Daniel Lindh
PHOTOGRAPHER
Daniel Lindh is a celebrated still life photographer who splits his time between NYC and Stockholm. Composition and light are two of the main components that influence his vision. Daniel's photographs are frequently described as crisp, honest and objective. This candid approach to photography allows the texture and shape of the objects to be seen in their truest form. Daniel's work has been featured in ad campaigns for luxury brands such as Gucci, Dolce & Gabbana, Dior, Estée Lauder, Givenchy and Cartier. His ability to transform the mundane into the exciting is why he has maintained his spot as one of the most sought-after still life photographers in the industry.
Editorial: Dsection, ELLE, Esquire, GQ, Heroine, Numero, Plaza Magazine, S Magazine, Tush, V Magazine, V Man, Vogue China, Vogue Mexico
Commercial: Bobbi Brown, CAIA, Cartier, Dior, Estée Lauder, Dolce & Gabbana, Gucci, Givenchy, H&M, Hugo Boss, Kiehl's, Louis Vuitton, L'Oreal, Max Factor, Origins, Sephora, Tommy Hilfiger, Vera Wang, YSL, etc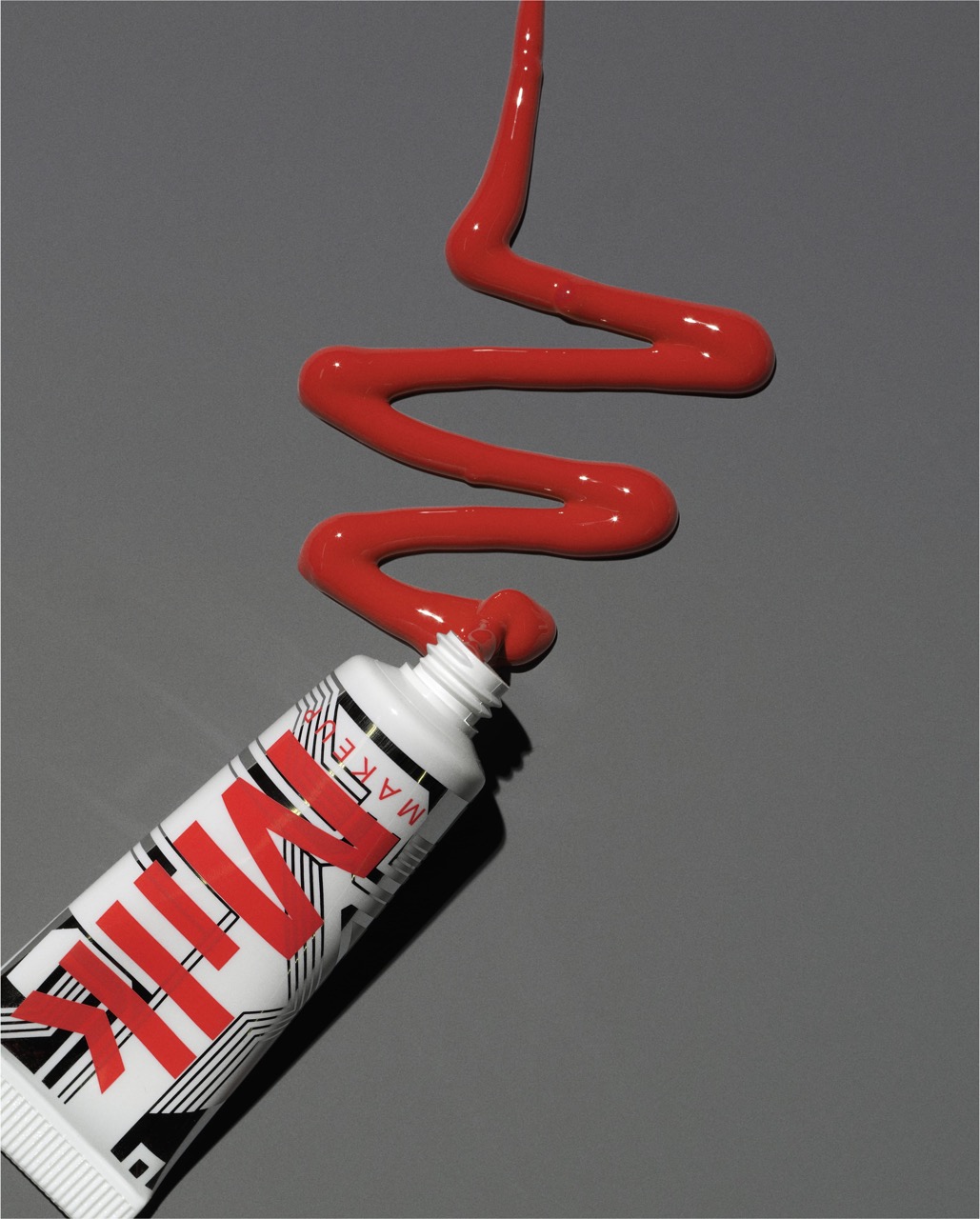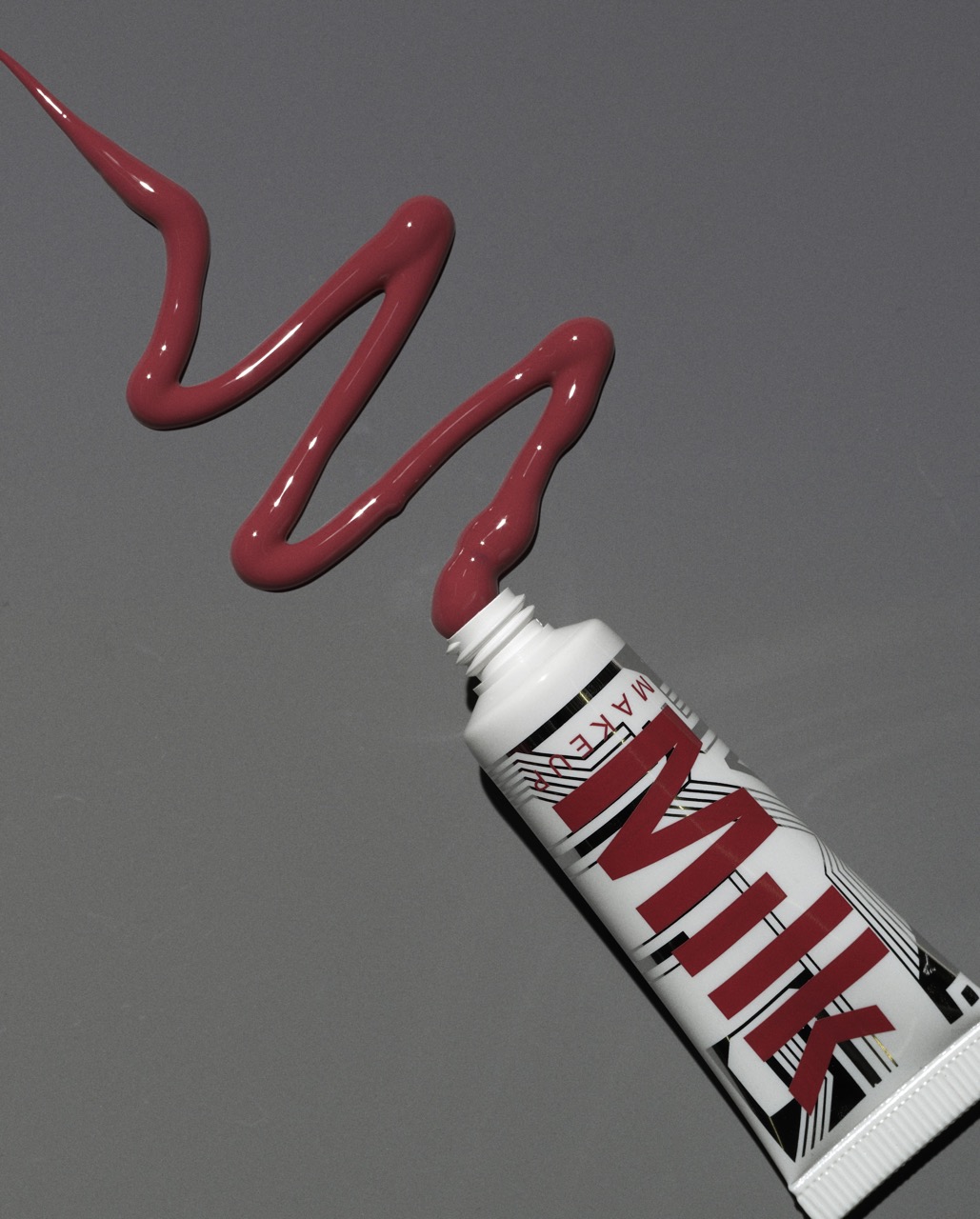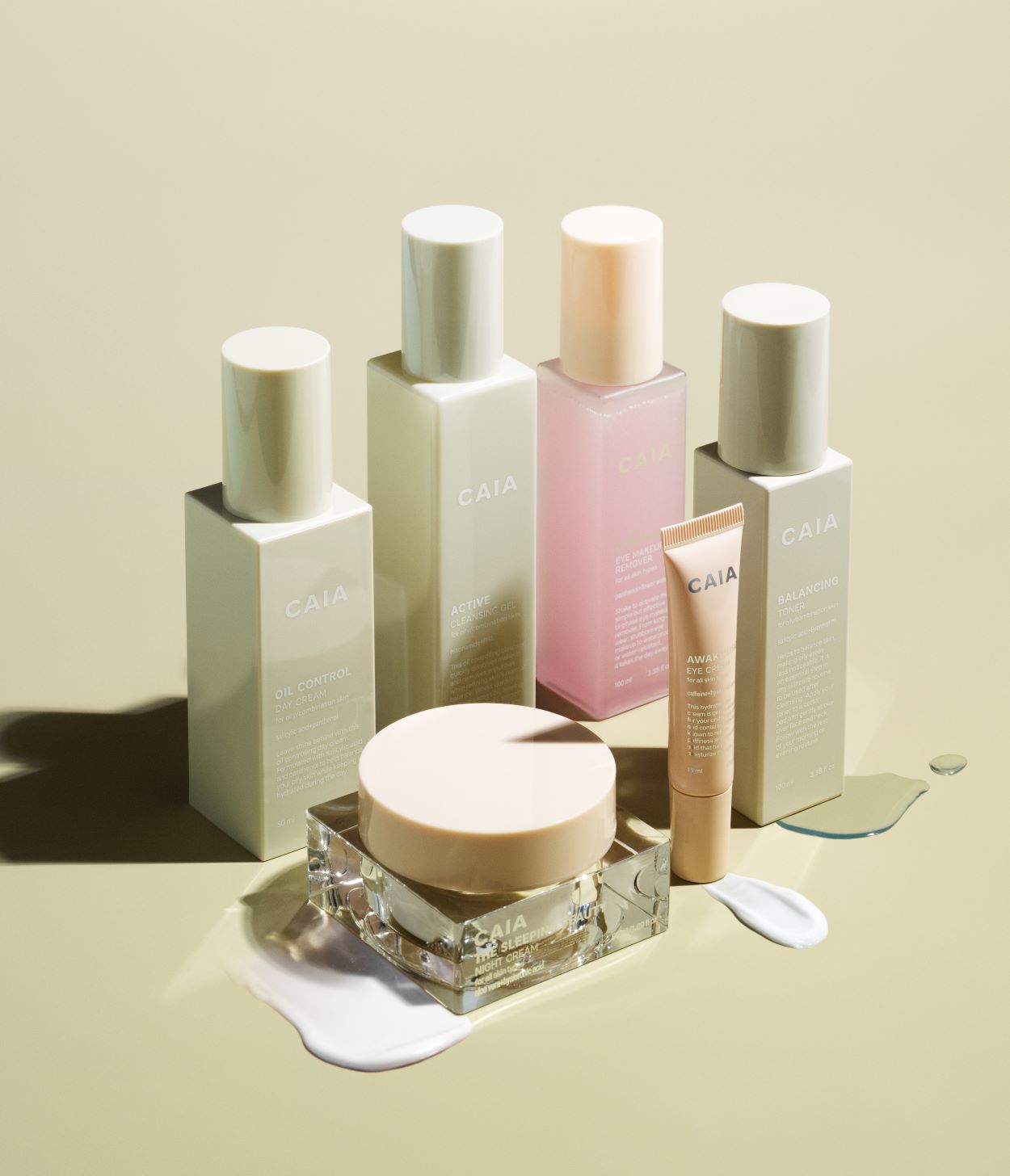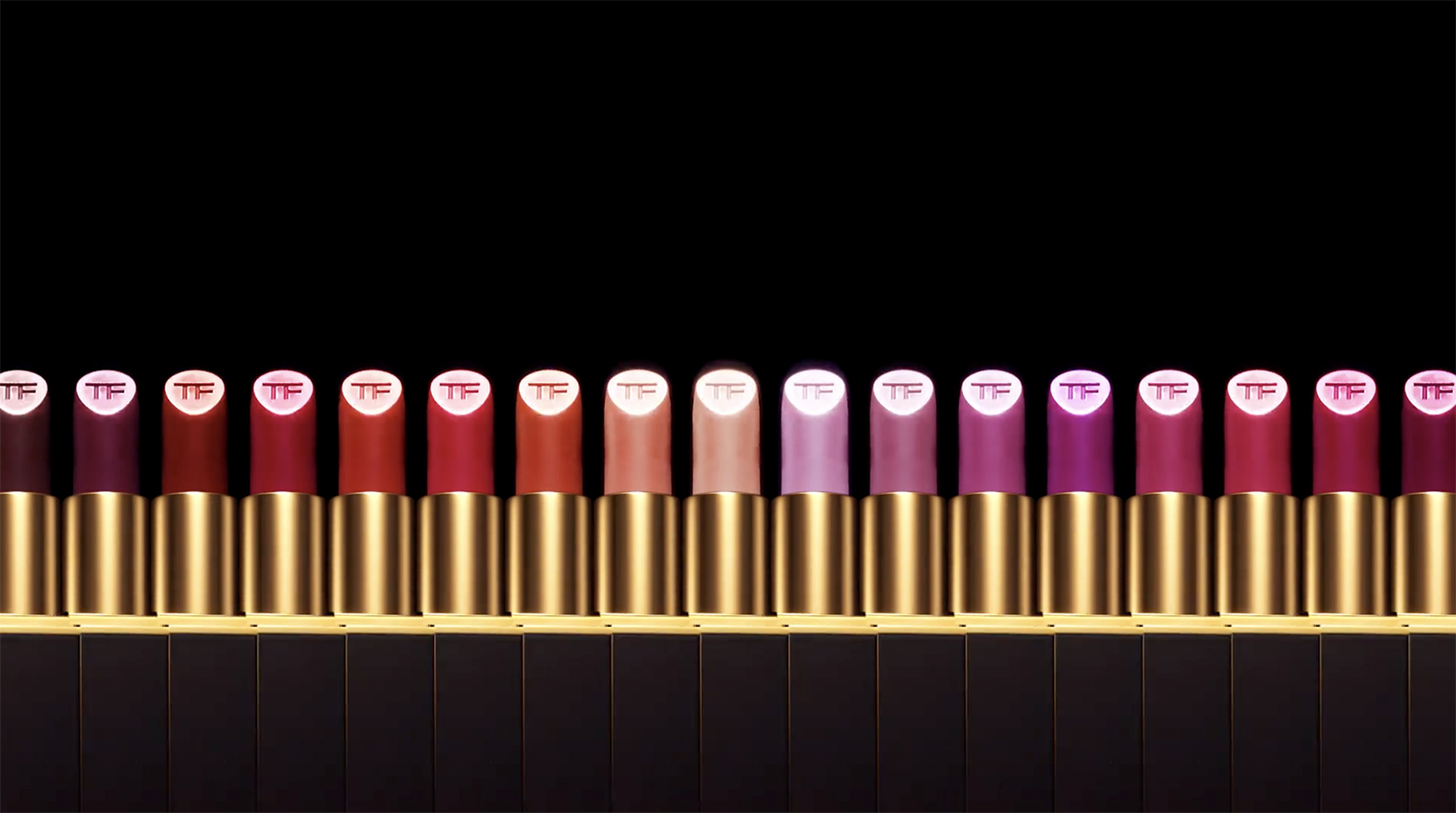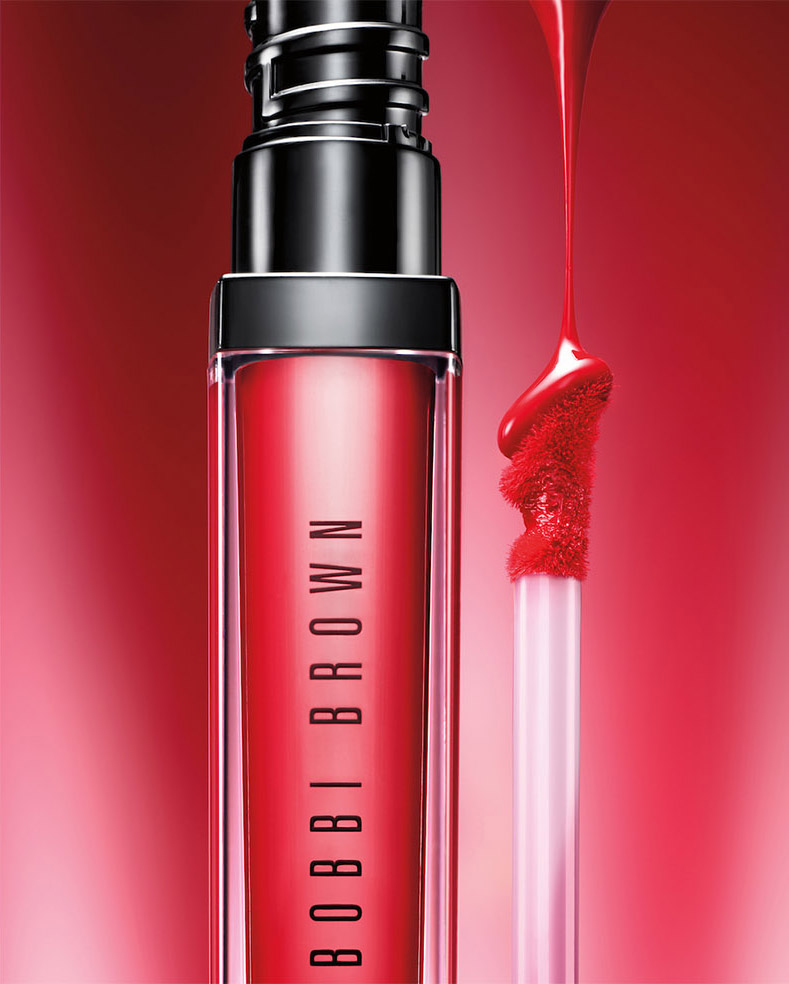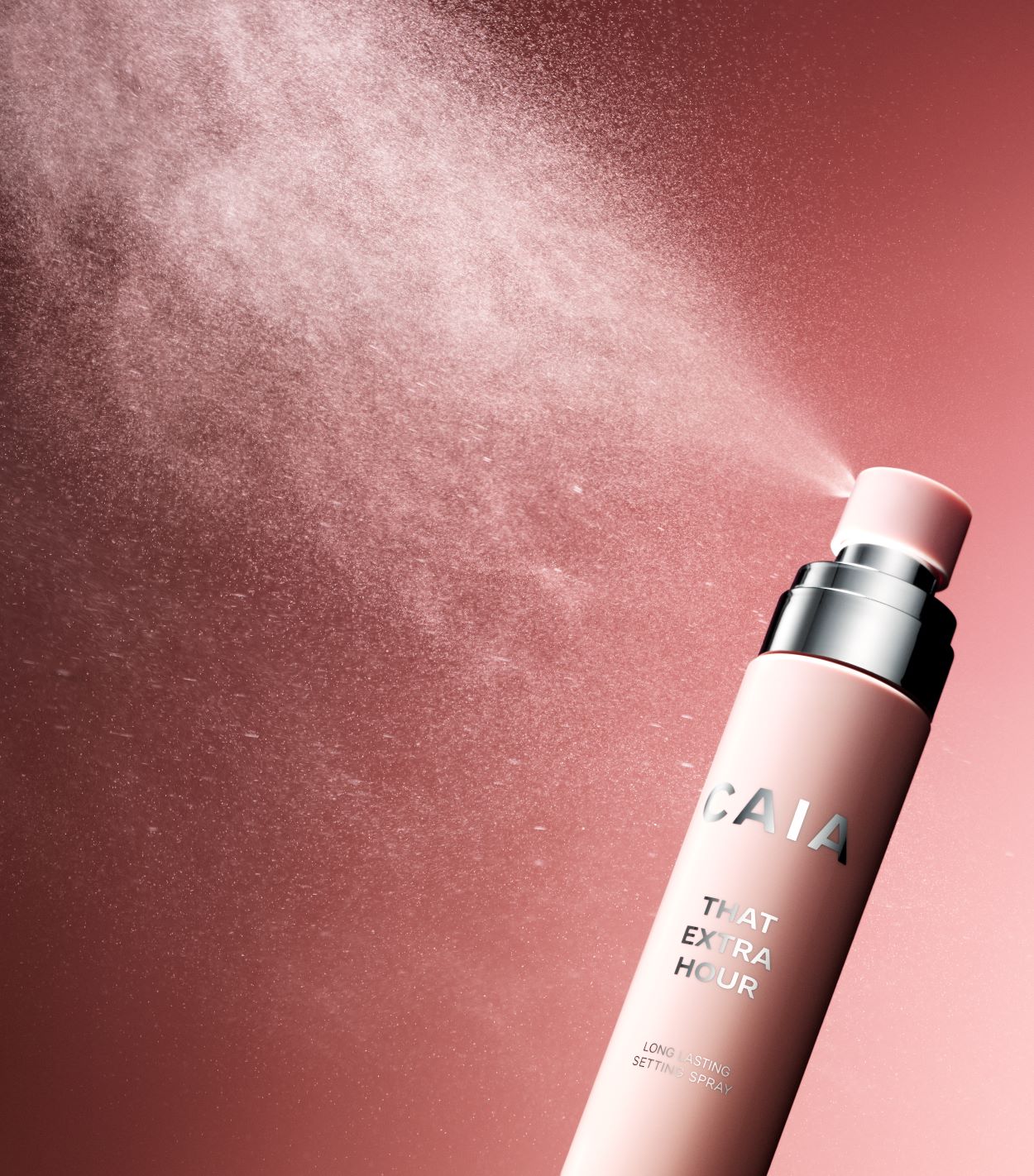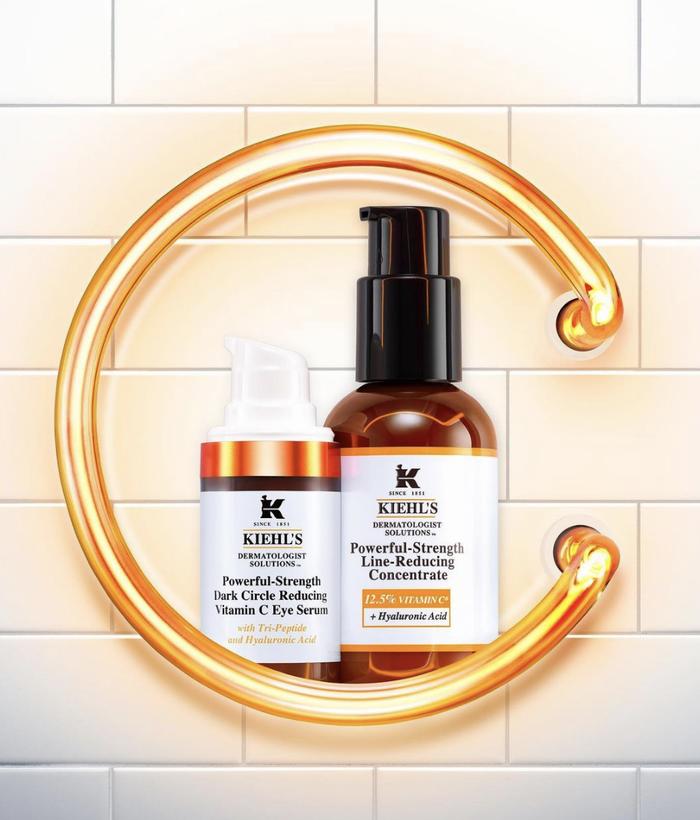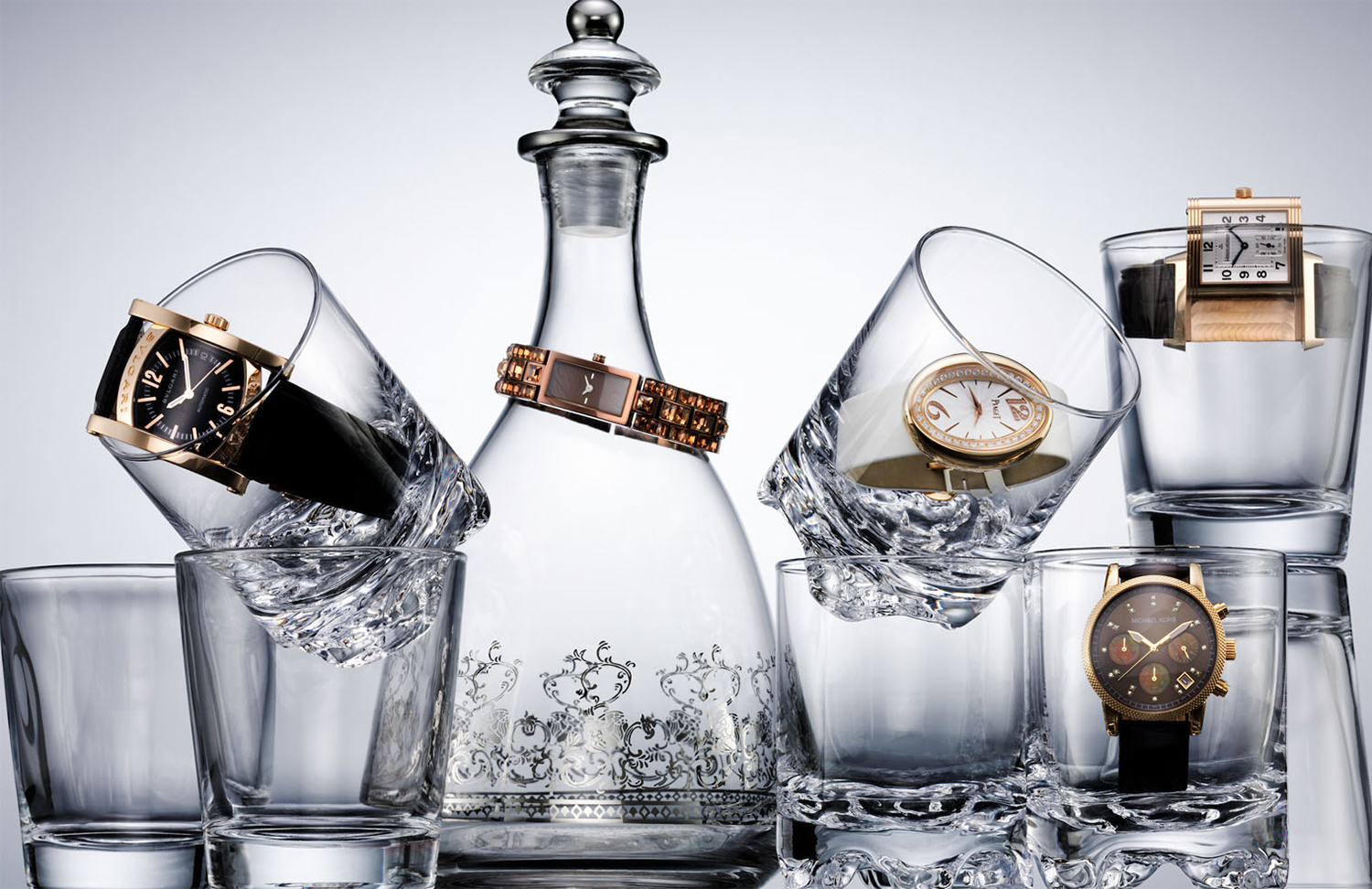 KMA is a boutique still life photography agency
based in New York City representing still life photographers
and prop stylists that specialize in luxury beauty, skincare,
fragrance, accessories, beverages, landscape, and travel.
Our elite roster of photographers and prop stylists are based in
NYC, Los Angeles, Paris, and Stockholm.





Office: +1 347 547 3397
rachel@kingmanagementagency.com

@kingmgmtagency