Daniel Lindh
PHOTOGRAPHER
Still life photographer Daniel Lindh has a refined and fresh approach to photography. Daniel's ability to transform the mundane into the exciting is why he has maintained his spot as one of the most sought-after still life photographers in the industry.
Editorial: Dsection, ELLE, Esquire, GQ, Heroine, Numero, Plaza Magazine, S Magazine, Tush, V Magazine, V Man, Vogue China, Vogue Mexico
Commercial: Bobbi Brown, CAIA, Cartier, Dior, Estee Lauder, Dolce & Gabbana, Gucci, Givenchy, H&M, Hugo Boss, Kiehl's, Louis Vuitton, L'Oreal, Max Factor, Origins, Sephora, Tommy Hilfiger, Vera Wang, YSL, etc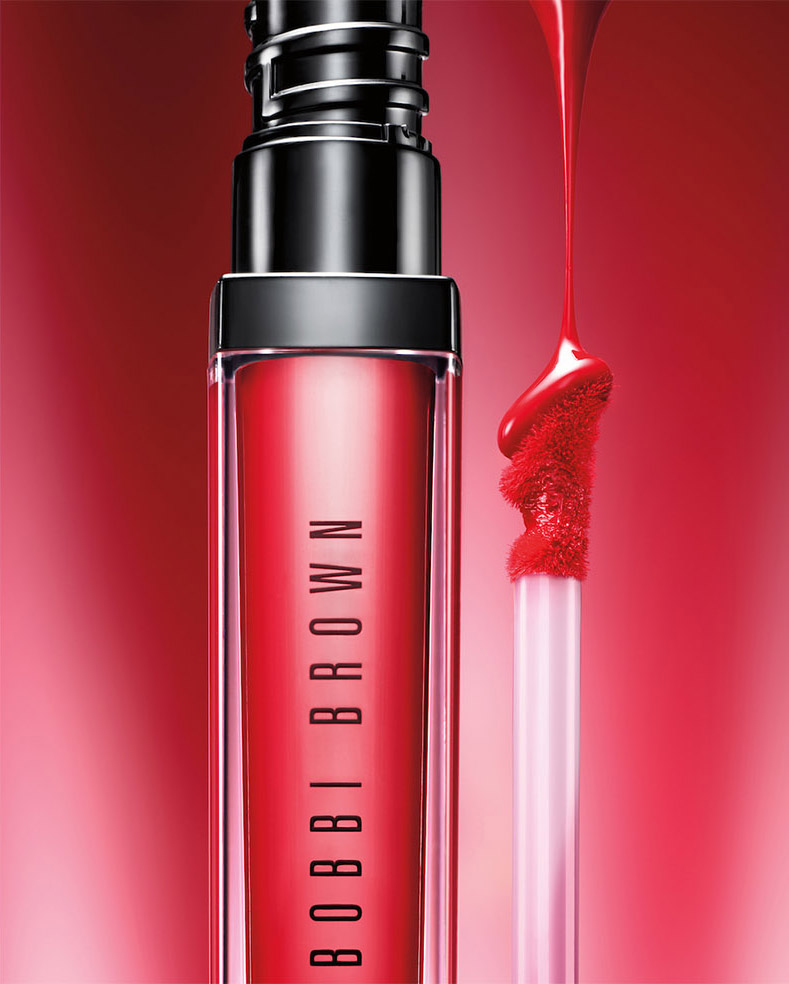 KMA is a boutique photography agency
based in New York, specializing in the
representation of a diverse group of
Still Life photographers and stylists.



Office: +1 347 547 3397
rachel@kingmanagementagency.com

@kingmgmtagency