Still life photographer / director Daniel Schweizer sophisticated yet lighthearted approach to photography make him the first choice for top luxury fashion and beauty brands throughout the world. Daniel's imagery has a depth and realness that leaps off the page and is impossible to replicate.
Daniel Schweizer
PHOTOGRAPHER
Editorial: French, Figaro, German Vogue, Italian GQ, Narcisse, No Name Magazine, Numero, Spanish Vogue, Stiletto, Swarovski Magazine, TUSH, Tokyo, V Magazine, Vogue Gioiello, Wallpaper, Wired
Commercial: Cartier, Chanel, La Mer, Garnier, Givenchy, Hermes, Louis Vuitton, L'Oreal, Moet & Chandon, Mountain Dew, Omega, Paiget, Sapporo, YSL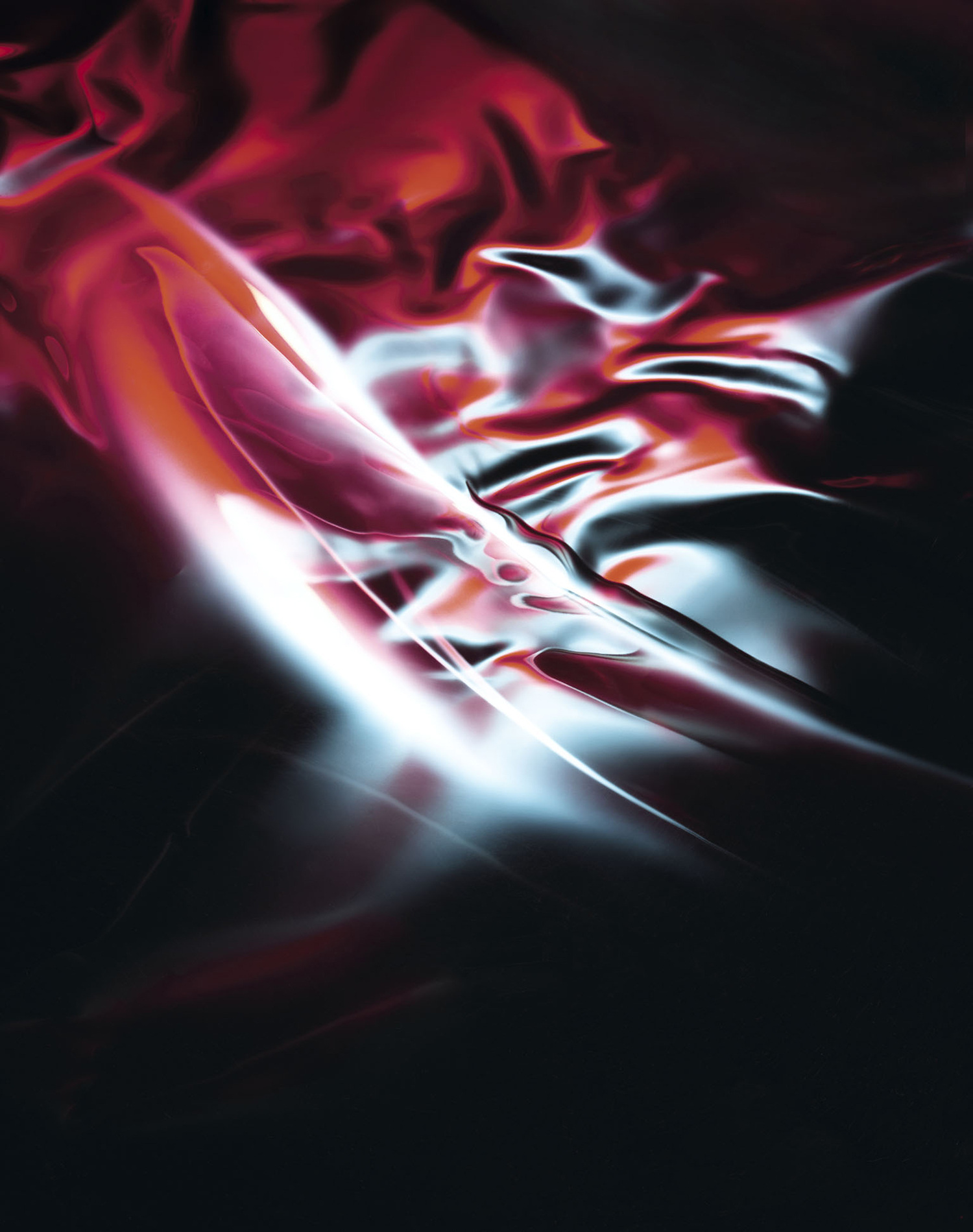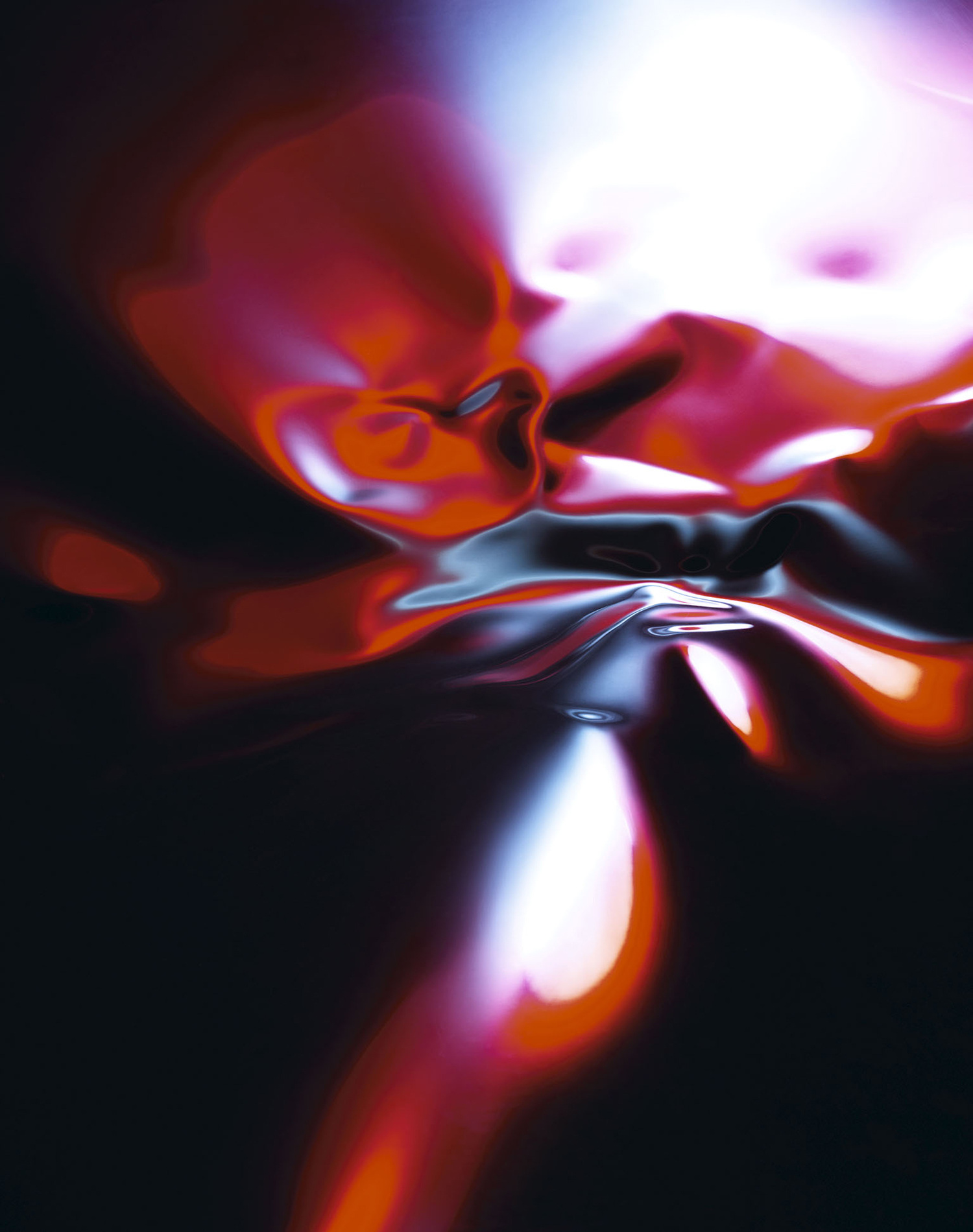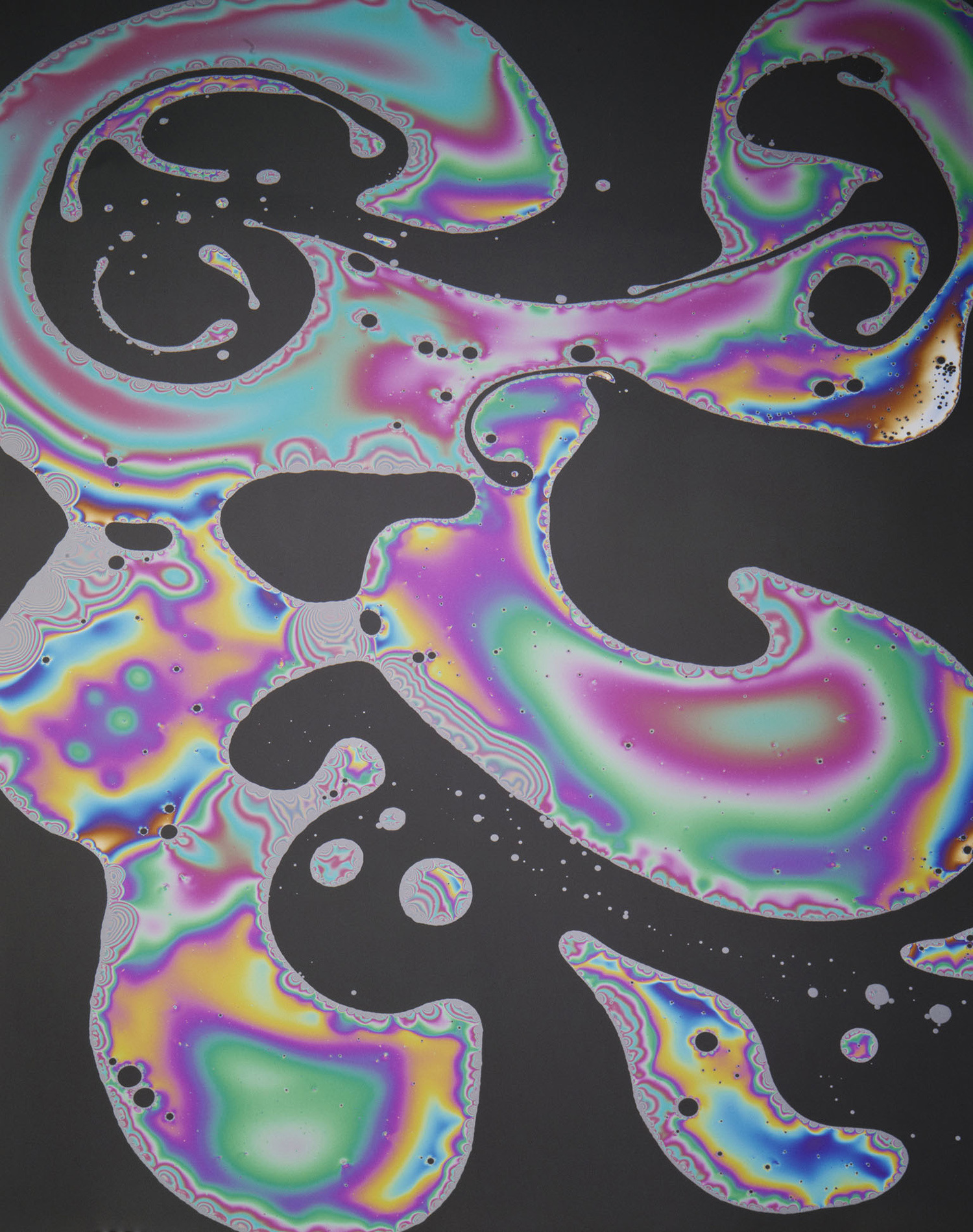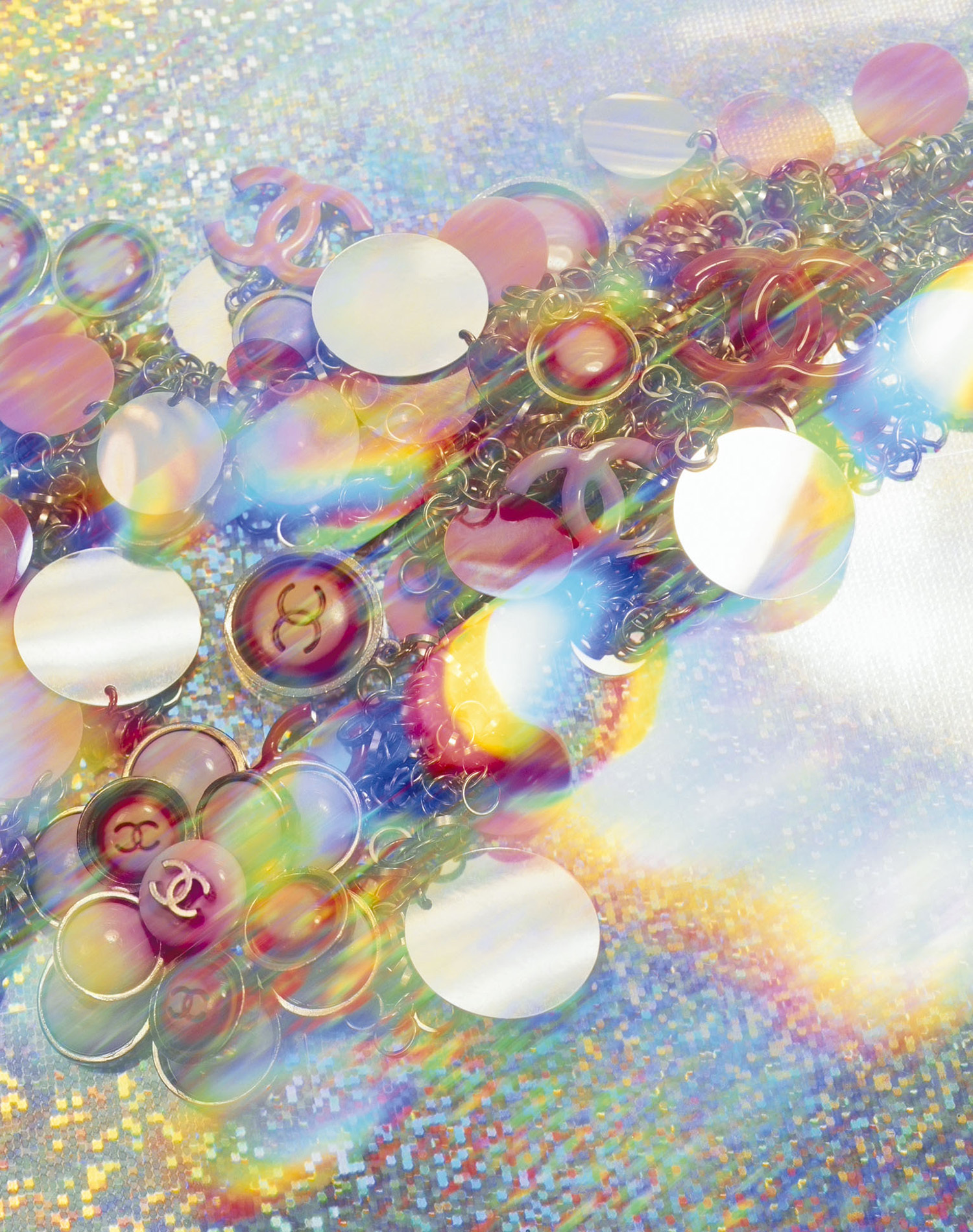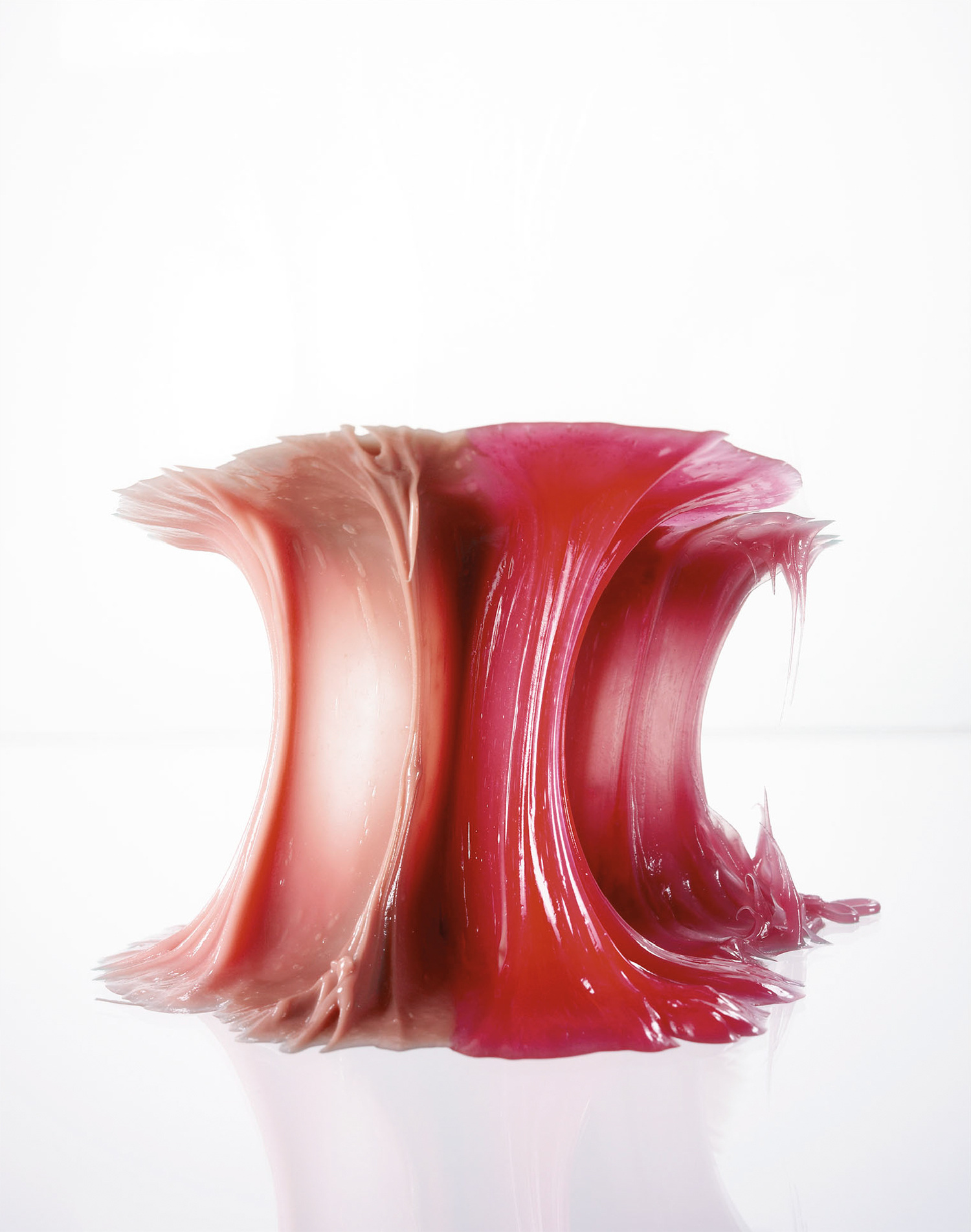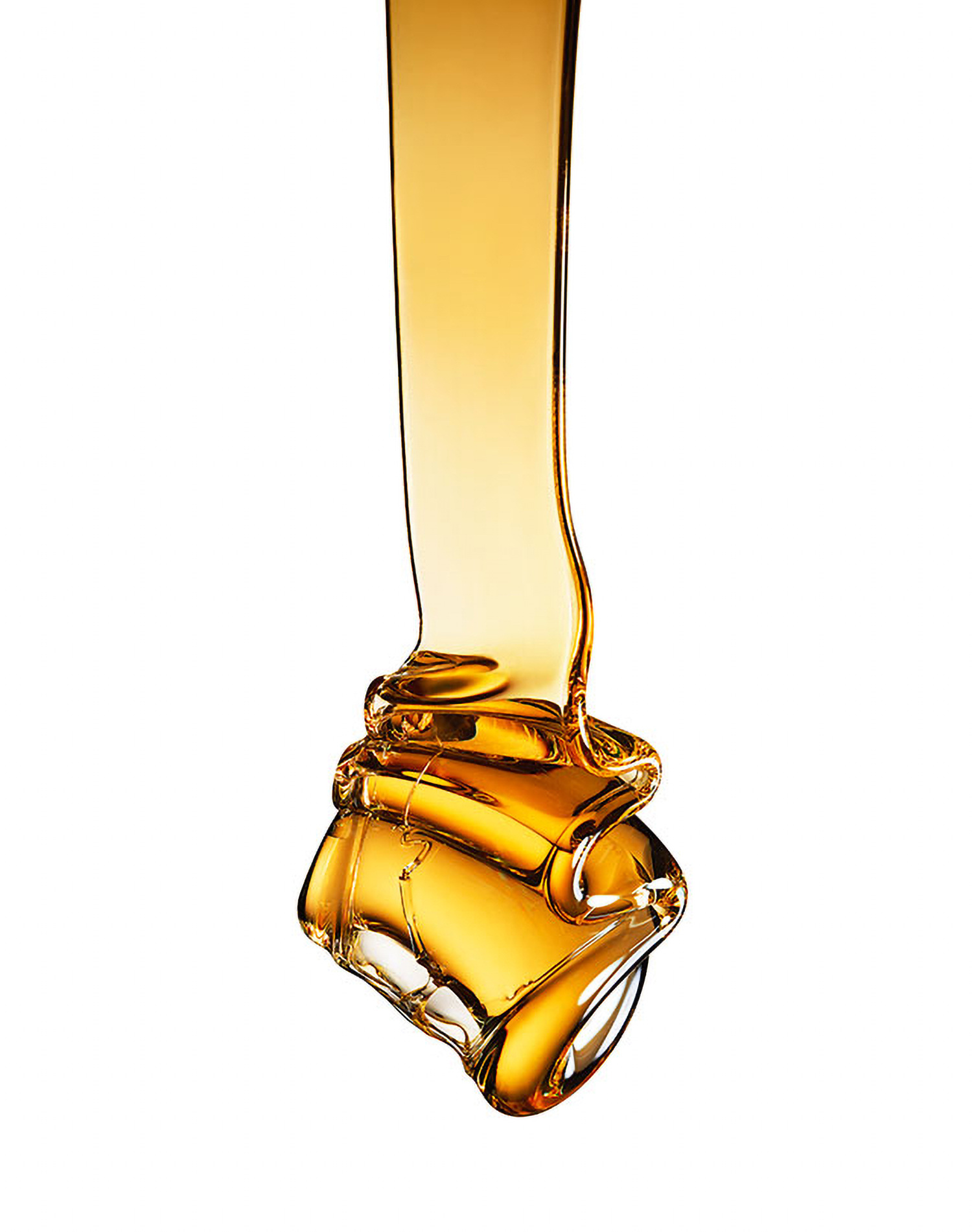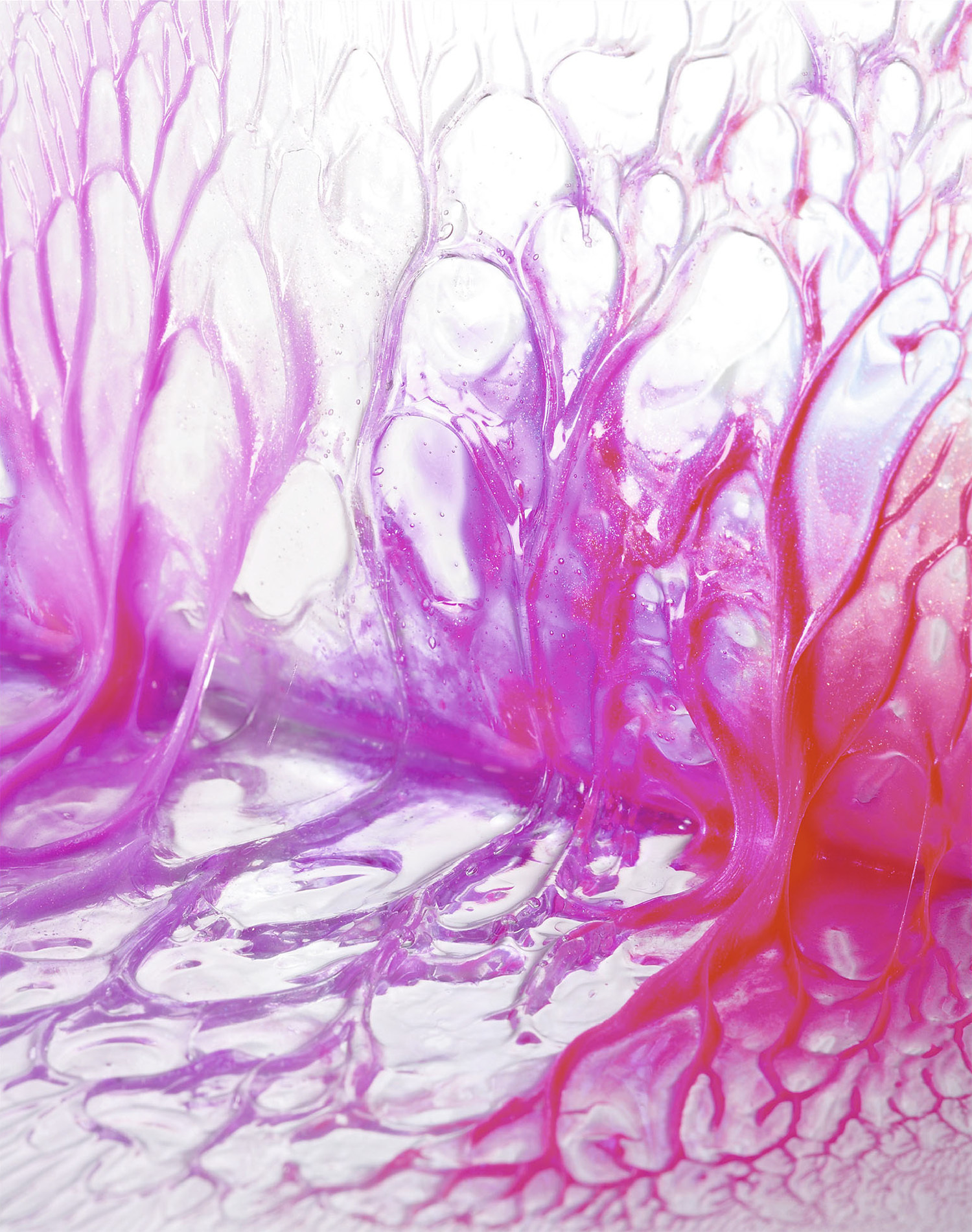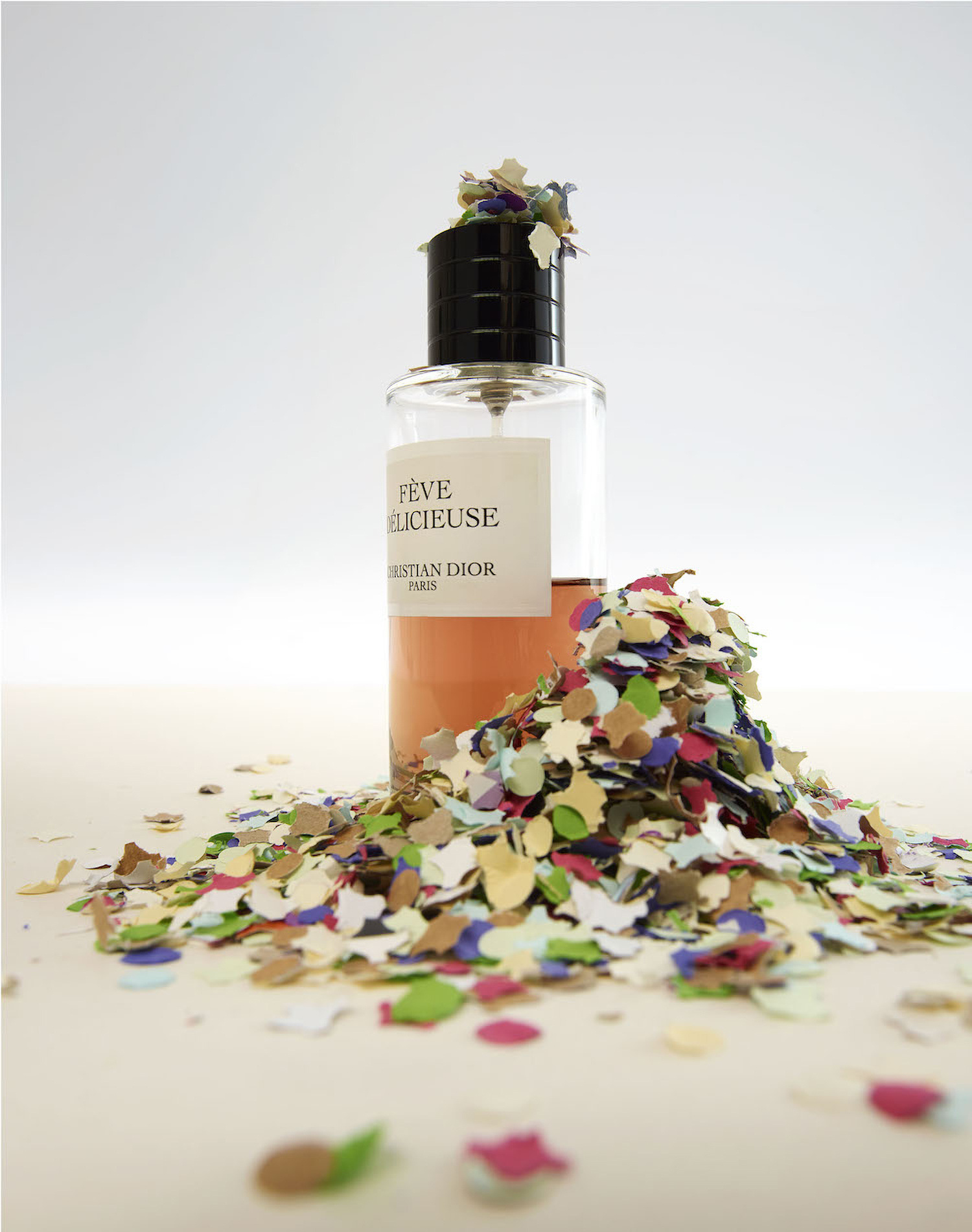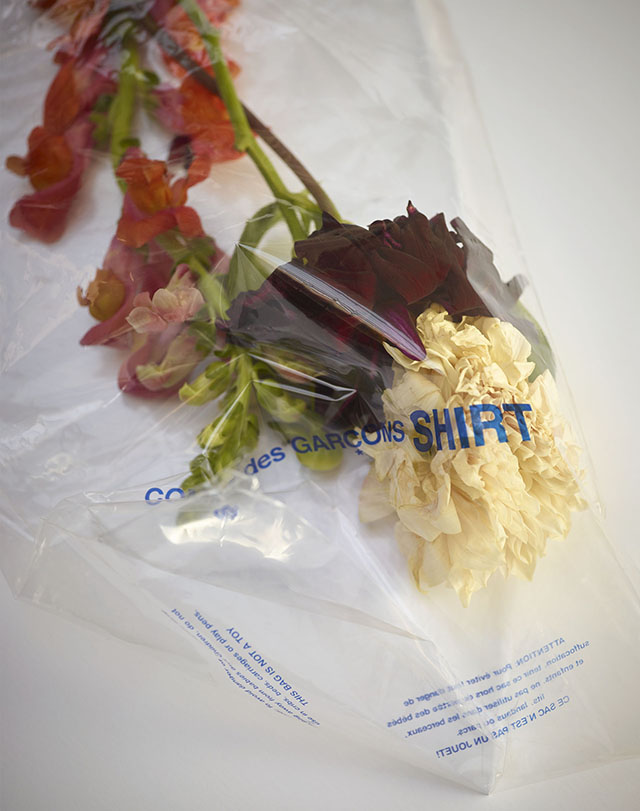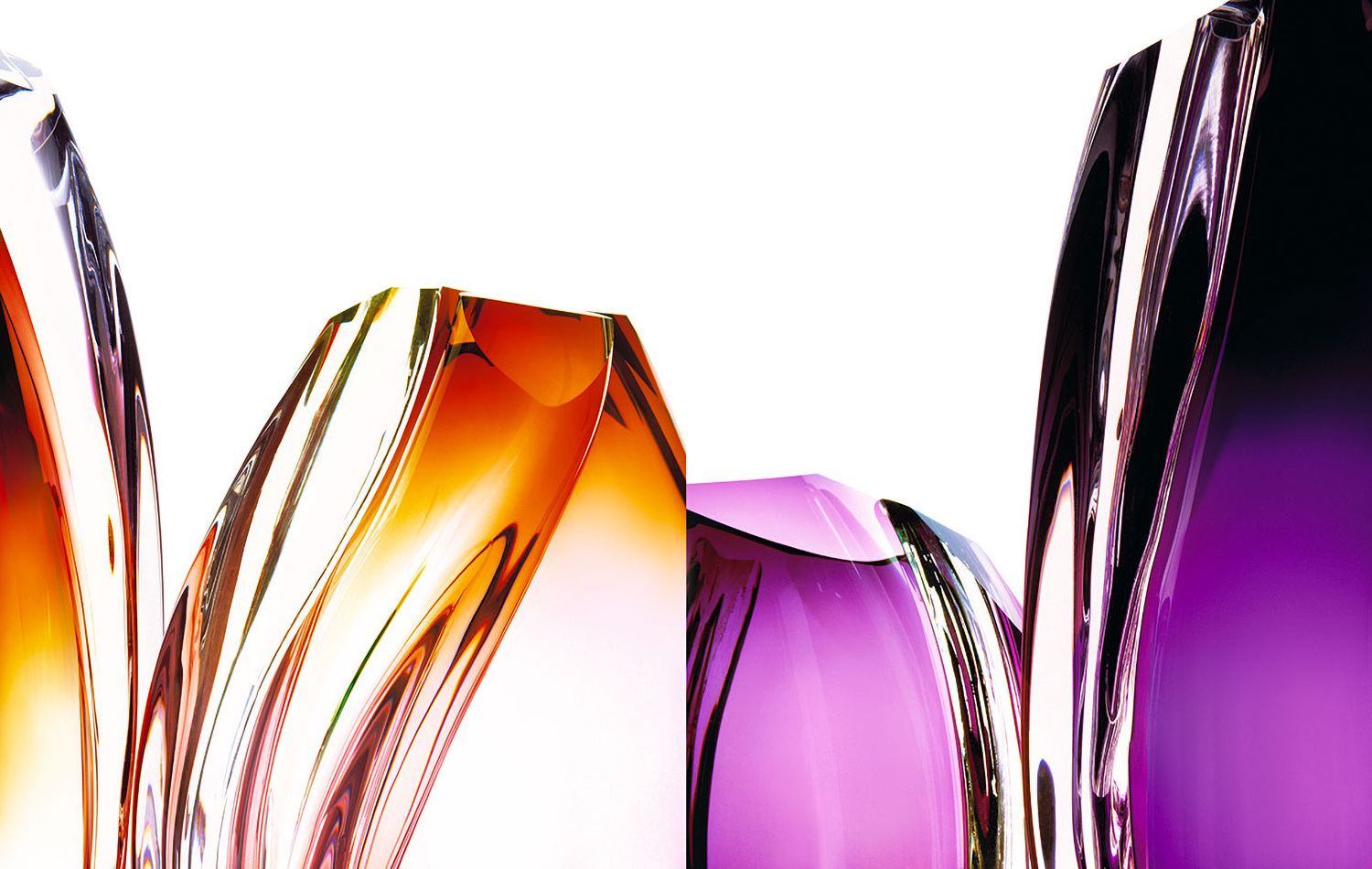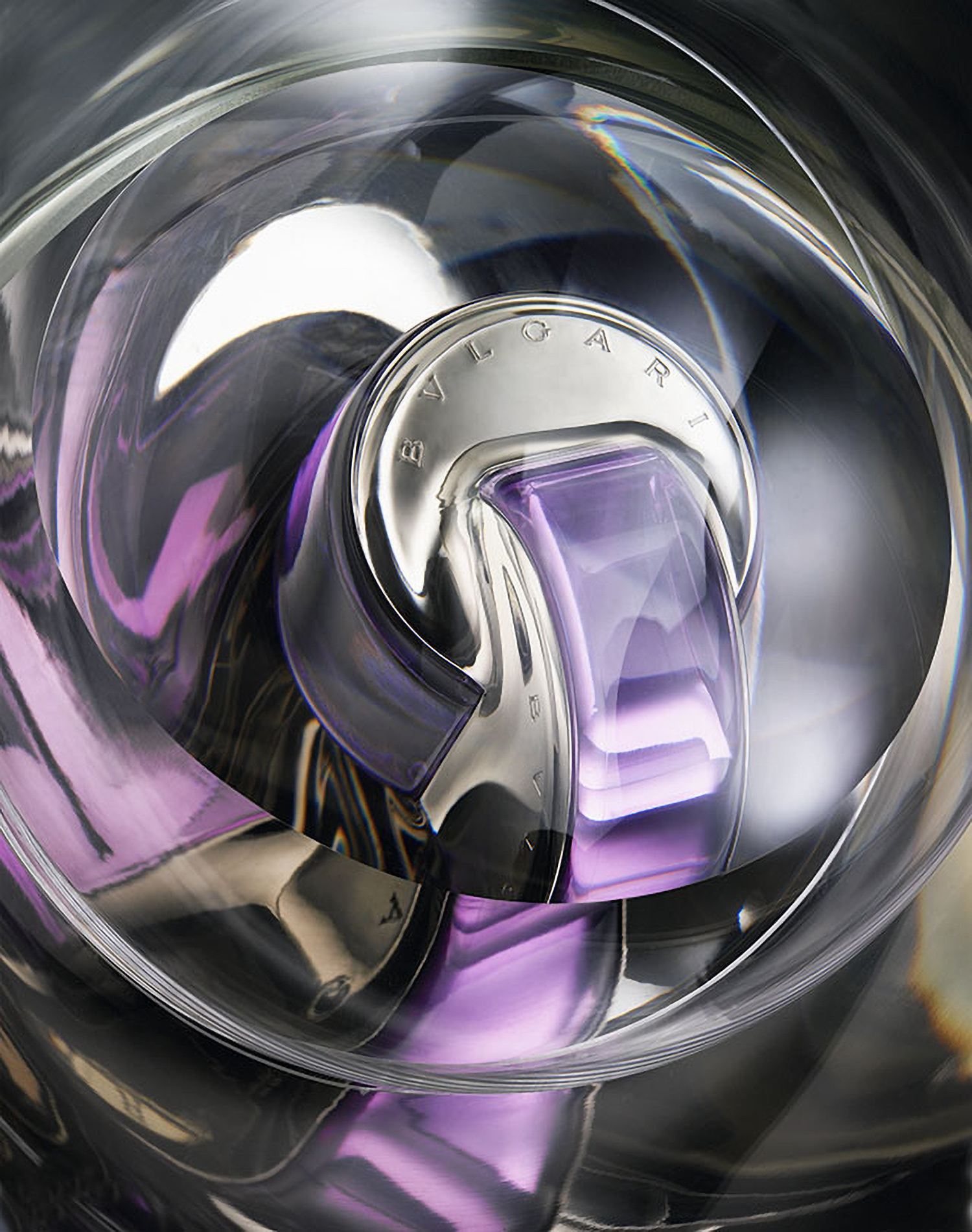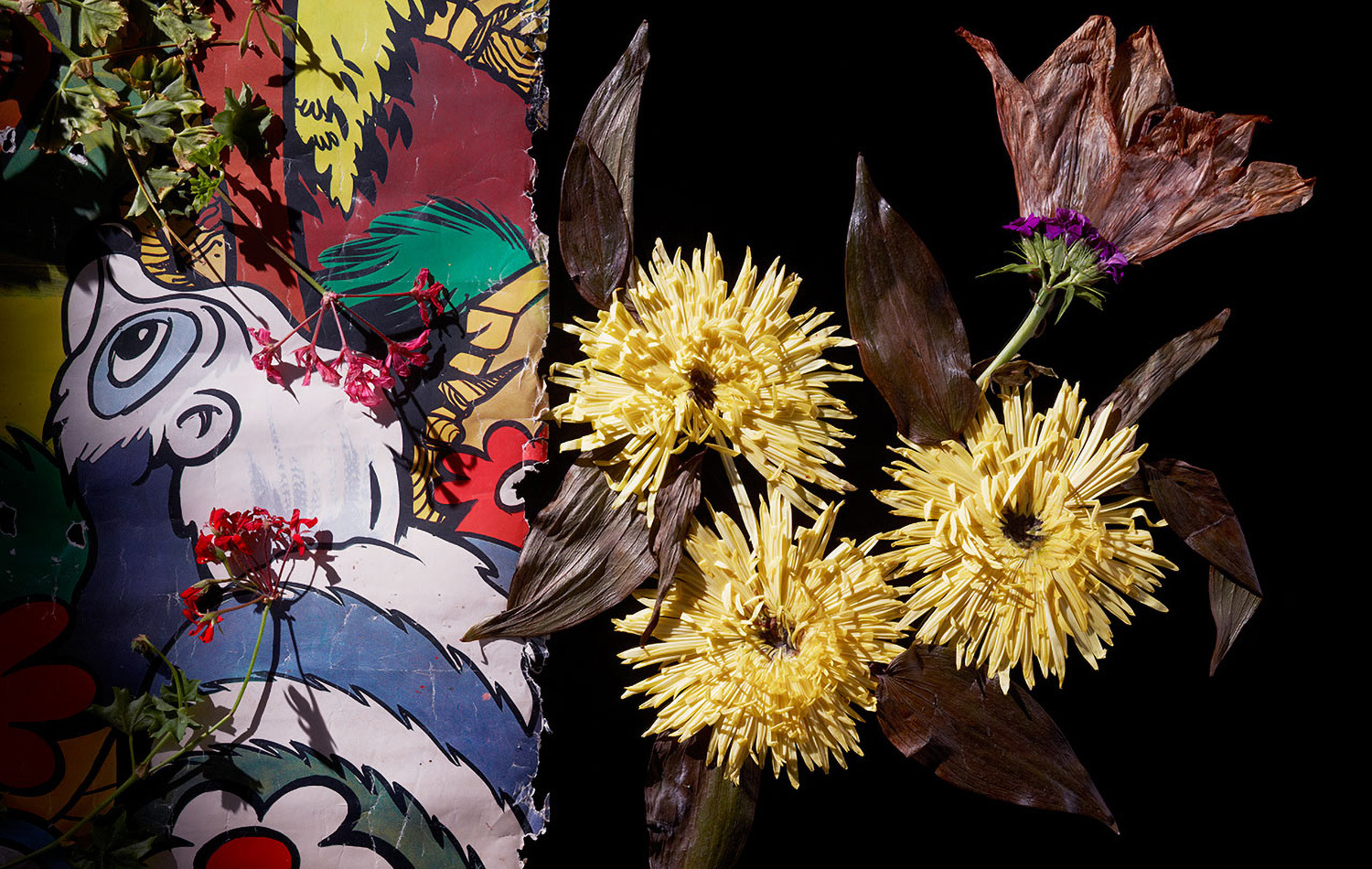 KMA is a boutique still life photography agency
based in New York City representing still life photographers
and prop stylists that specialize in luxury beauty, skincare,
fragrance, accessories, beverages, landscape, and travel.
Our elite roster of photographers and prop stylists are based in
NYC, Los Angeles, Paris, and Stockholm.





Office: +1 347 547 3397
rachel@kingmanagementagency.com

@kingmgmtagency