Isabelle Bonjean
PHOTOGRAPHER
Always on the search for hidden meaning, photographer Isabelle Bonjean covers a wide variety of subjects from still life to beauty. Through her work, she investigates the meaning behind aesthetics and examines the connection between beauty, malice, and sensuality. Throughout her career she has worked with major brands including Chanel, Fendi, YSL, Prada, Lancôme and Maybelline.
Editorial: Citizen K, Departures, Faux Q, Madame Figaro, Plaza, Vogue Gioiello, Vogue Japan
Commercial: Chanel, Fendi, YSL, Prada, Pat McGrath, Lancôme, Maybelline, Comme des Garcons, Essie, Chopard, Harry Winston, Piaget, Messika,Vichy, Ippolita, Gilan, Parmigiani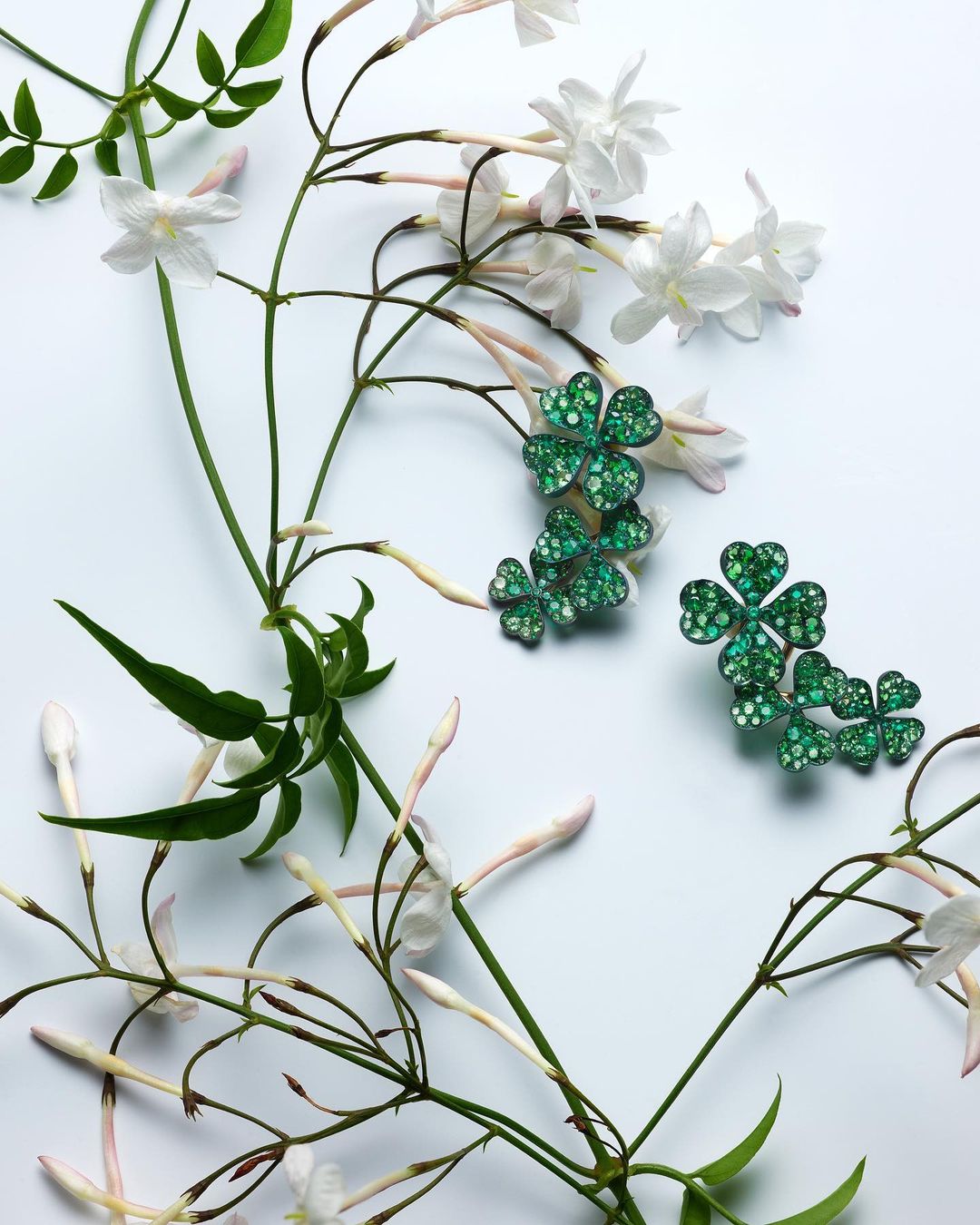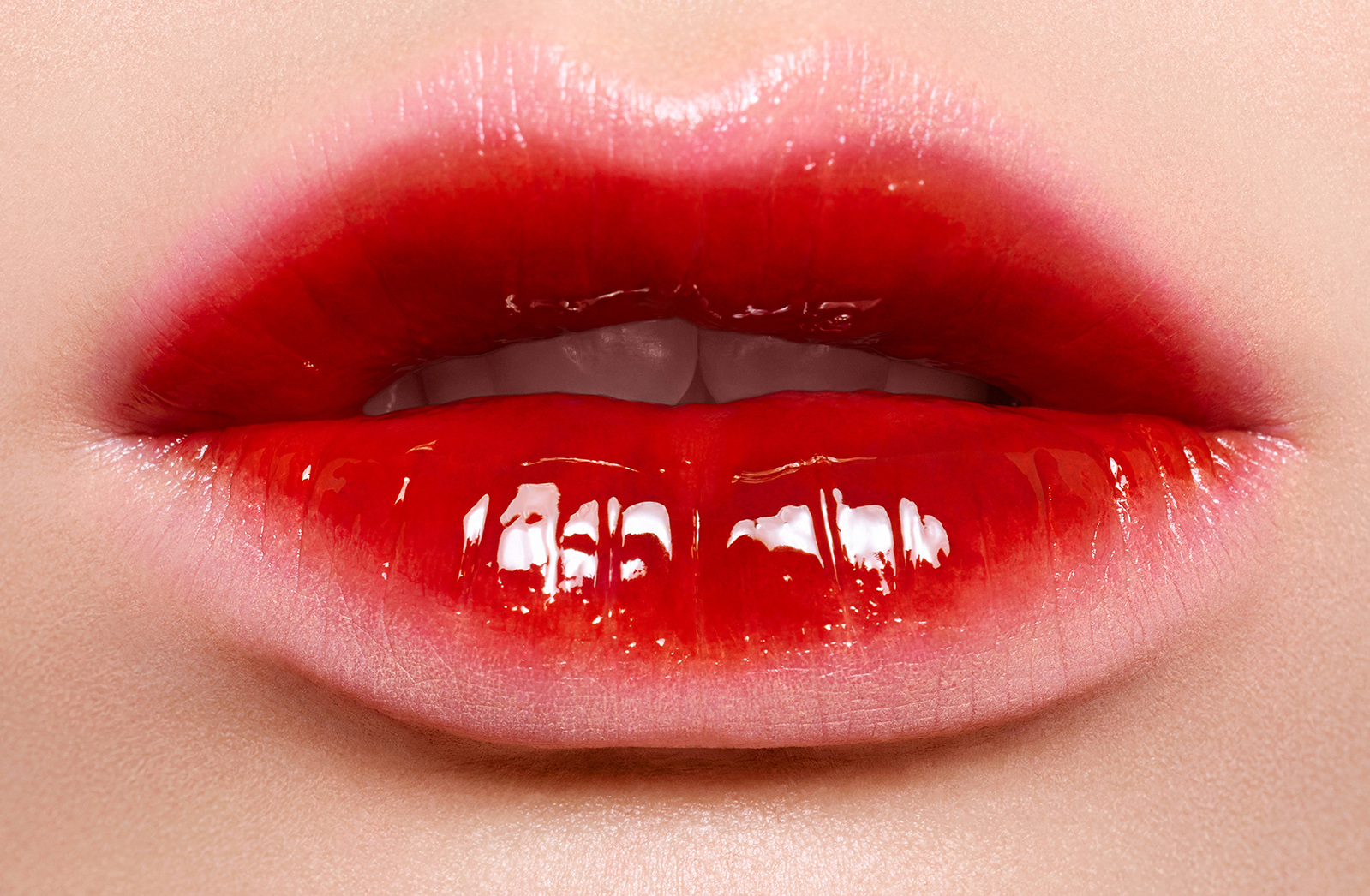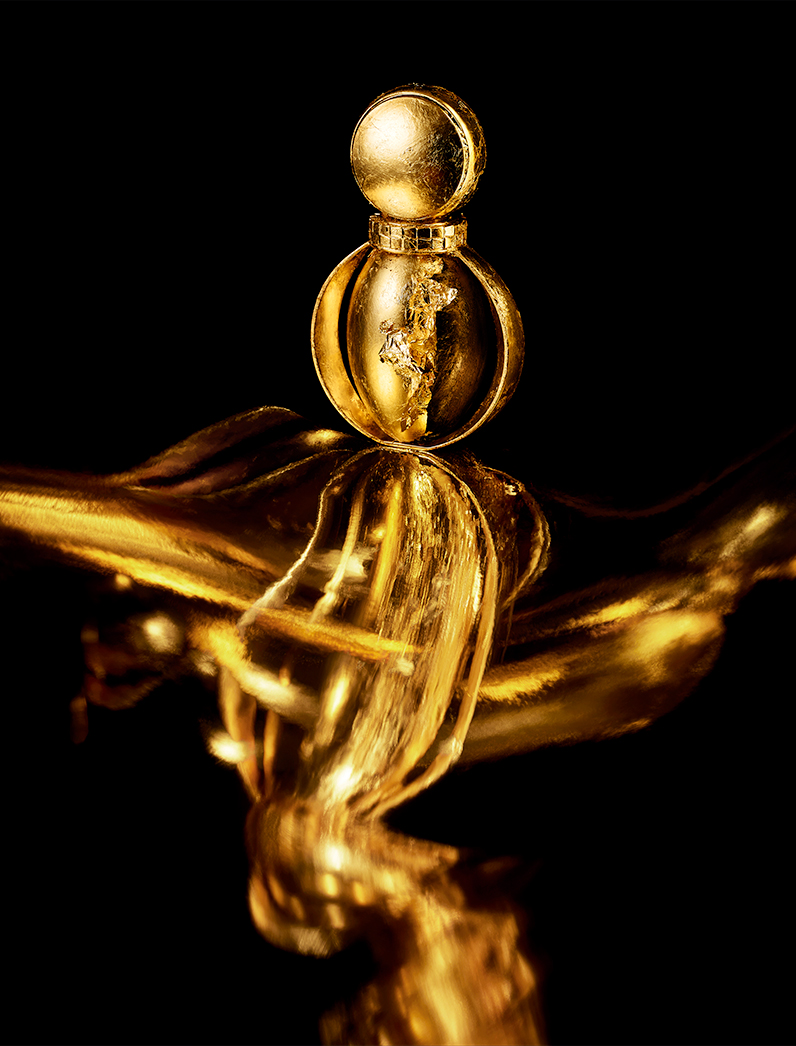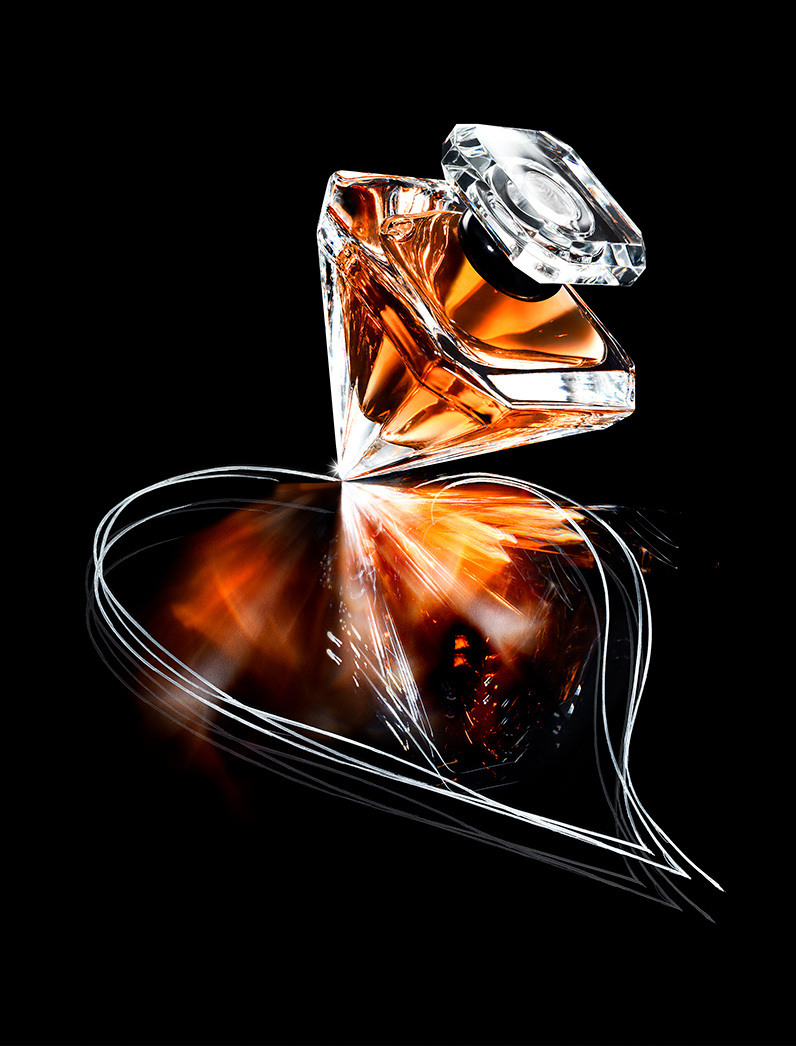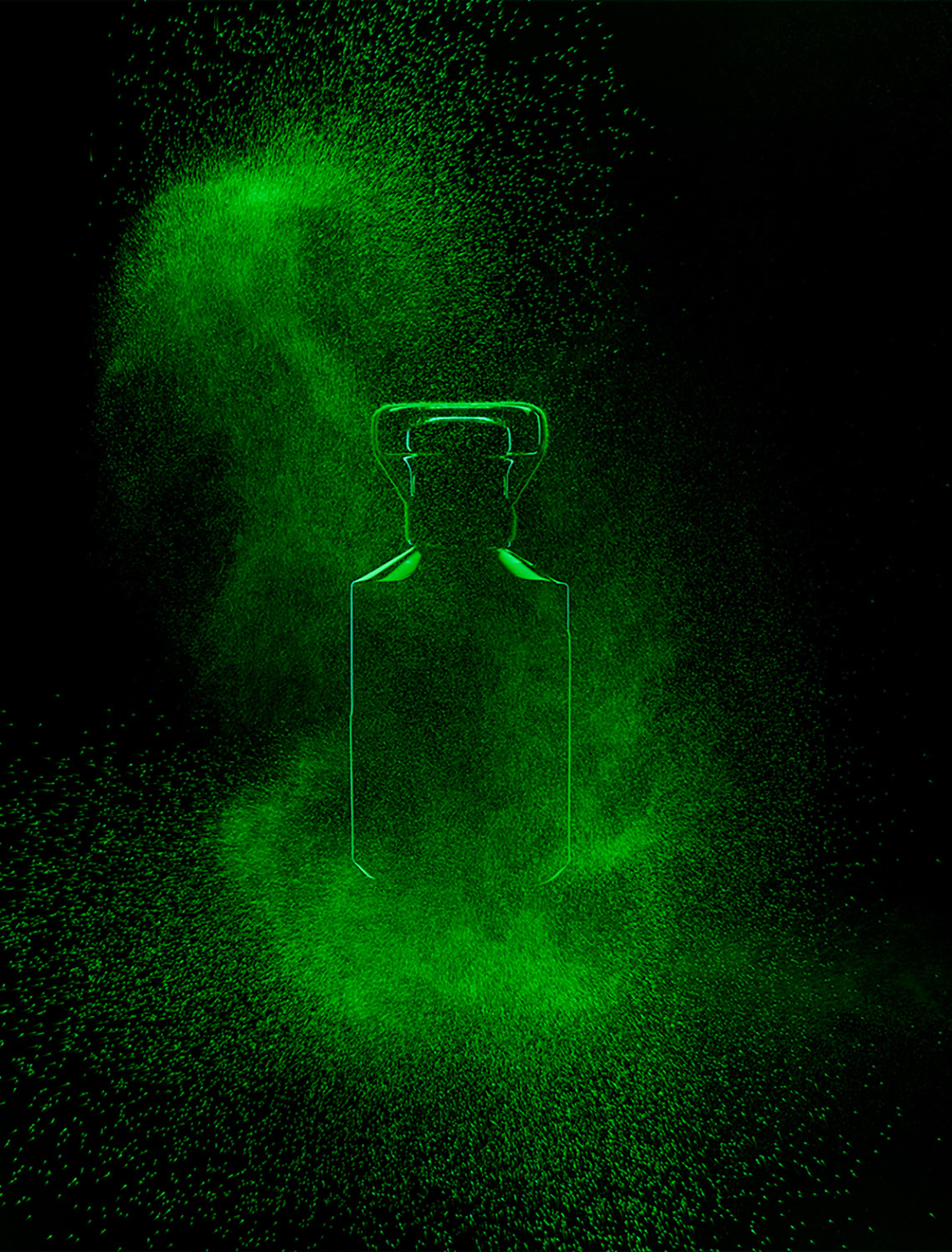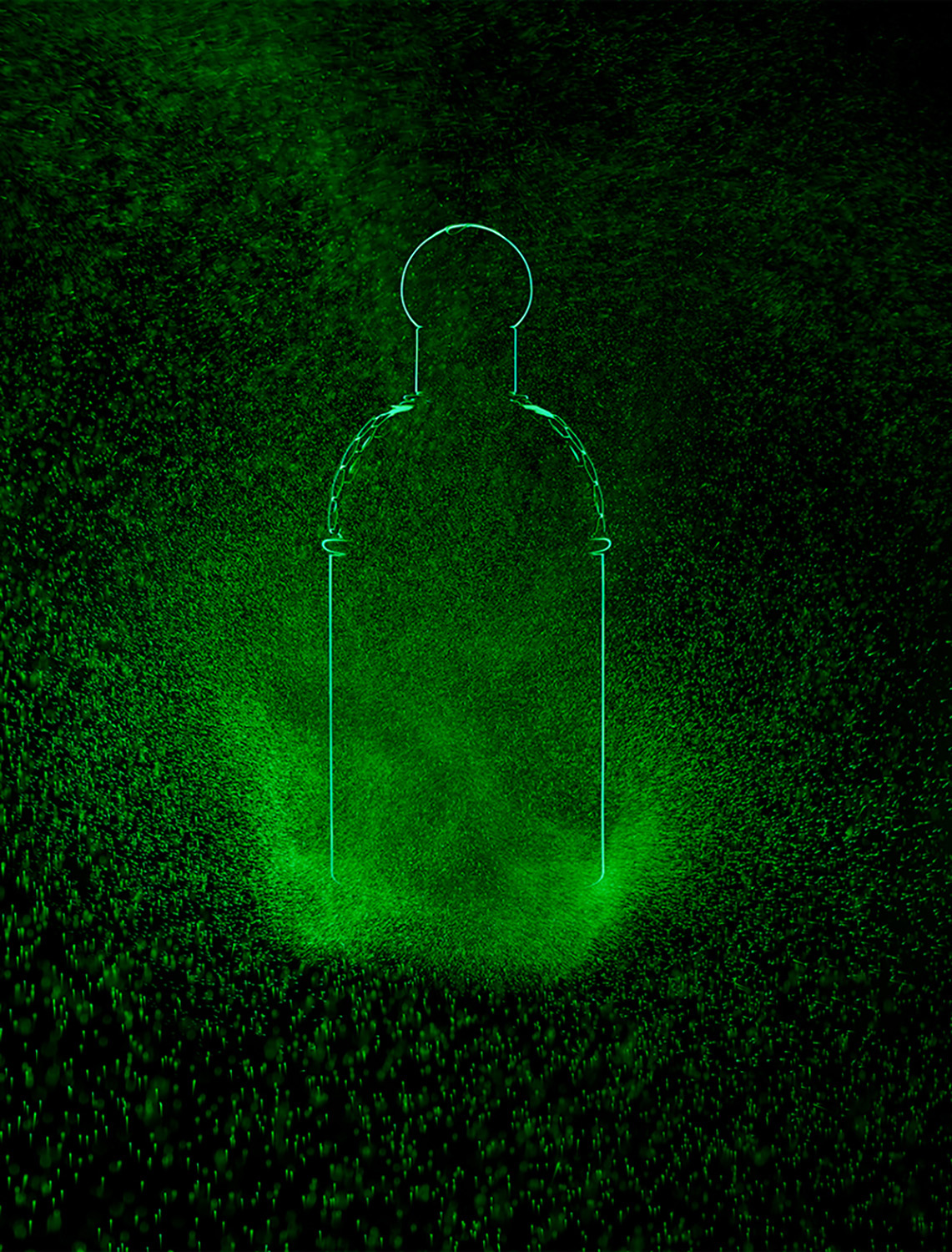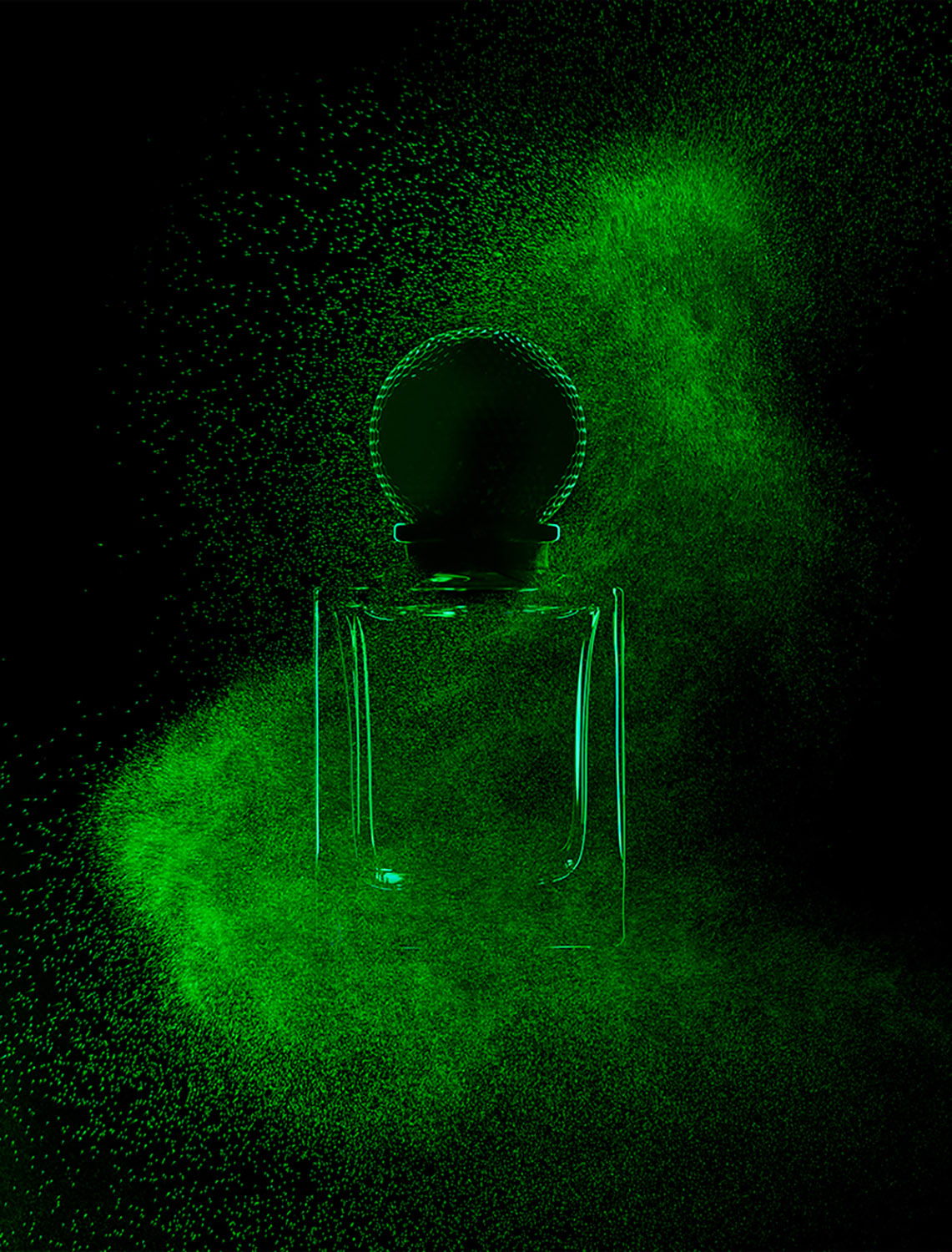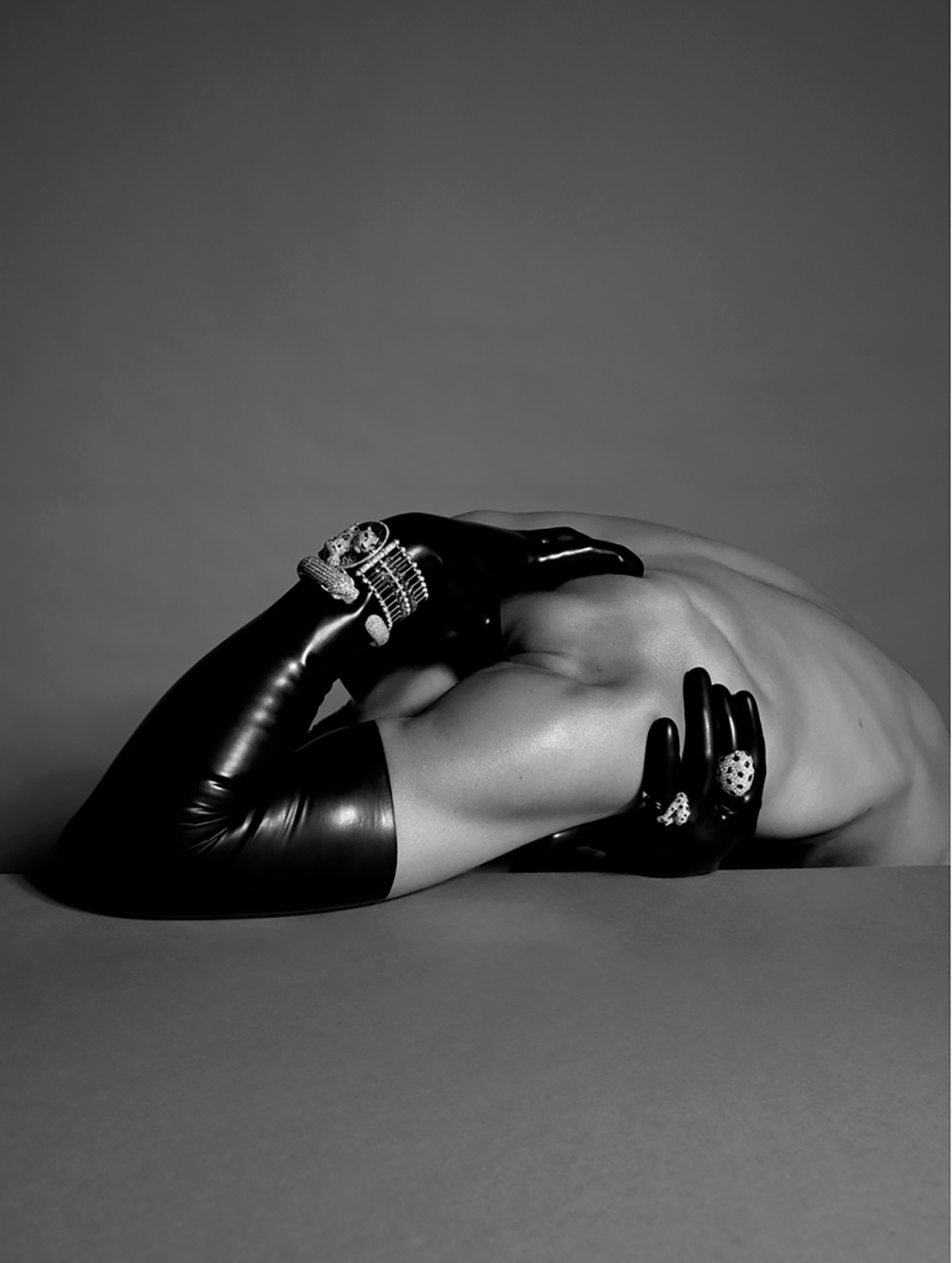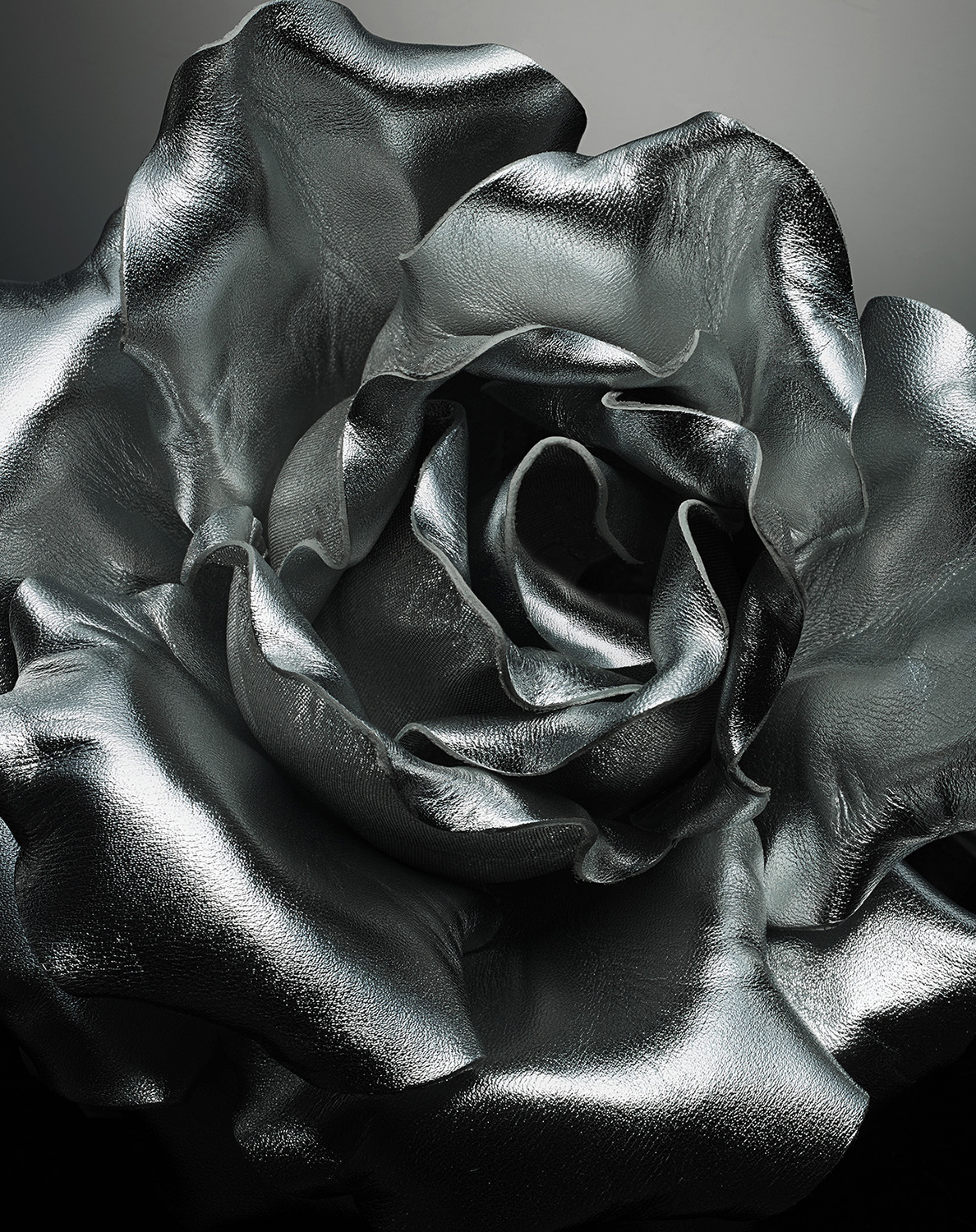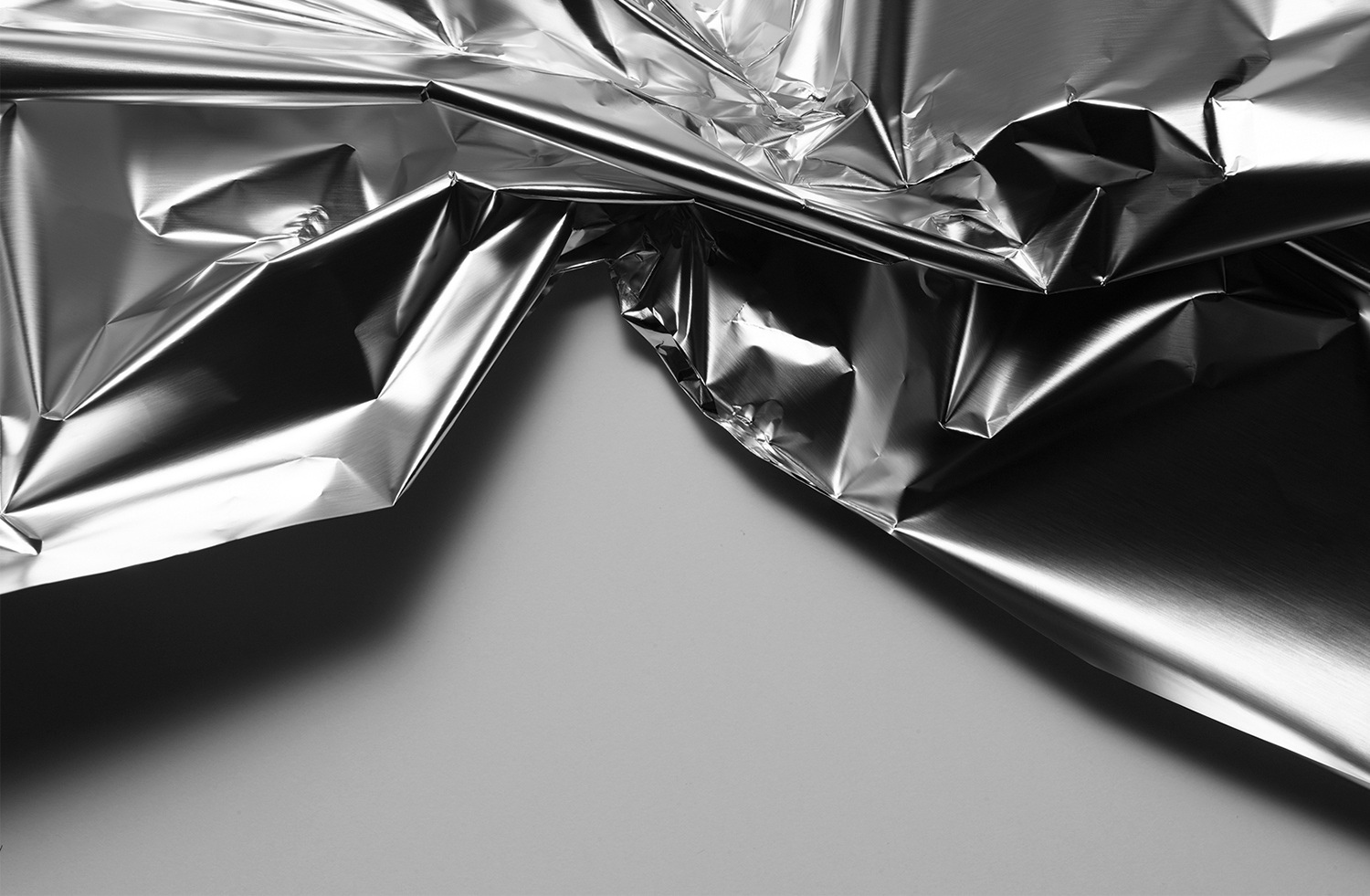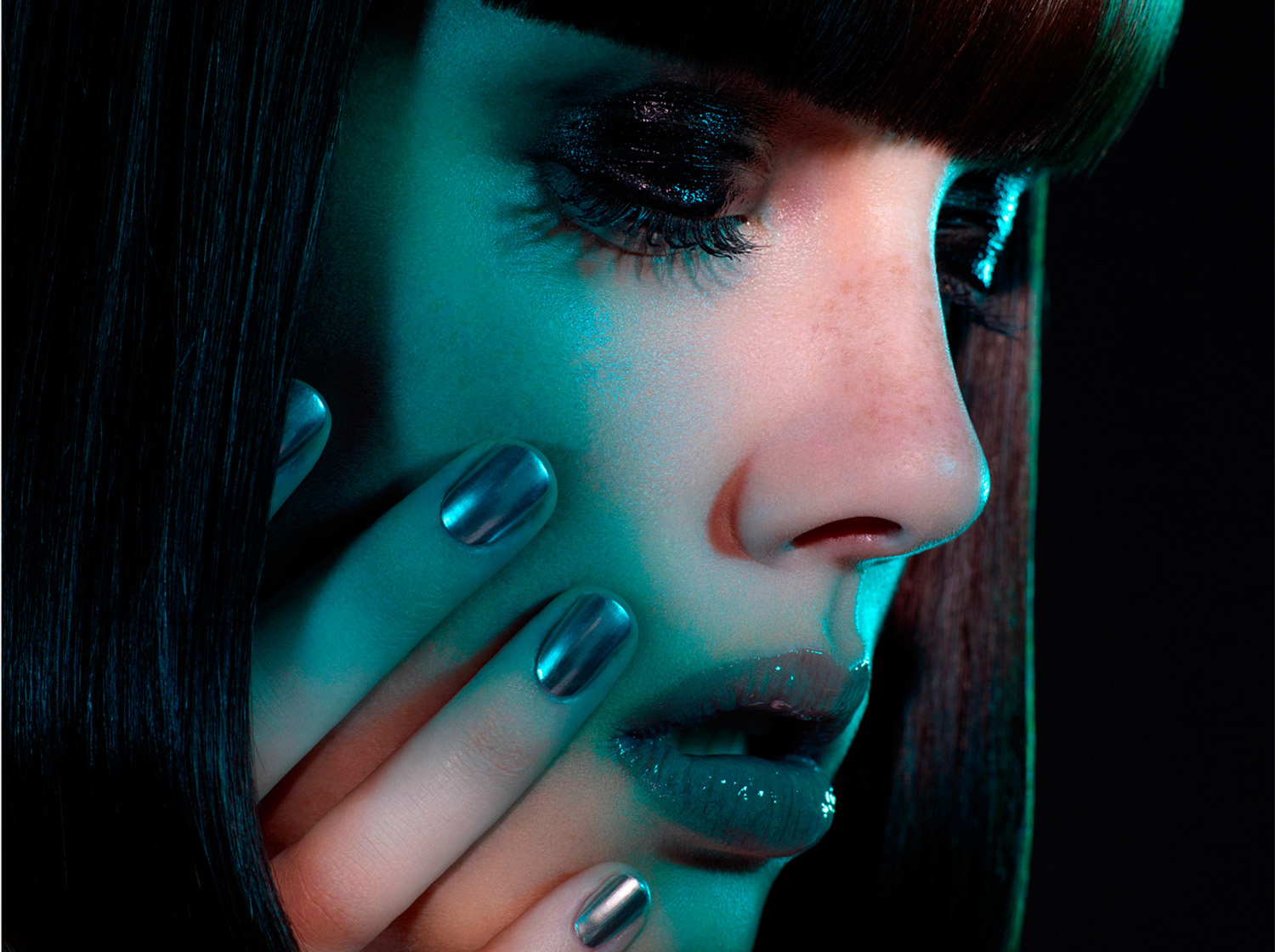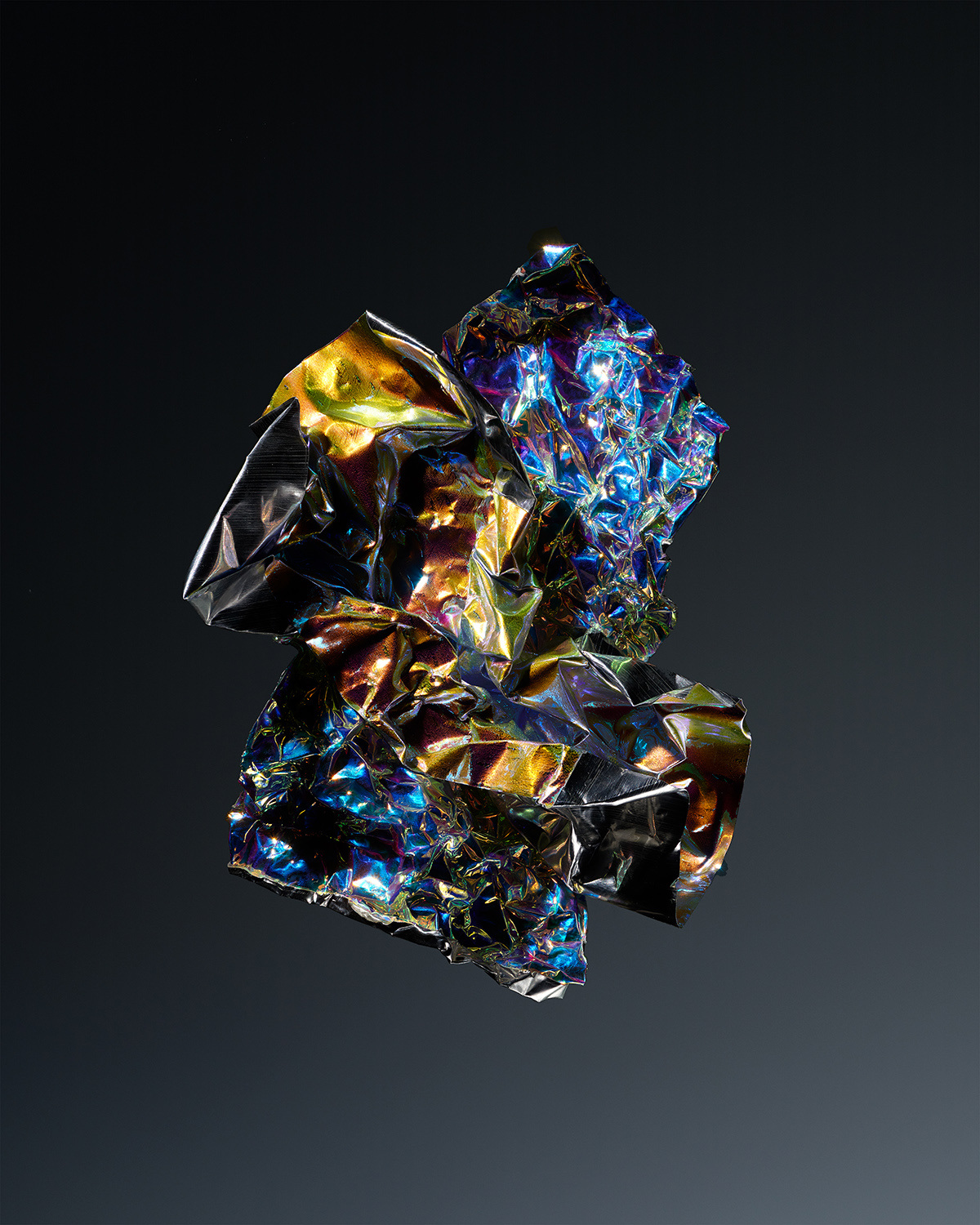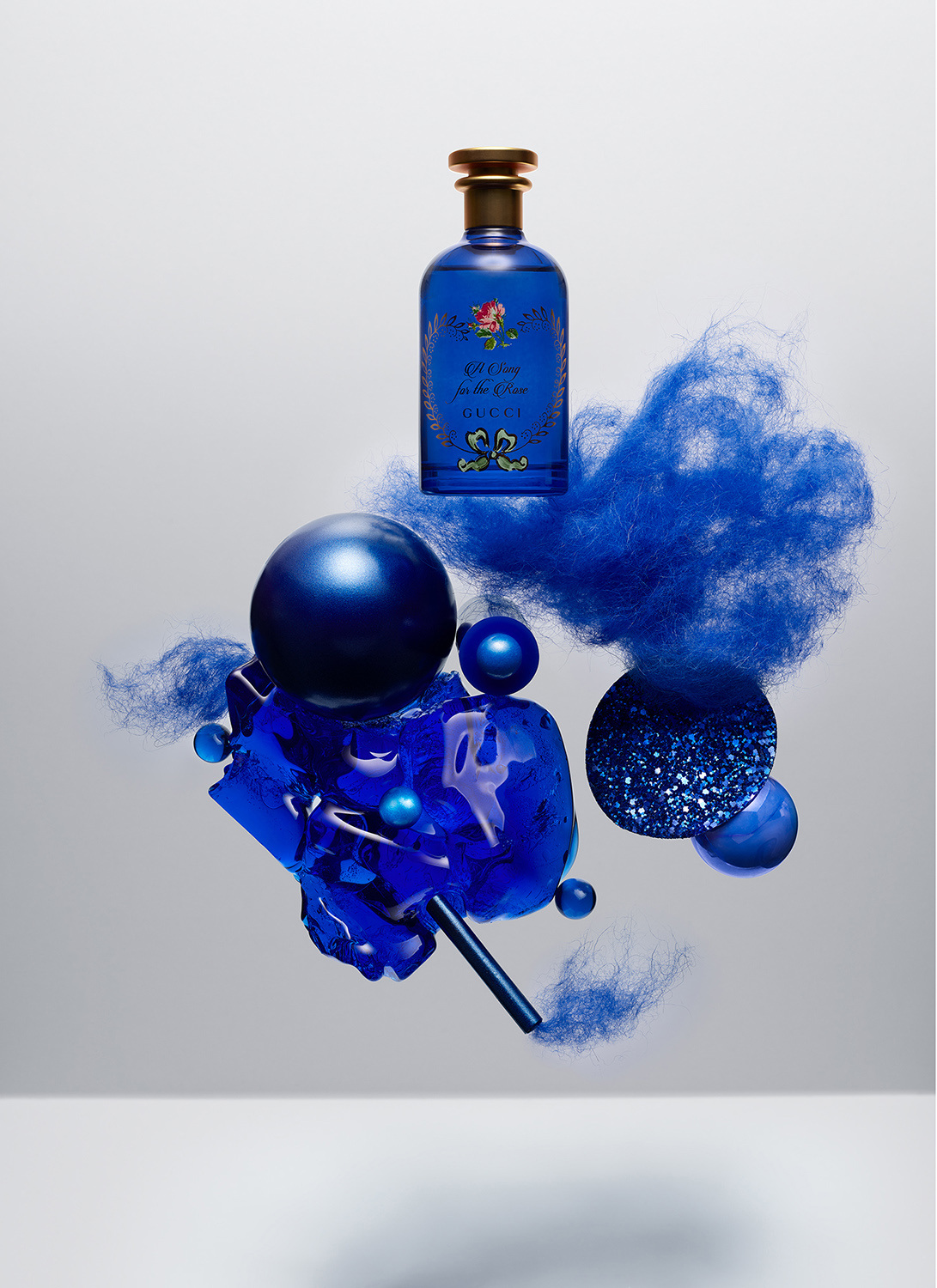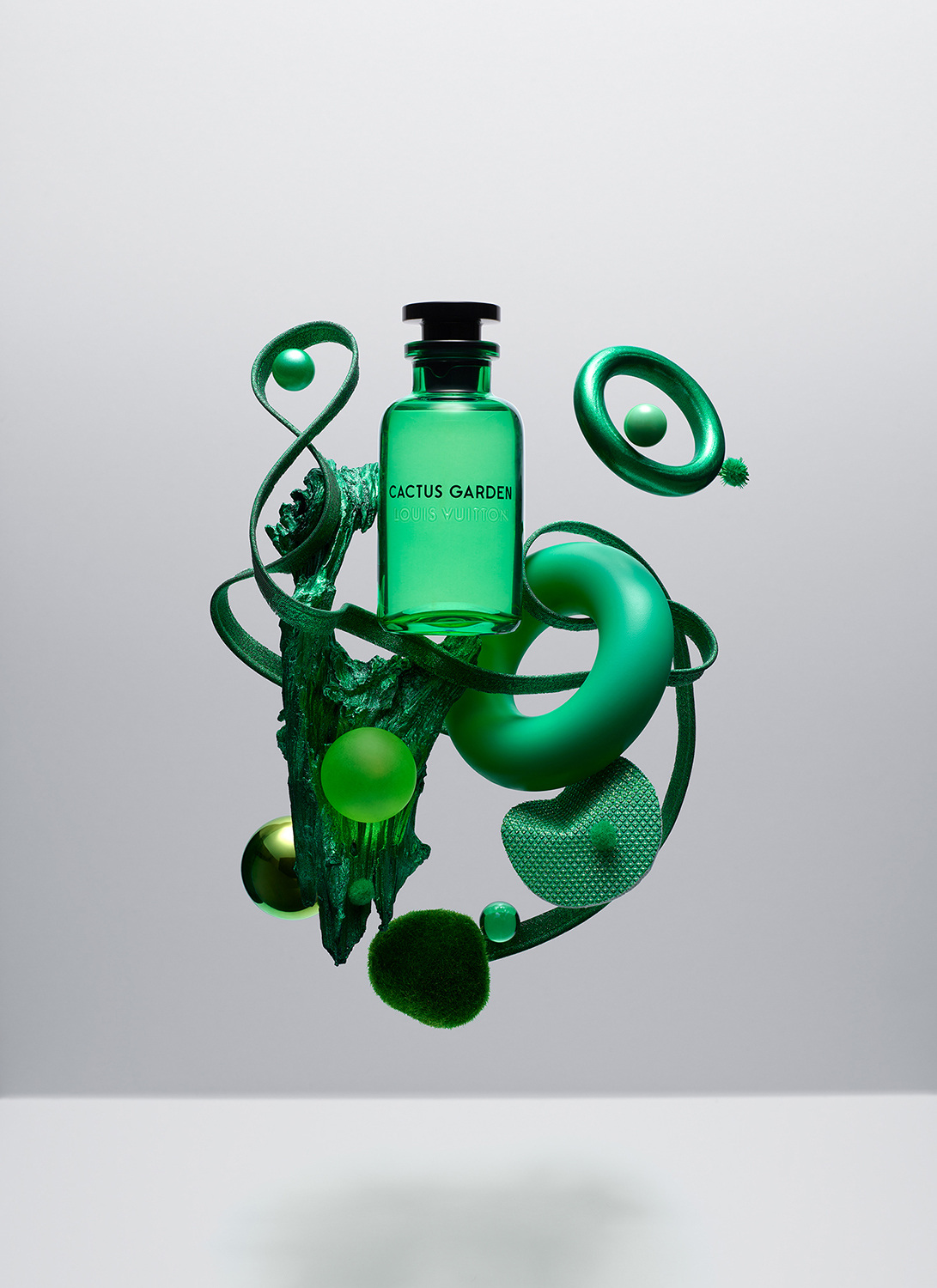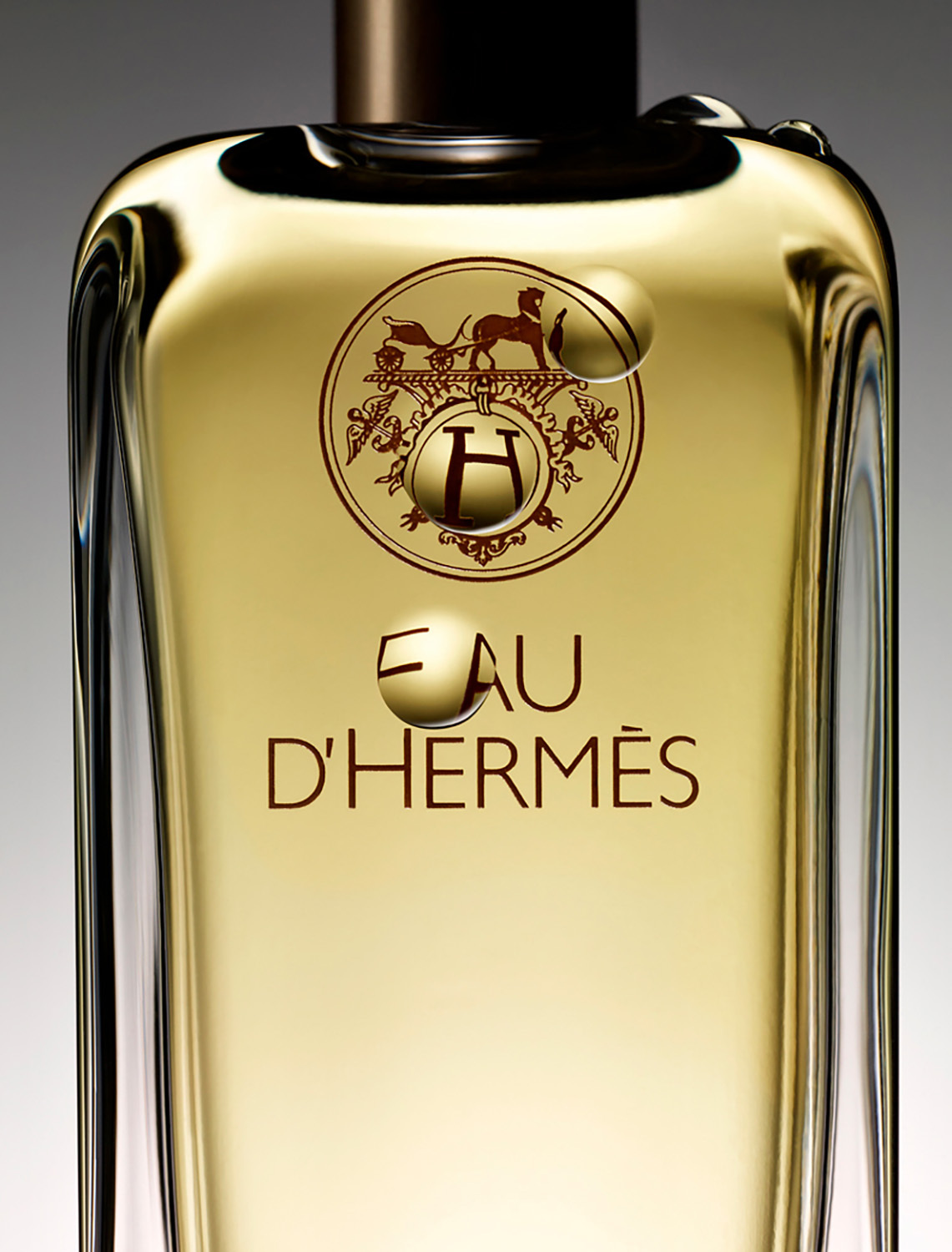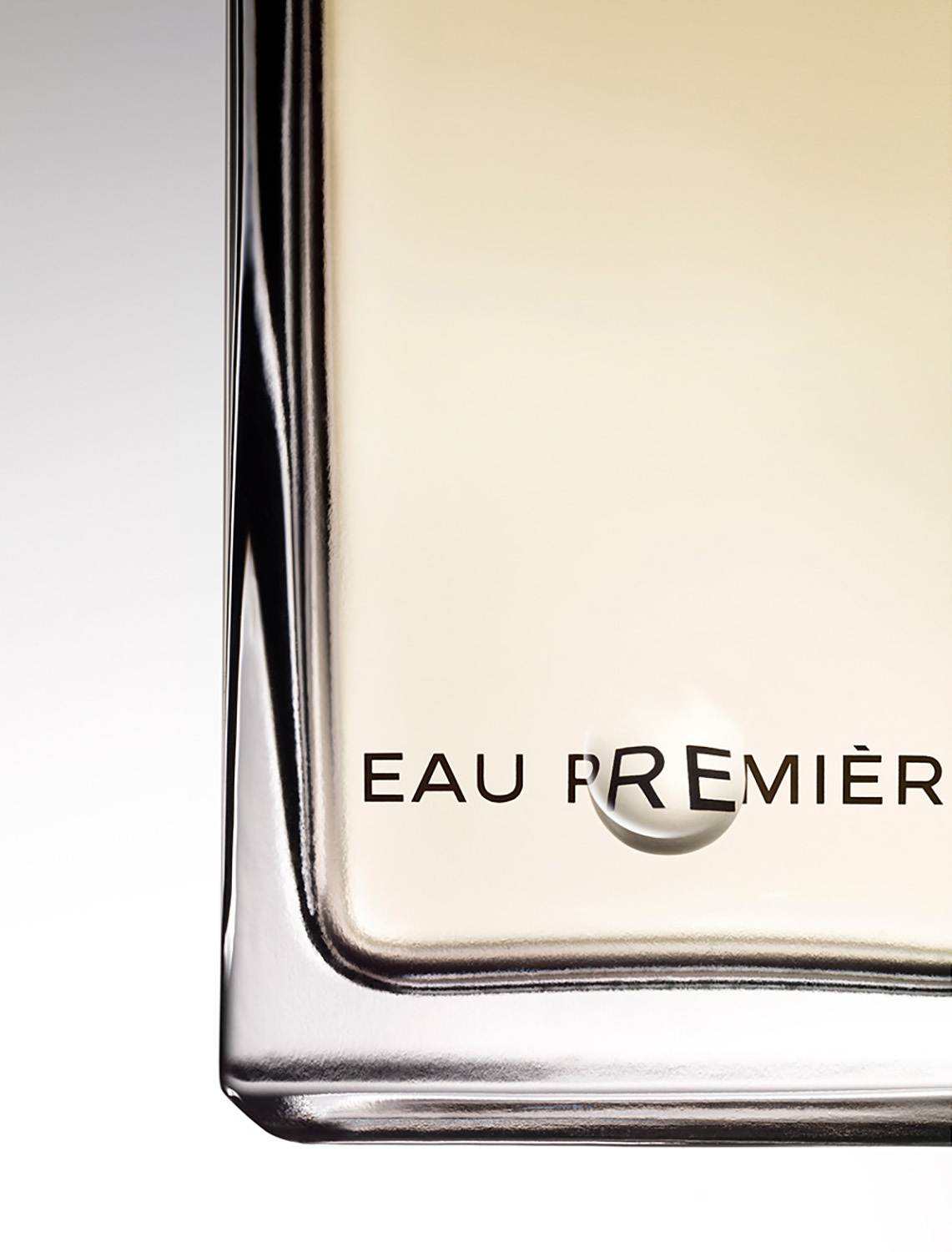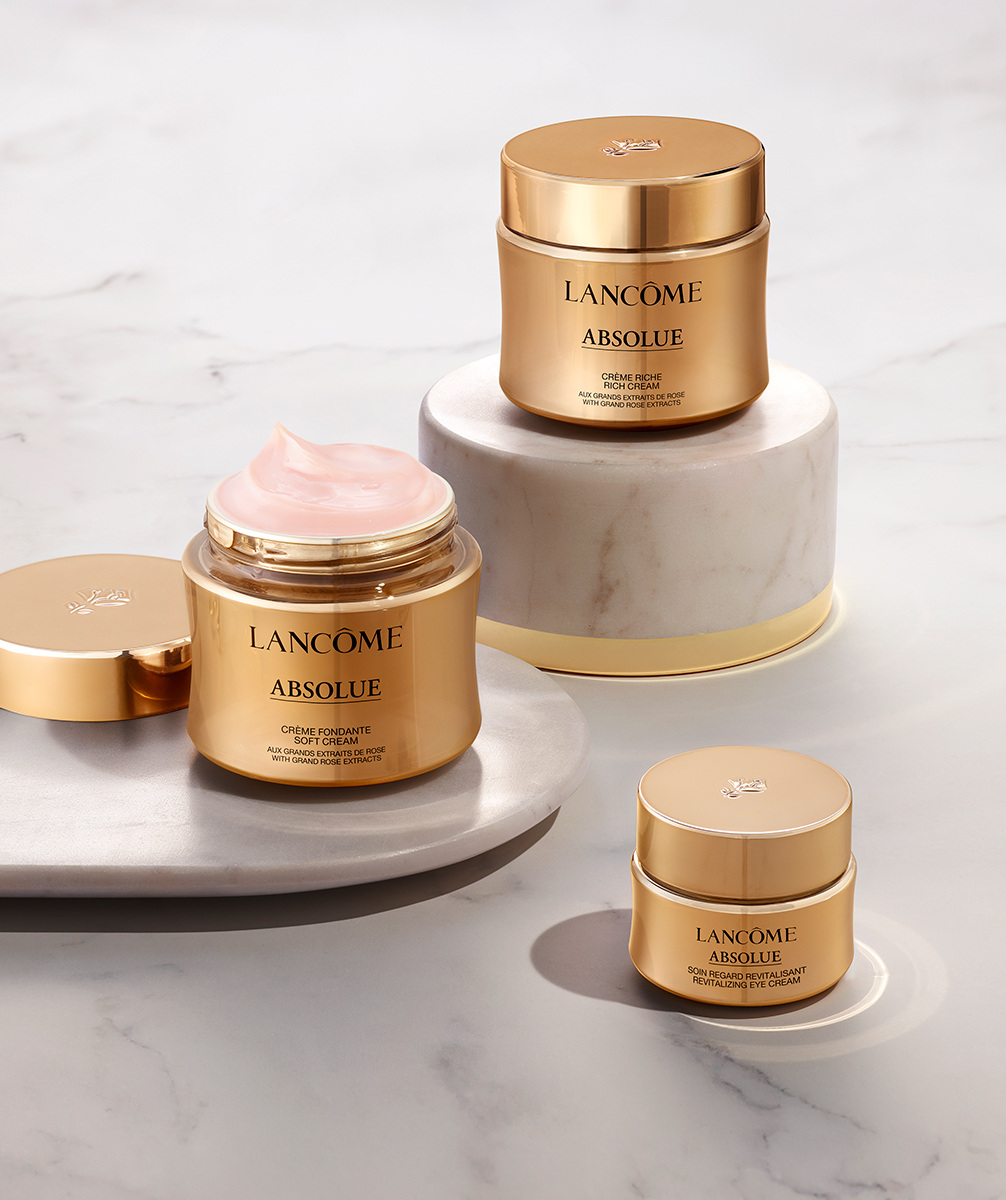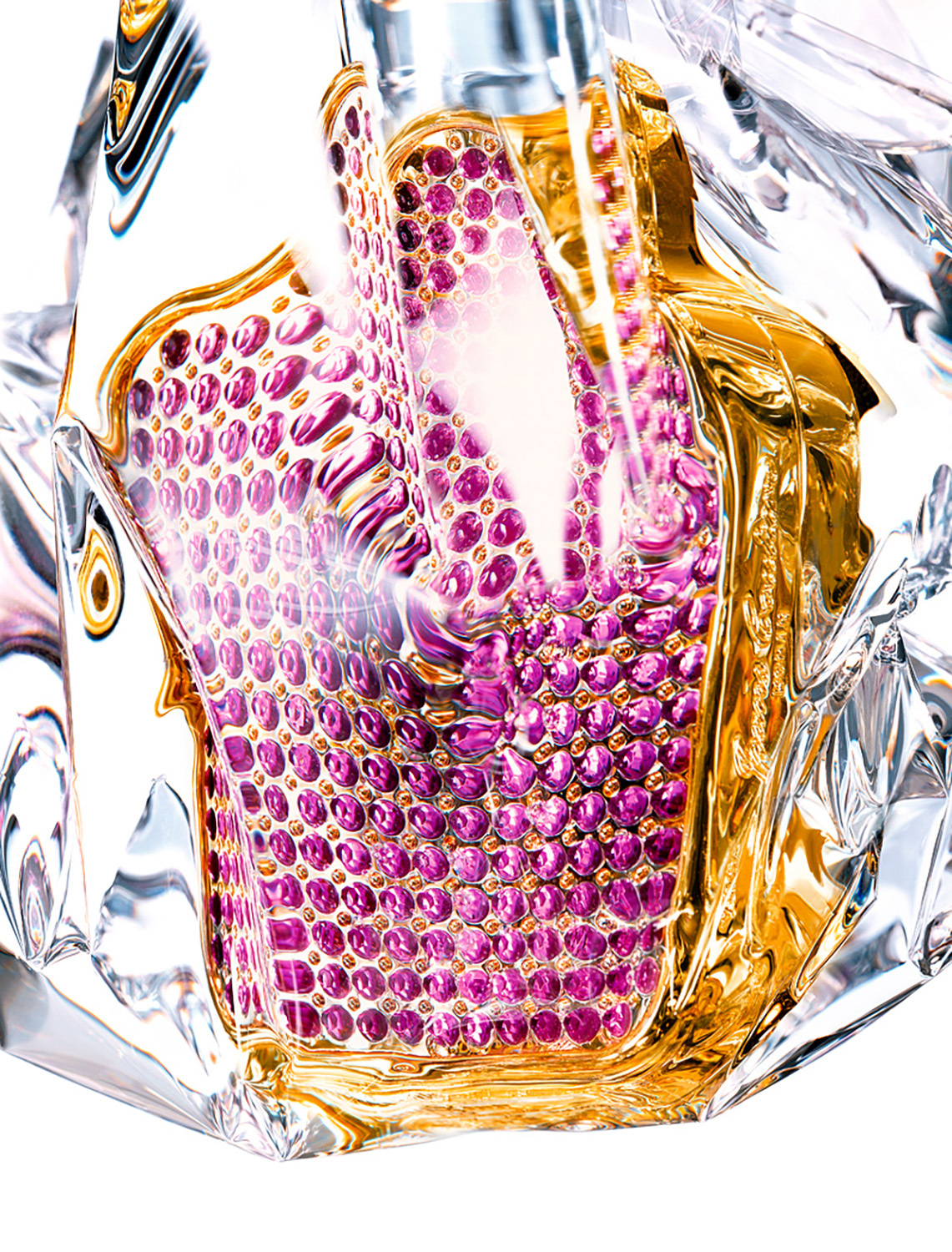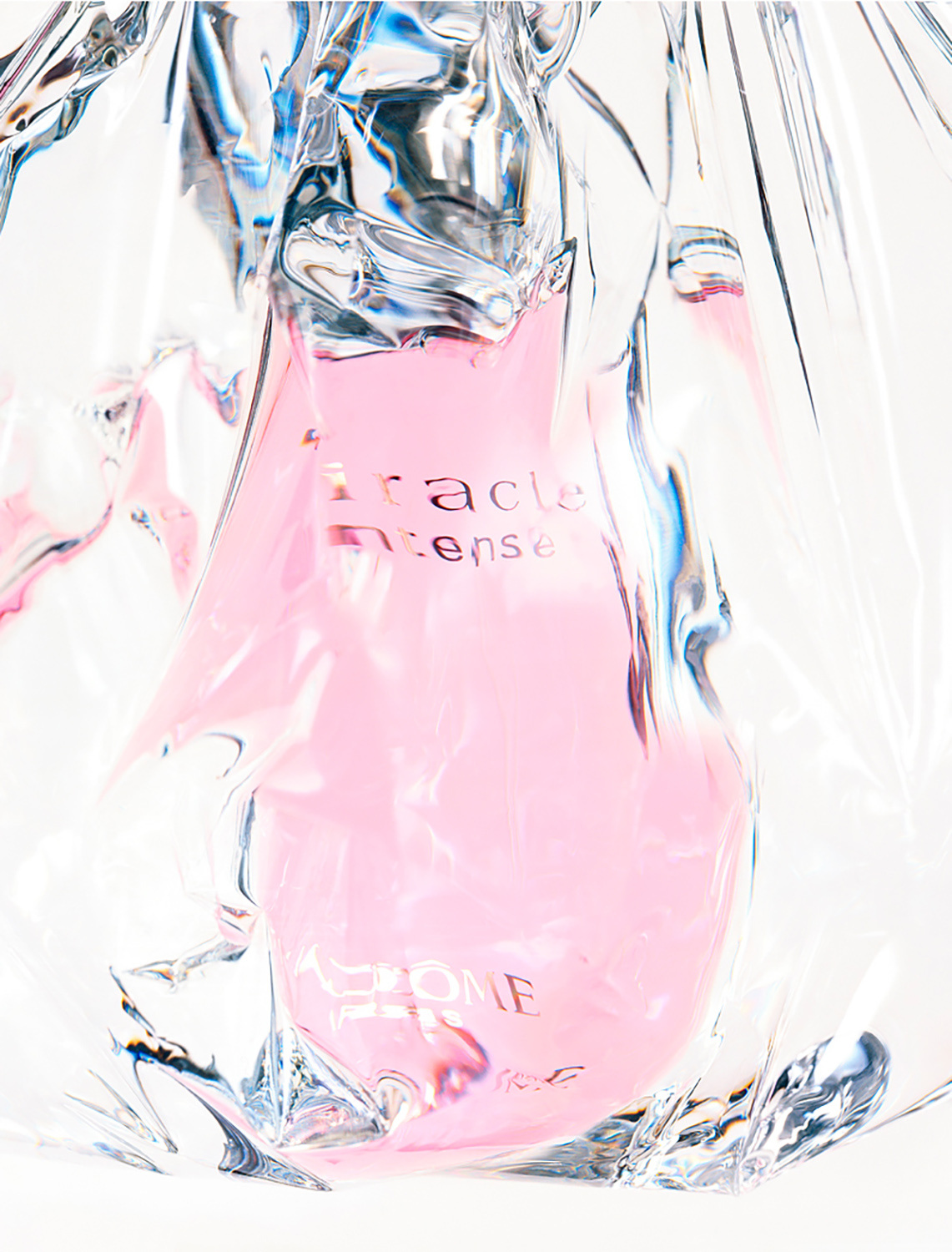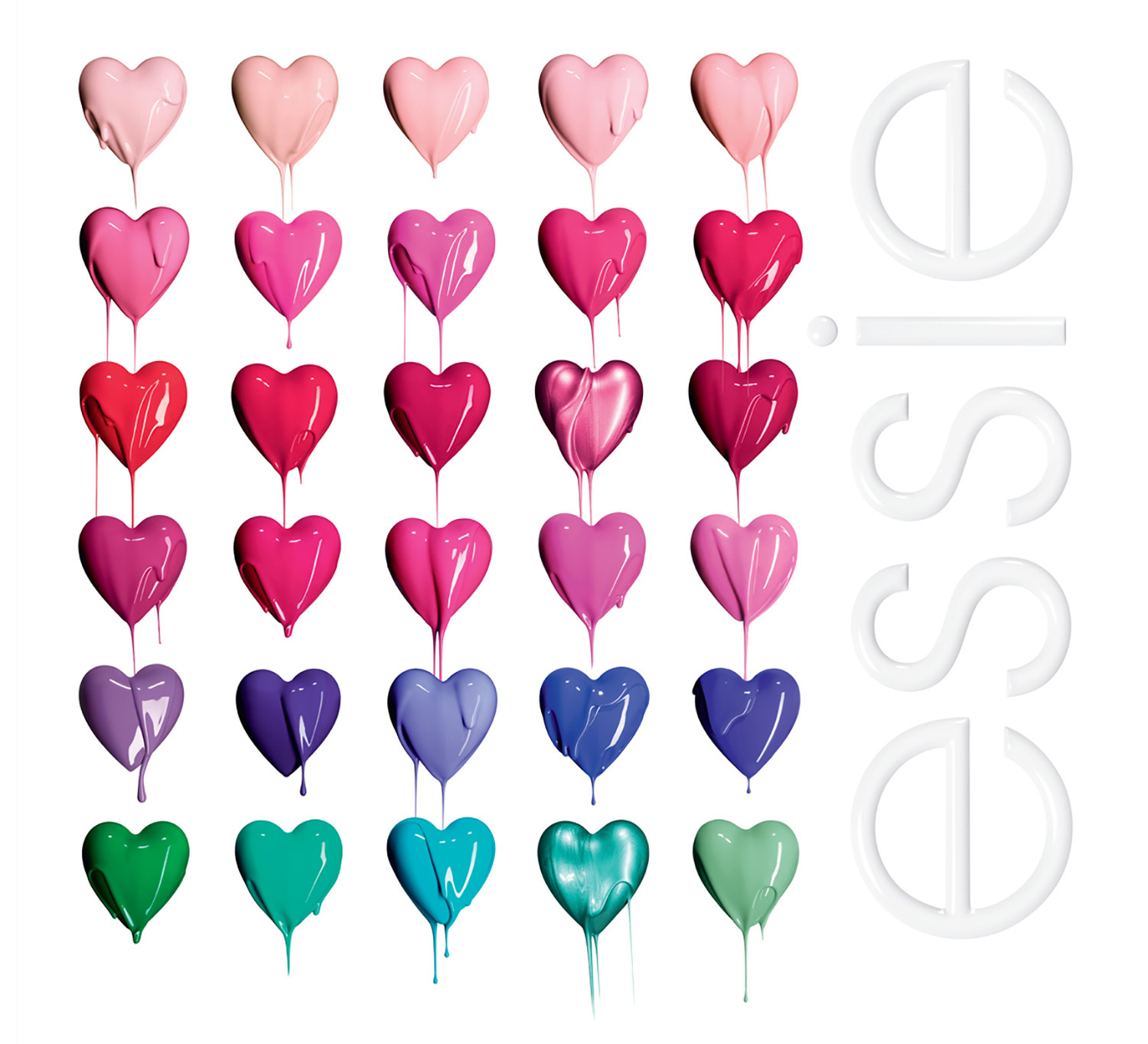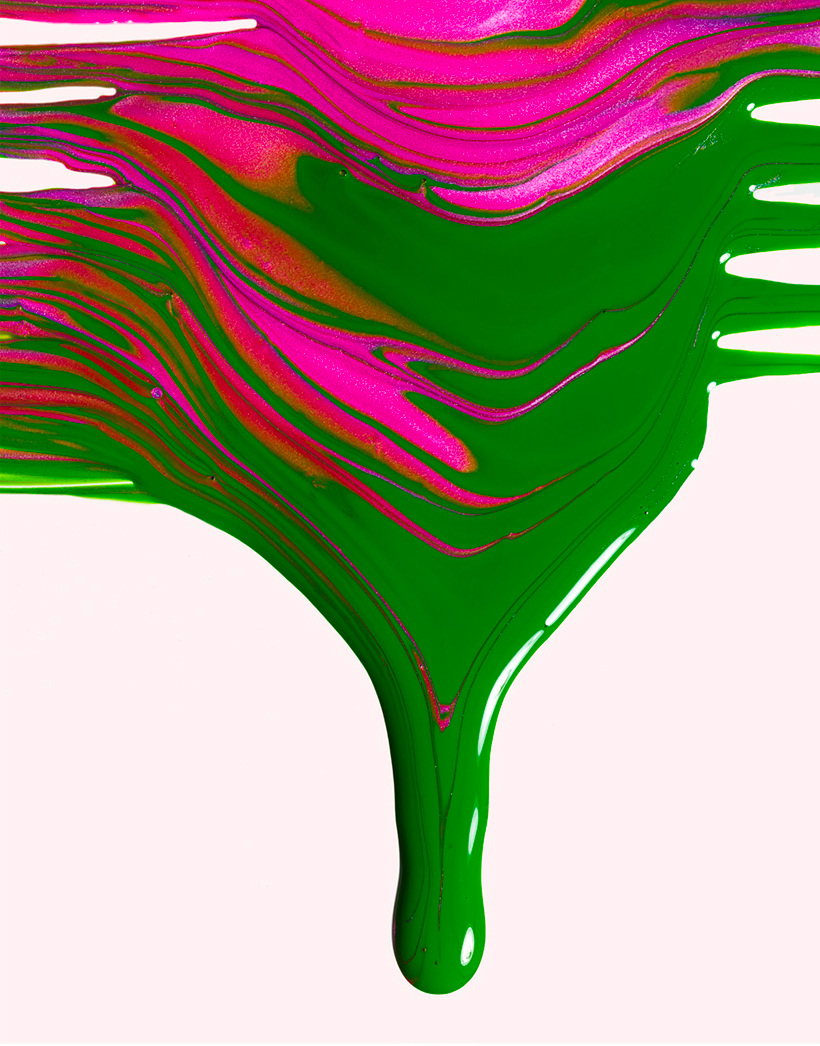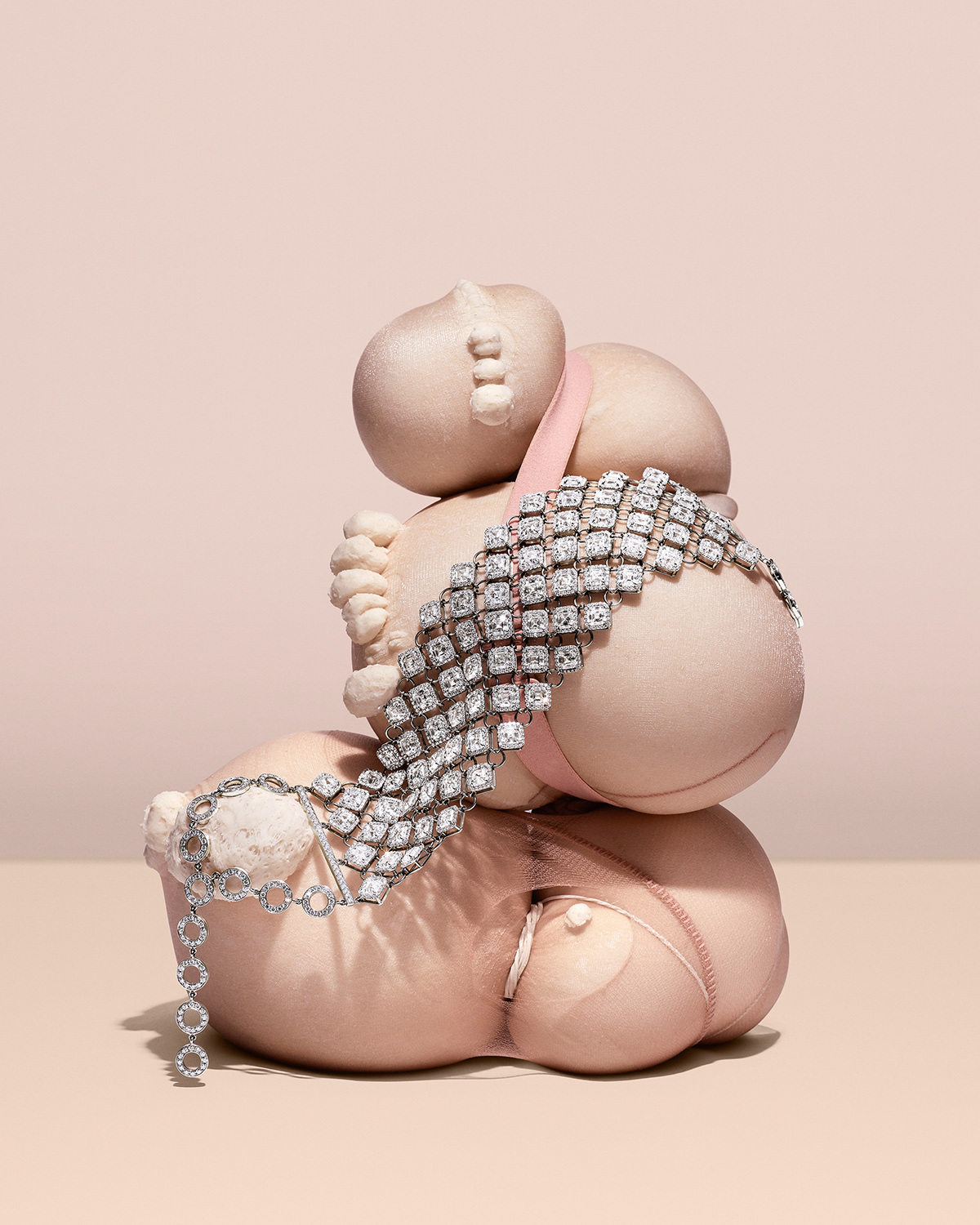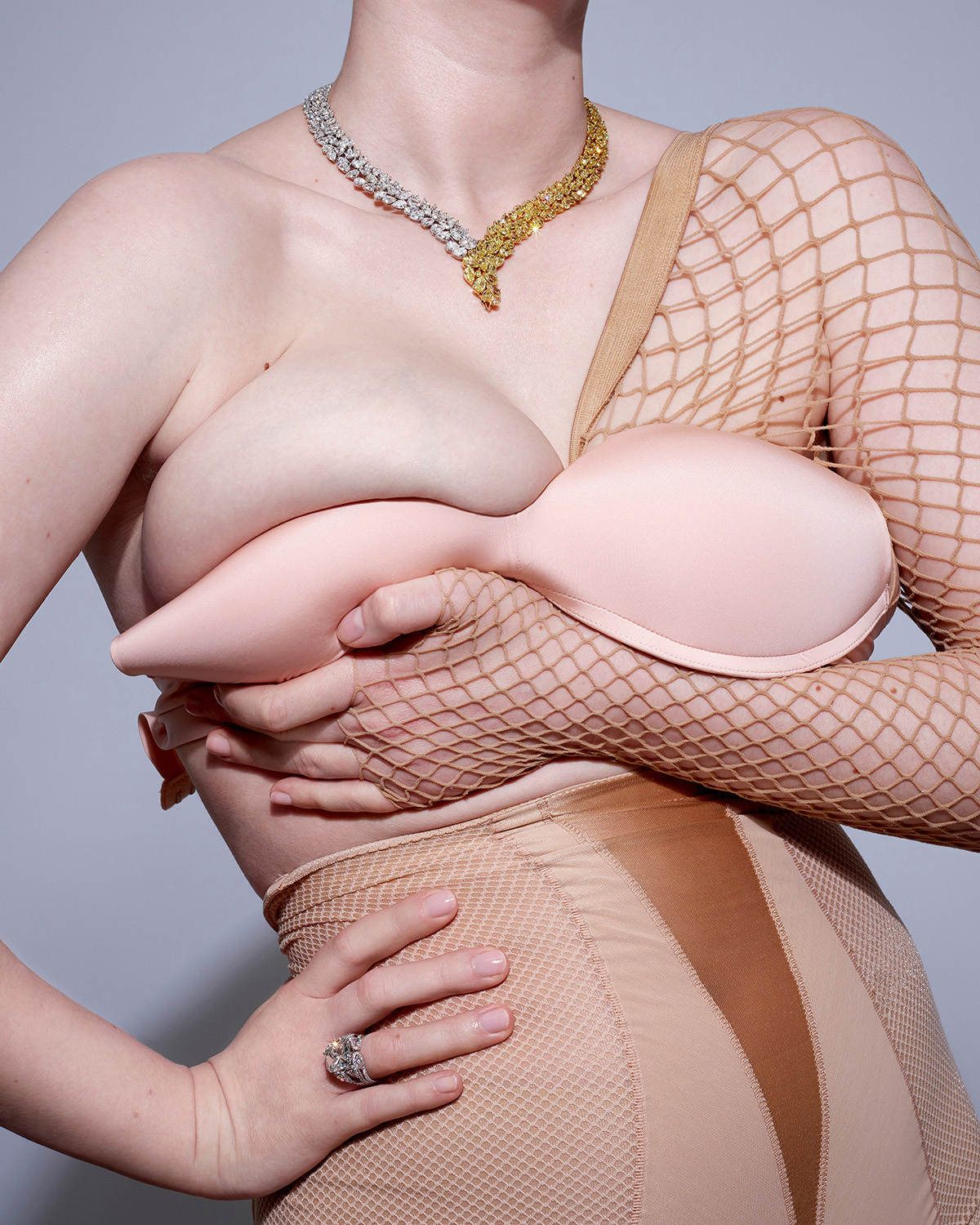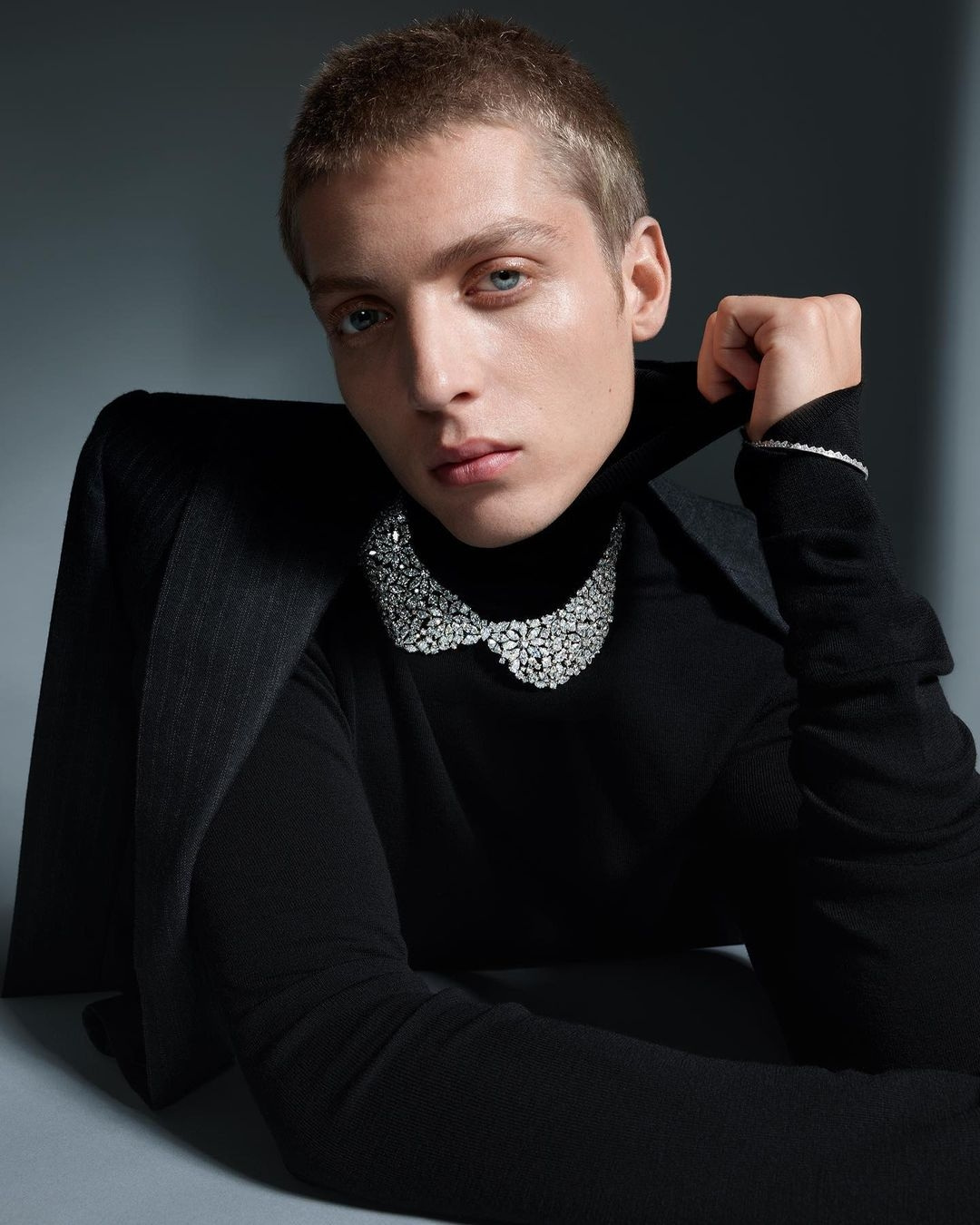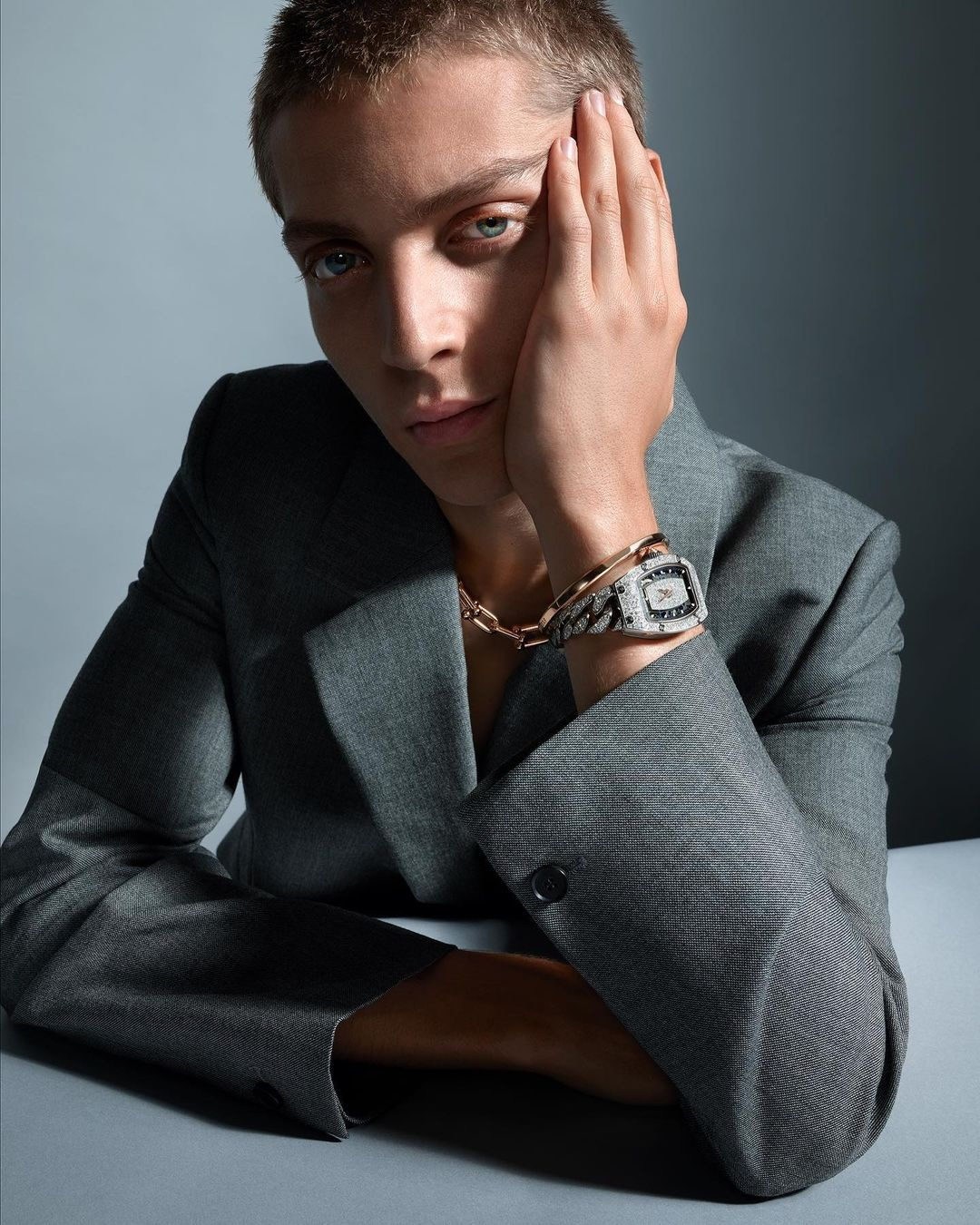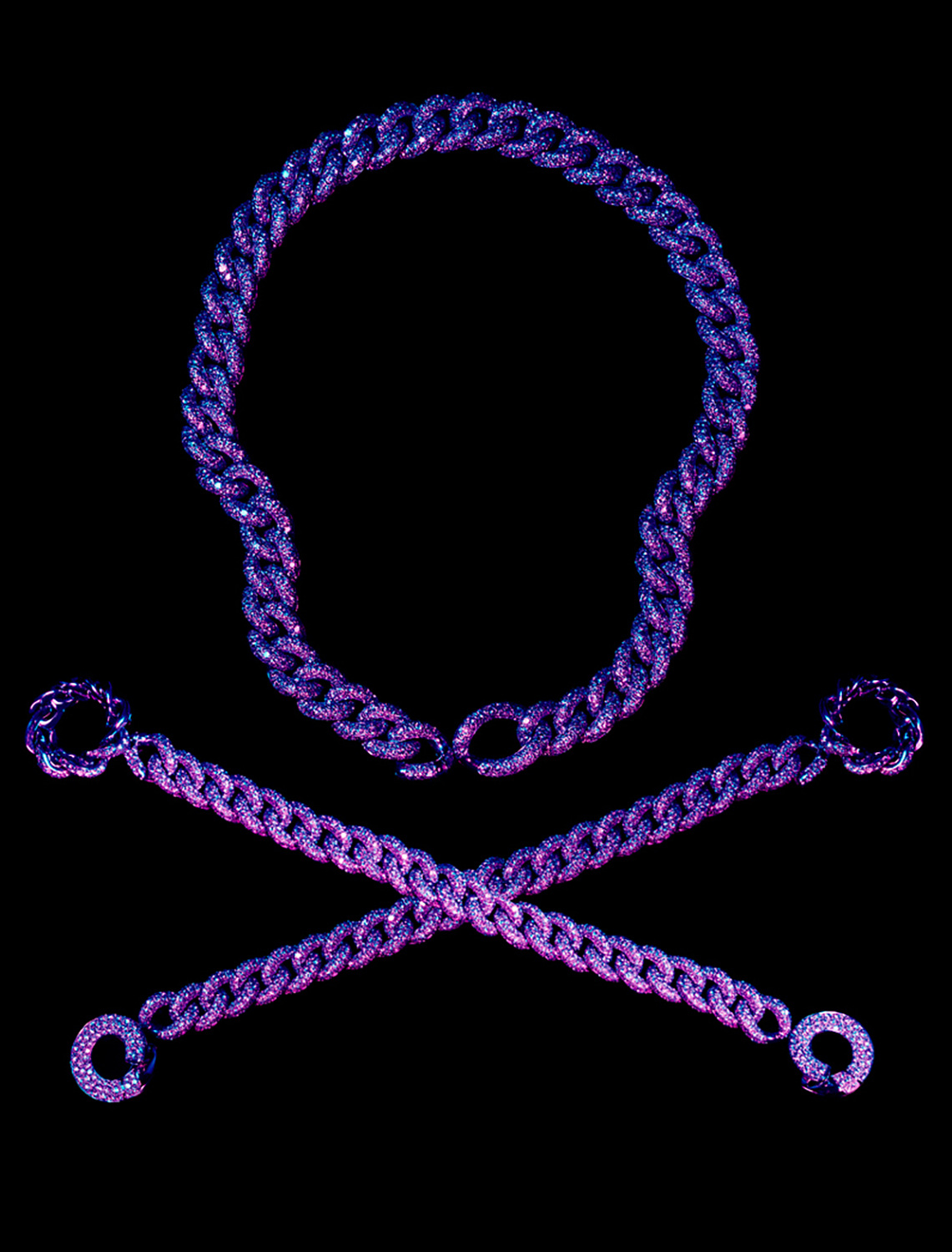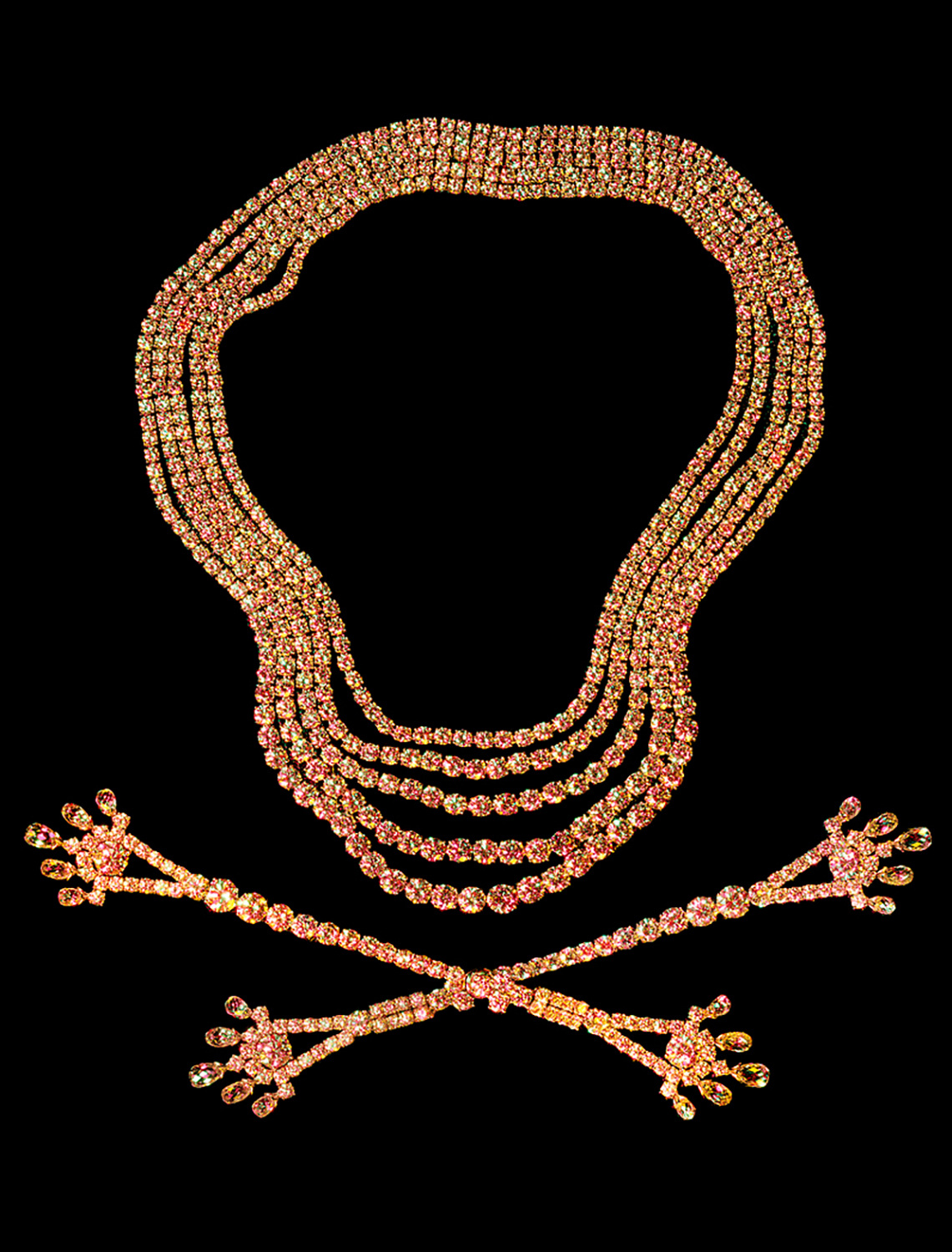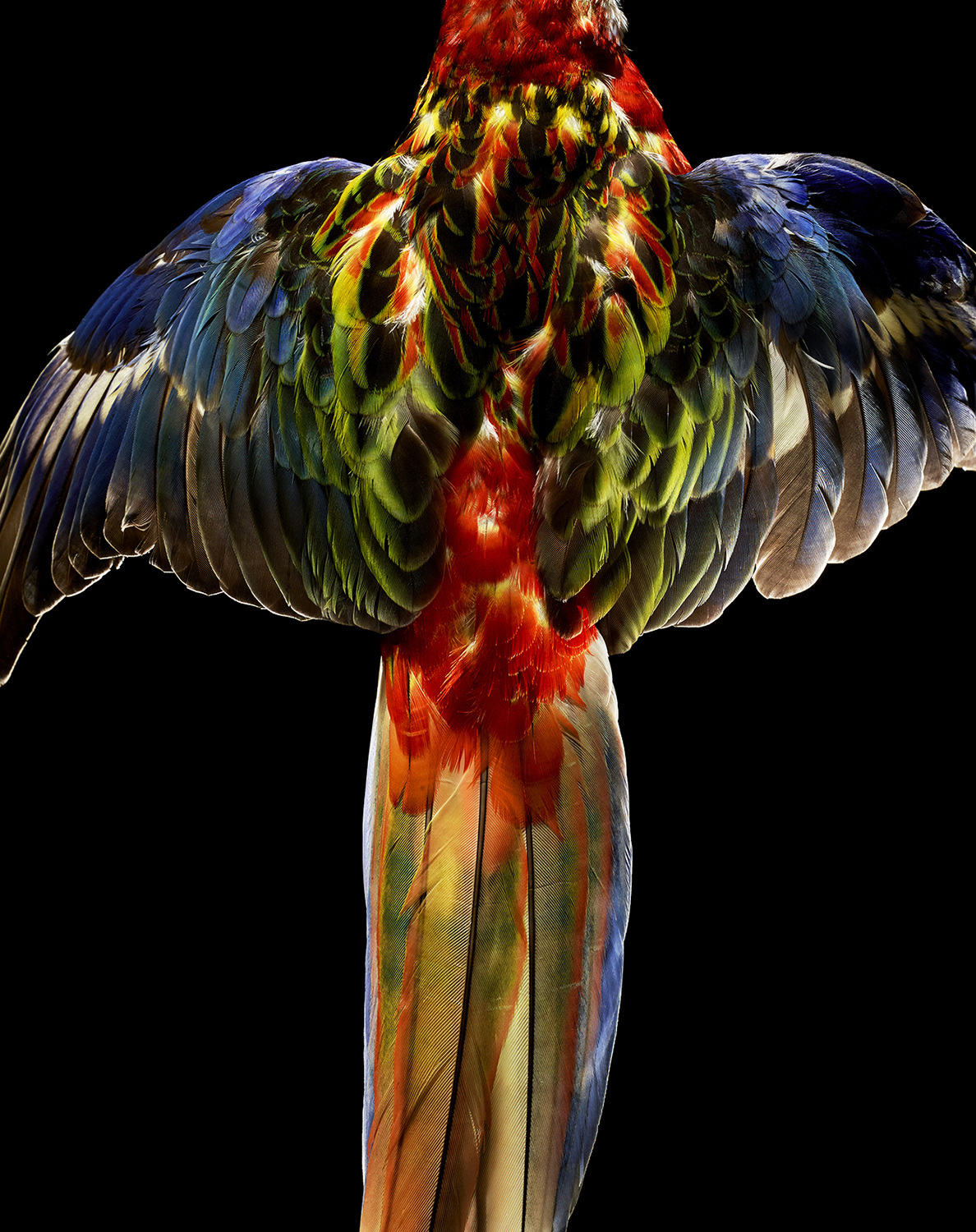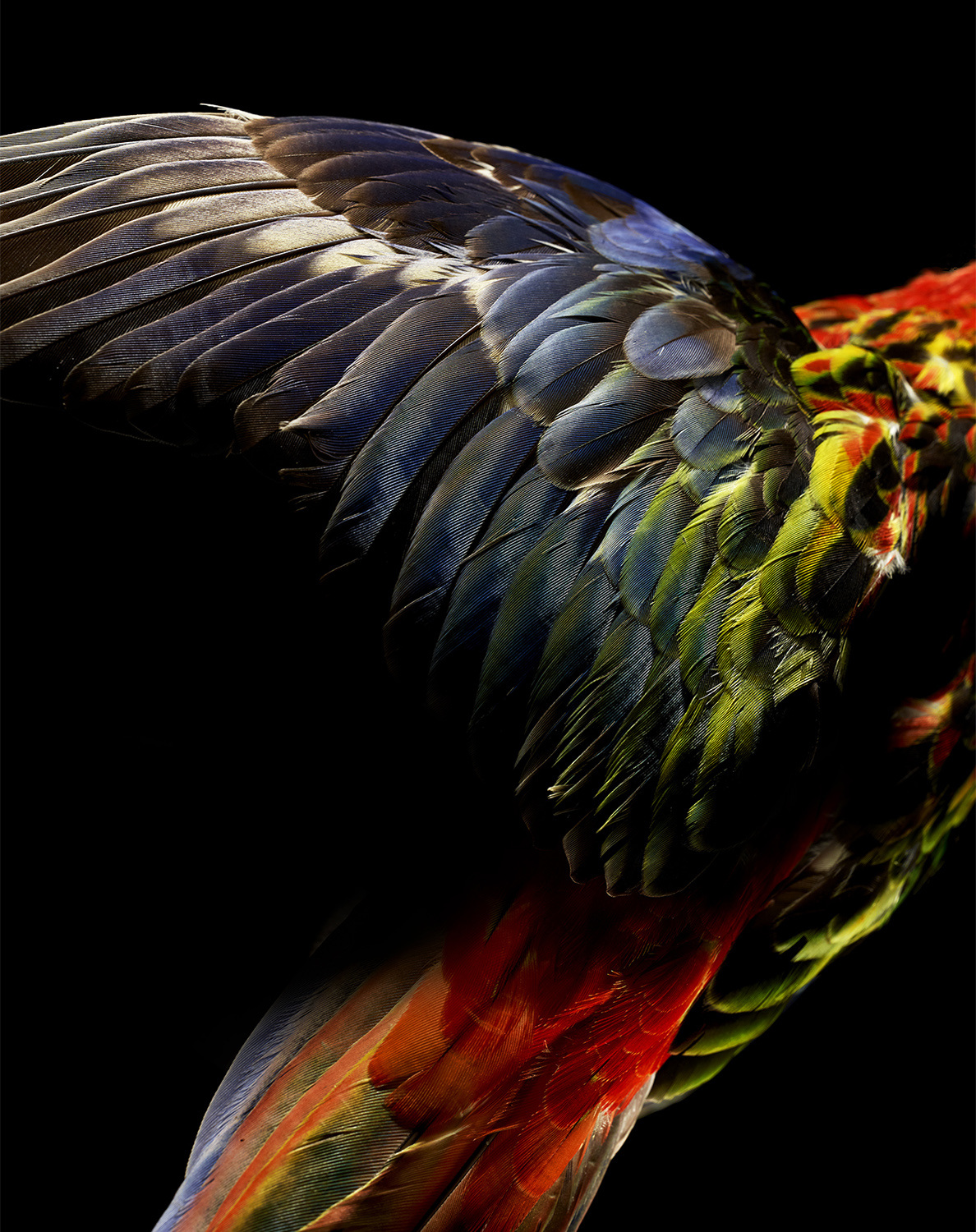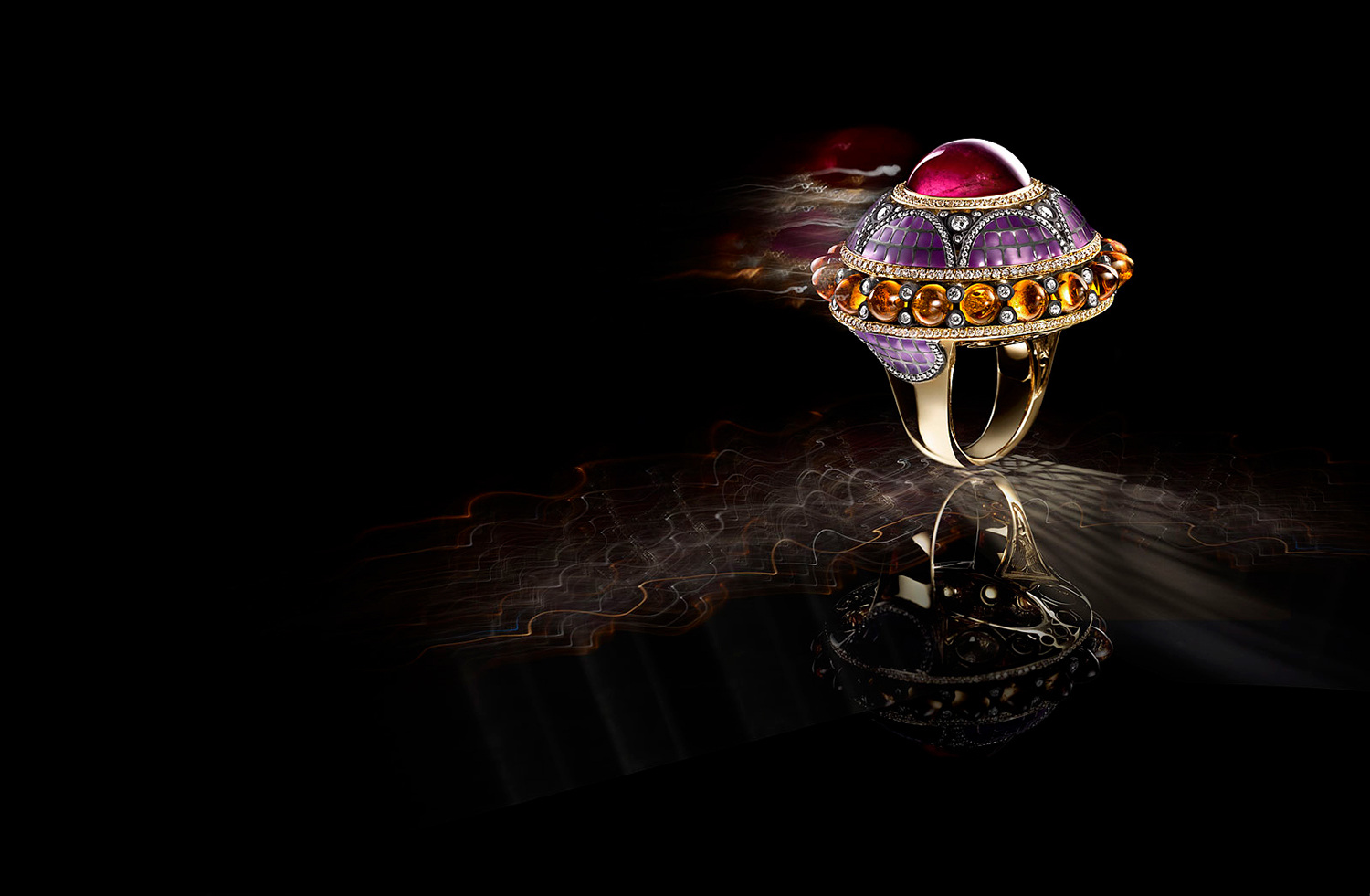 KMA is a boutique still life photography agency
based in New York City representing still life photographers
and prop stylists that specialize in luxury beauty, skincare,
fragrance, accessories, beverages, landscape, and travel.
Our elite roster of photographers and prop stylists are based in
NYC, Los Angeles, Paris, and Stockholm.





Office: +1 347 547 3397
rachel@kingmanagementagency.com

@kingmgmtagency