Marc Beaussart
PHOTOGRAPHER
On the surface, photographer Marc Beaussart's work may seem stark and scientific; however, his minimalist approach allows the object's true beauty to be revealed. Perhaps it is his study of both medicine and the arts that has allowed Marc to acheive such a delicate balance in his photography.
Recently, Marc has been blurring the lines between fantasy and reality using the latest CGI technology.
Editorial: Another Magazine, Centurion, Dream, GQ, L'Officiel Homme, L'Officiel, Lola, Marie Claire UK, Mi(x)te, Schon!, The Rake, Vogue Arabia, Vogue Ukrain, WAD
Commercial: Chanel, Dove, Freixenet, Guinness, La Prairie, Laura Mercer, Lipton, Make Up Forever, Nespresso, Shiseido, St. Giles Fragrance, YSL, BBDO, Euro 4D, Leo Burnett, McCann, Ogilvy & Mather, Publicis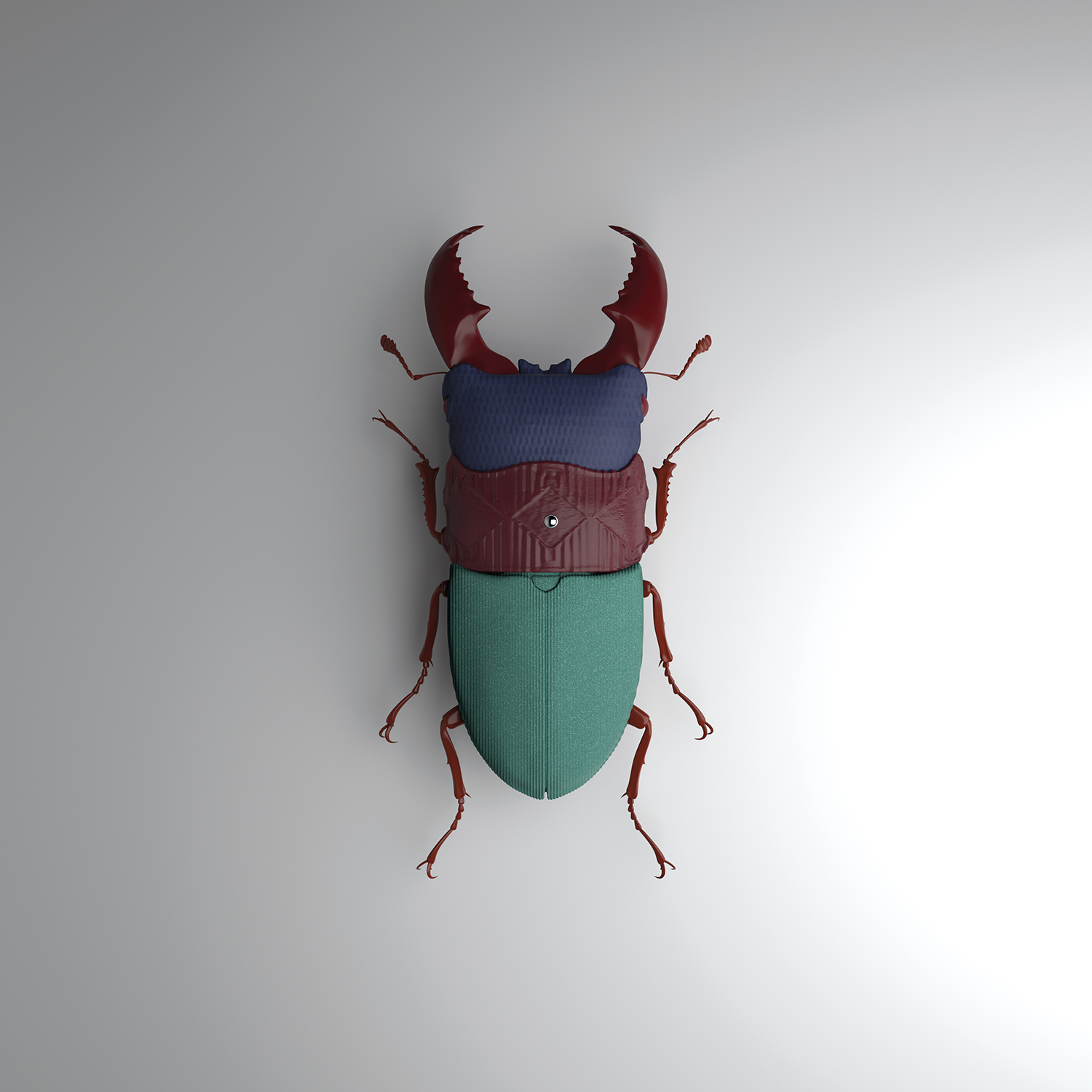 KMA is a boutique still life photography agency
based in New York City representing still life photographers
and prop stylists that specialize in luxury beauty, skincare,
fragrance, accessories, beverages, landscape, and travel.
Our elite roster of photographers and prop stylists are based in
NYC, Los Angeles, Paris, and Stockholm.





Office: +1 347 547 3397
rachel@kingmanagementagency.com

@kingmgmtagency