Marc Beaussart
PHOTOGRAPHER
On the surface, photographer Marc Beaussart's work may seem stark and scientific; however, his minimalist approach allows the object's true beauty to be revealed. Perhaps it is his study of both medicine and the arts that has allowed Marc to acheive such a delicate balance in his photography.
Recently, Marc has been blurring the lines between fantasy and reality using the latest CGI technology.
Editorial: Another Magazine, Centurion, Dream, GQ, L'Officiel Homme, L'Officiel, Lola, Marie Claire UK, Mi(x)te, Schon!, The Rake, Vogue Arabia, Vogue Ukrain, WAD
Commercial: Chanel, Dove, Freixenet, Guinness, La Prairie, Laura Mercer, Lipton, Make Up Forever, Nespresso, Shiseido, St. Giles Fragrance, YSL, BBDO, Euro 4D, Leo Burnett, McCann, Ogilvy & Mather, Publicis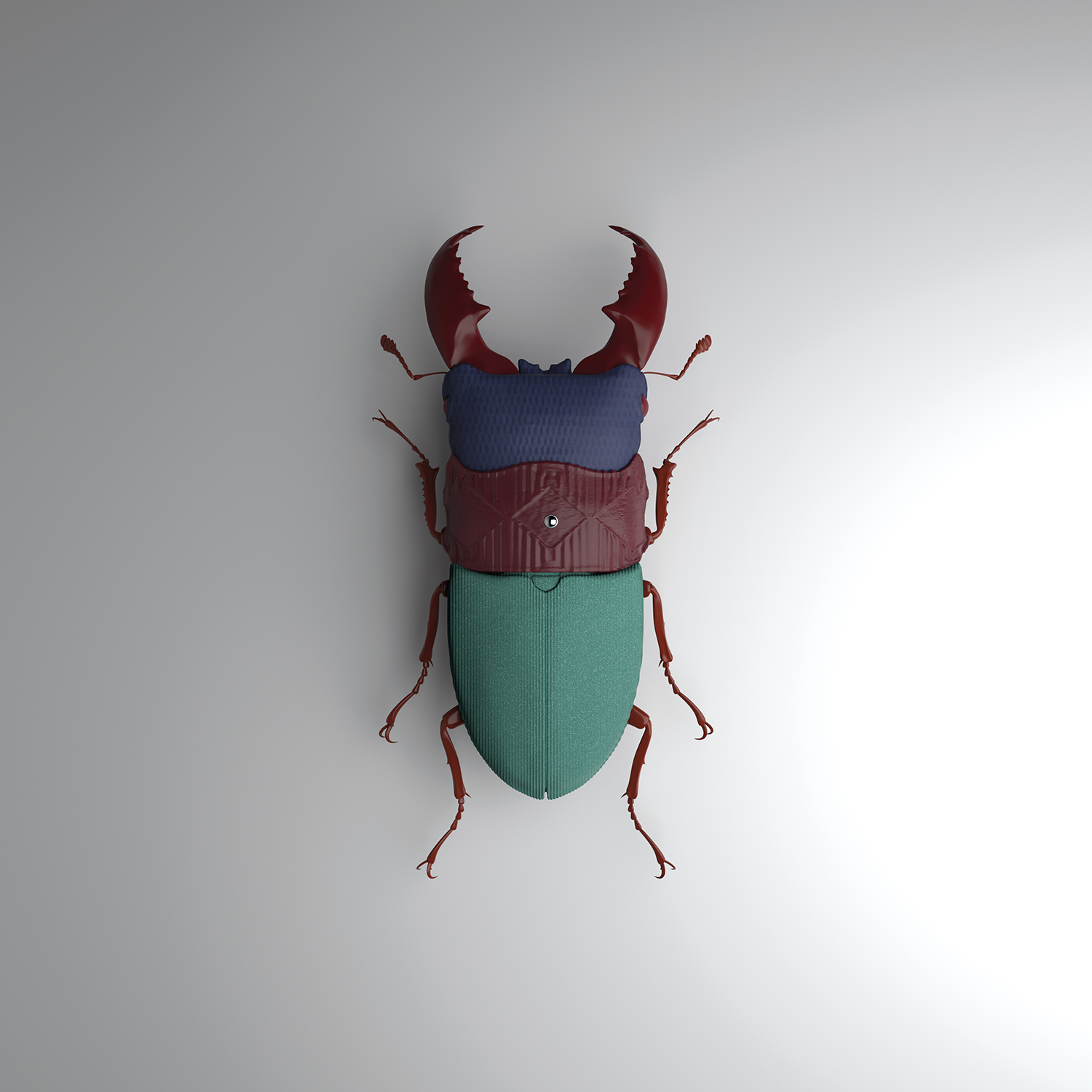 KMA is a boutique photography agency
based in New York, specializing in the
representation of a diverse group of
Still Life photographers and stylists.



Office: +1 347 547 3397
rachel@kingmanagementagency.com

@kingmgmtagency