Martin Vallin
PHOTOGRAPHER
Still life and beauty photographer / director Martin Vallin's surrealist-inspired work pulls on mixed media to create images of romantic make-believe. Martin has a unique ability to transform his vast knowledge of art and history into bold post-modern imagery that tends to be beautifully bizarre. Due to Martin's keen eye and innovative approach, he is often asked to step into the role of Creative Director, conceiving and developing ideas which his photography will bring to life.
Editorial: ELLE, Esquire, GQ, L'Officiel Paris, New York Times Style Magazine T, S Magazine, Wad Magazine
Commercial: Dior, Louis Vuitton, Givenchy, Lancôme, Cartier, Absolute Vodka, GH Mumm, John Hardy, Delvaux, Diesel, H&M, Zara, Nike, Adidas, Fila, Baum et Mercier, Tissot, Vilhelm Parfumerie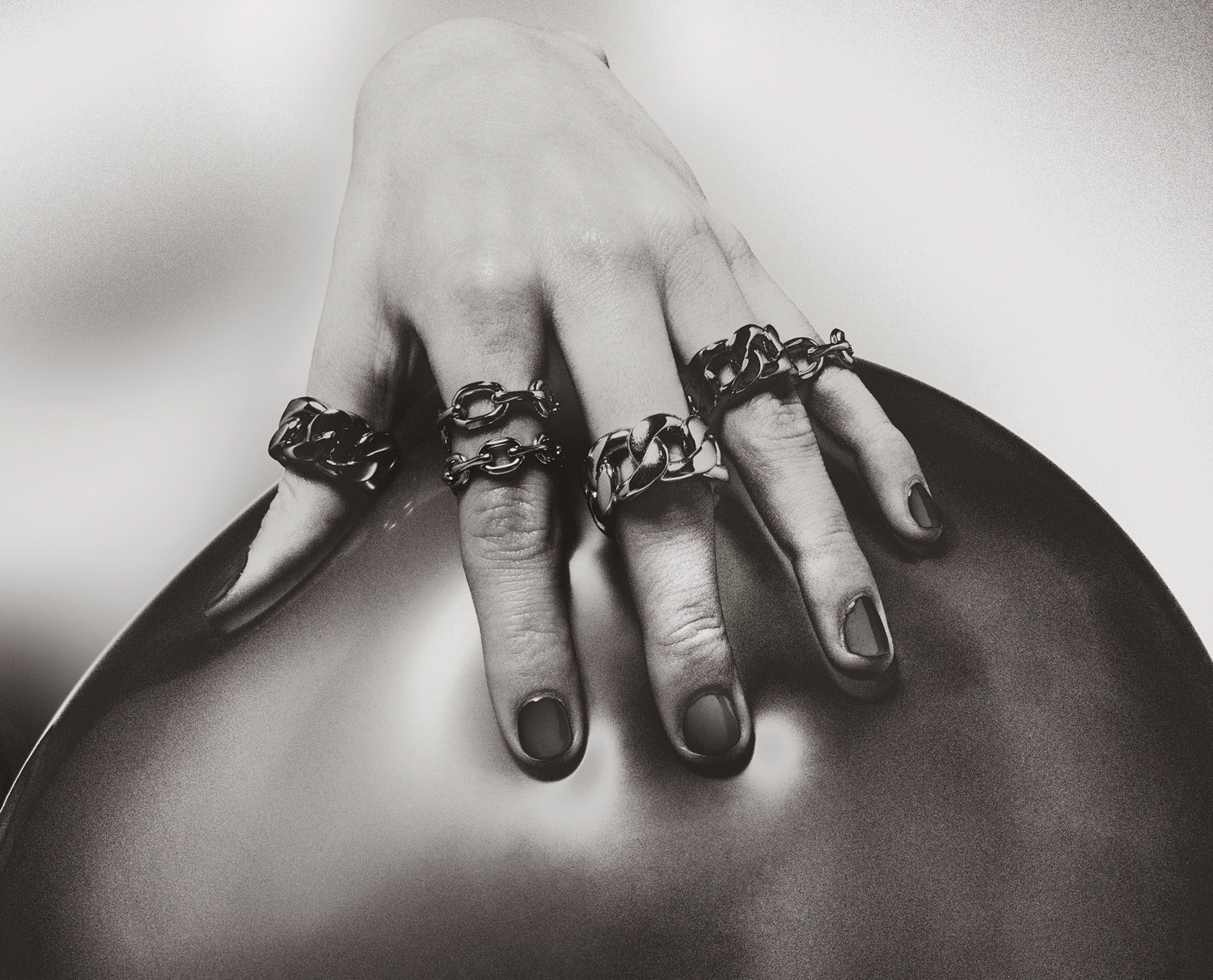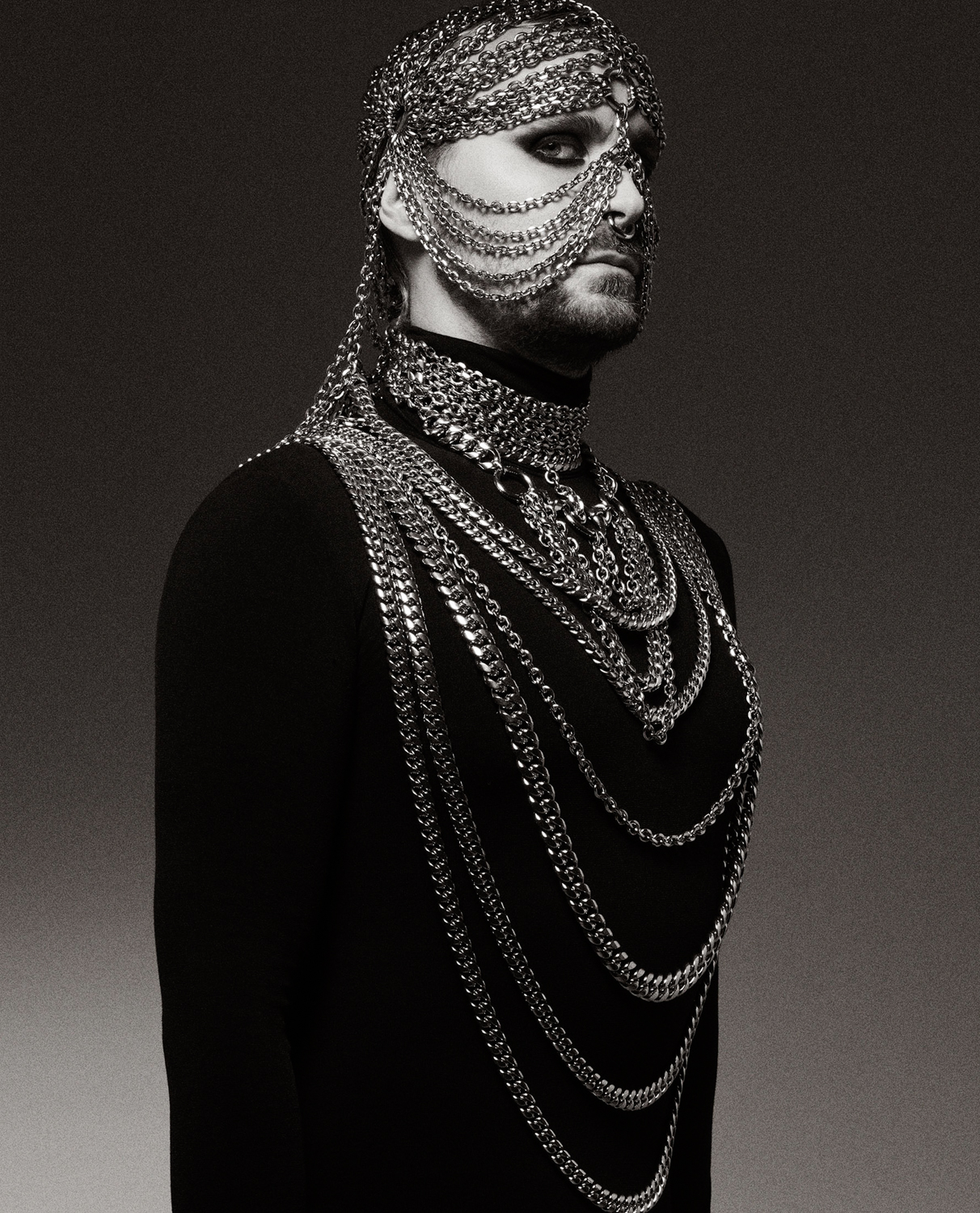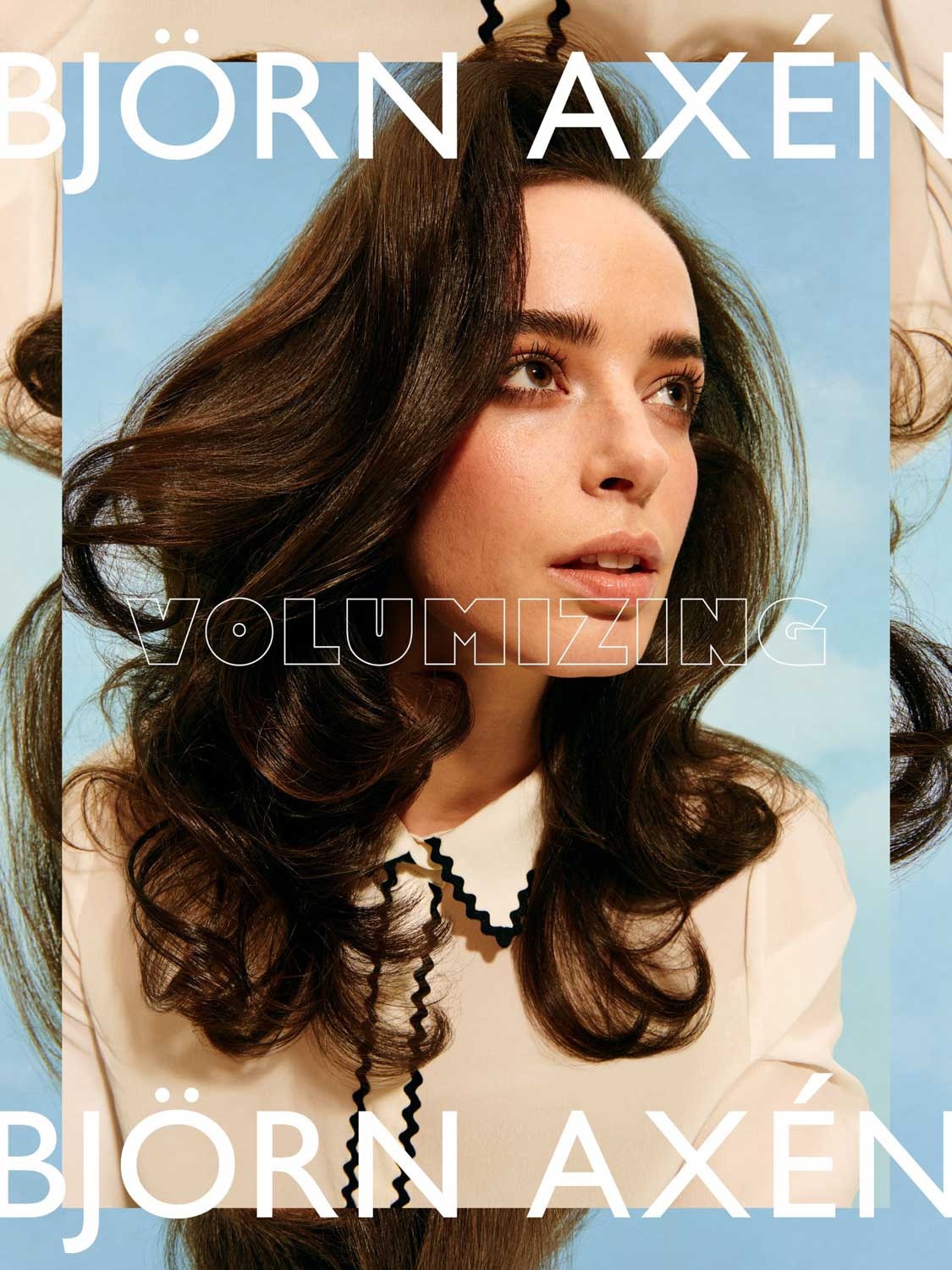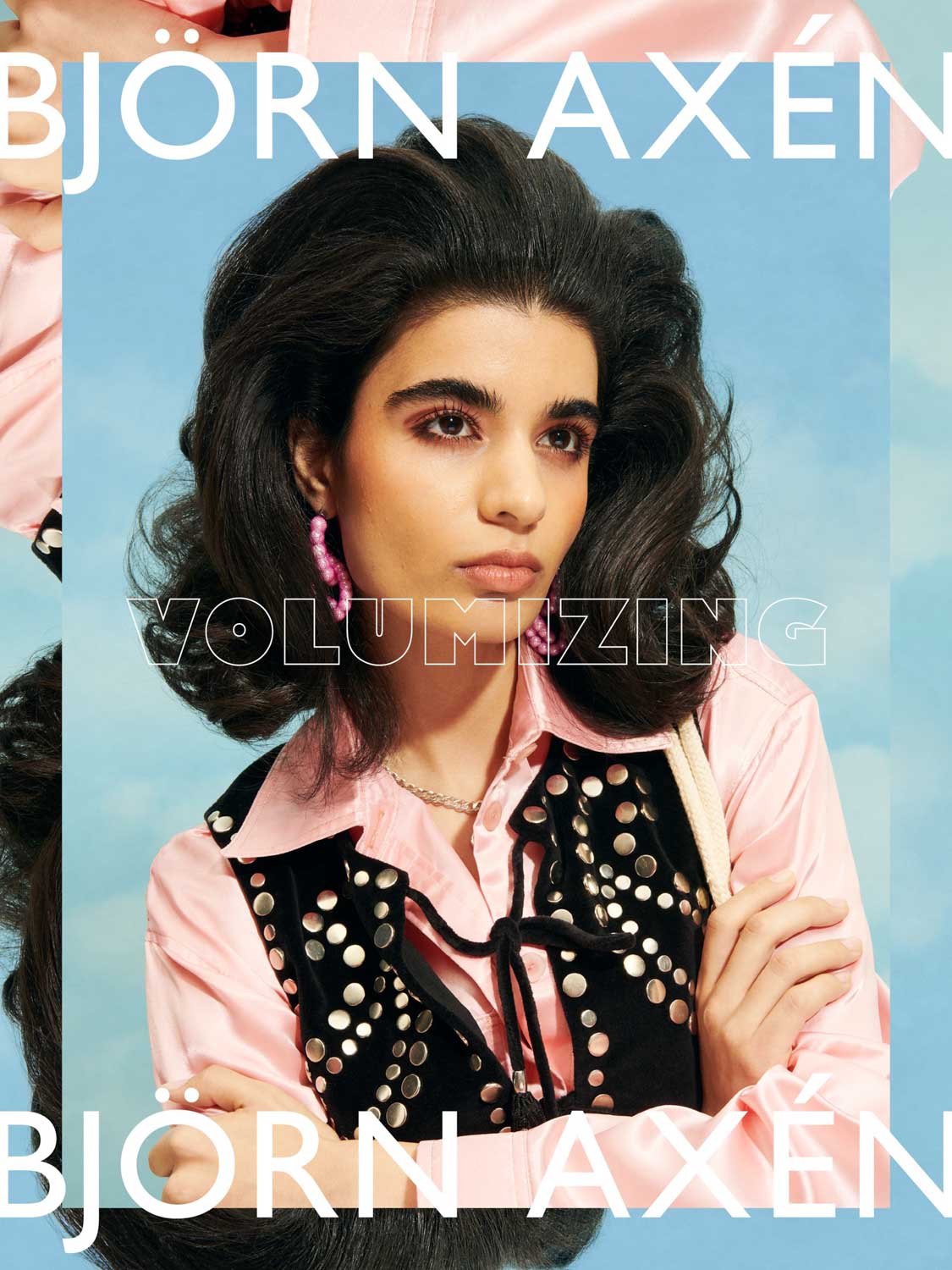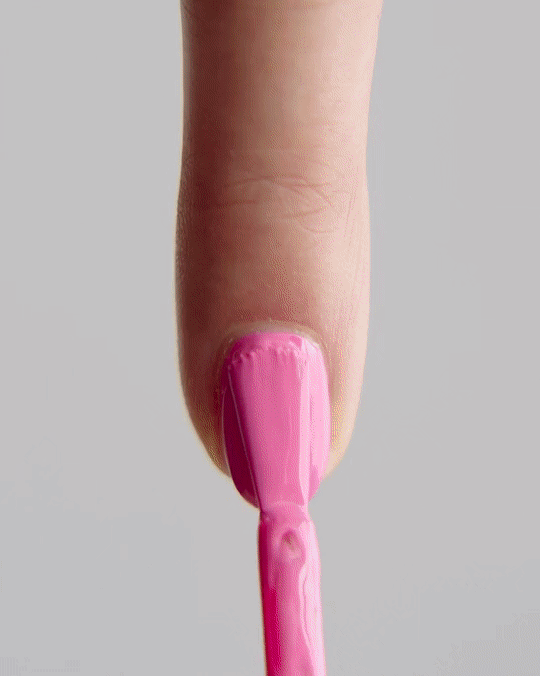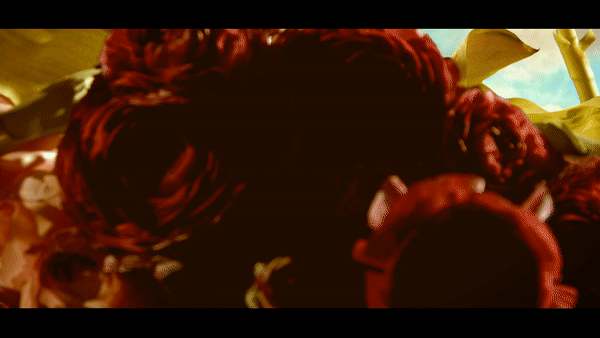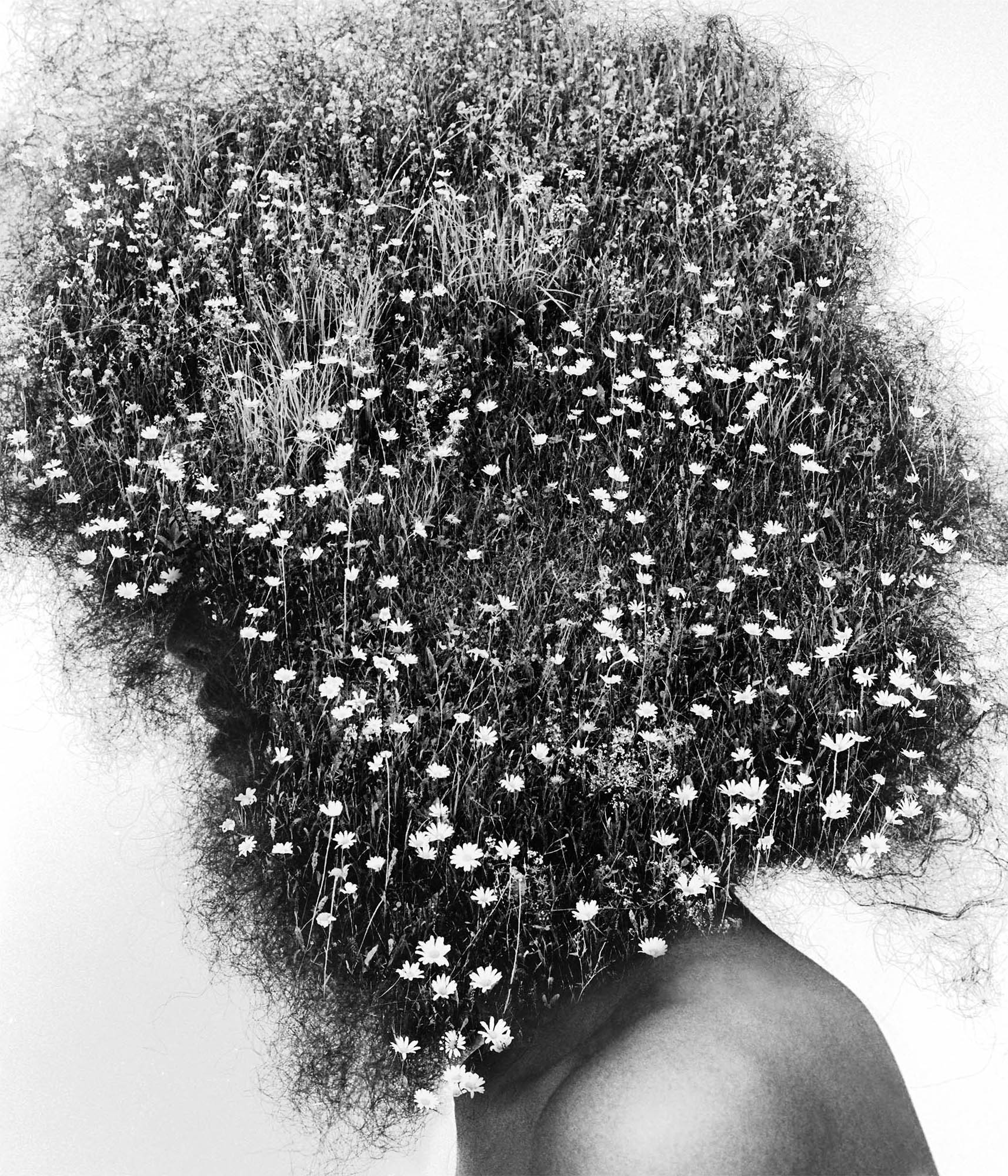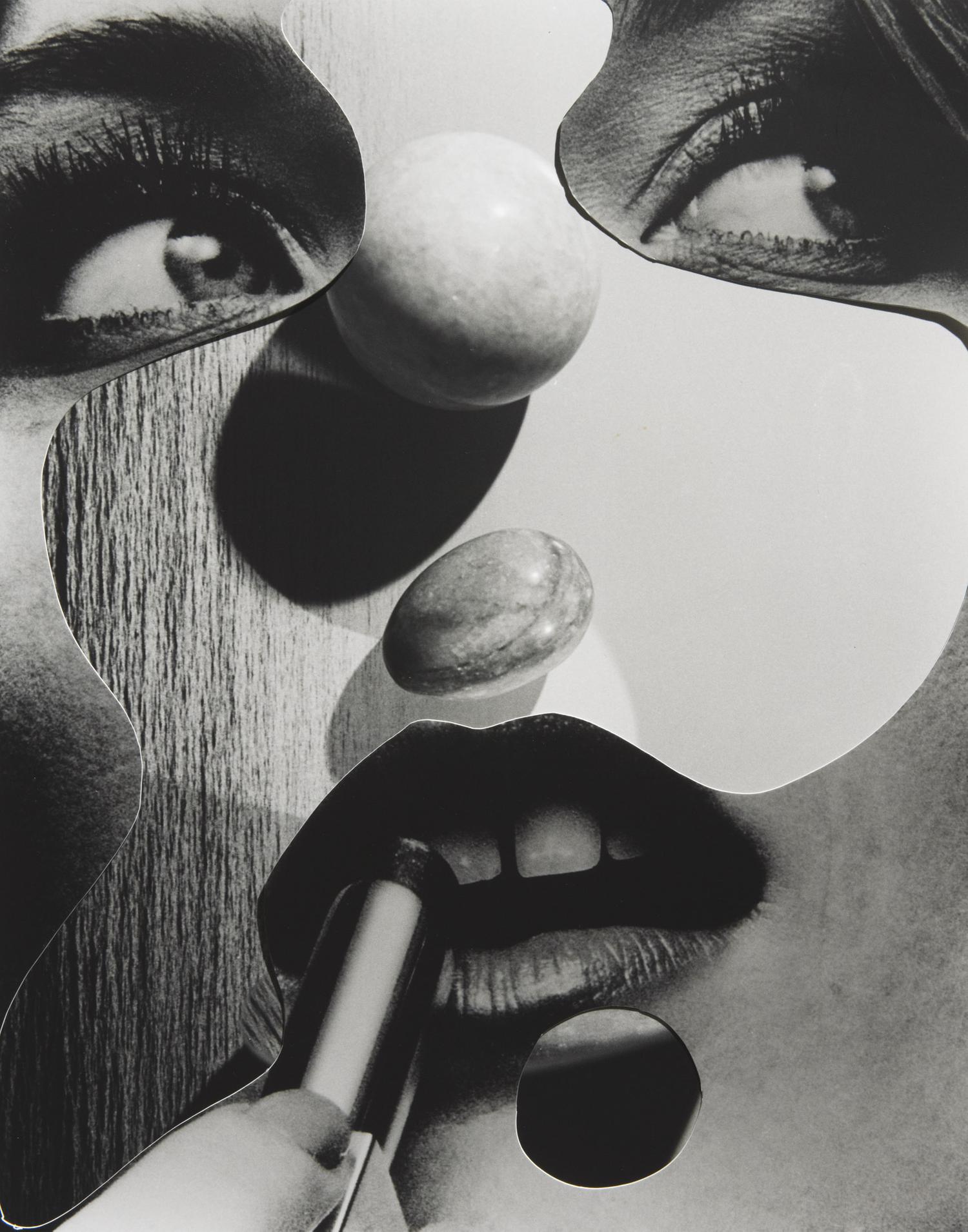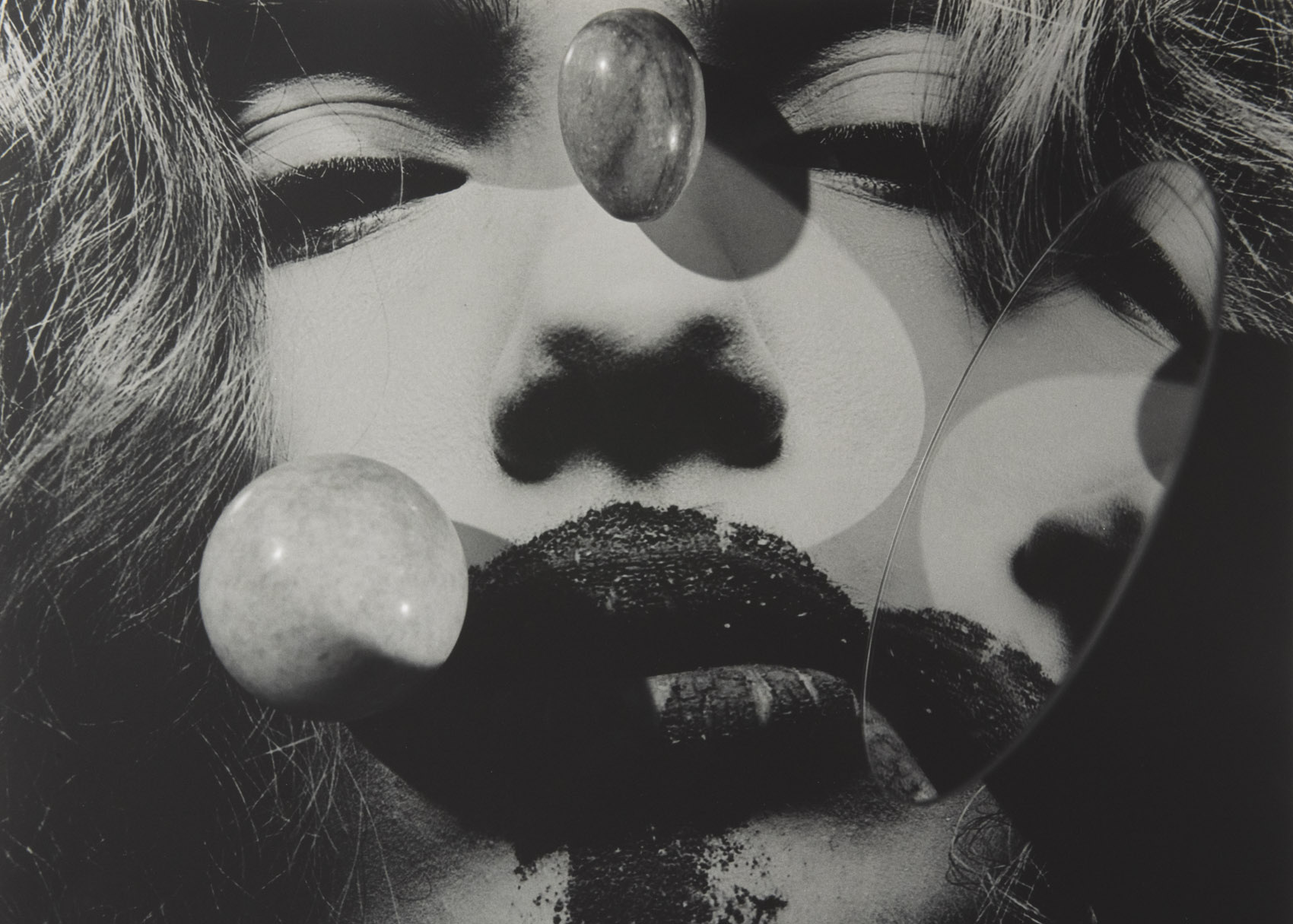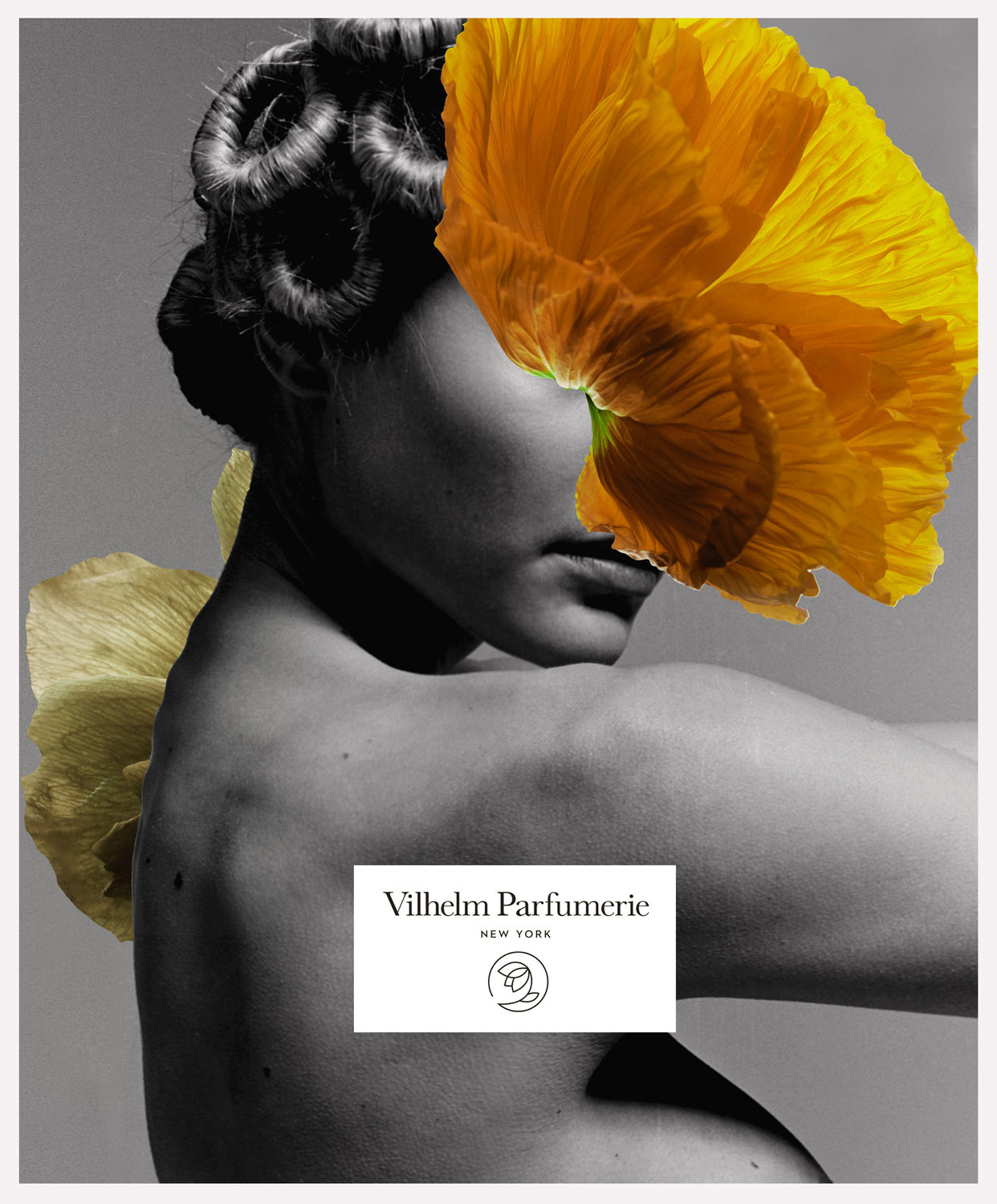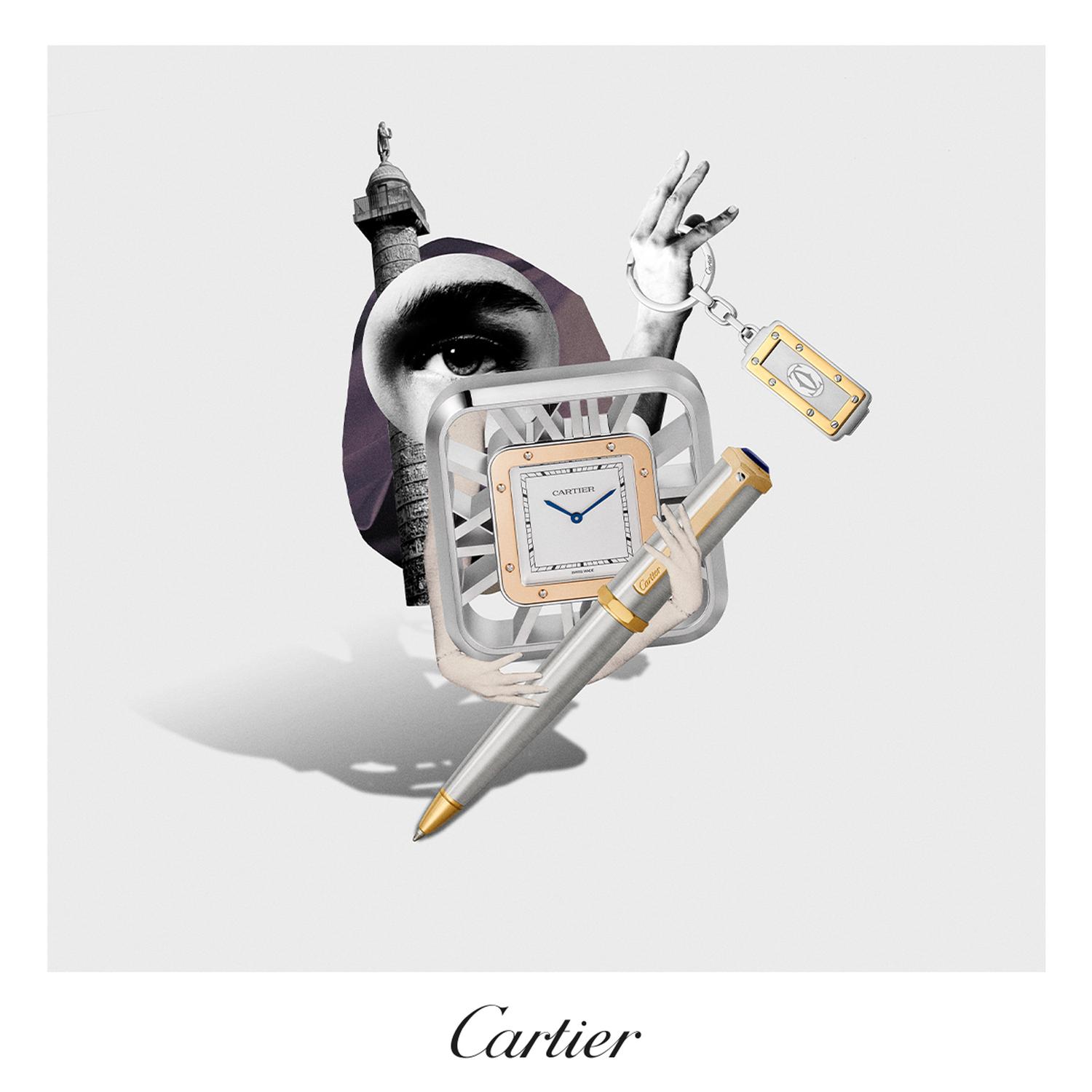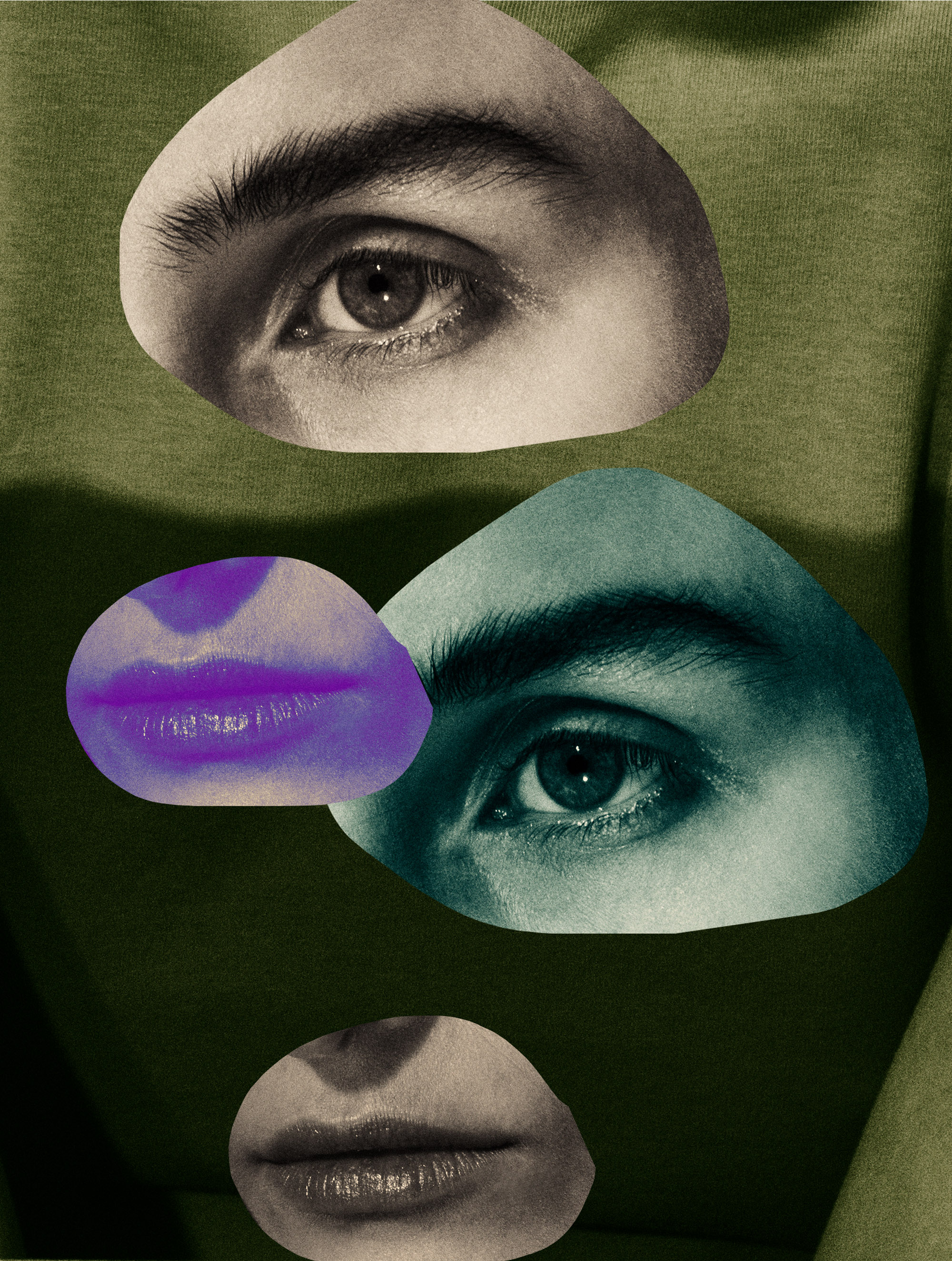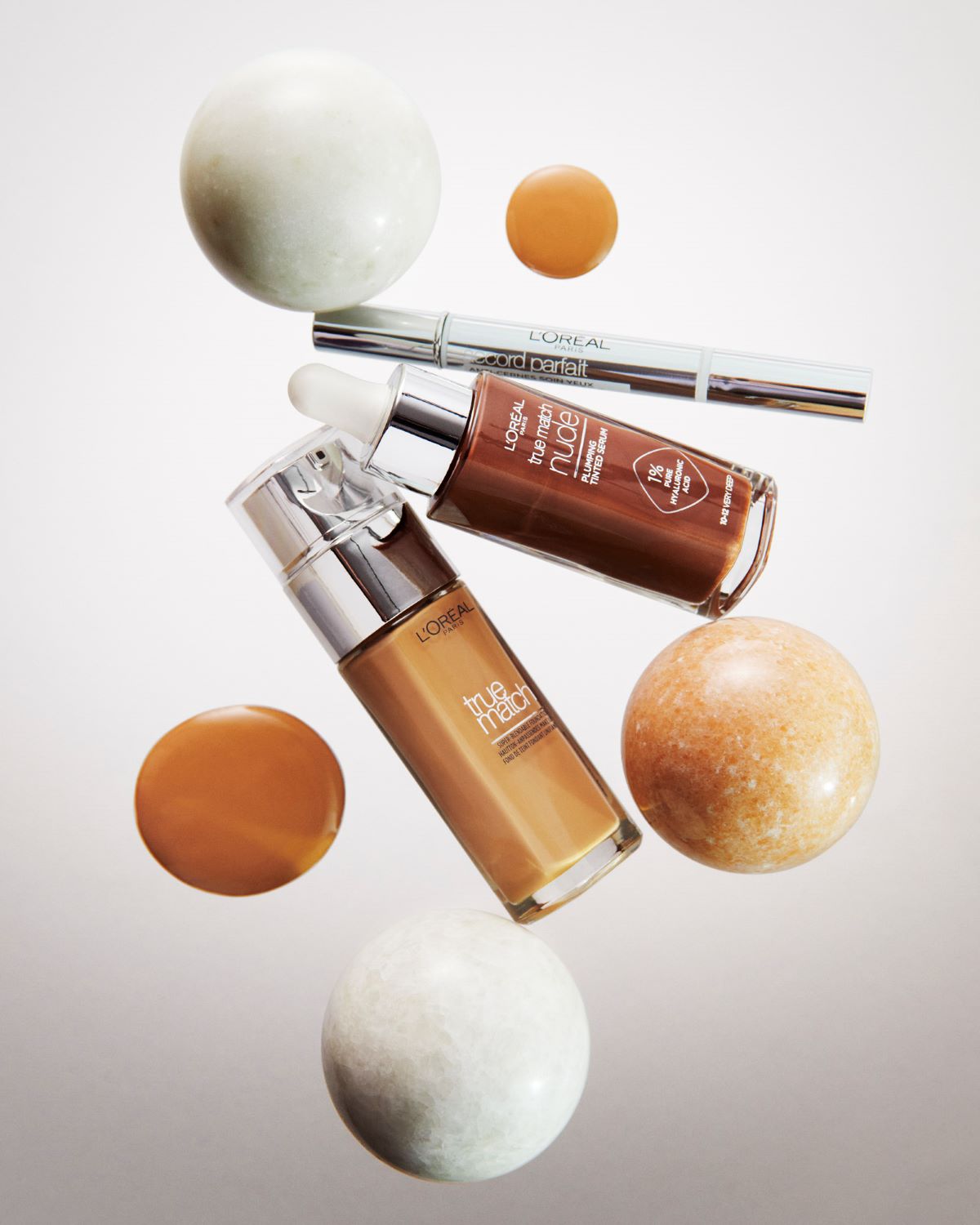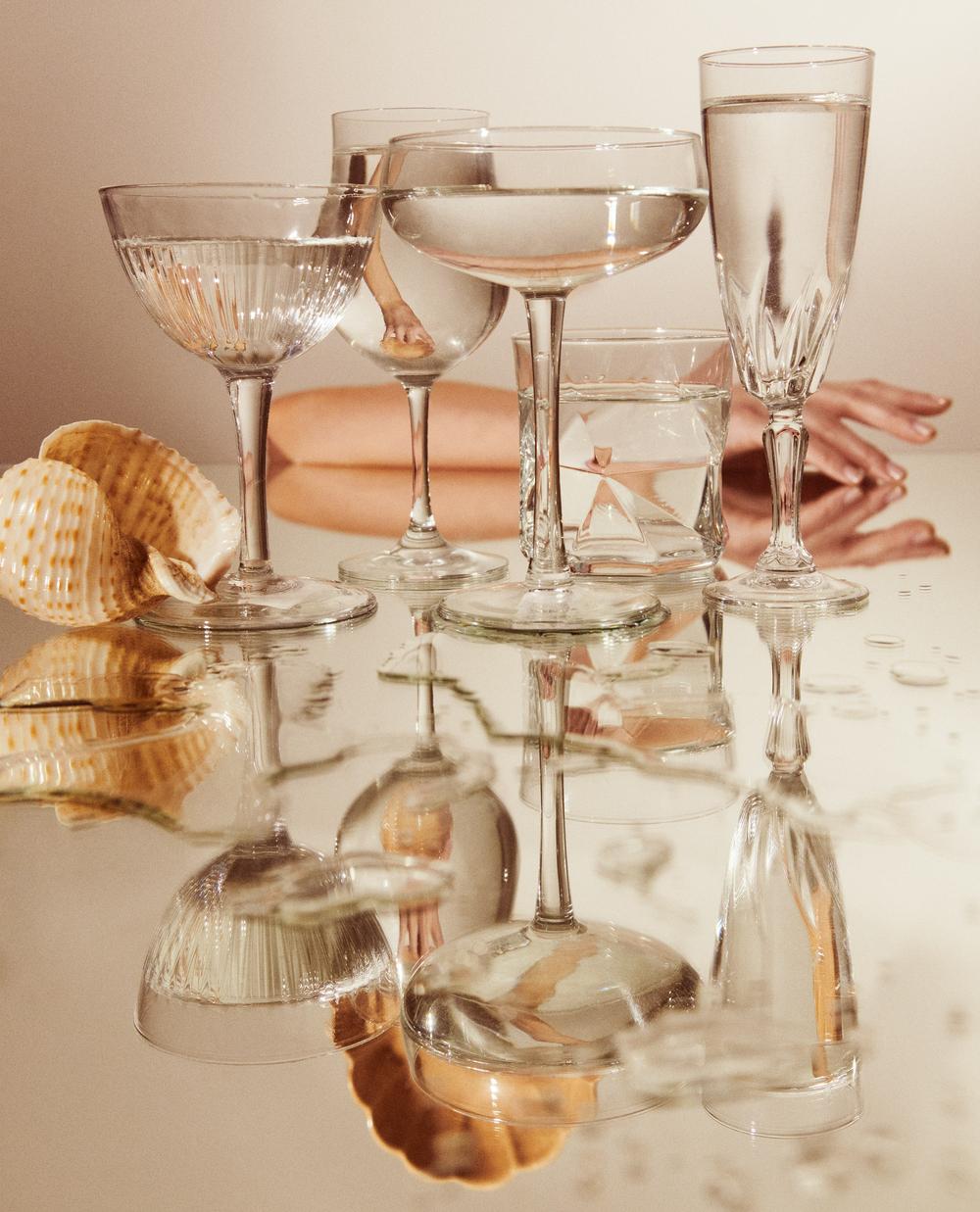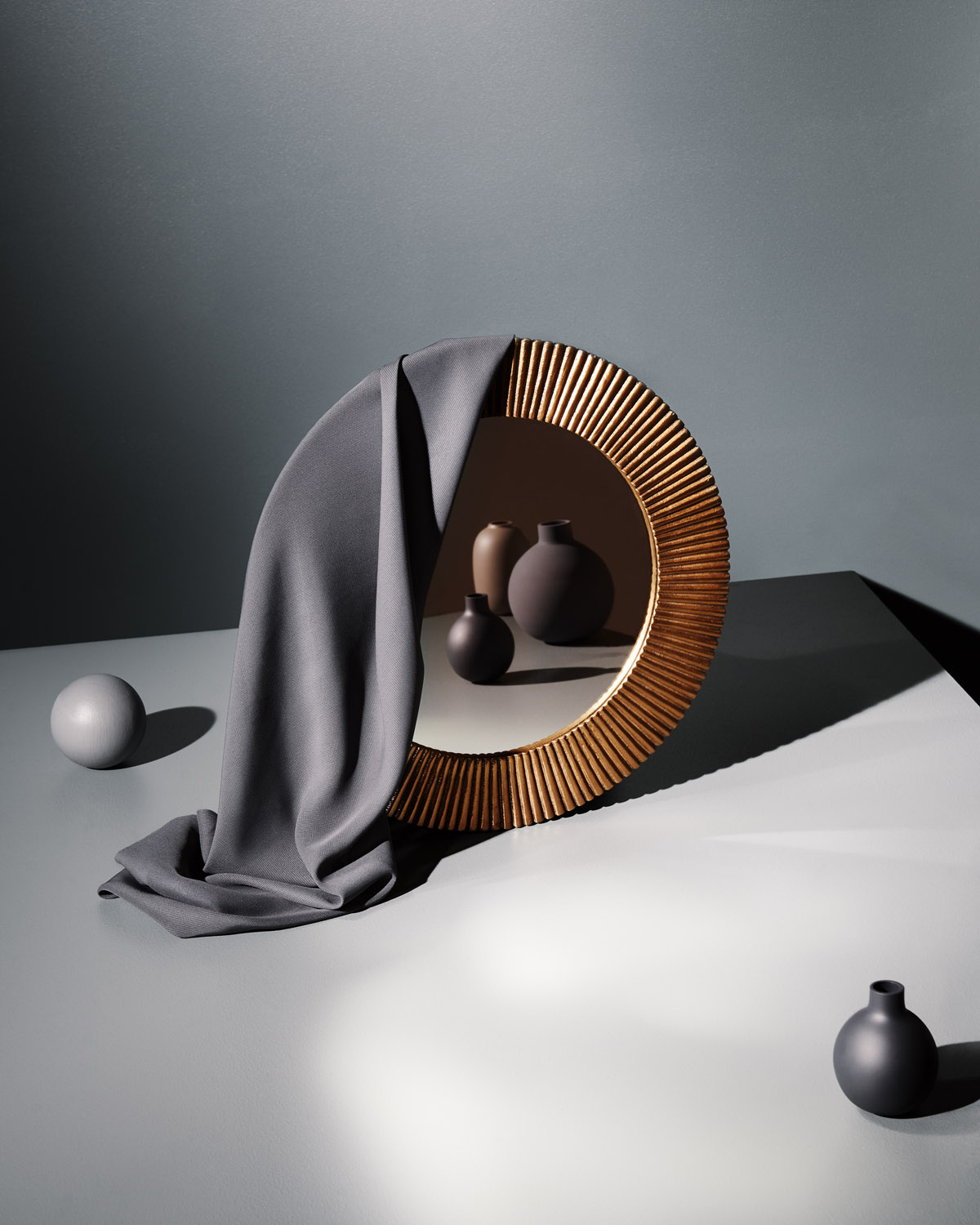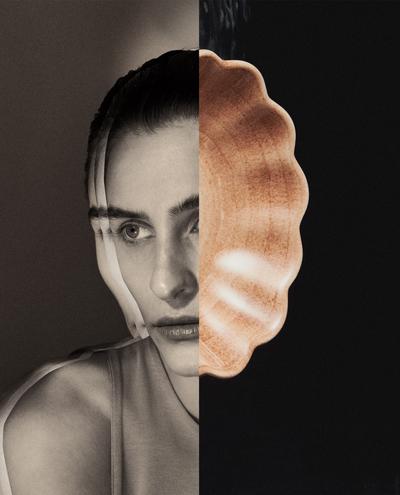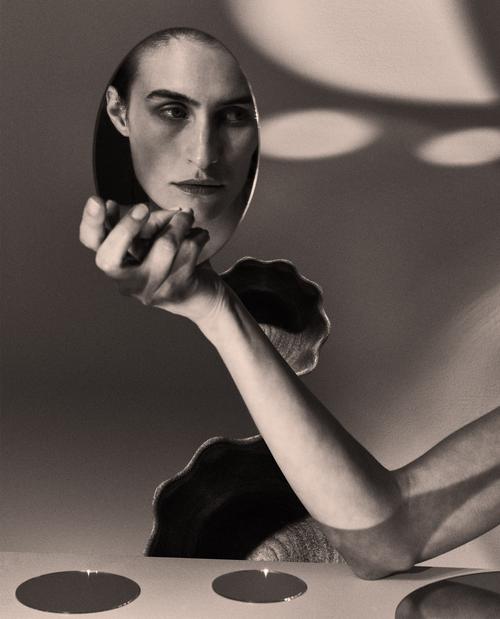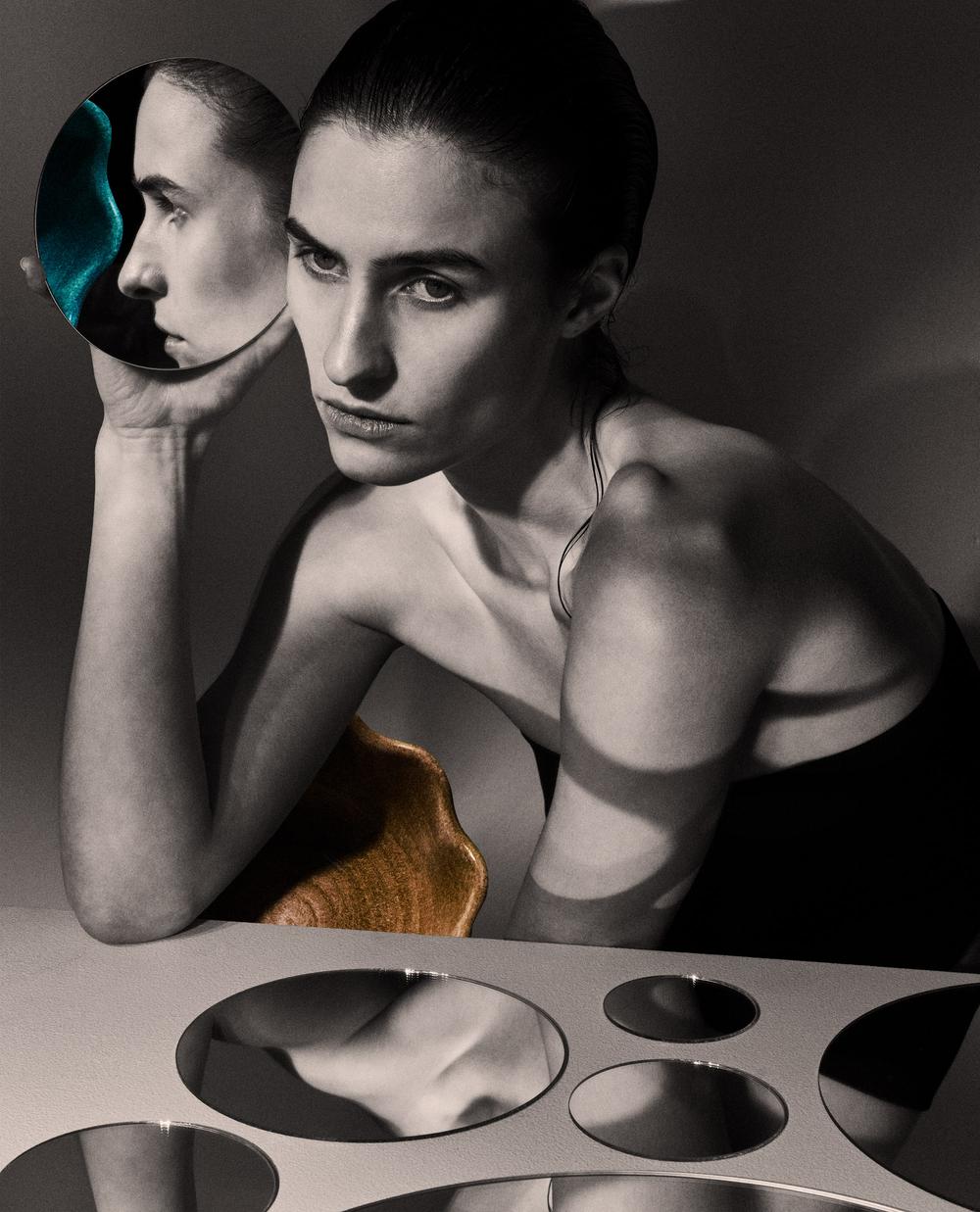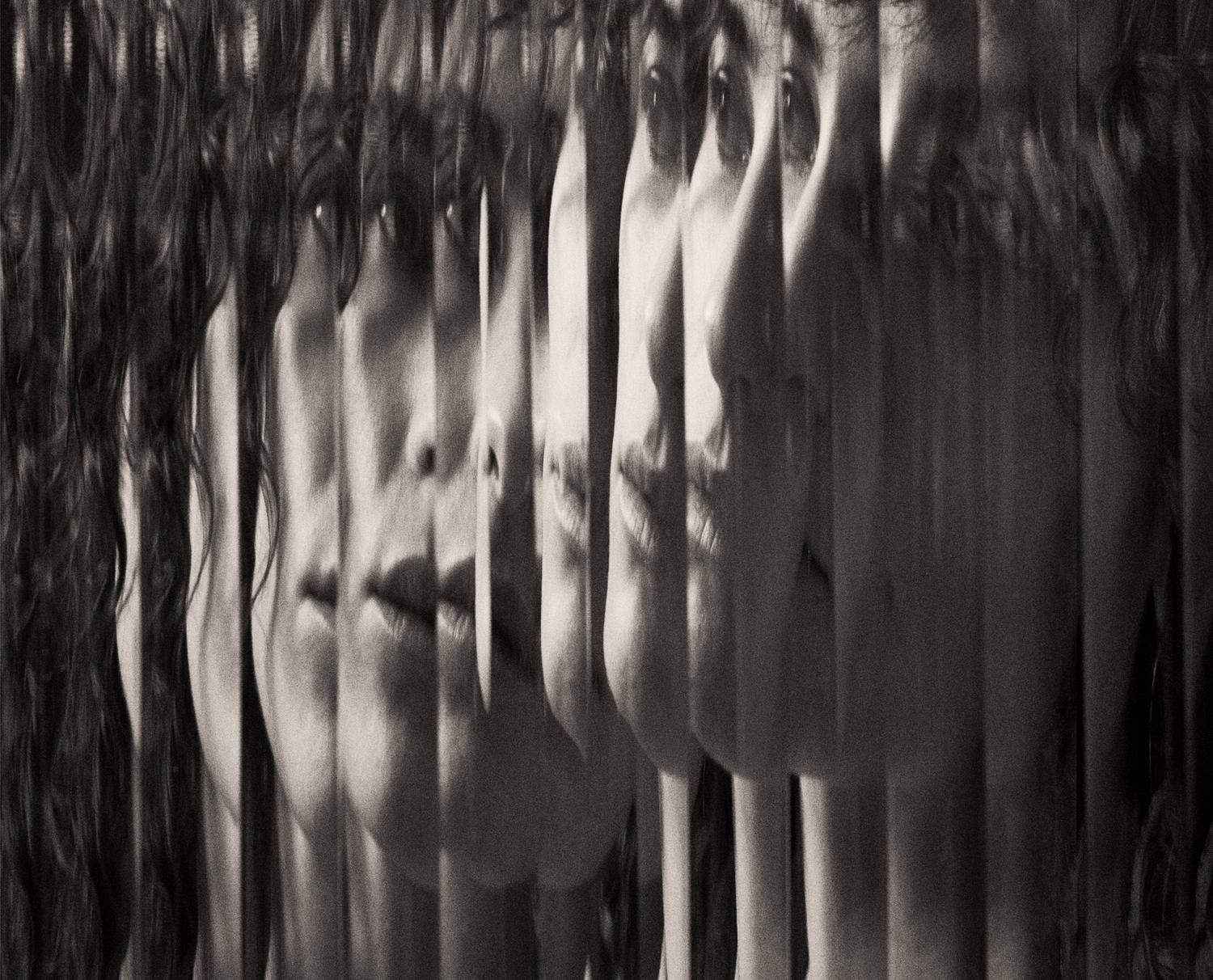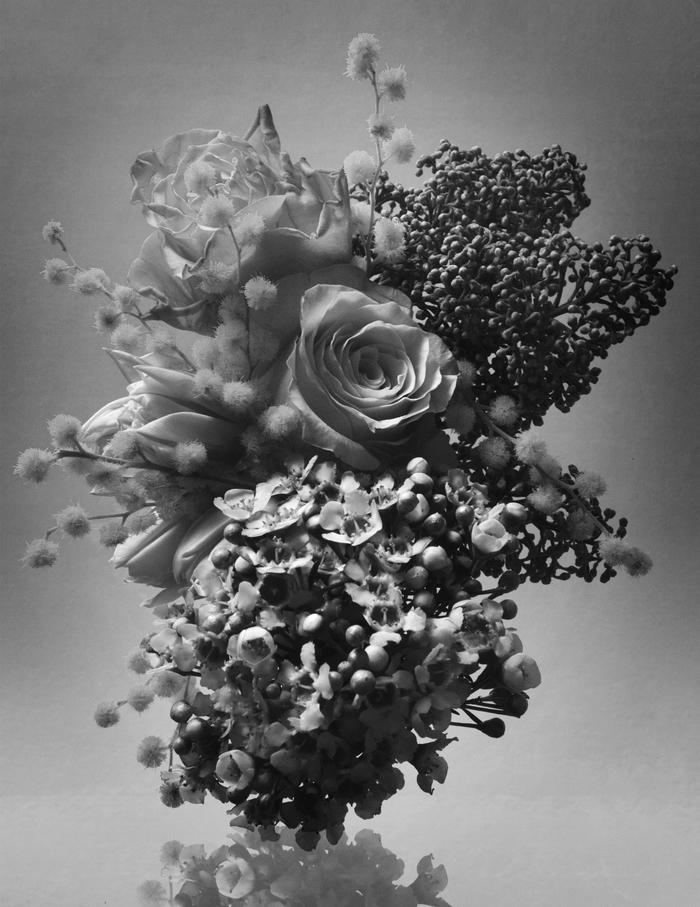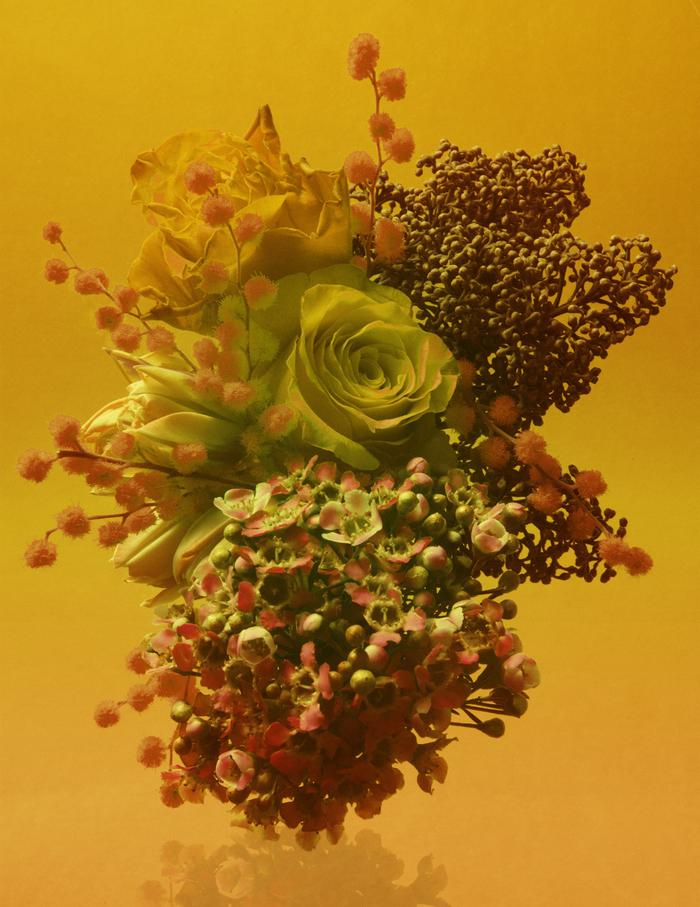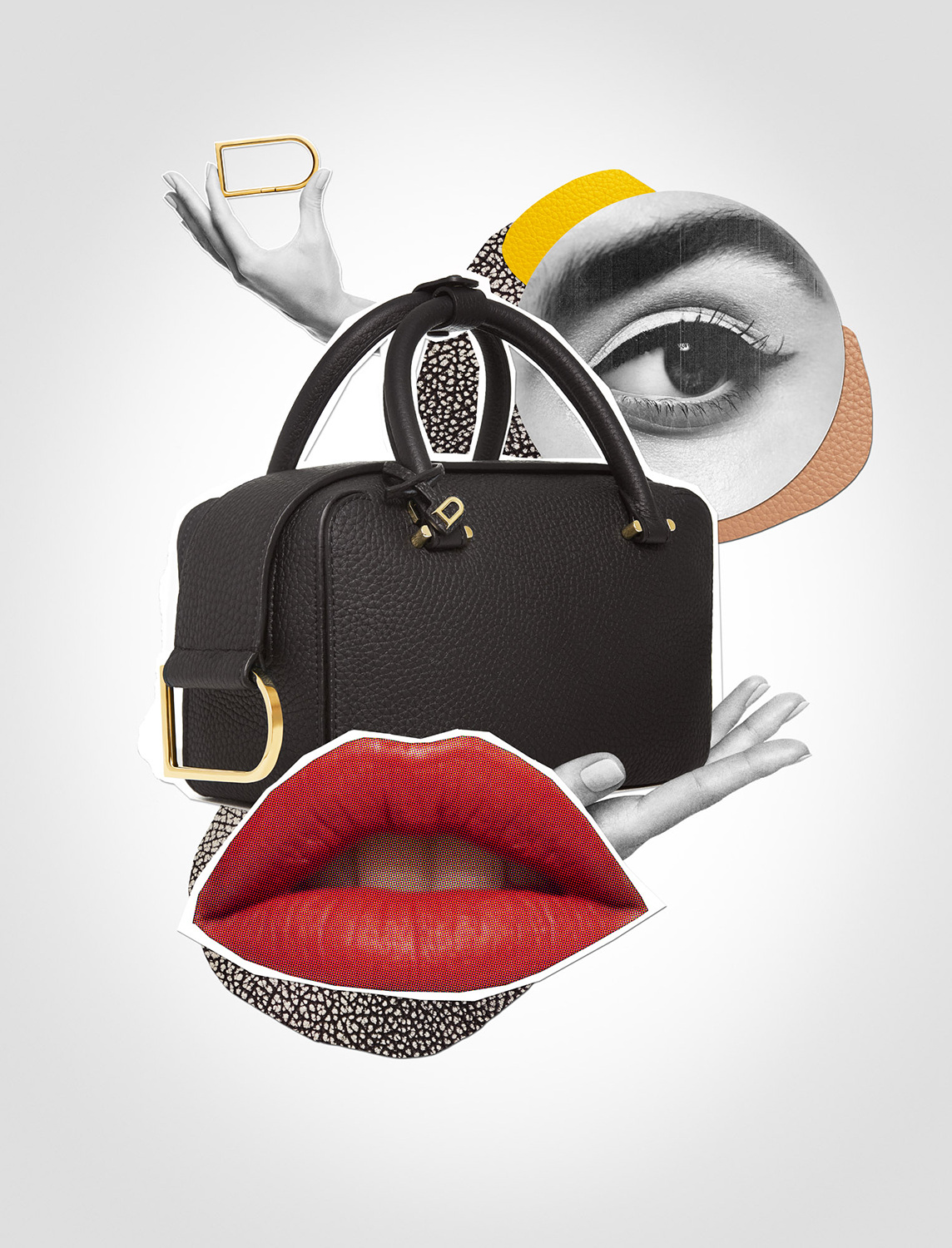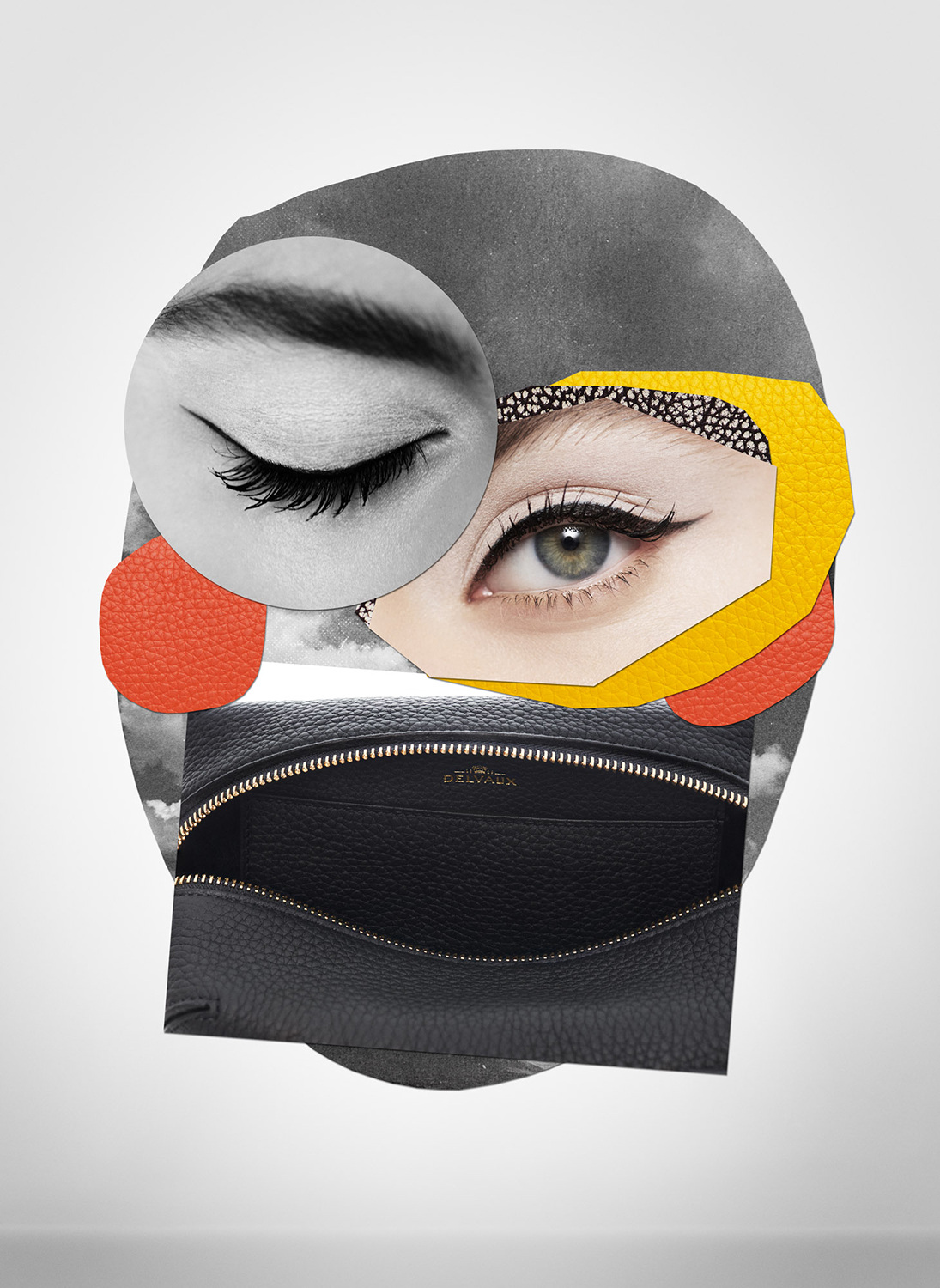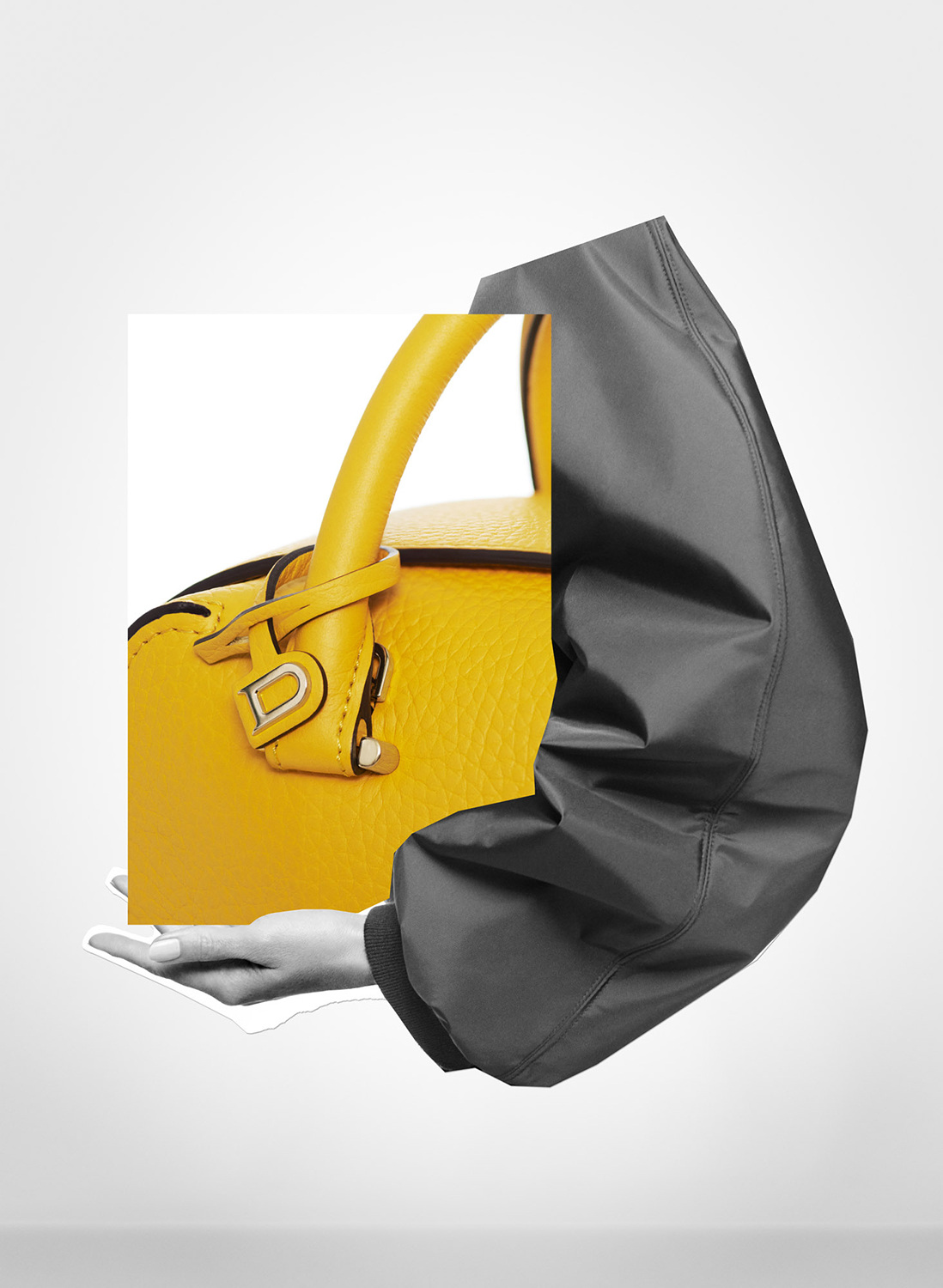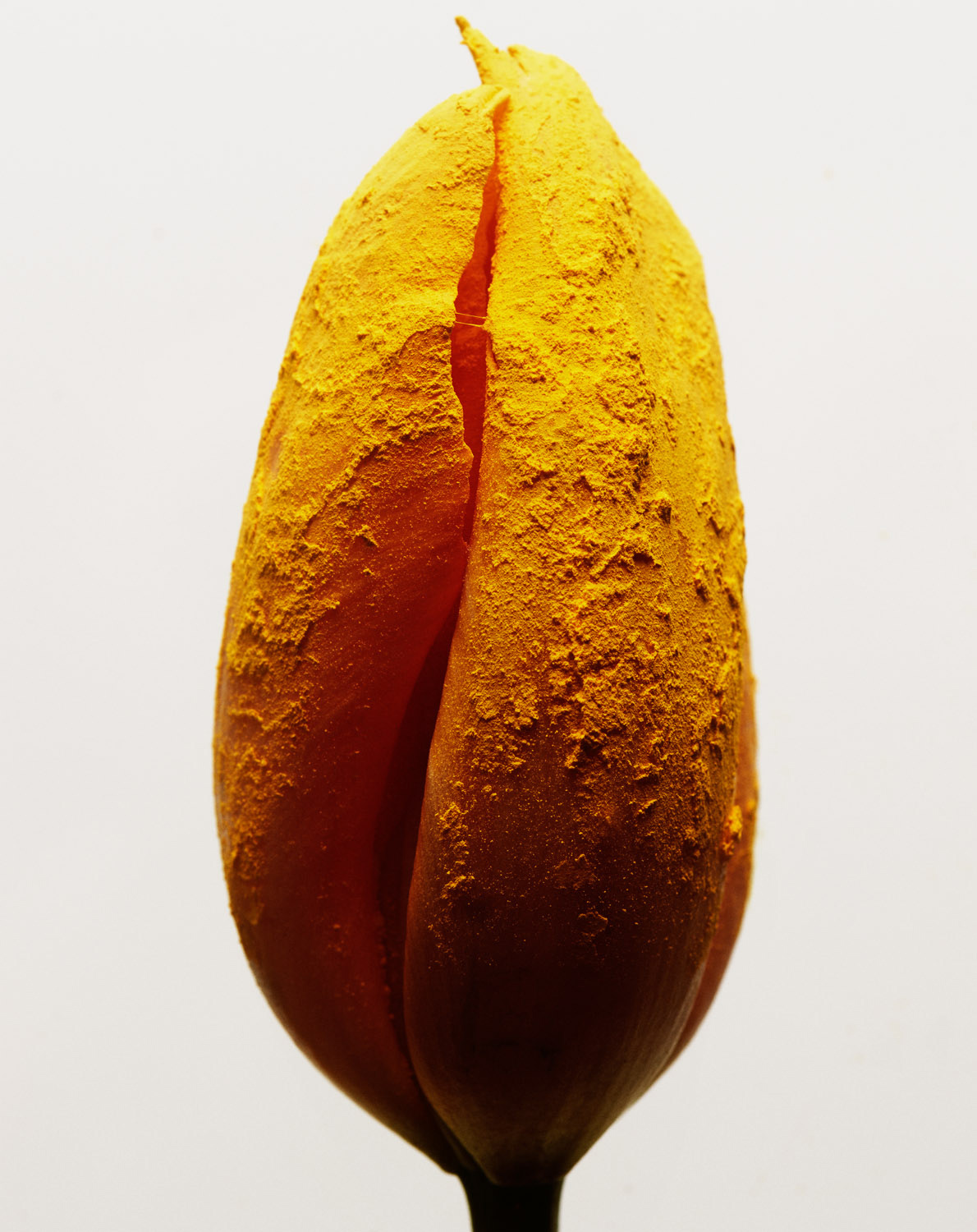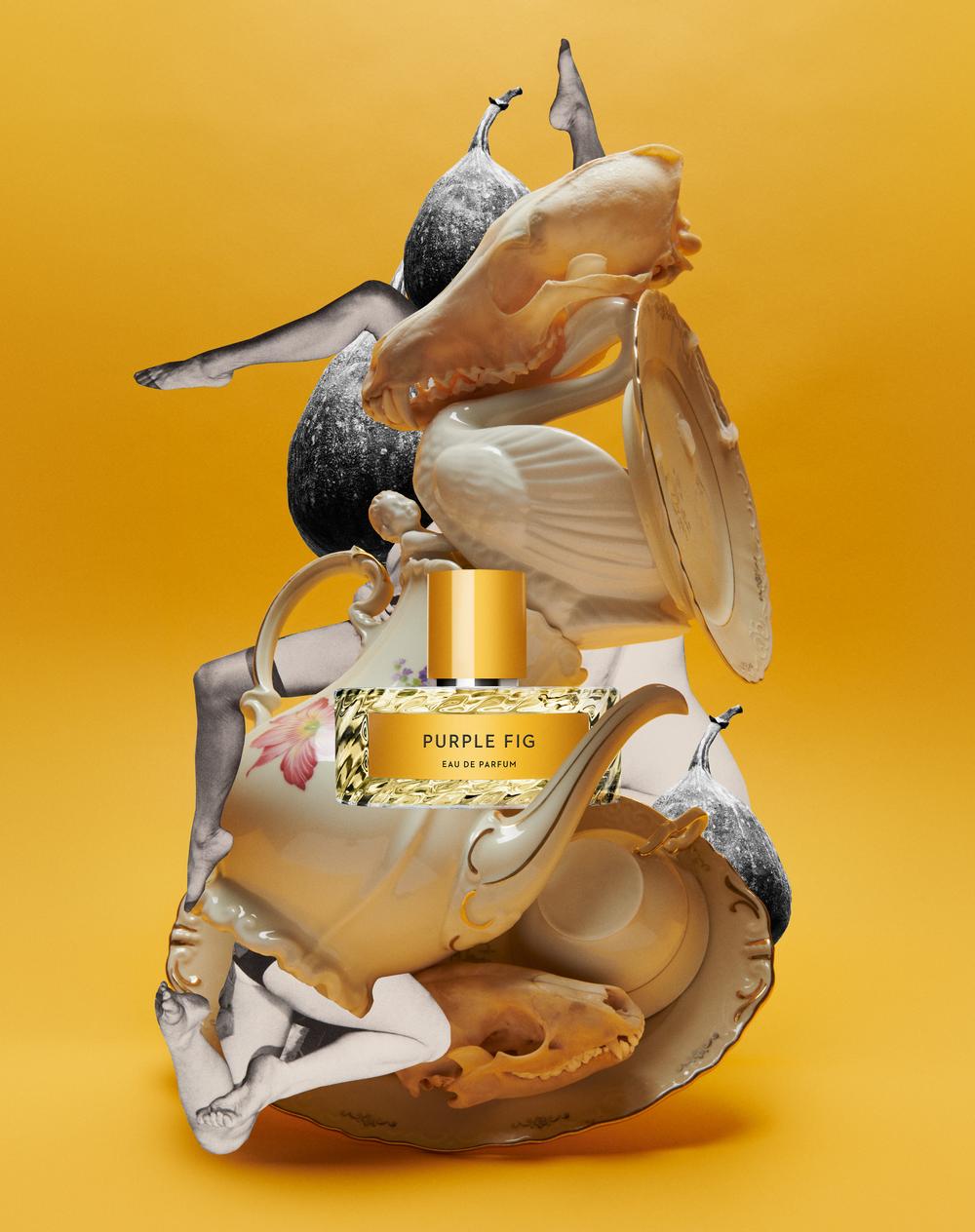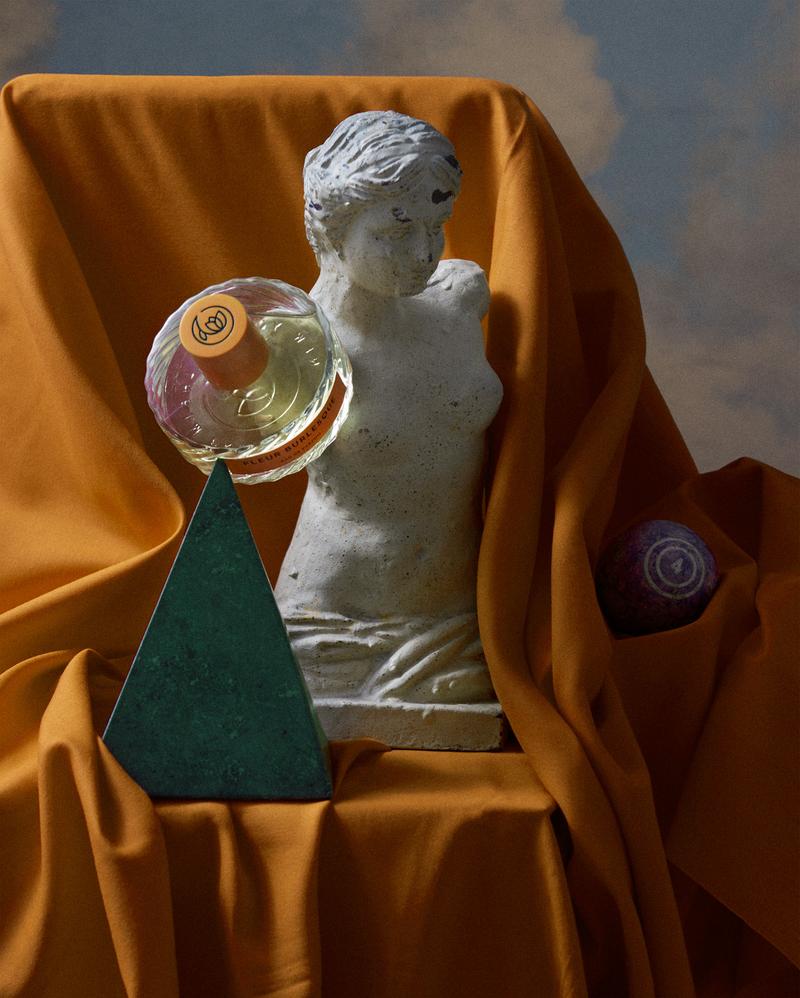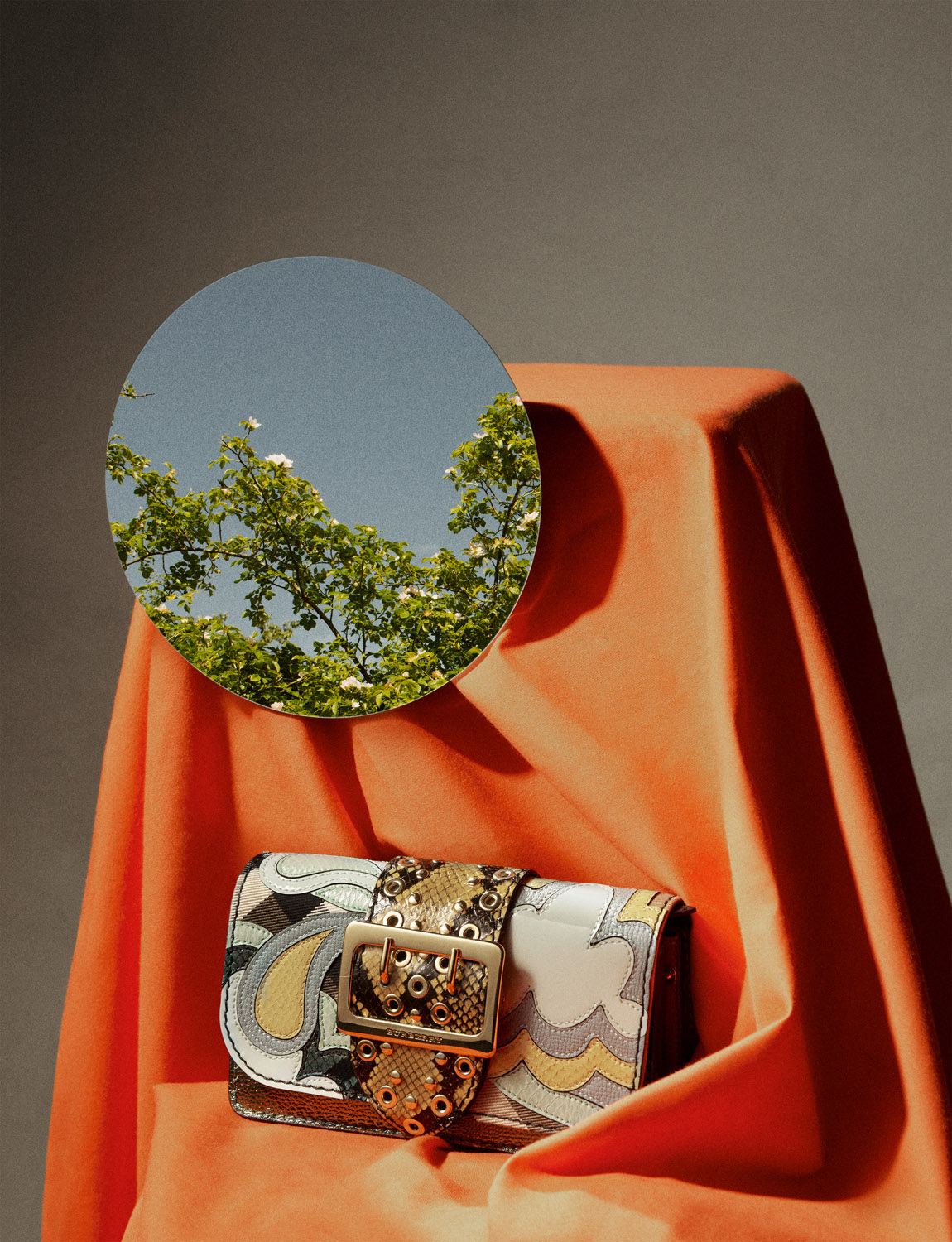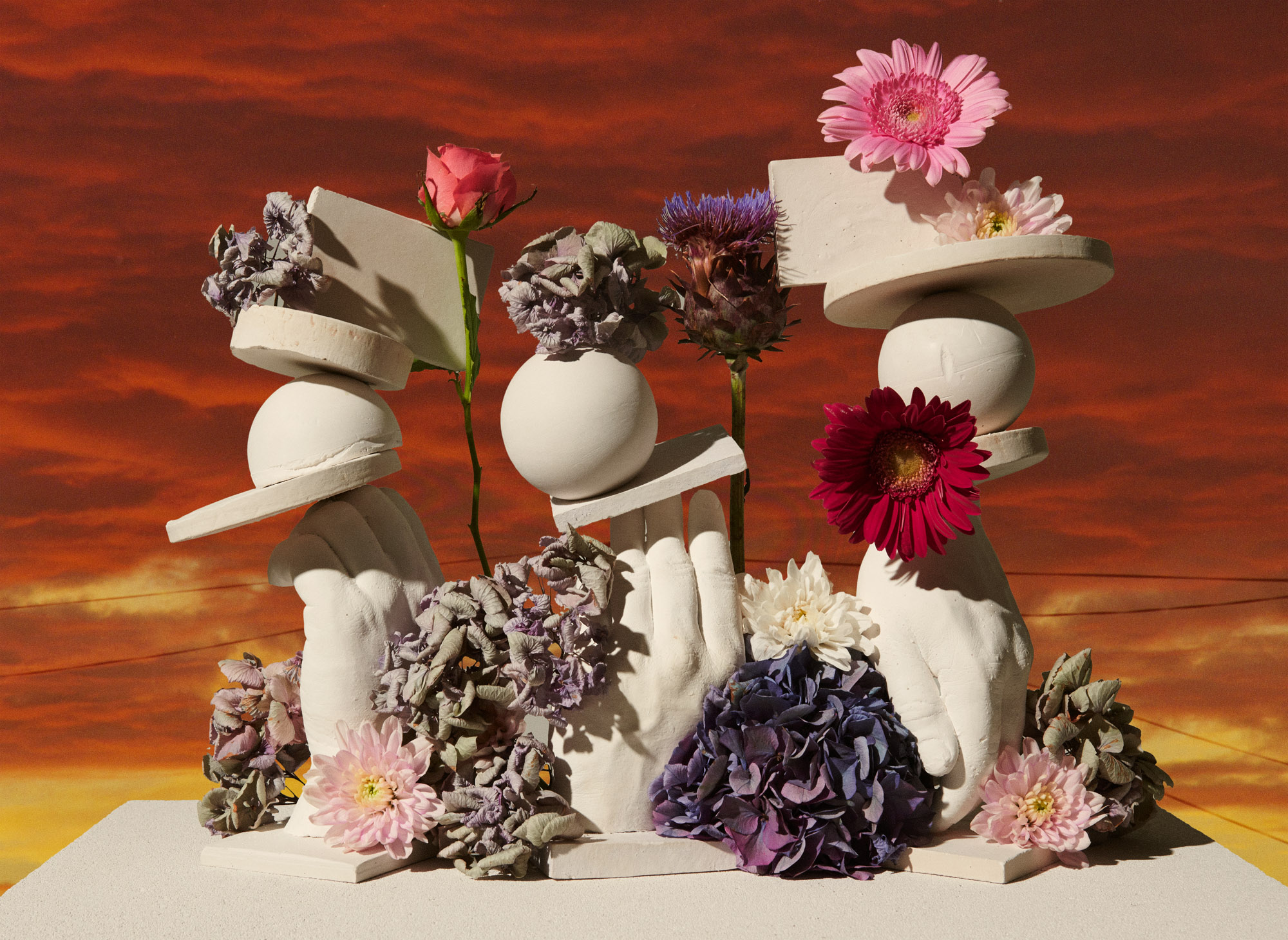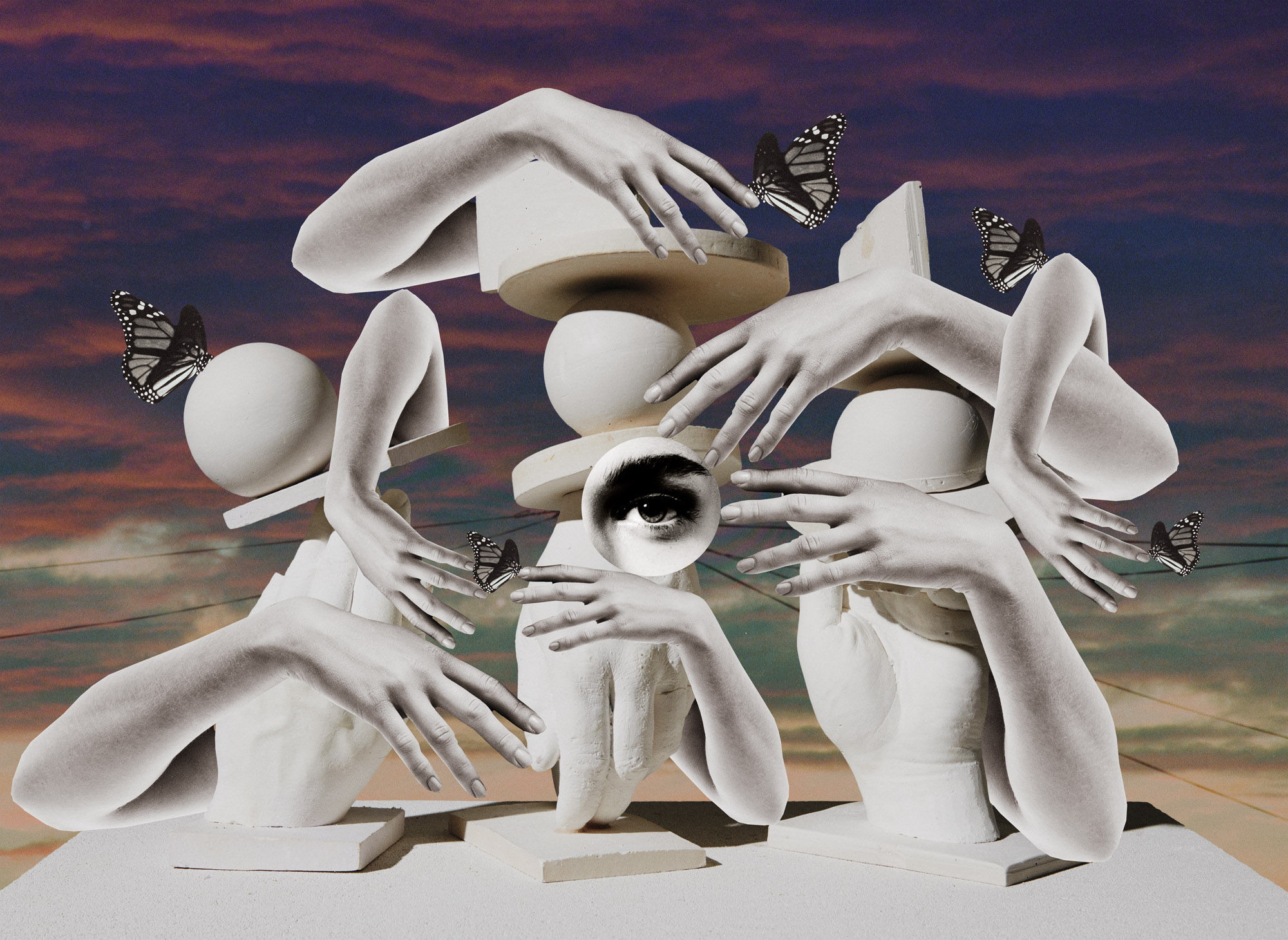 KMA is a boutique still life photography agency
based in New York City representing still life photographers
and prop stylists that specialize in luxury beauty, skincare,
fragrance, accessories, beverages, landscape, and travel.
Our elite roster of photographers and prop stylists are based in
NYC, Los Angeles, Paris, and Stockholm.





Office: +1 347 547 3397
rachel@kingmanagementagency.com

@kingmgmtagency