Mattias Nyhlin
PROP-STYLIST

Mattias Nyhlin, a distinguished set designer, prop and texture stylist, designs sets for commercials, print and physical interiors. He began his career in the mid 1990's designing the set for Madonna's Nothing Really Matters video and some of the famed Diesel campaigns. Throughout his career Mattias has worked with niche as well as global brands such as Dolce & Gabbana, H&M, Kiehls, Oriflame, L.O.V. and Eton. He specializes in capturing cosmetic textures.
Editorial: Allure, Tush Magazine, Rodeo Magazine, Form Magazine, Contributor Magazine,
Commercial: Dior, Dolce & Gabbana, MaxFactor, H&M Beauty, Cliniderm, L.O.V. Cosmetics, Makeup Miracle, Collagen, Douglas, John Hardy, Kicks, Cosnova, Watson, Oriflame, Klarna, Sisley, Eton, SAS, Gant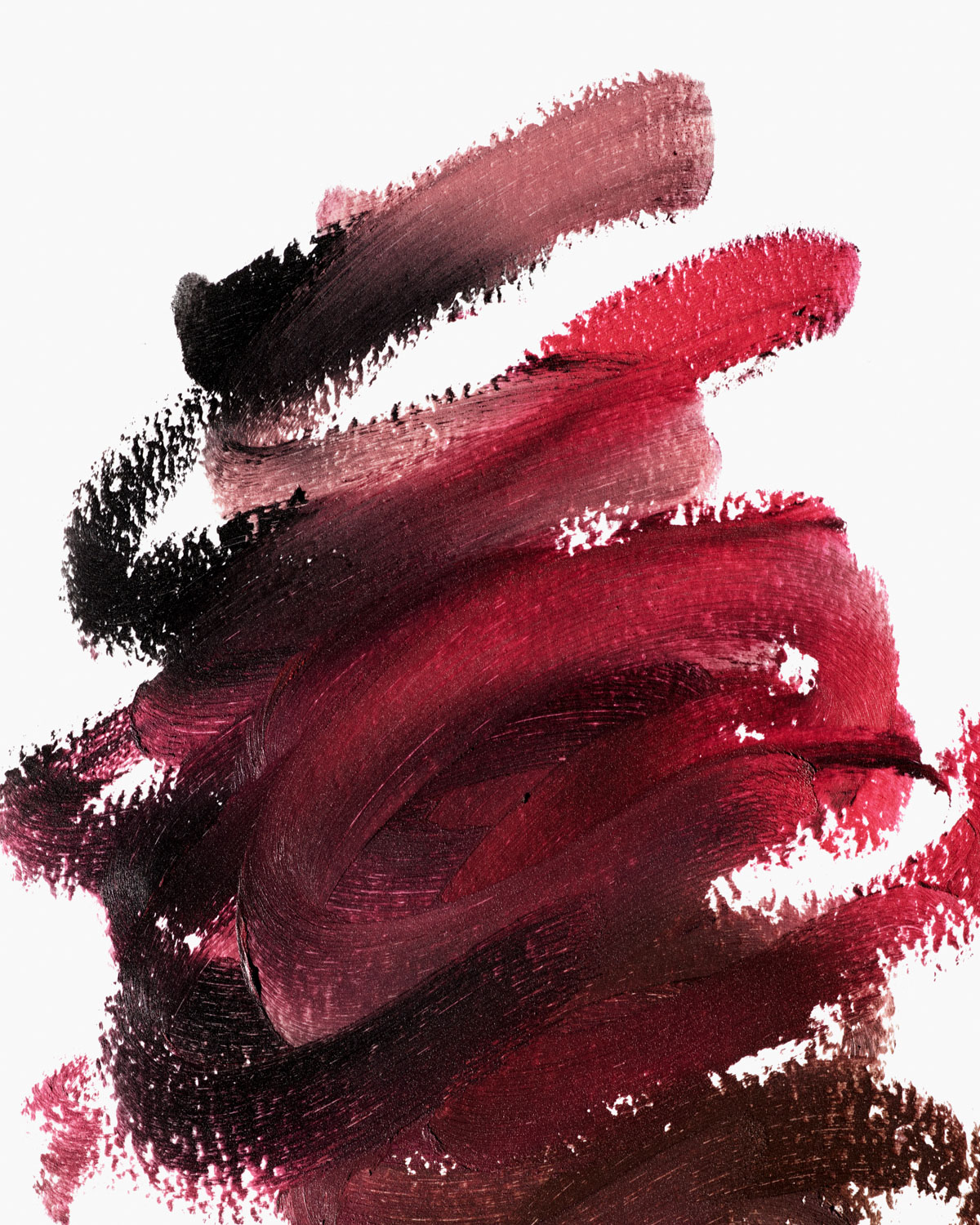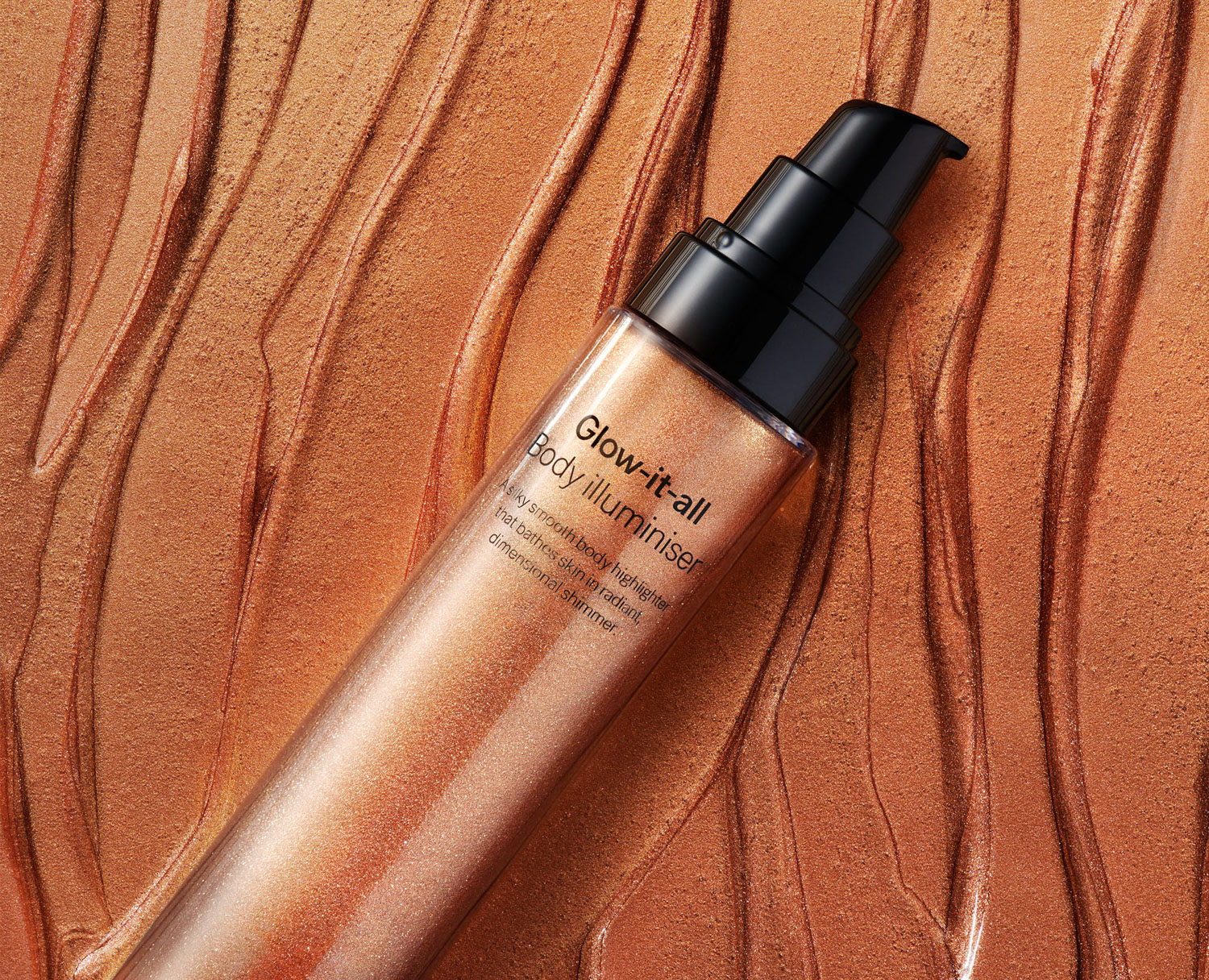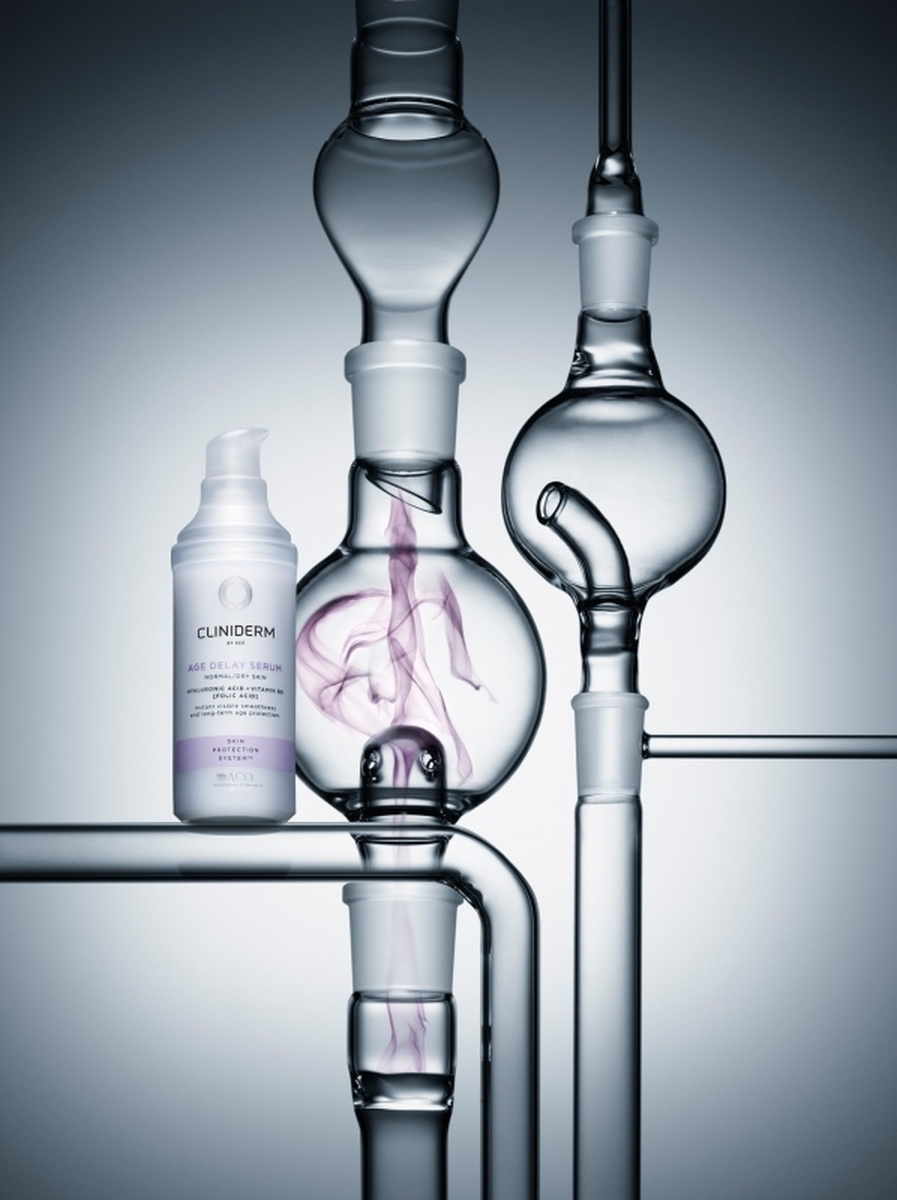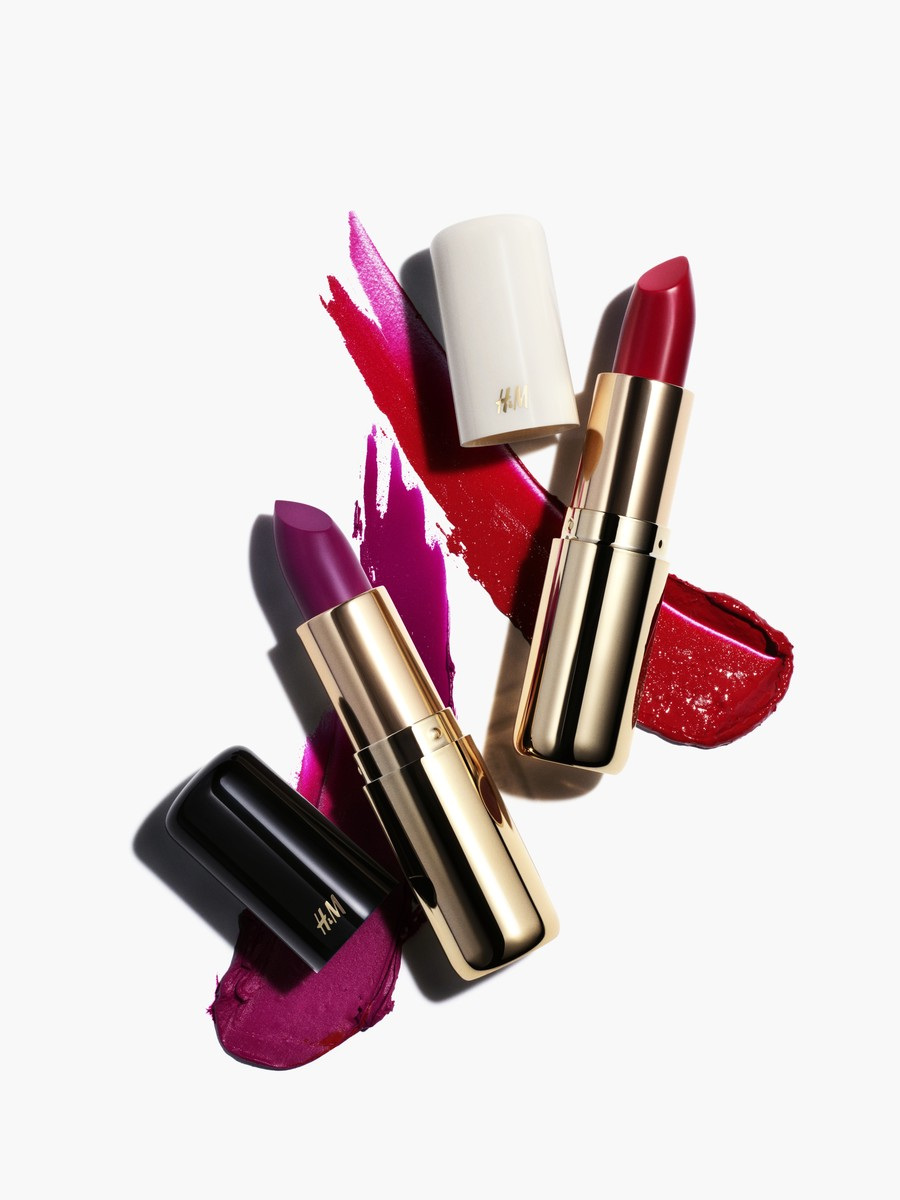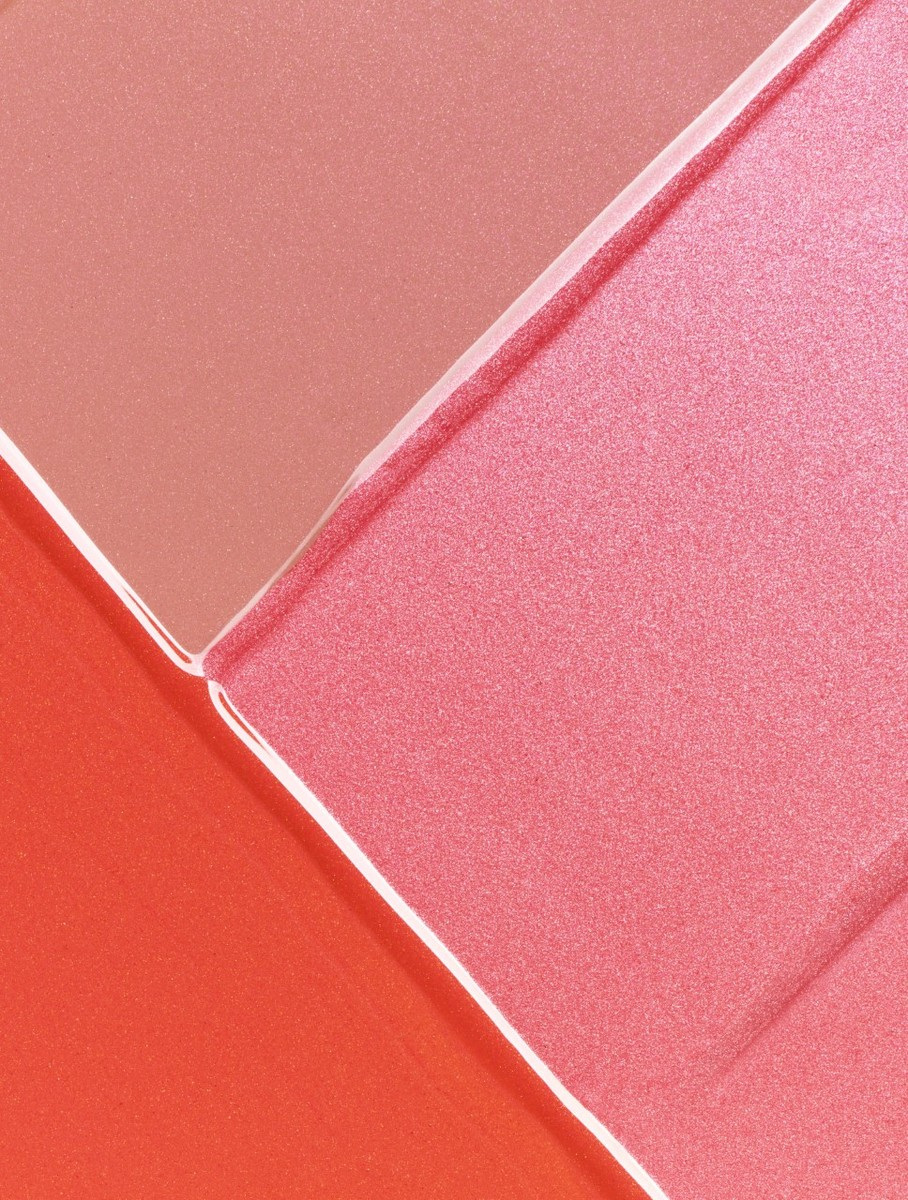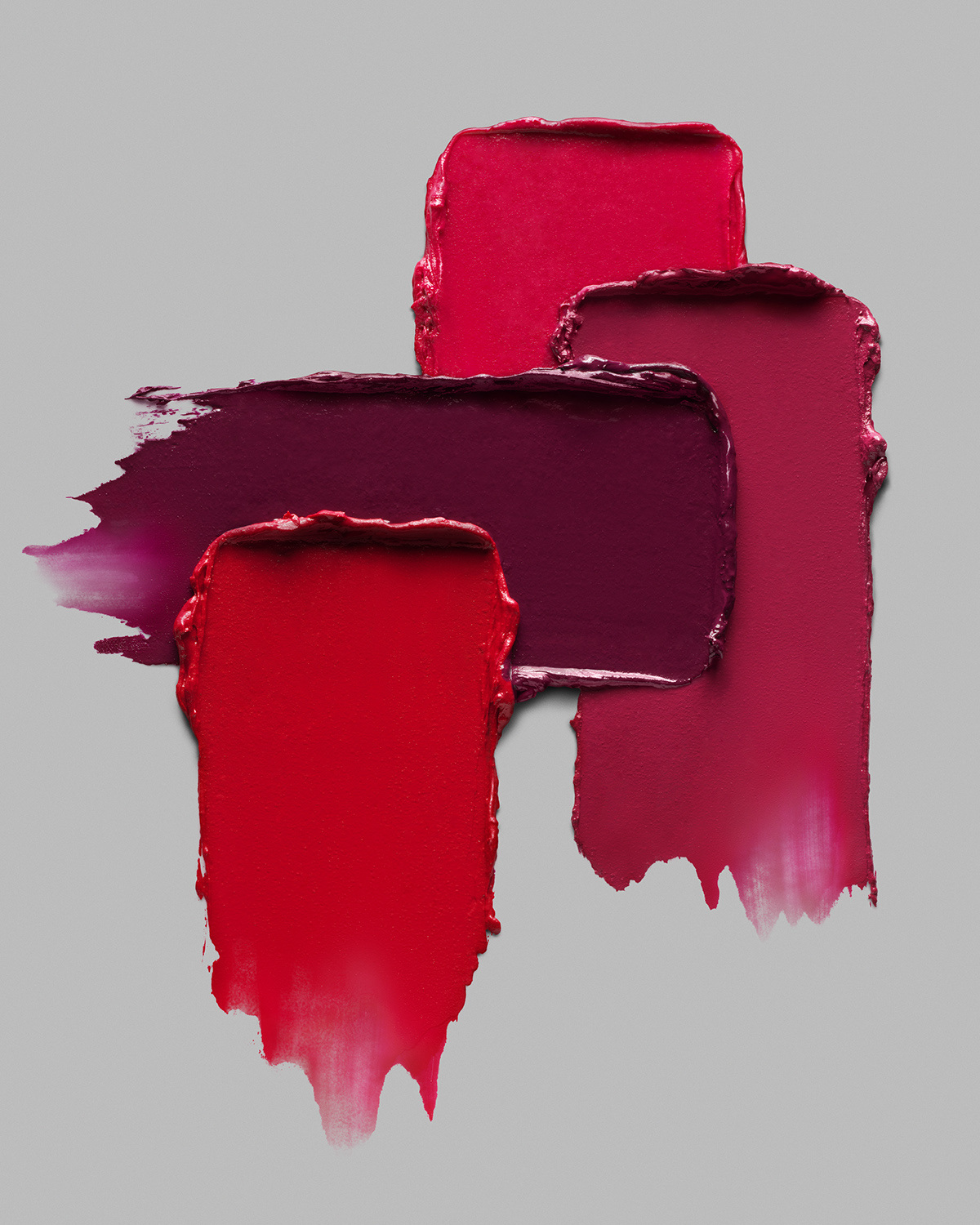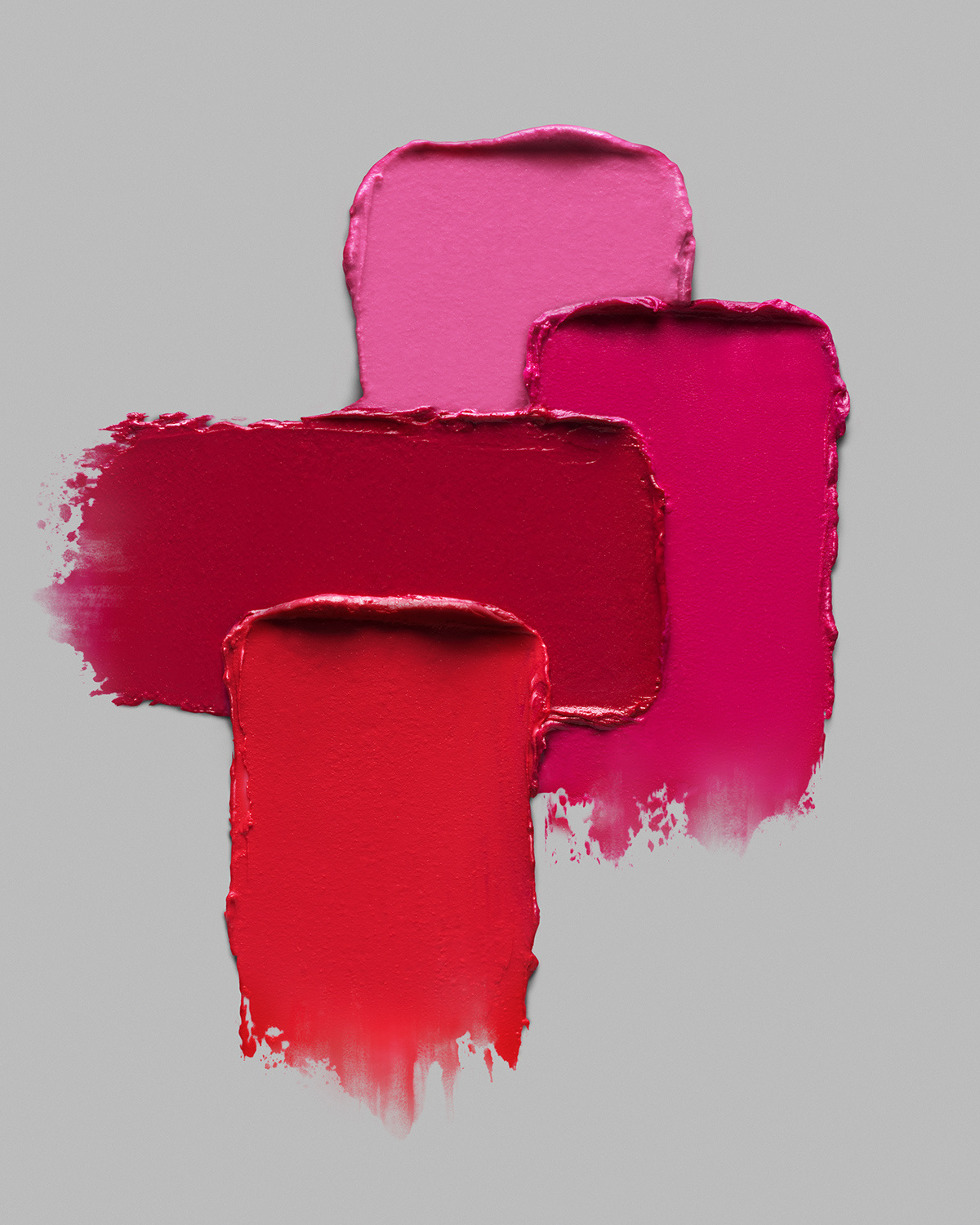 KMA is a boutique still life photography agency
based in New York City representing still life photographers
and prop stylists that specialize in luxury beauty, skincare,
fragrance, accessories, beverages, landscape, and travel.
Our elite roster of photographers and prop stylists are based in
NYC, Los Angeles, Paris, and Stockholm.





Office: +1 347 547 3397
rachel@kingmanagementagency.com

@kingmgmtagency