Rachel Haas has become a dynamic necessity within the cosmetic industry. Rachel's love of art, her obsession with architecture, and her amazing eye for detail are what make her such a powerful force when creating texture and compositions. The images practically come alive.
Editorial: Allure, Dior Magazine, Elle, Glamour, Harper's Bazaar, Heroine Magazine, V Magazine, Vogue Arabia, Vogue US, WSJ
Commercial: Adidas, Bobbi Brown, Boots, Burt's Bees, Calvin Klein, Clinique, Coach, Coty, Coke, Cover FX, Covergirl, David Yurman, Dior, Elizabeth Arden, ESSIE, Estée Lauder, Foster Grant, Garnier, Gucci, Henriot Champagne, Juicy Fragrance, Kate Spade, Kiehl's, La Mer, La Prairie, Laura Mercier, L'Oreal, MAC, Maybelline, MoMA, Michael Kors, NARS, Neutrogena, Nordstrom, Pat McGrath, Philosophy, Revlon, Rodan + Fields, Sally Hansen, Sephora, Shiseido, Swarovski, Victoria Beckham, Walgreens, William & Son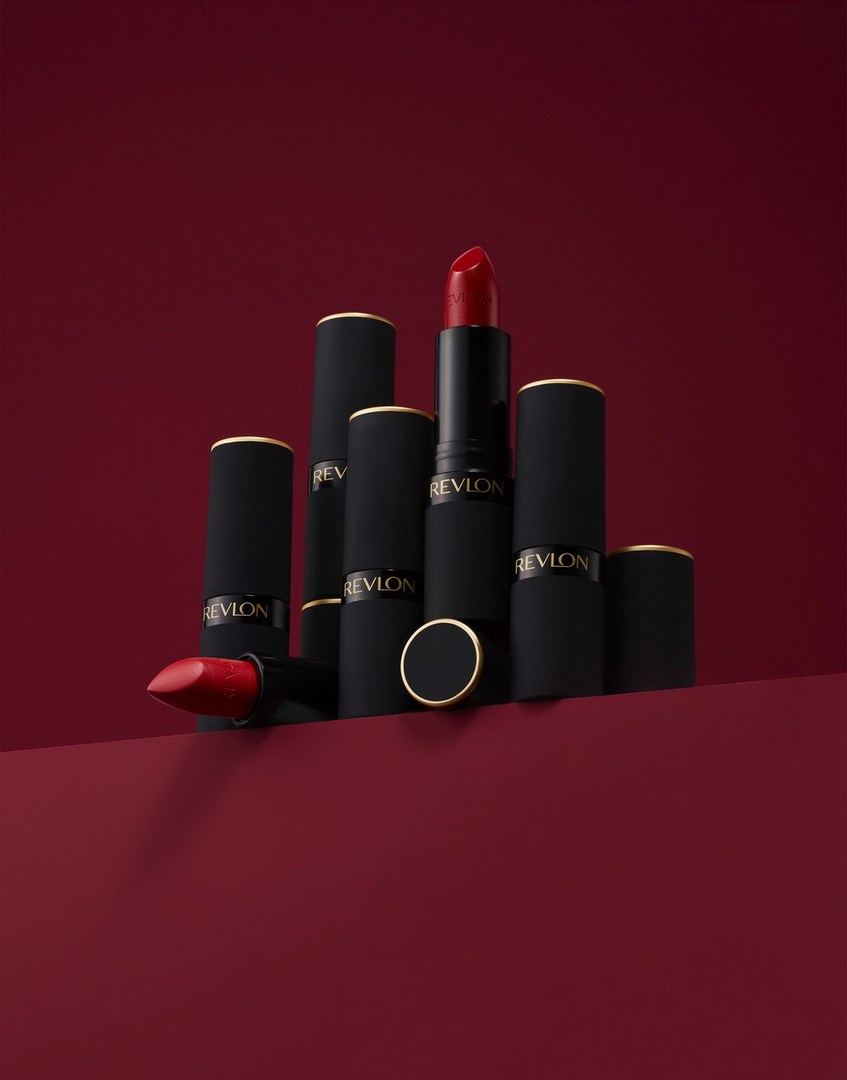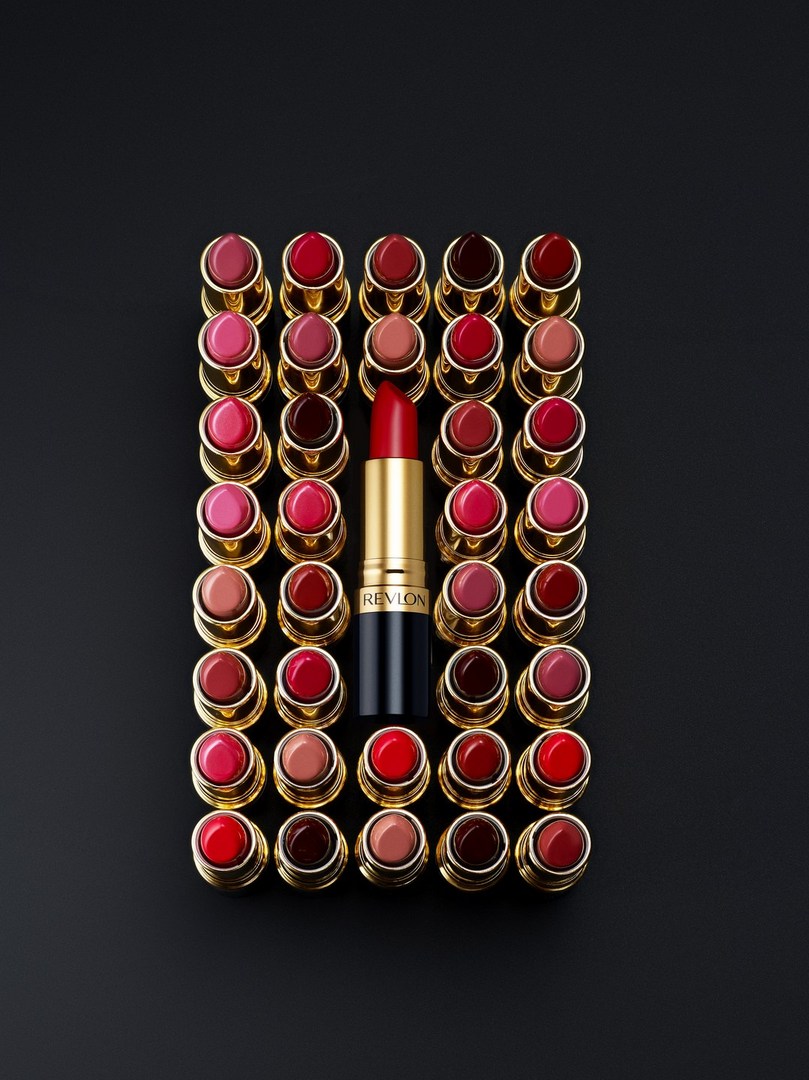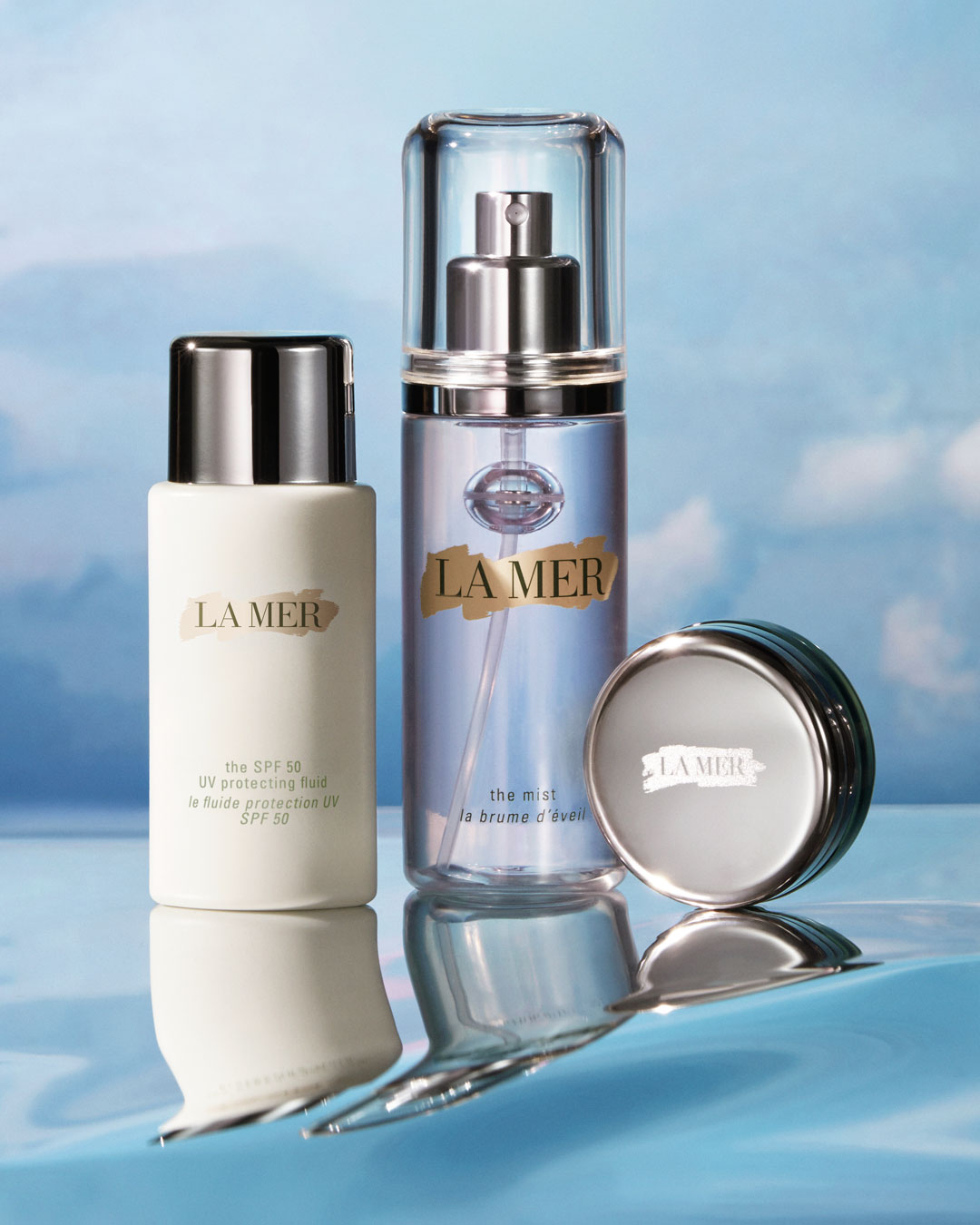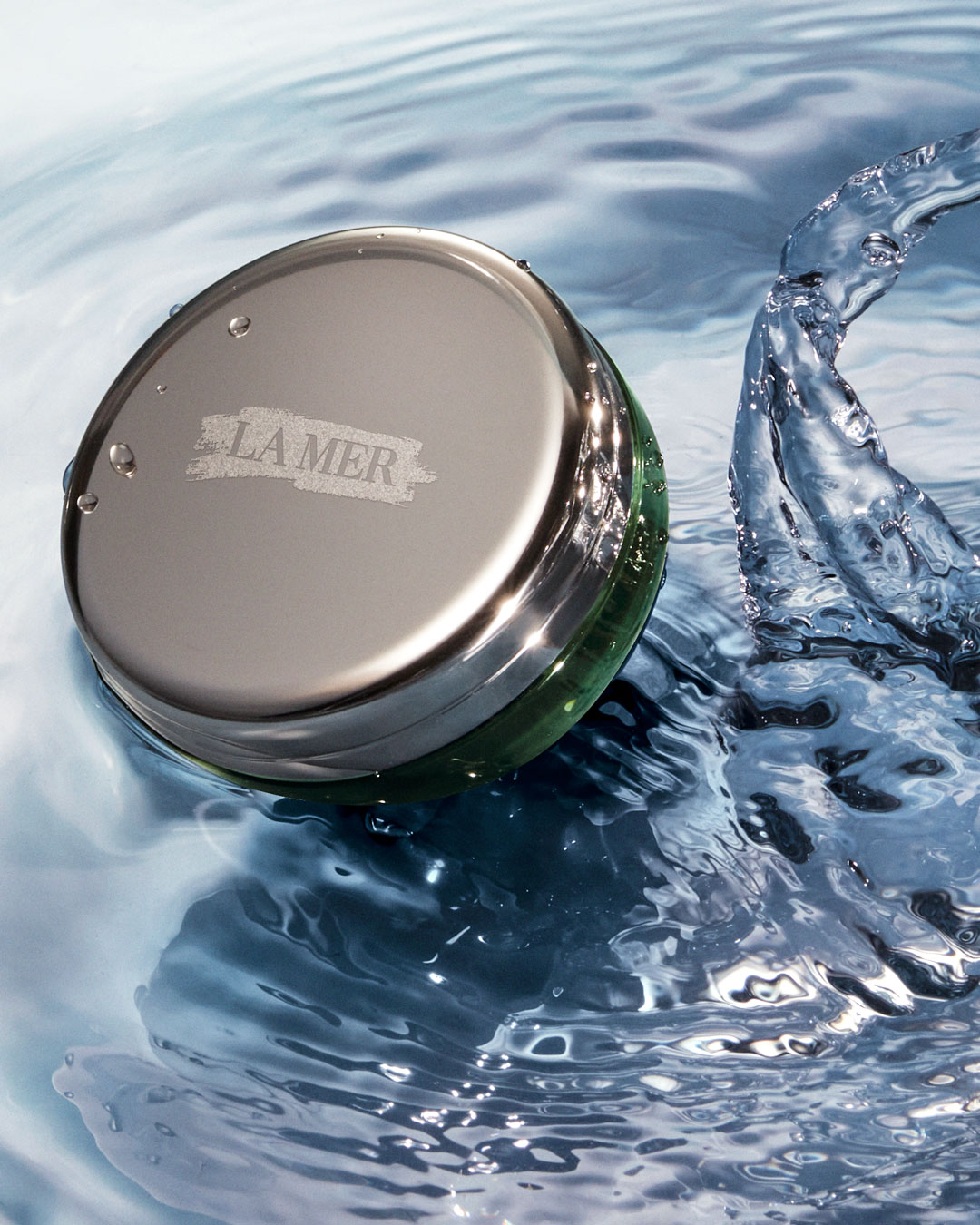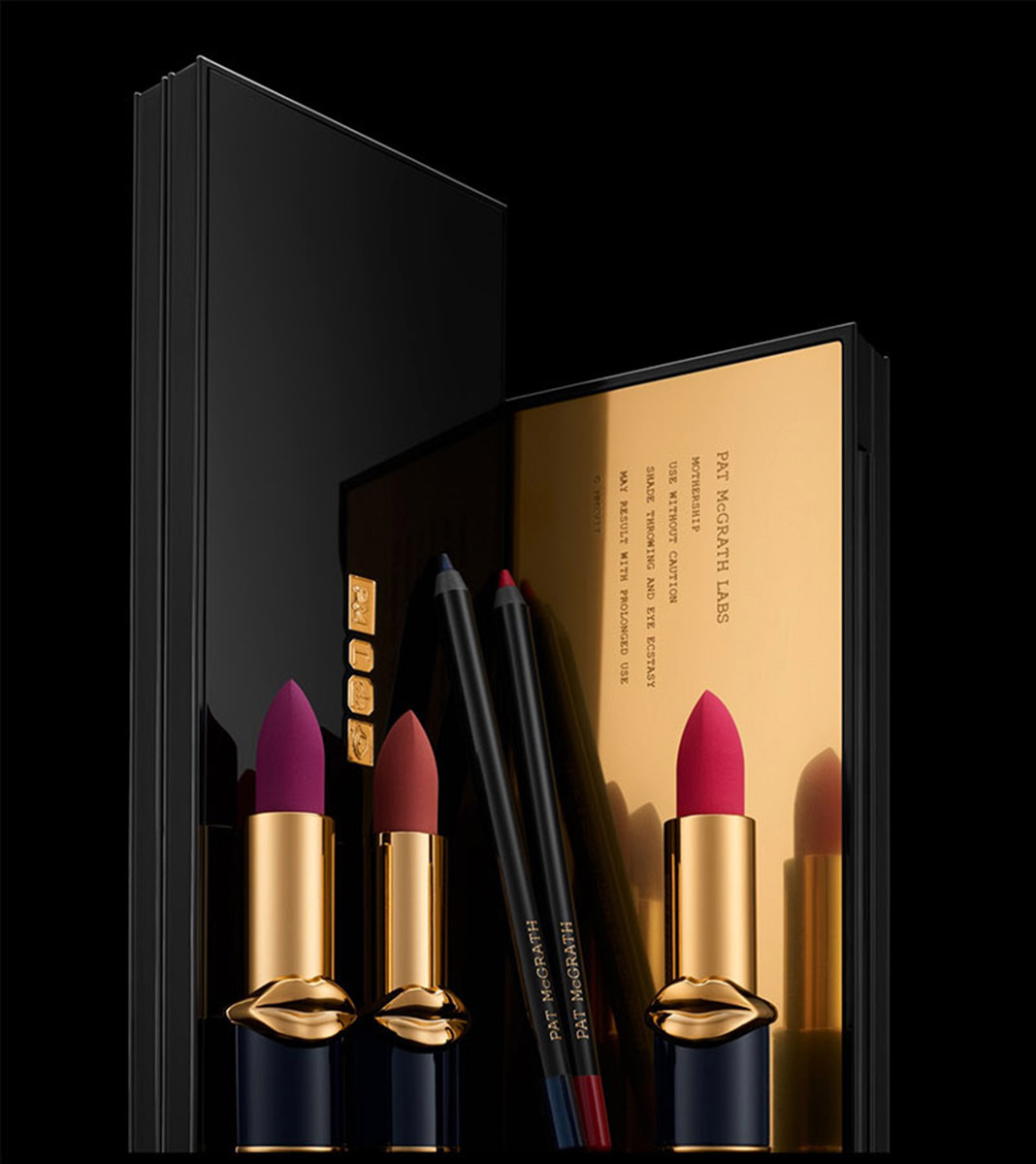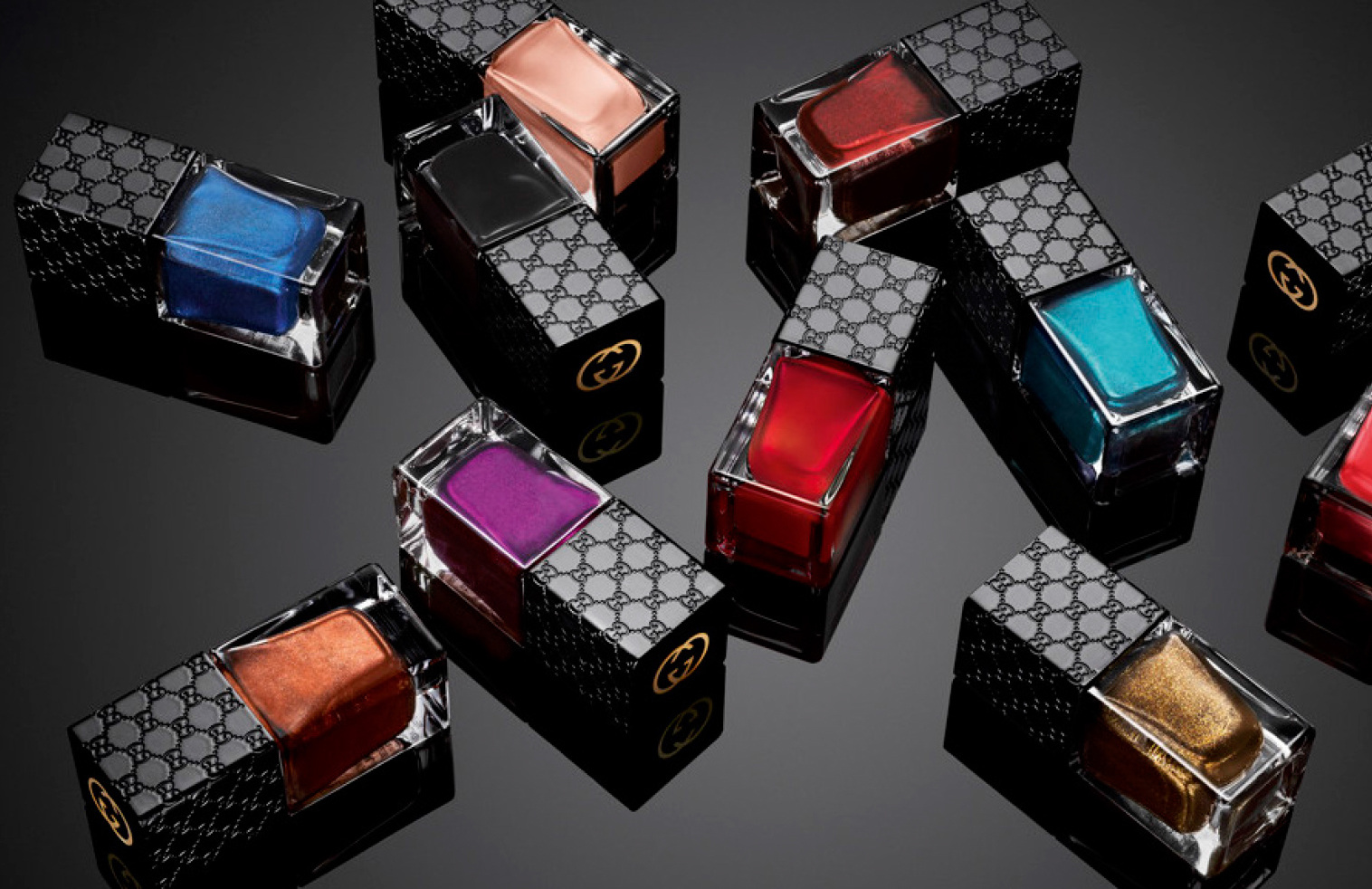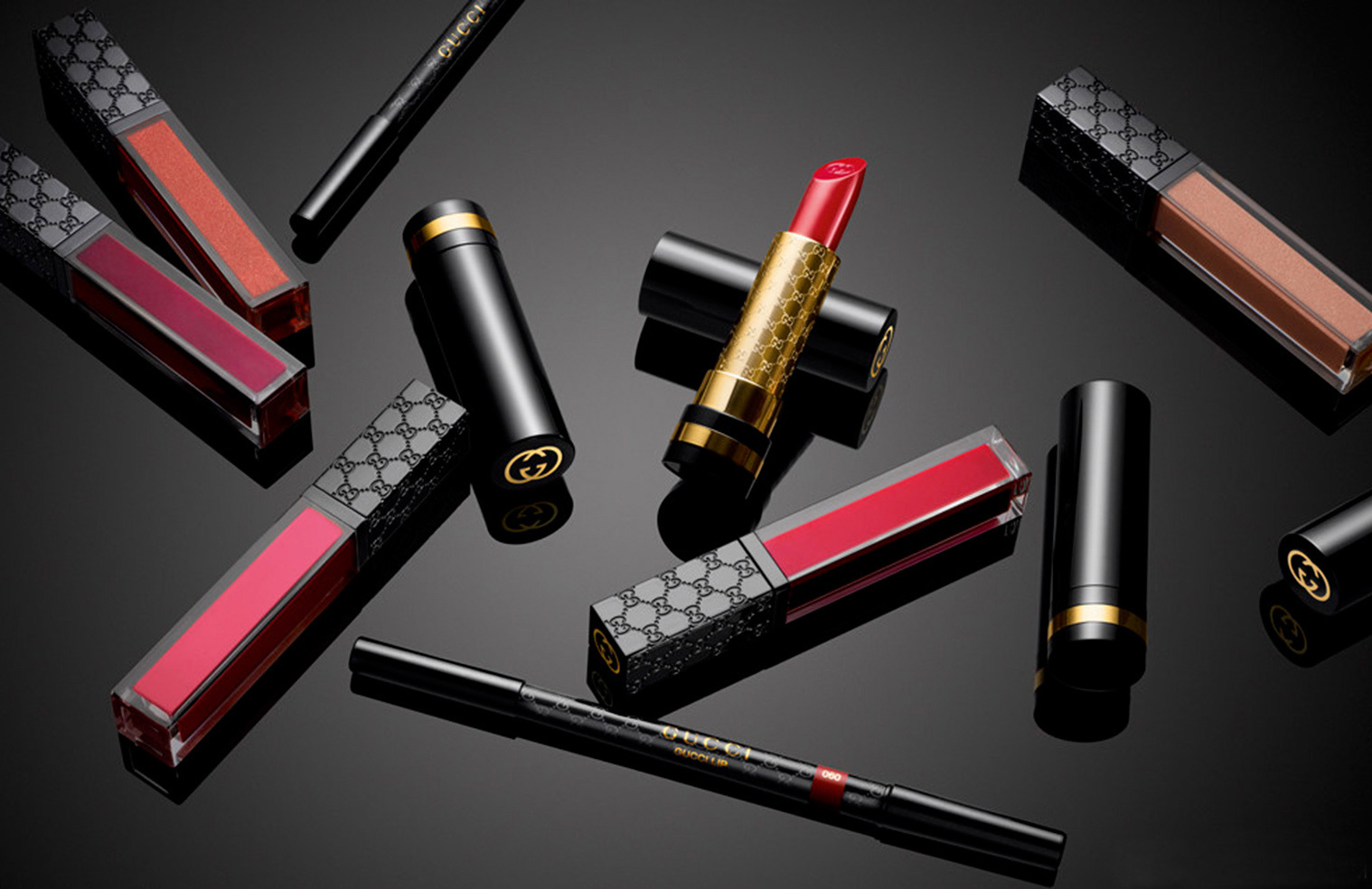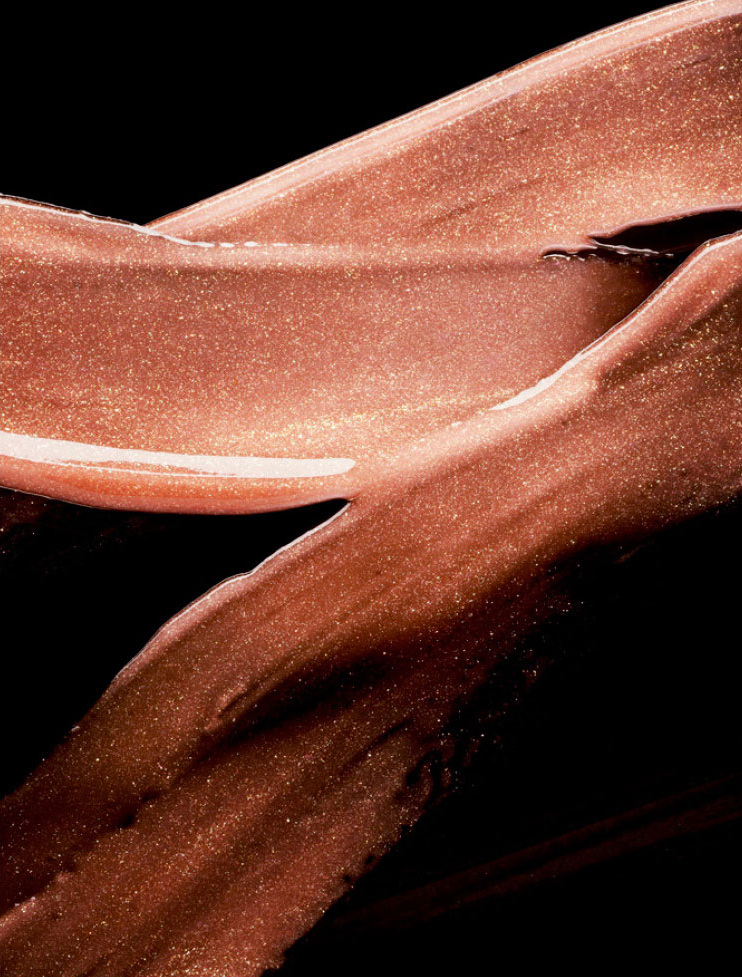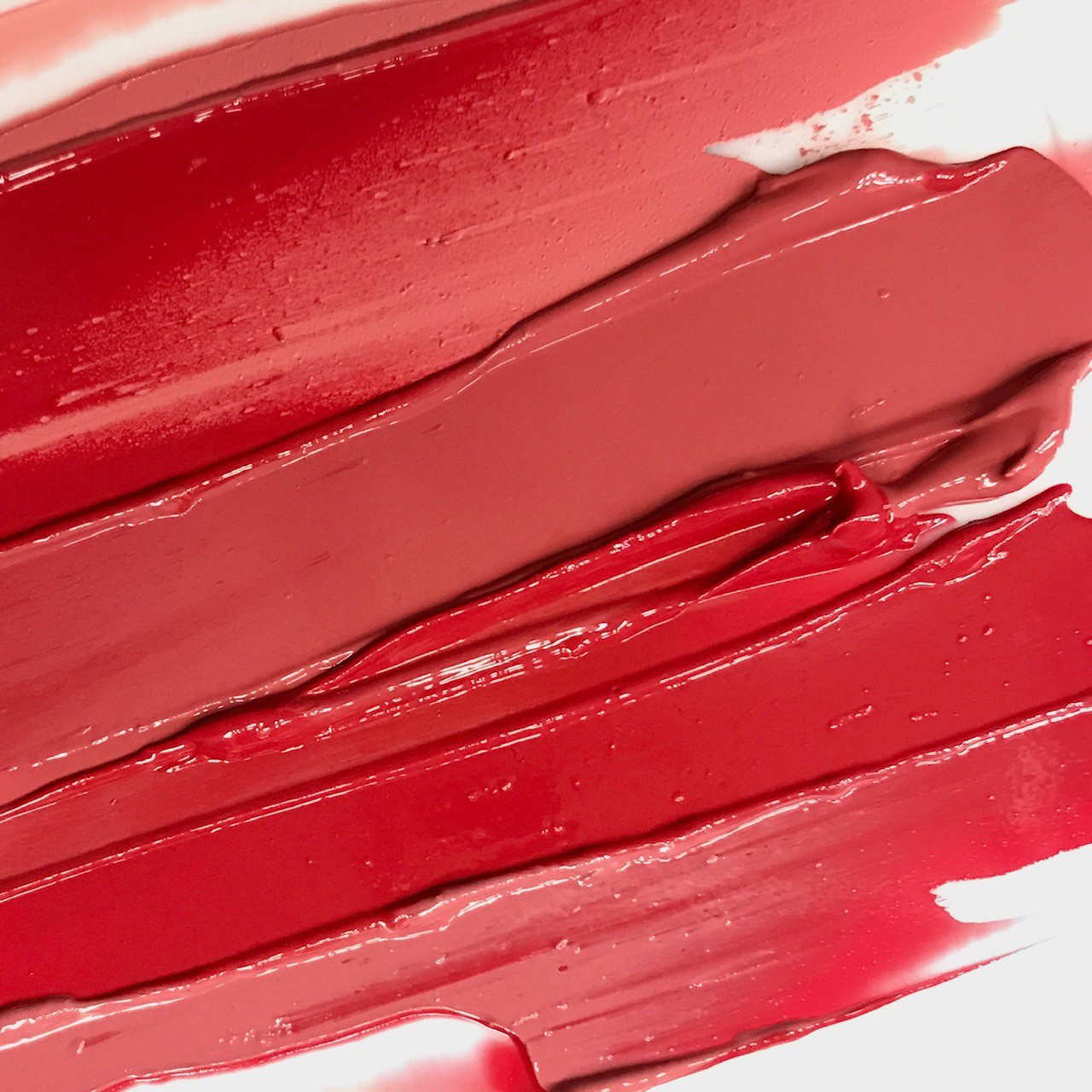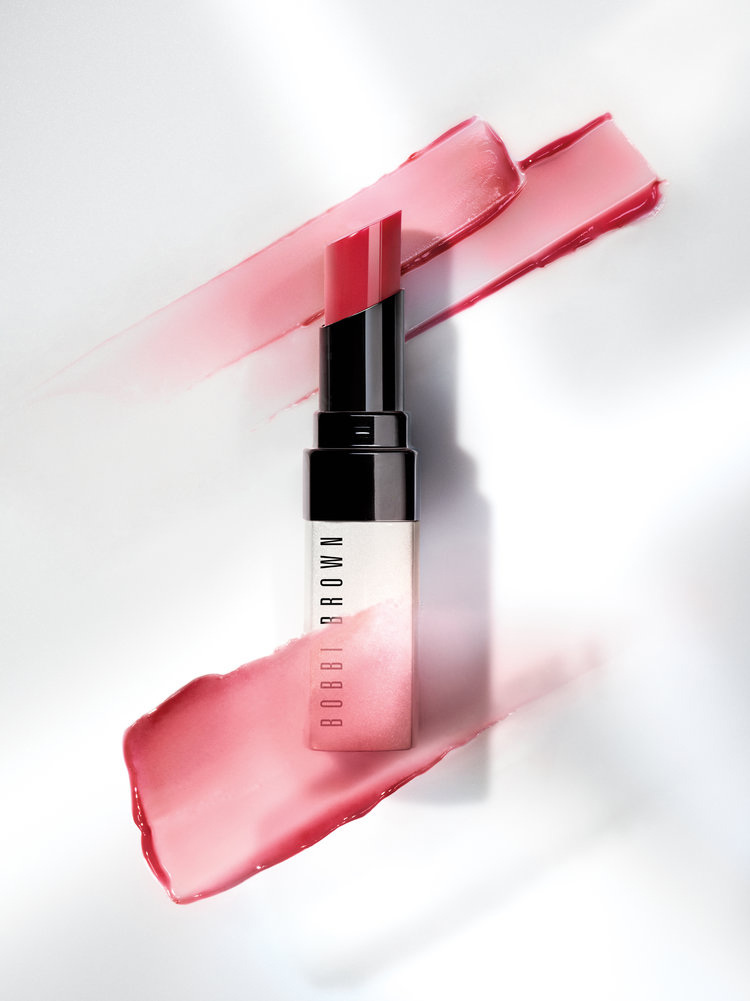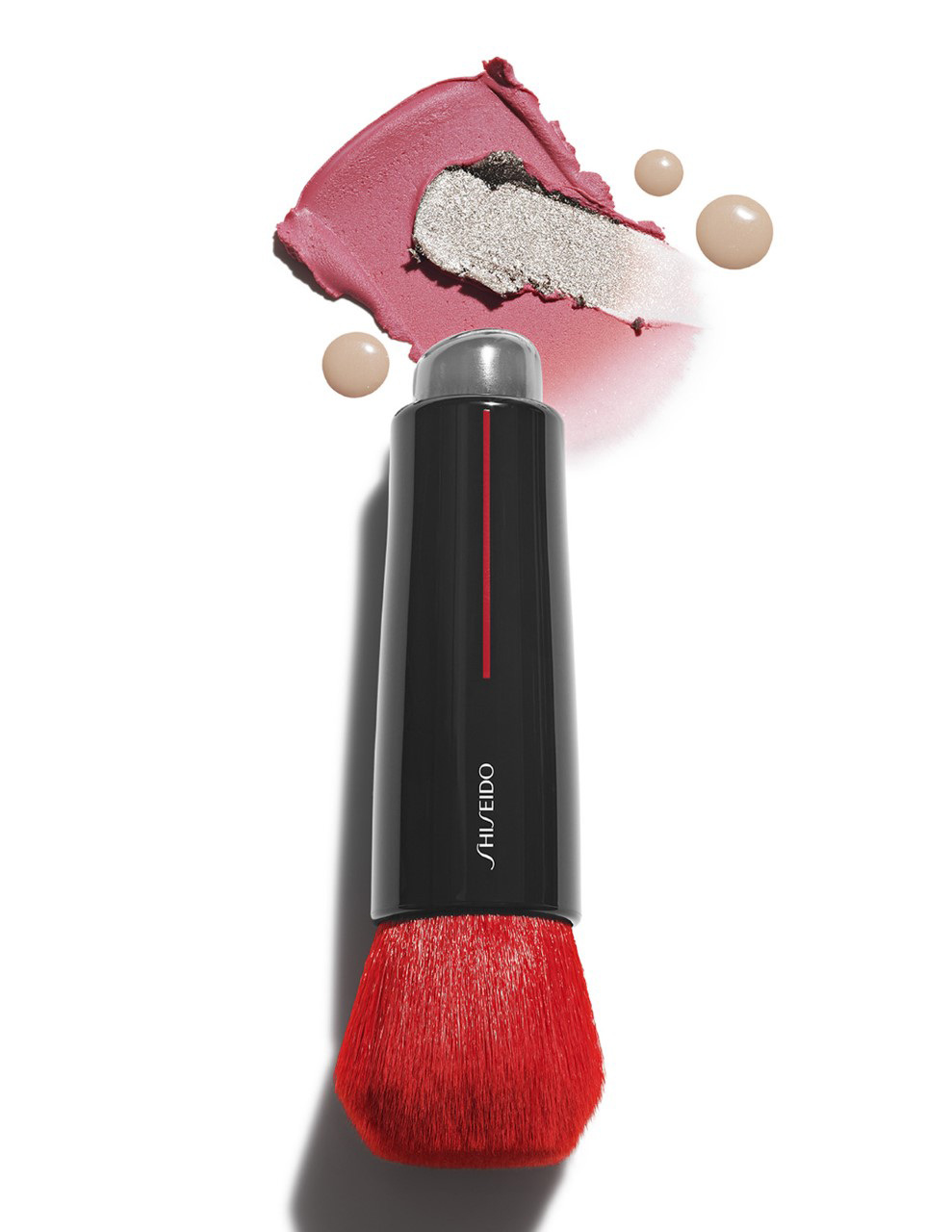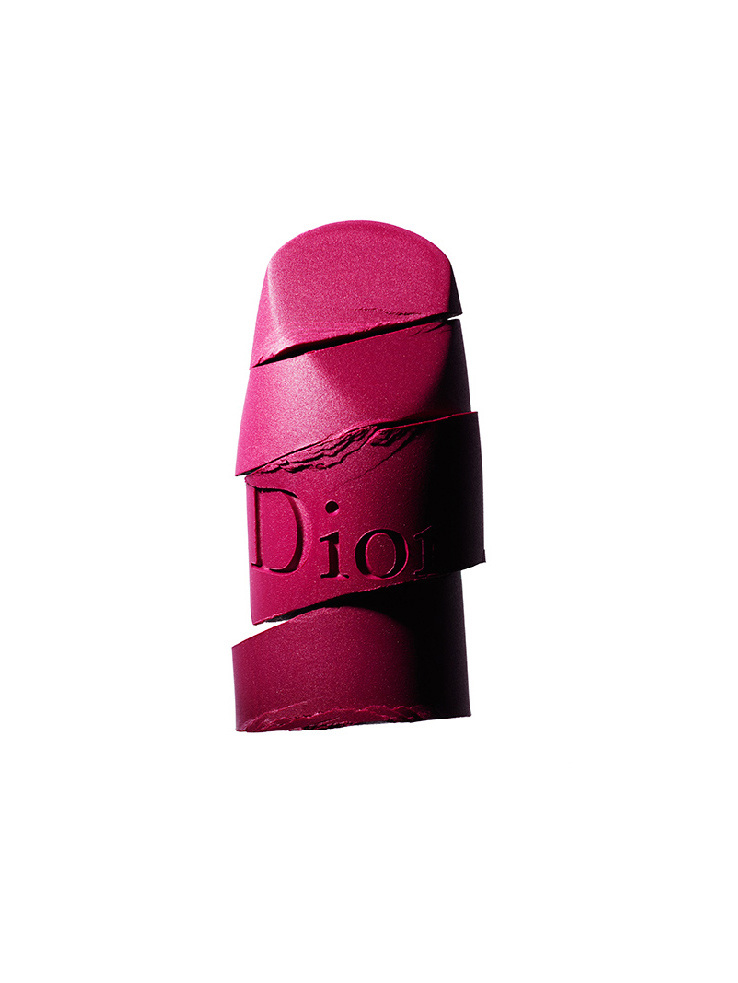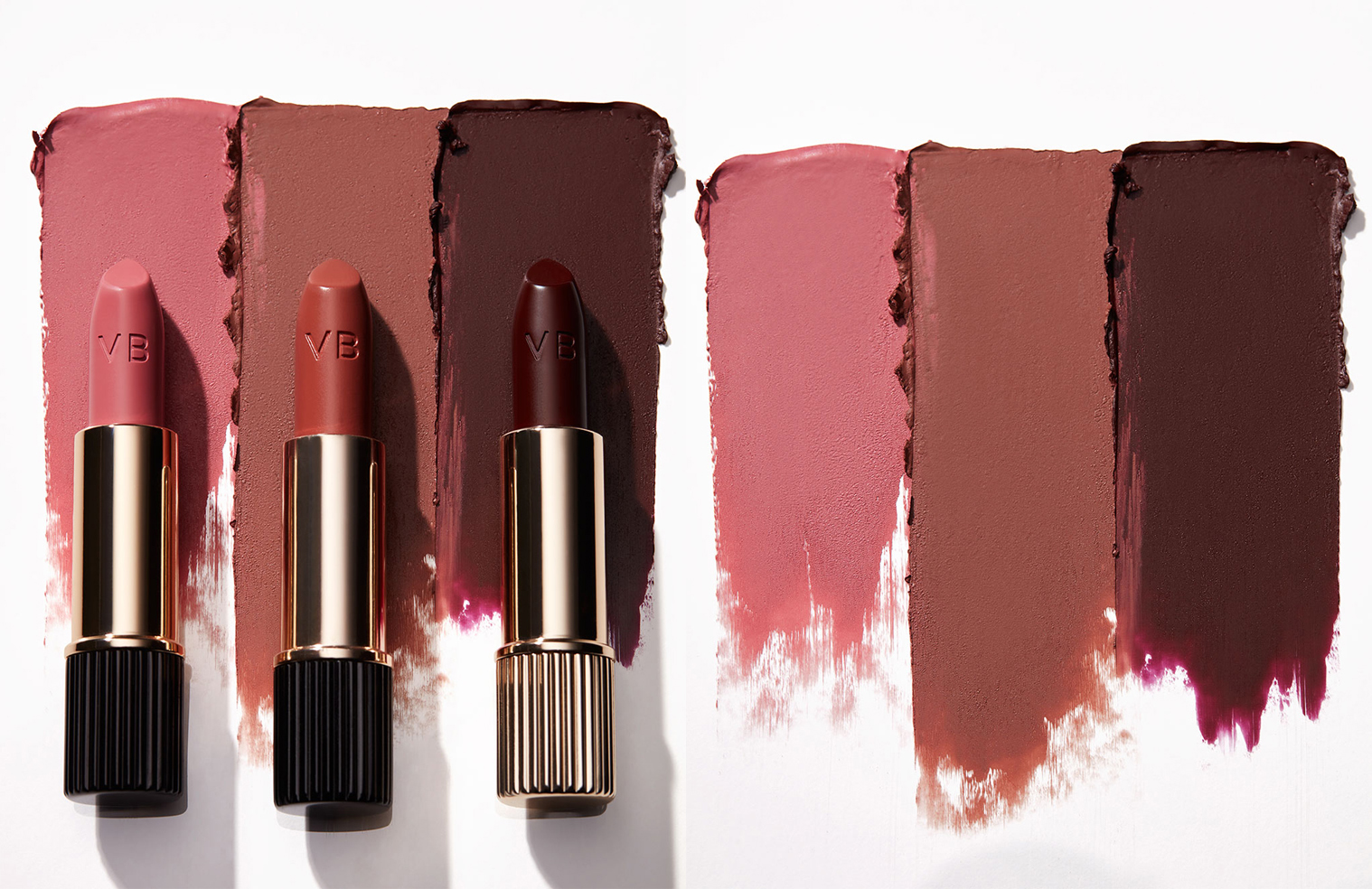 KMA is a boutique still life photography agency
based in New York City representing still life photographers
and prop stylists that specialize in luxury beauty, skincare,
fragrance, accessories, beverages, landscape, and travel.
Our elite roster of photographers and prop stylists are based in
NYC, Los Angeles, Paris, and Stockholm.





Office: +1 347 547 3397
rachel@kingmanagementagency.com

@kingmgmtagency