Sara Wacksman
PROP-STYLIST
Sara Wacksman is a conceptual heavyweight, bringing a new level of creativity to prop styling. Her ability to push boundaries with seemingly minimal efffort is what makes her a standout in her field. Brands repeatedly call on Sara for her provocative yet timeless aesthetic.

In additional to styling, Sara is the Still Life Editor of Pan & The Dream Magazine.
Editorial: CR Fashion Book, Editorialist, Glossier, Heroine Mgazine, Marie Claire, Numero, Pan & The Dream Magazine, The New York Times Style Magazine, V Magazine, Vogue China, Vogue Mexico
Commercial: Beauty Counter, Bobbi Brown, Clinique, Cover FX, David Yurman, Estee Lauder, Google, Hermes, John Hardy, Kiehl's, Kjaer Weis, L'Oreal, La Mer, La Prairie, Lincoln, MAC, Maybelline, Nars, Pat McGrath, Rare Beauty, Revlon, RoNY, RoC, Sally Hansen, Sephora, Shiseido, Smashbox, Swarovski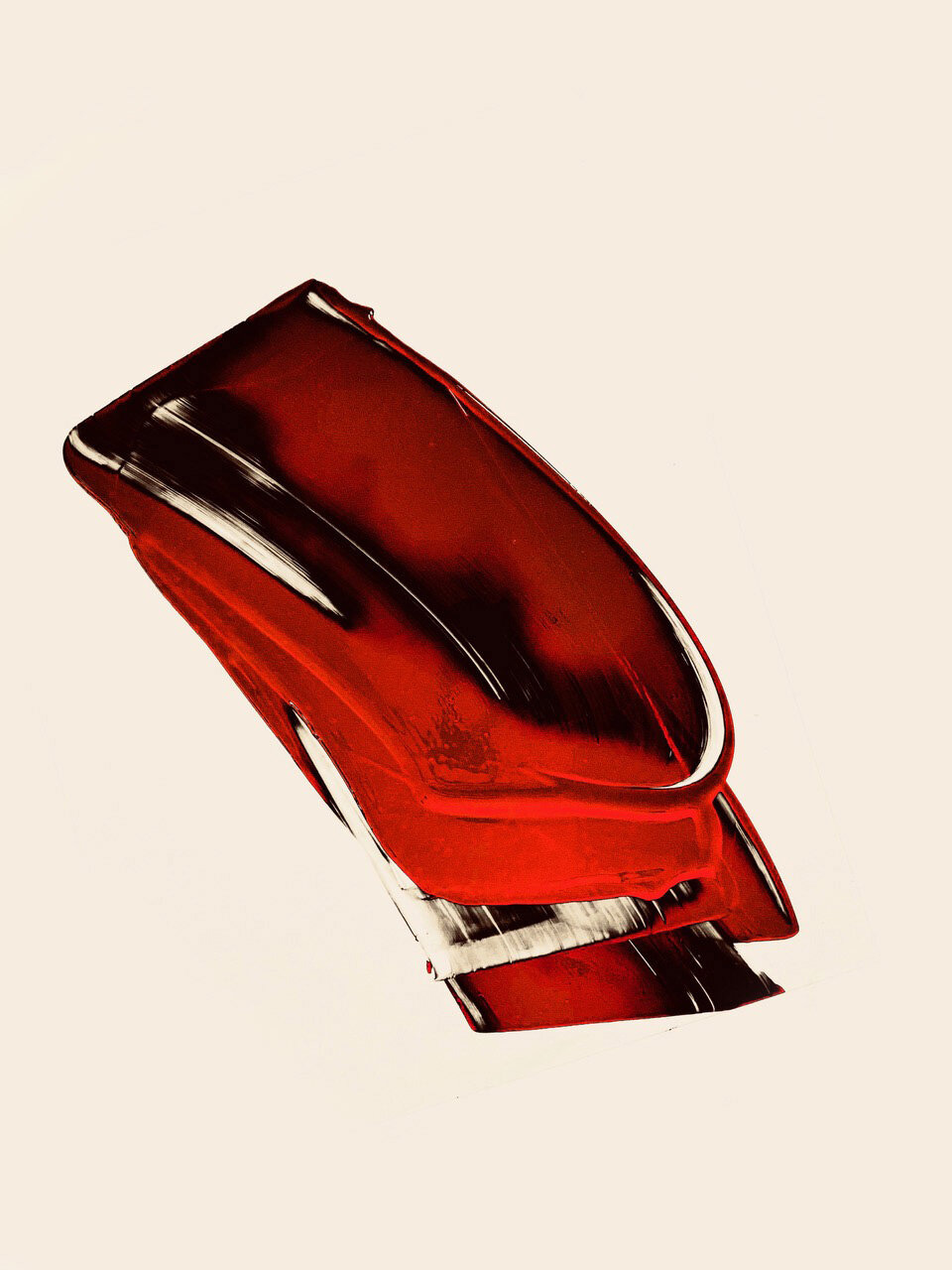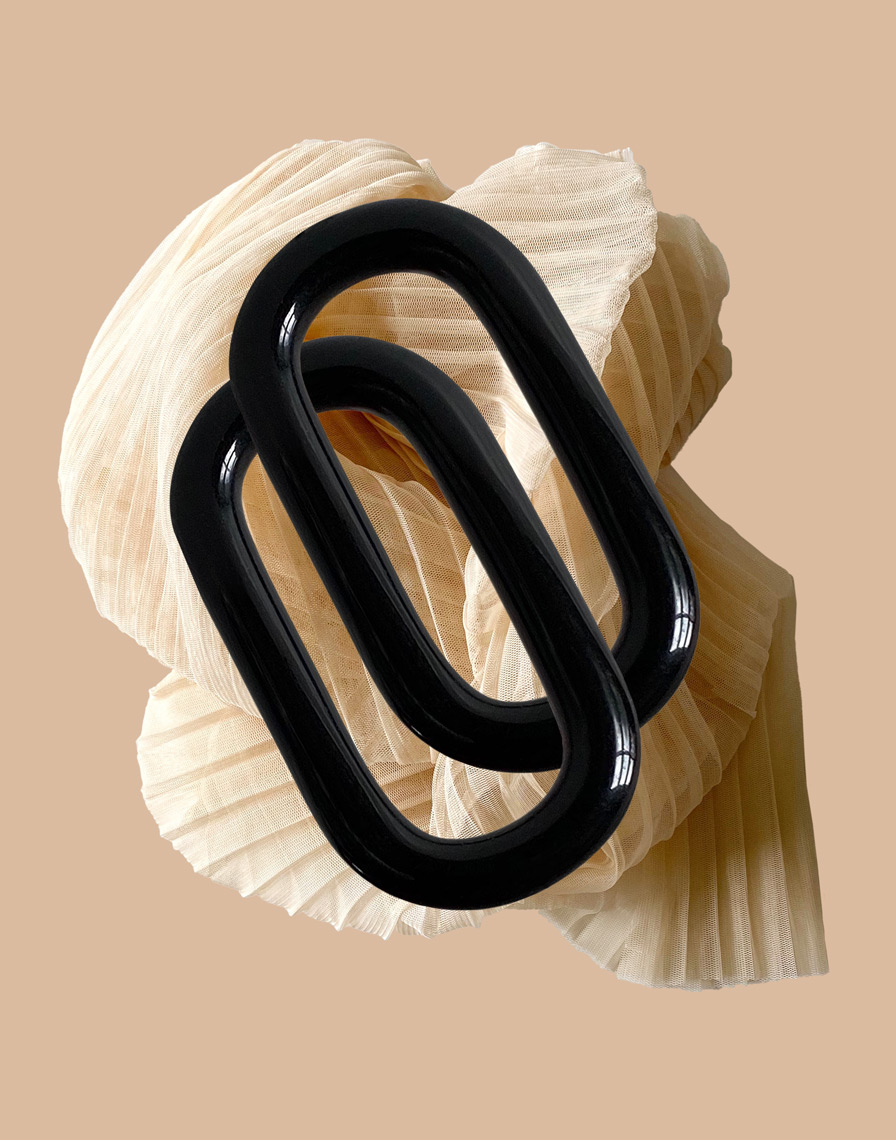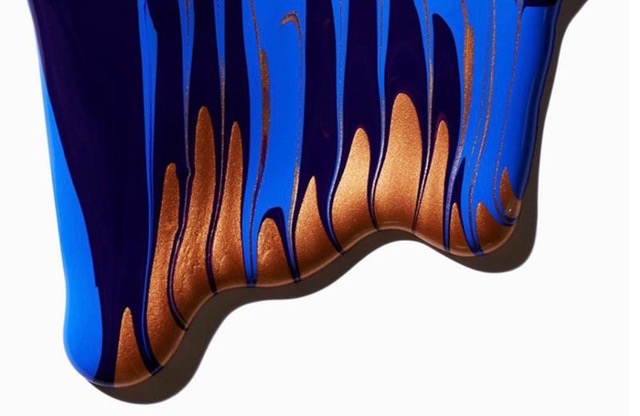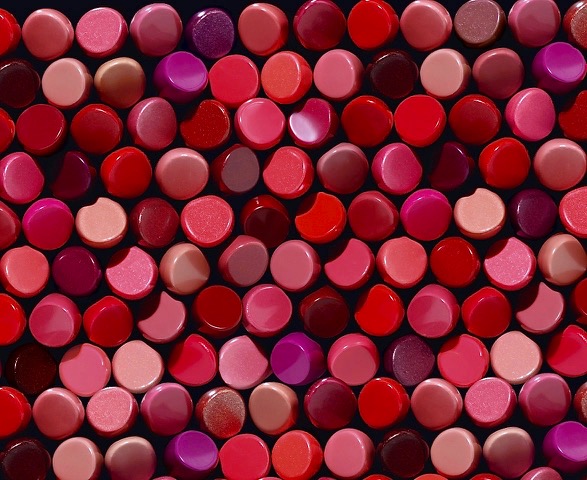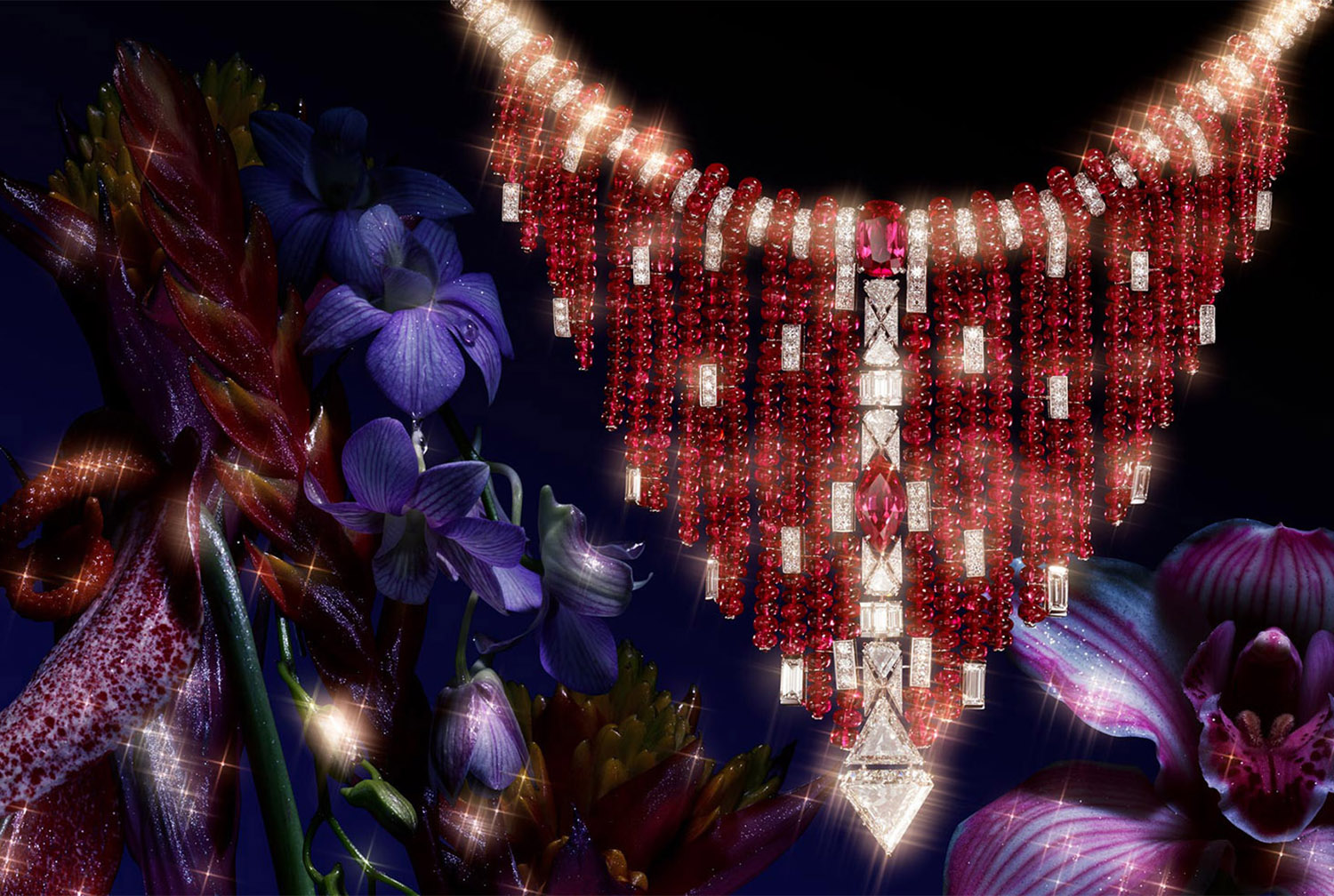 KMA is a boutique photography agency
based in New York, specializing in the
representation of a diverse group of
Still Life photographers and stylists.



Office: +1 347 547 3397
rachel@kingmanagementagency.com

@kingmgmtagency