Vincent Gapaillard
PHOTOGRAPHER
Still life photographer Vincent Gapaillard takes the regular and flips it on its head. Through his lens the natural becomes the unnatural, the known, unknown- all while using light has his muse. Brands are drawn to Vincent's lavish color palette as it epitomizes luxury.
Editorial: Air France, British Vogue, GQ, Intersection, Mixte, Narcisse, Vogue Accessory, Vogue Deutsch, Vogue Nippon
Commercial: Bally, Bobbi Brown, Boucheron, Berluti, Burberry, Cartier, Chanel, Chloe, Estee Lauder, Ferragamo, Givenchy, Gucci, Lancome, Louis Vuitton, Max Mara, Mercedes Benz, Moet & Chandon, Mumm, Perrier, Tous, Veuve Cliquot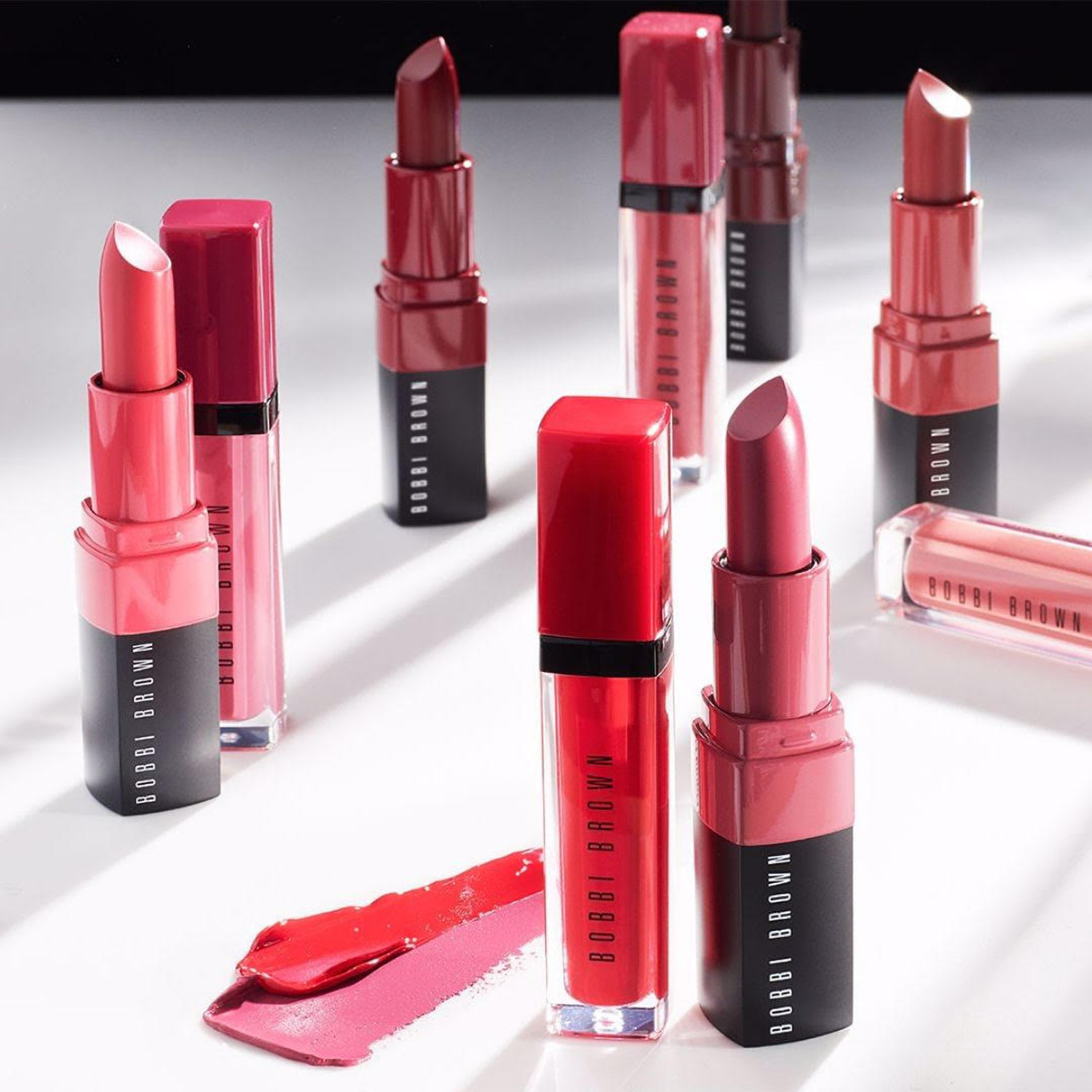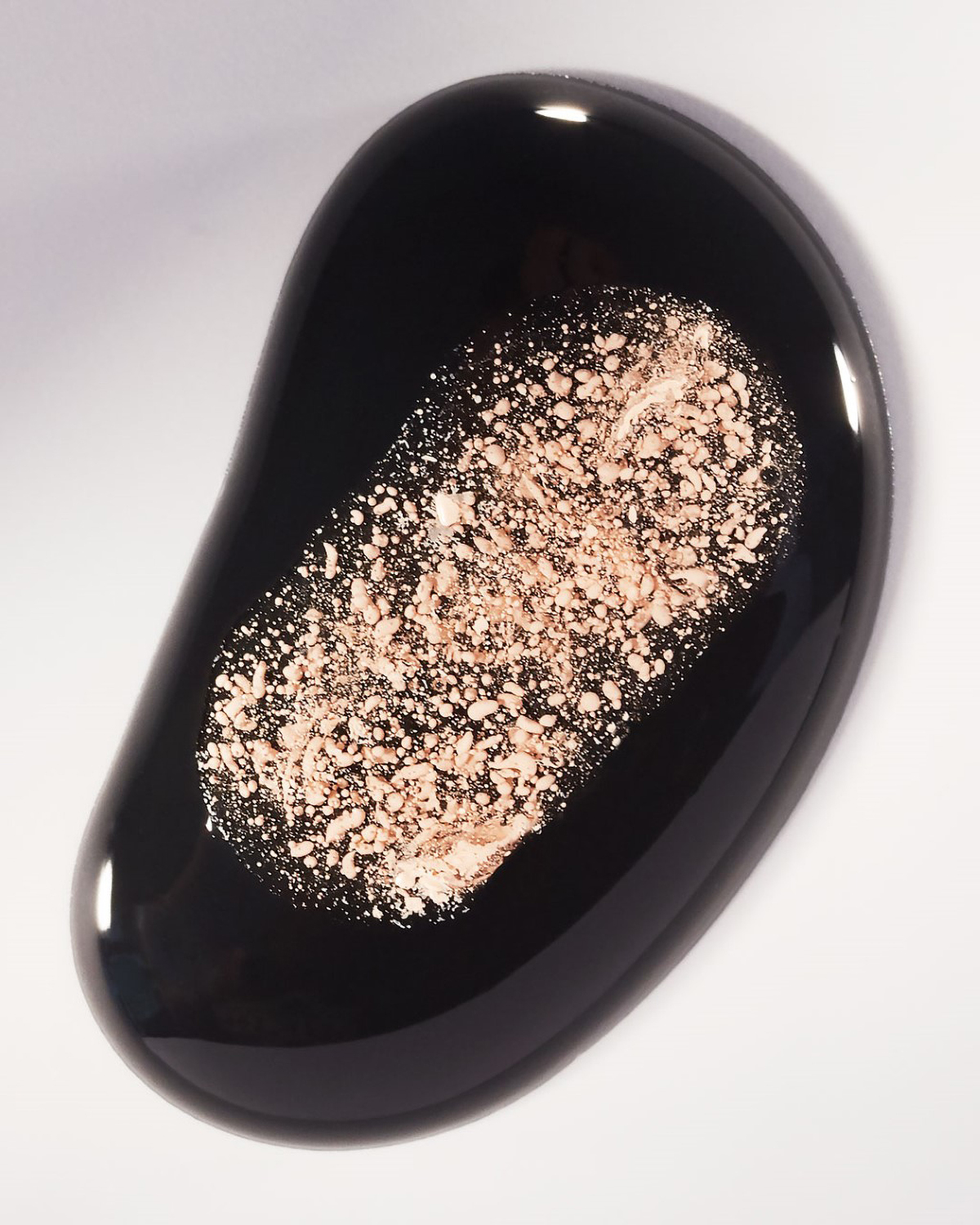 KMA is a boutique photography agency
based in New York, specializing in the
representation of a diverse group of
Still Life photographers and stylists.



Office: +1 347 547 3397
rachel@kingmanagementagency.com

@kingmgmtagency