Vincent Gapaillard
PHOTOGRAPHER
Still life photographer Vincent Gapaillard takes the regular and flips it on its head. Through his lens the natural becomes the unnatural, the known, unknown- all while using light has his muse. Brands are drawn to Vincent's lavish color palette as it epitomizes luxury.
Editorial: Air France, British Vogue, GQ, Intersection, Mixte, Narcisse, Vogue Accessory, Vogue Deutsch, Vogue Nippon
Commercial: Bally, Bobbi Brown, Boucheron, Berluti, Burberry, Cartier, Chanel, Chloe, Estee Lauder, Ferragamo, Givenchy, Gucci, Lancome, Louis Vuitton, Max Mara, Mercedes Benz, Moet & Chandon, Mumm, Perrier, Tous, Veuve Cliquot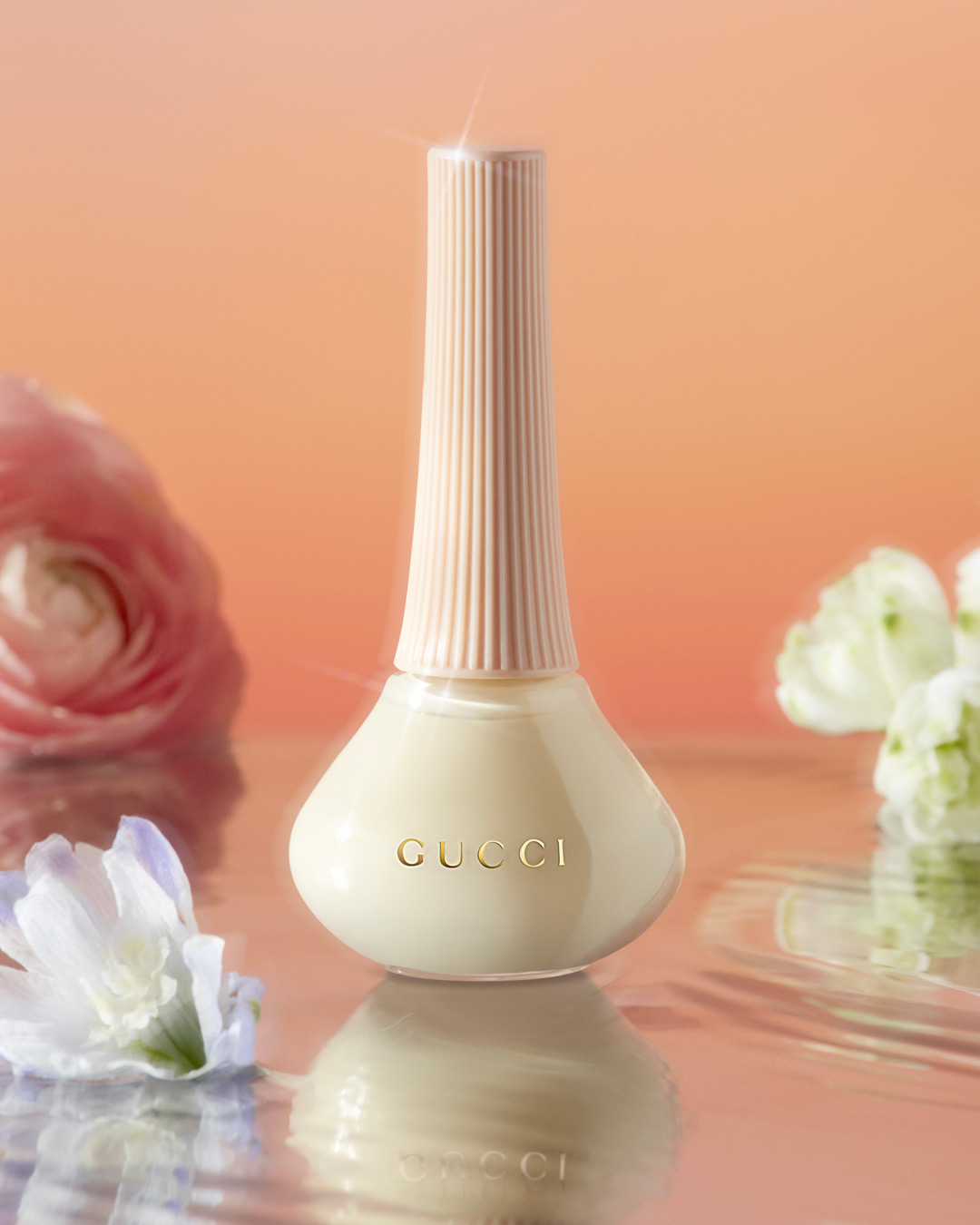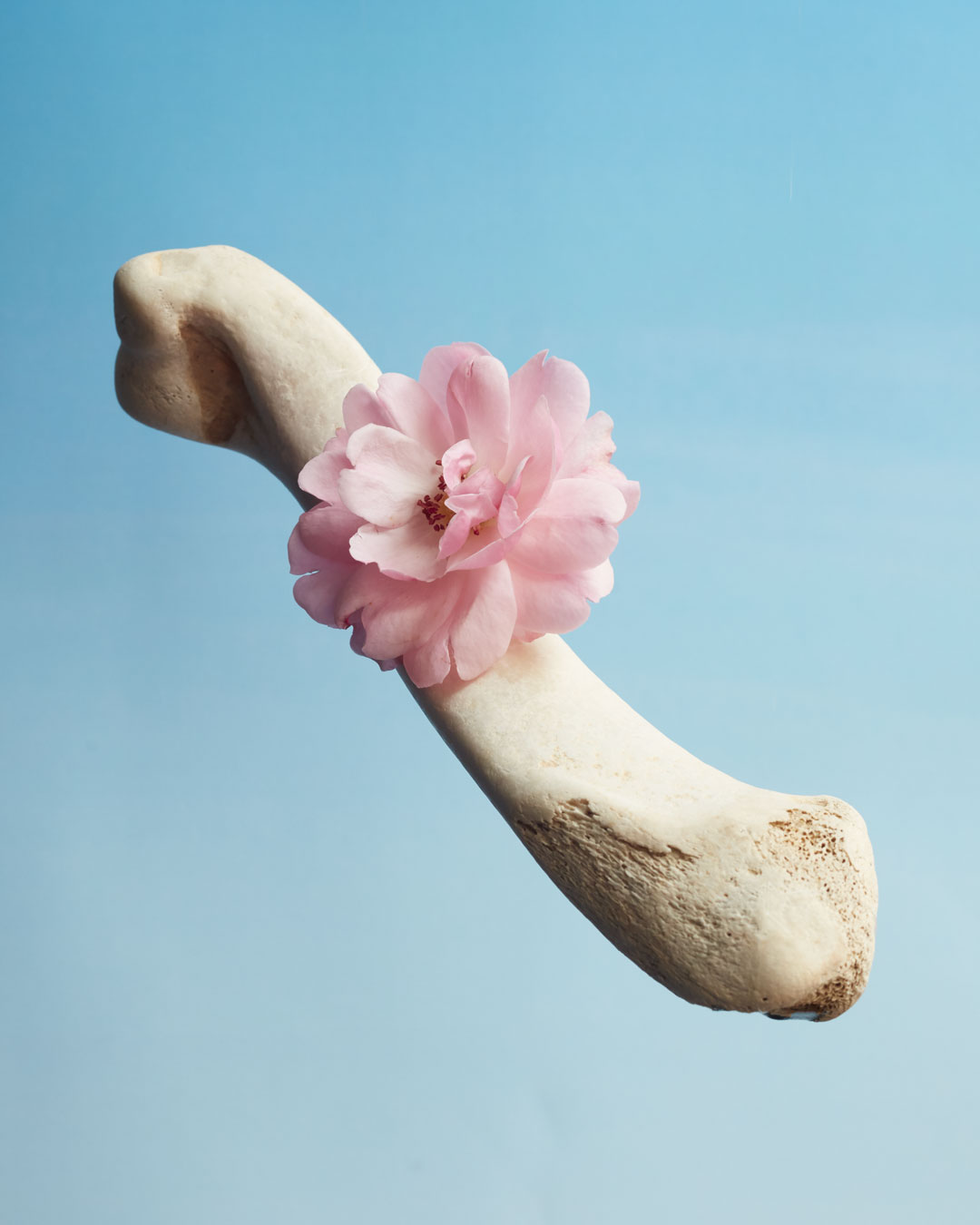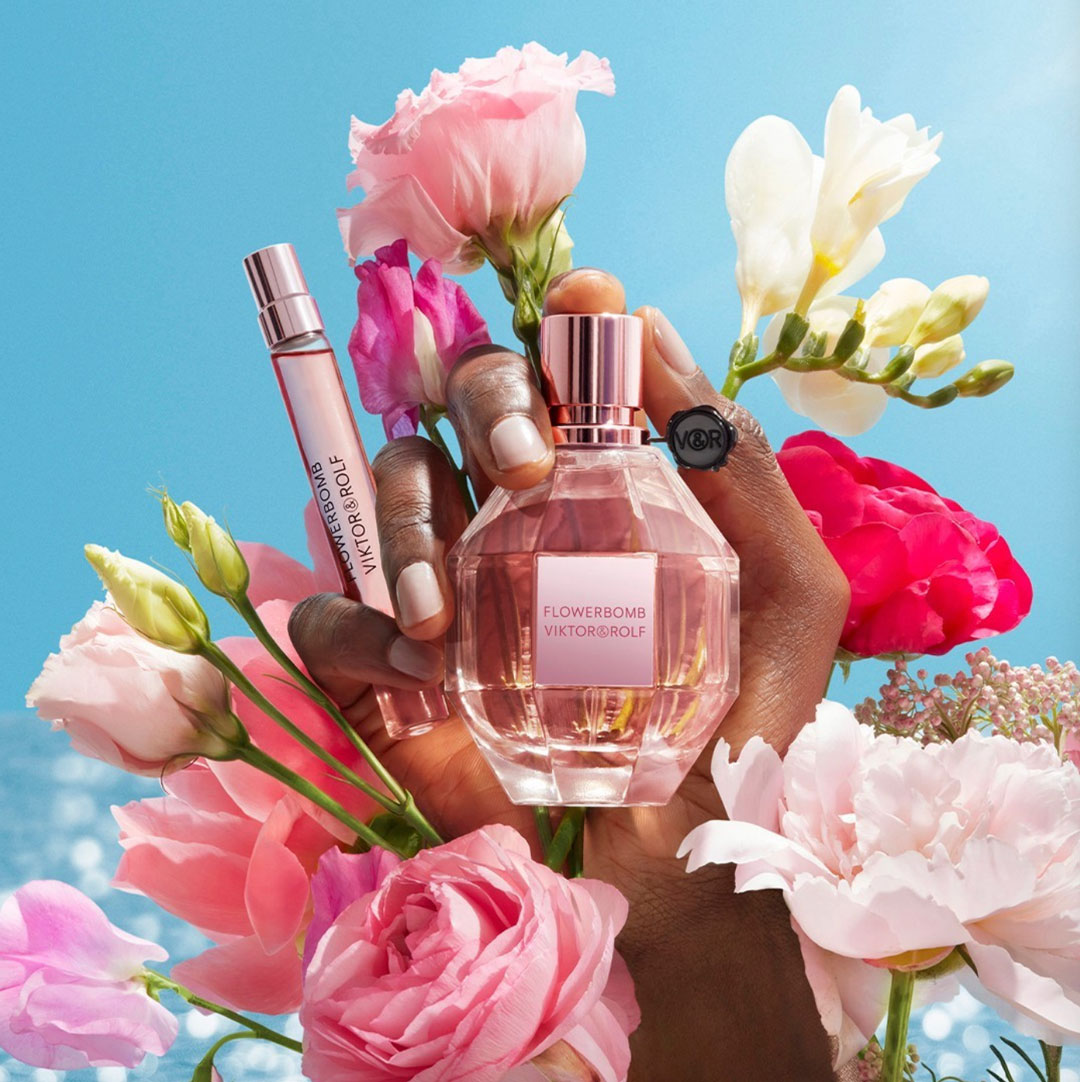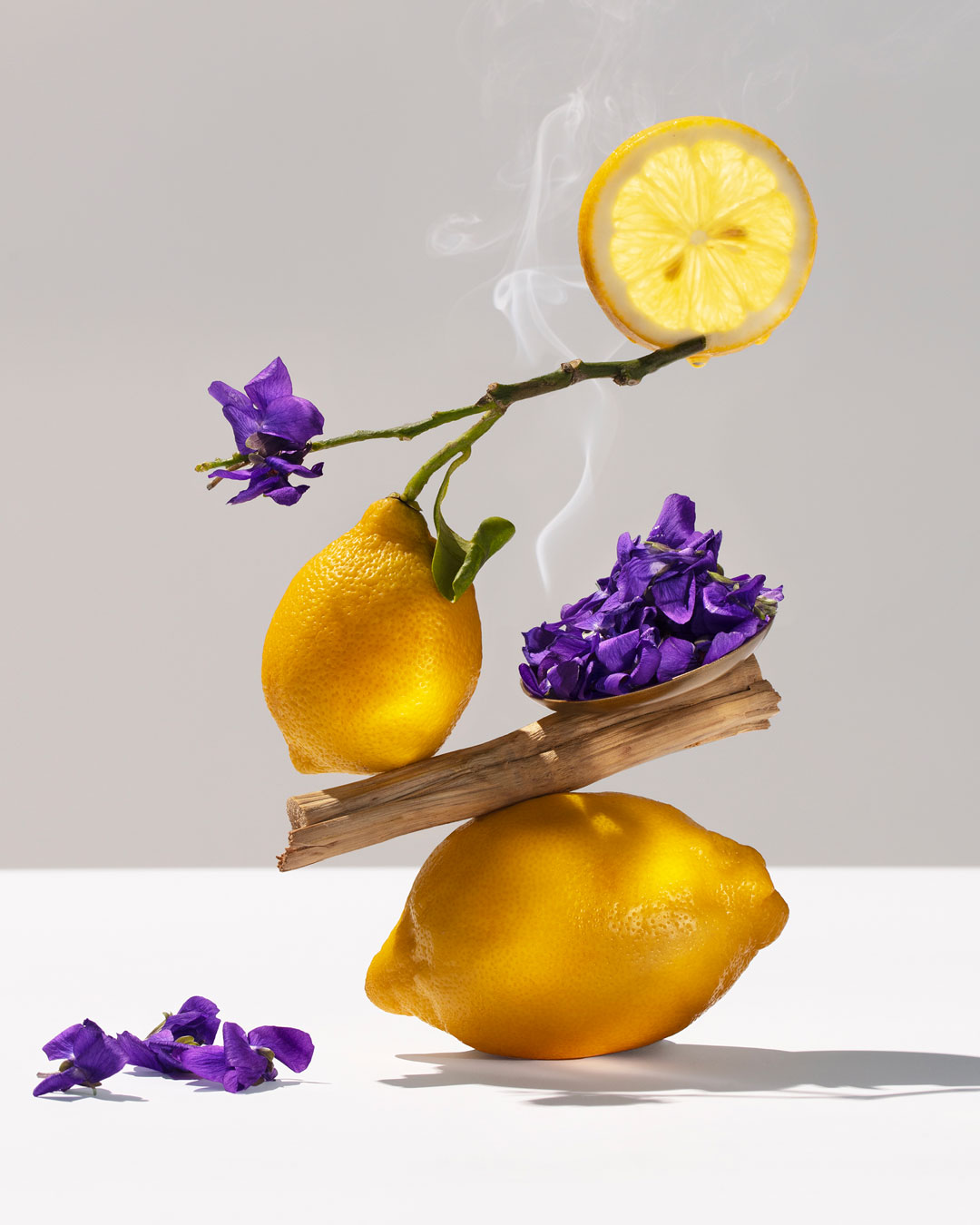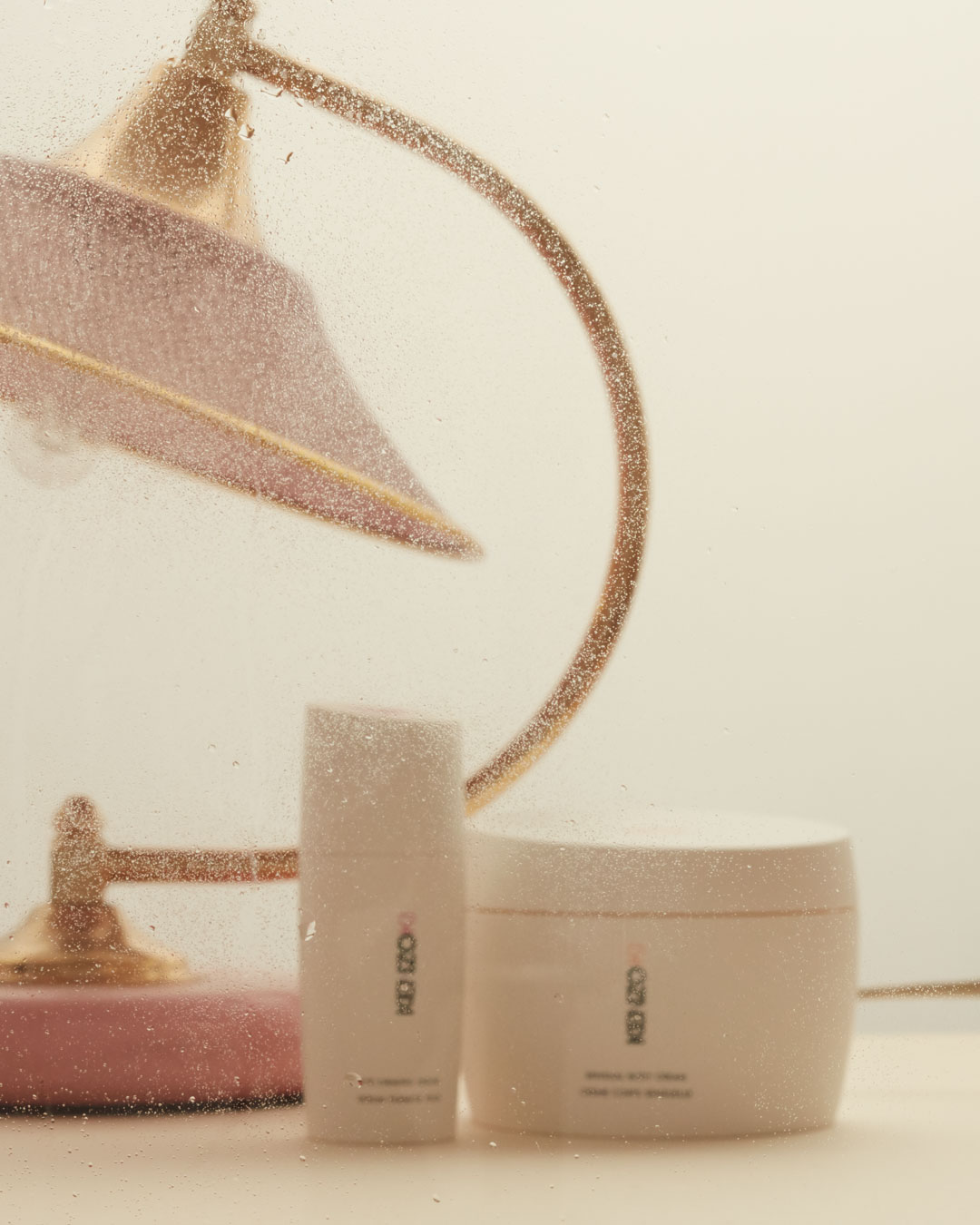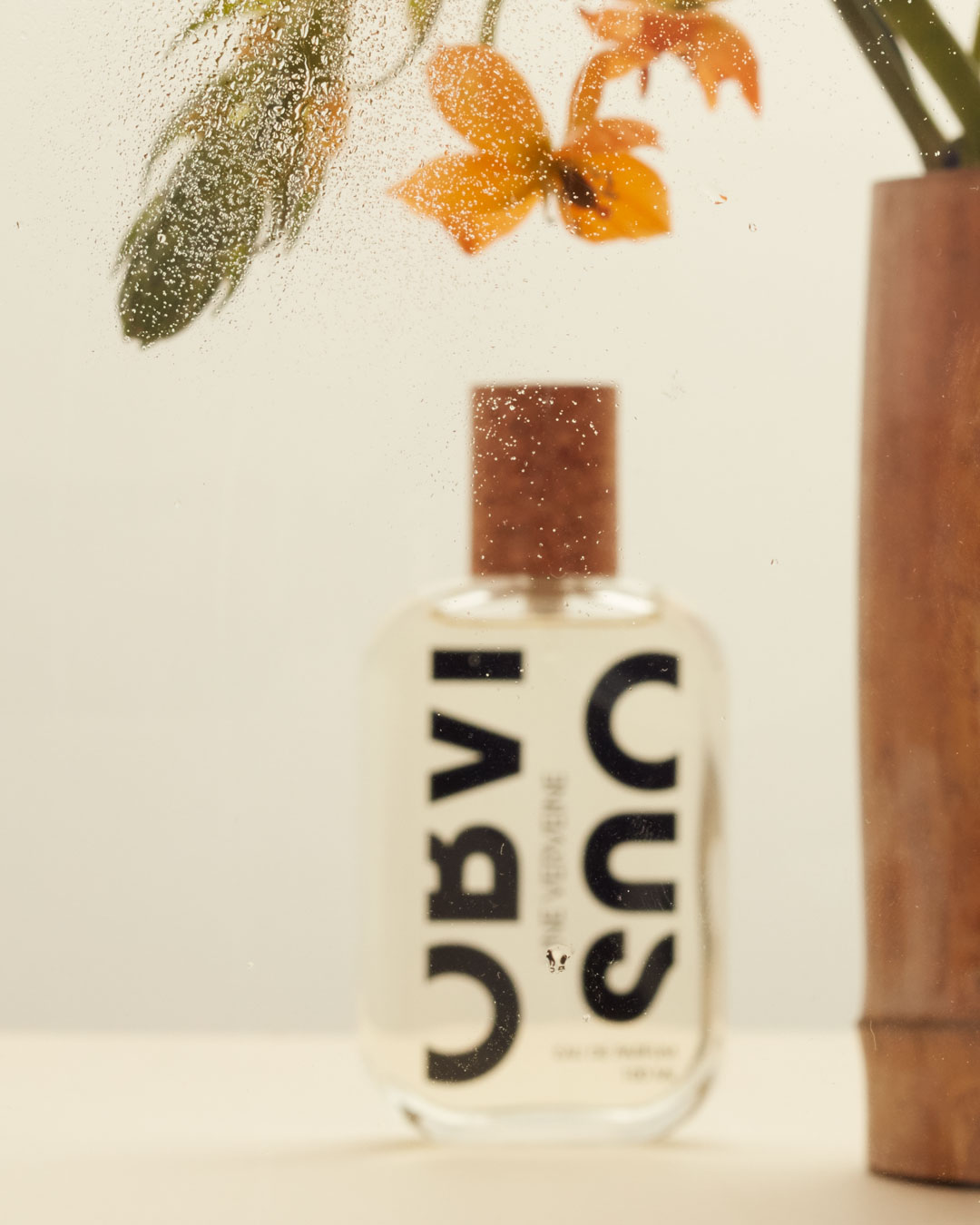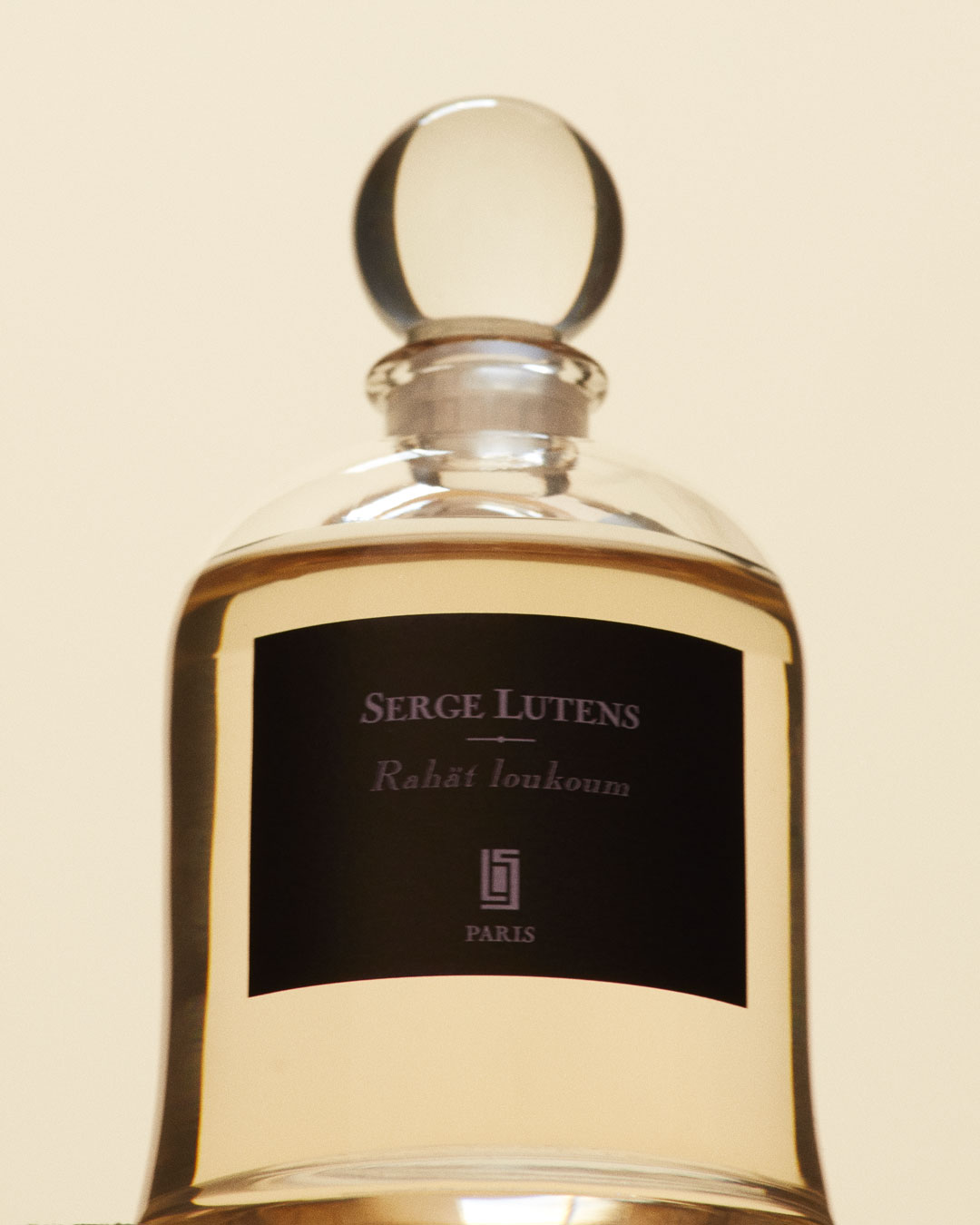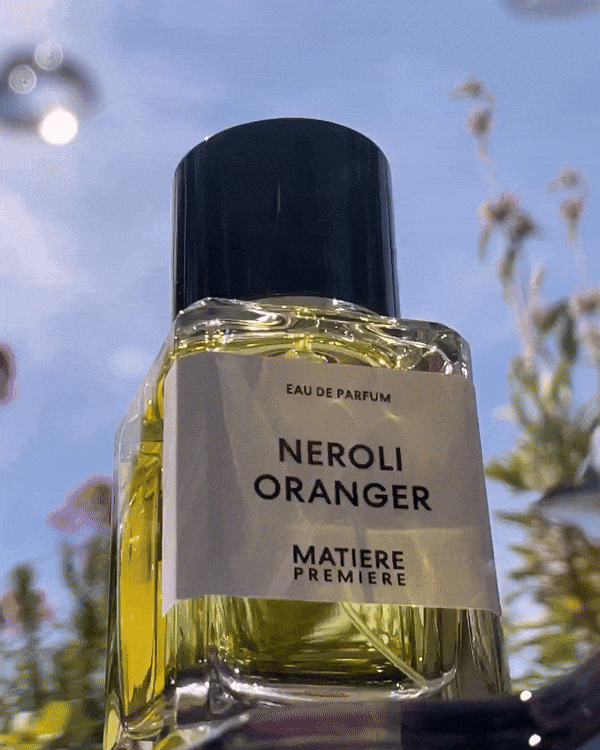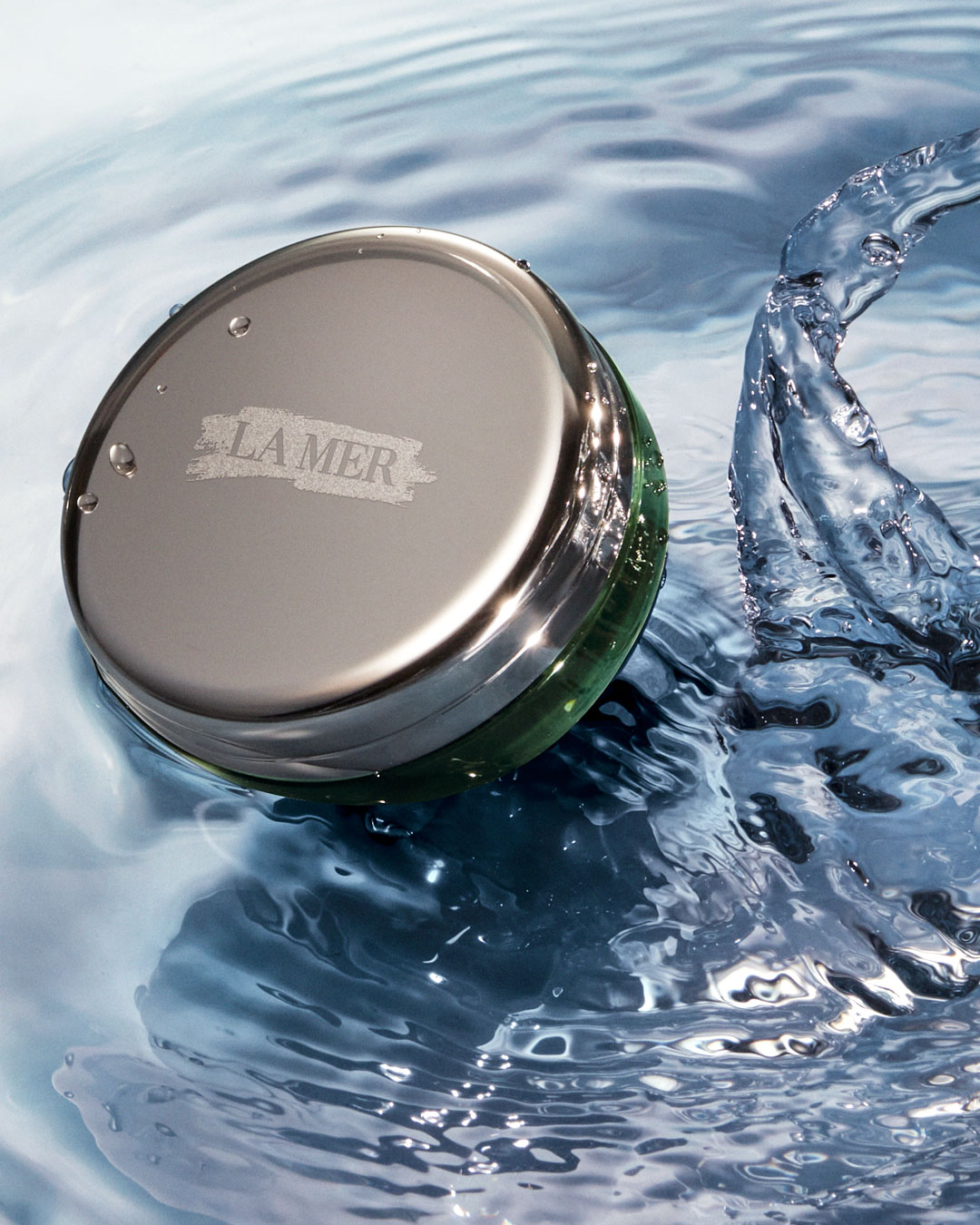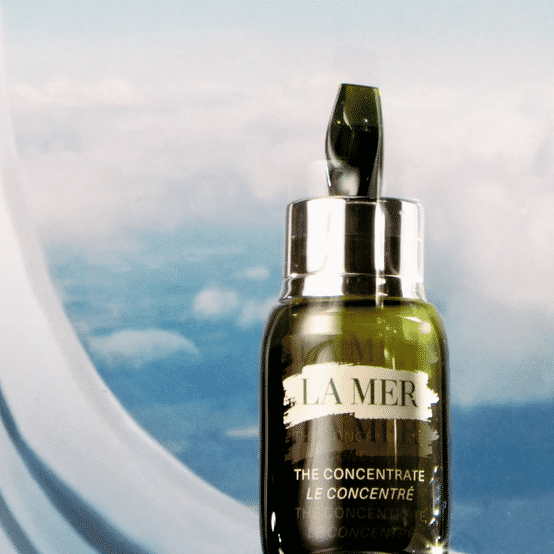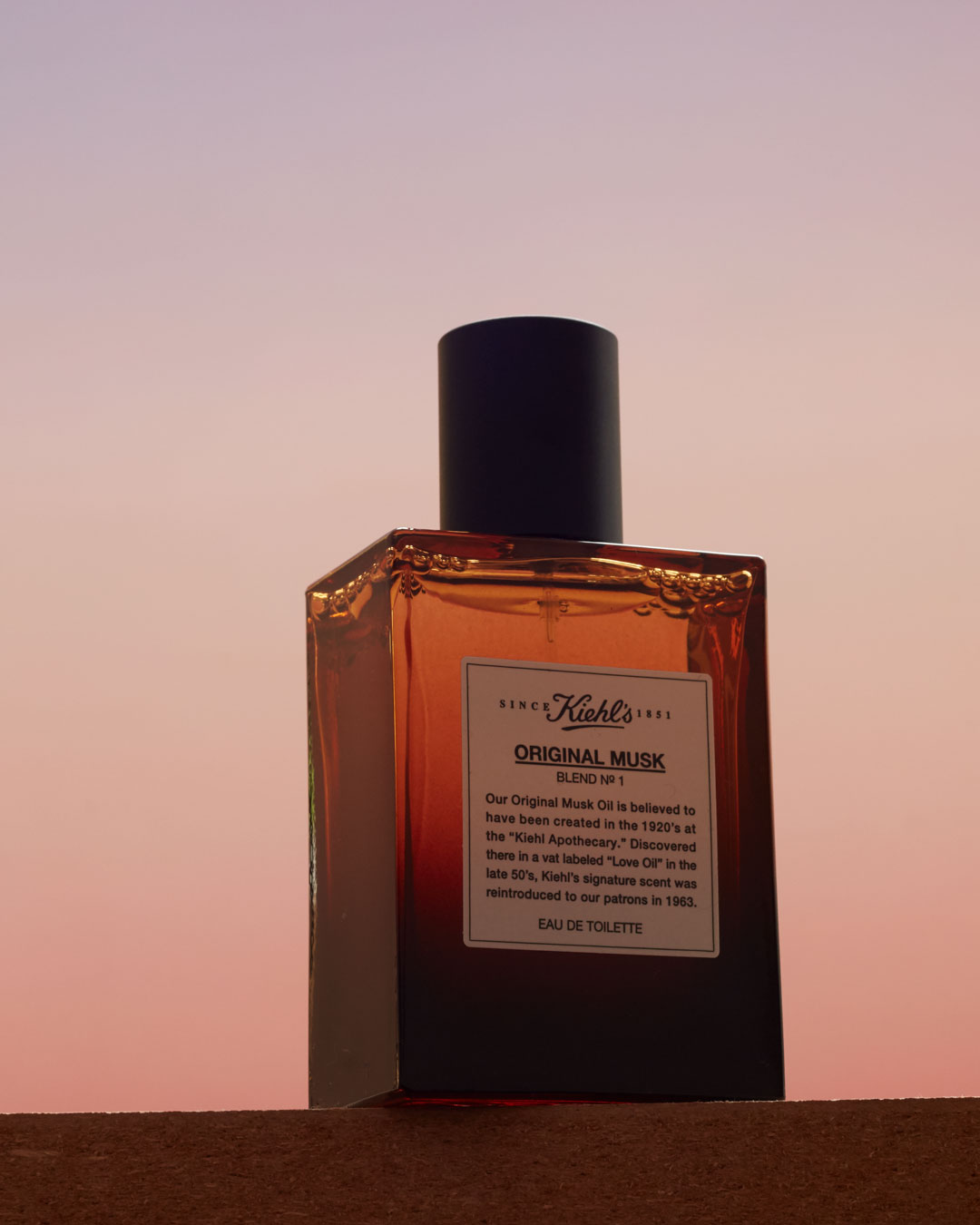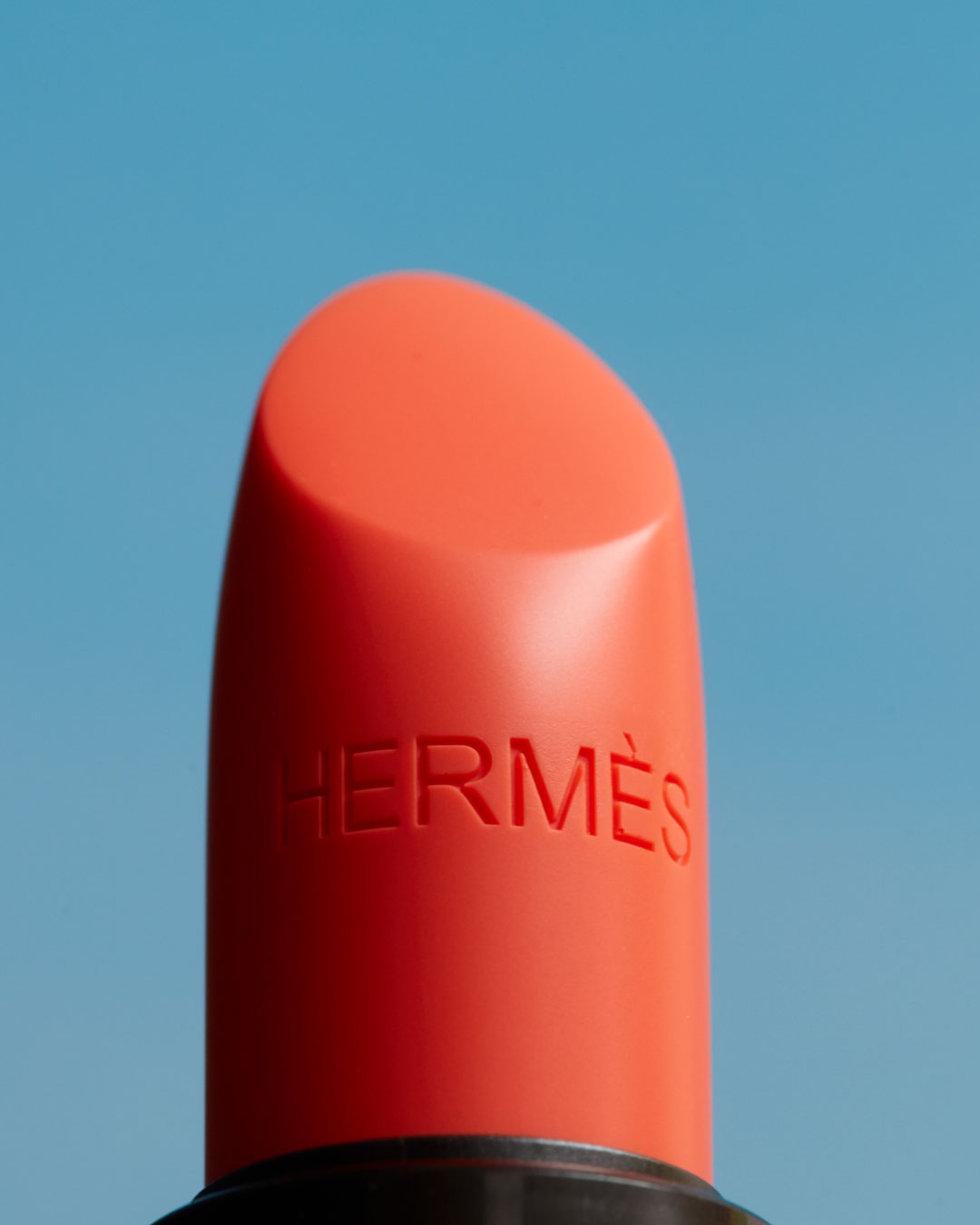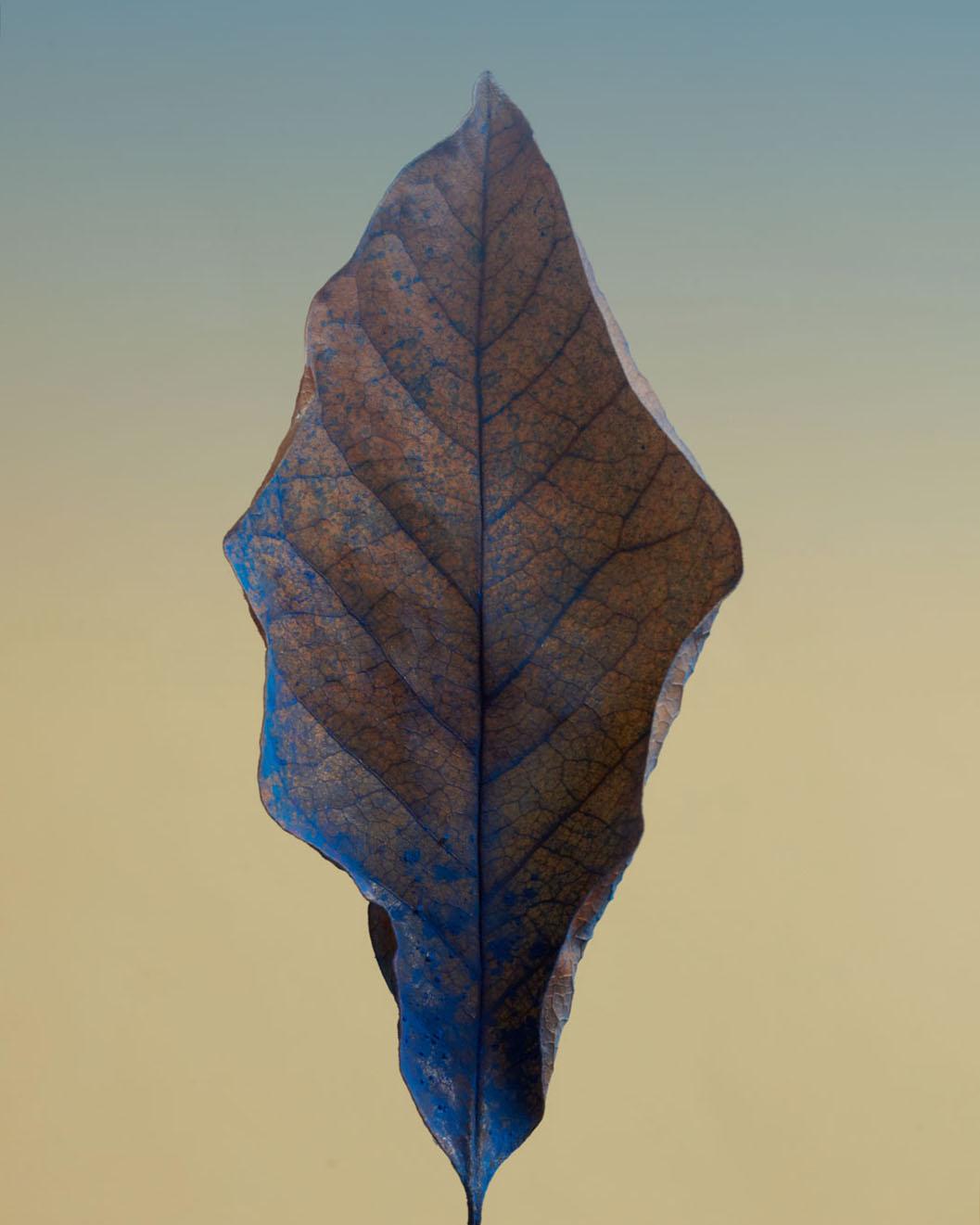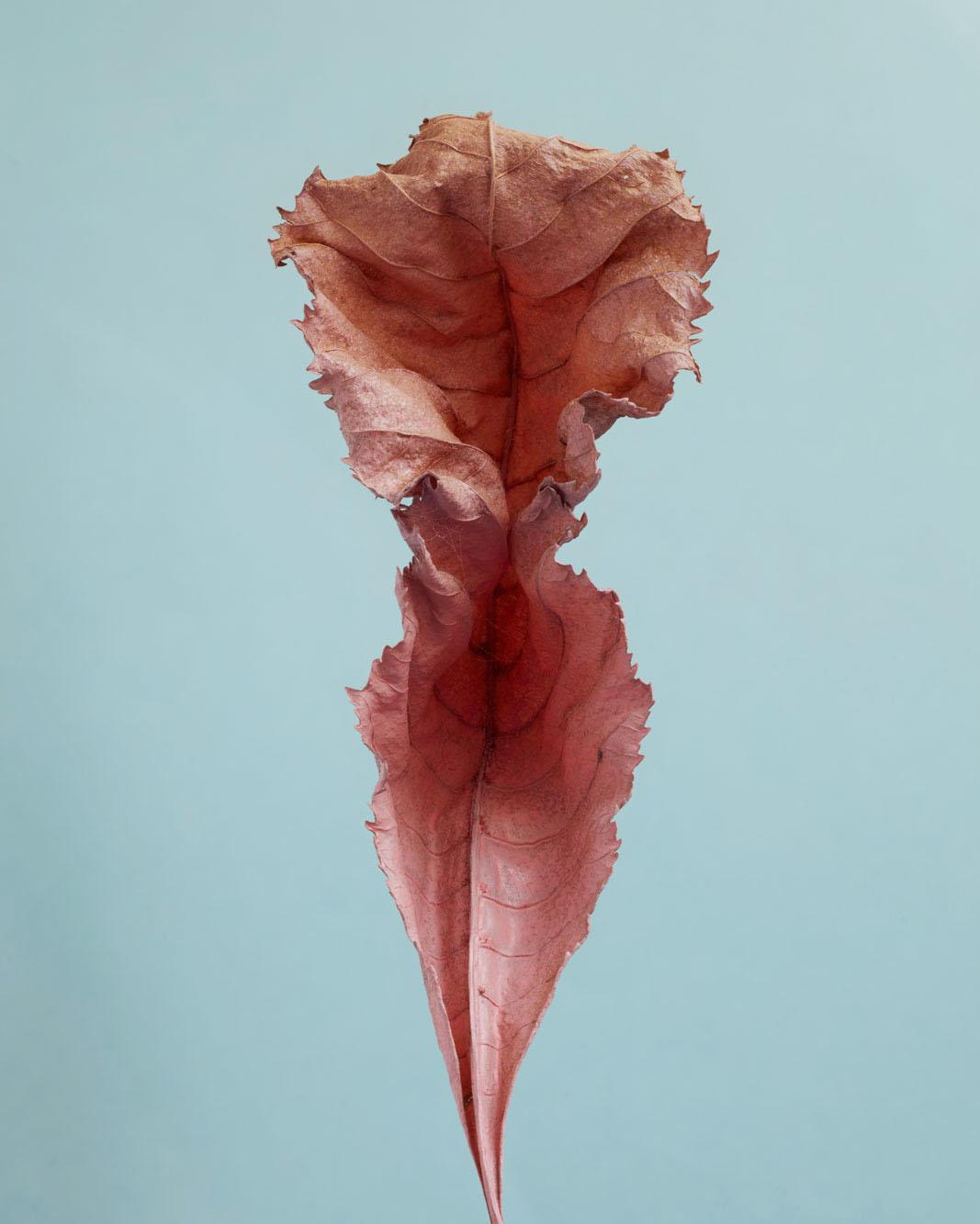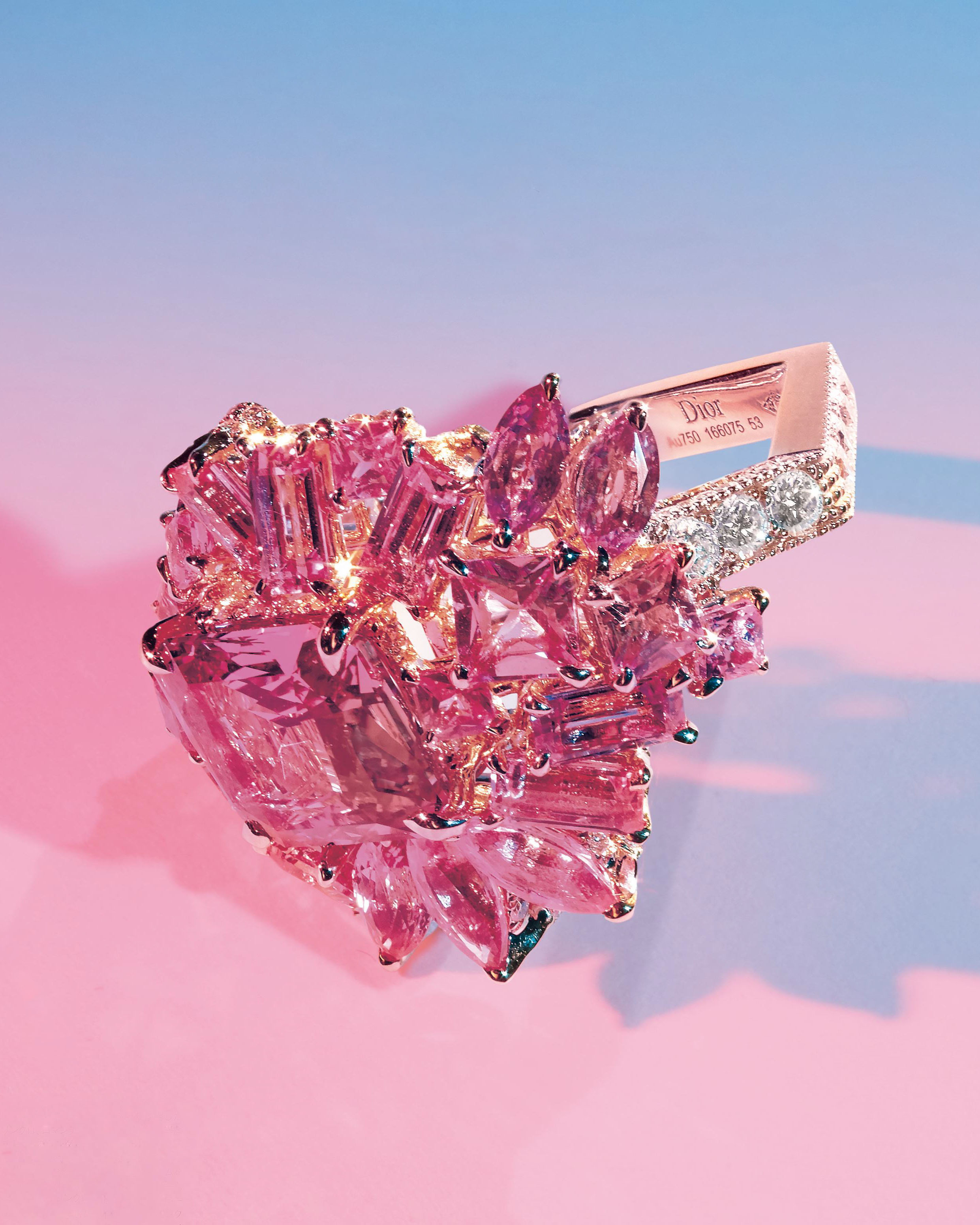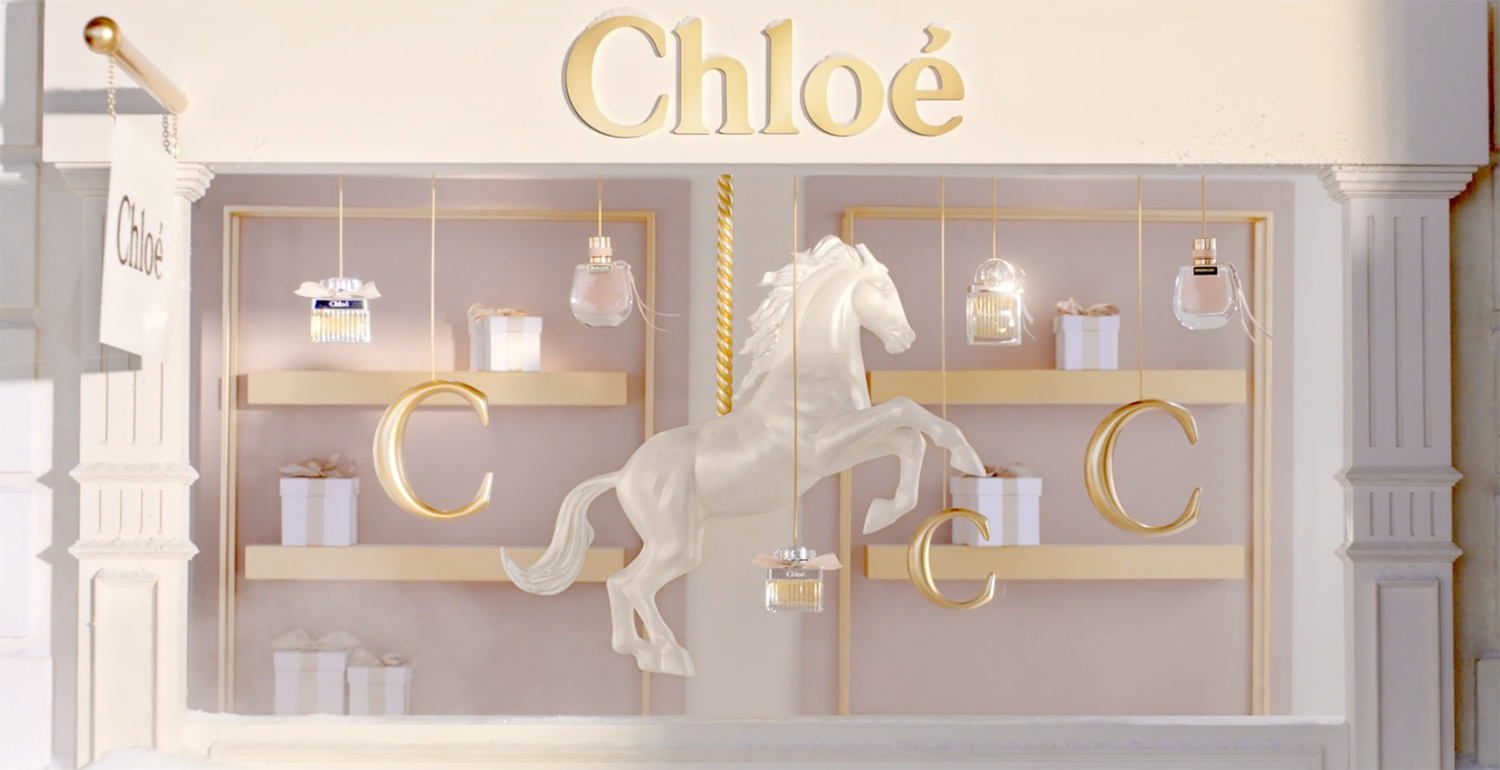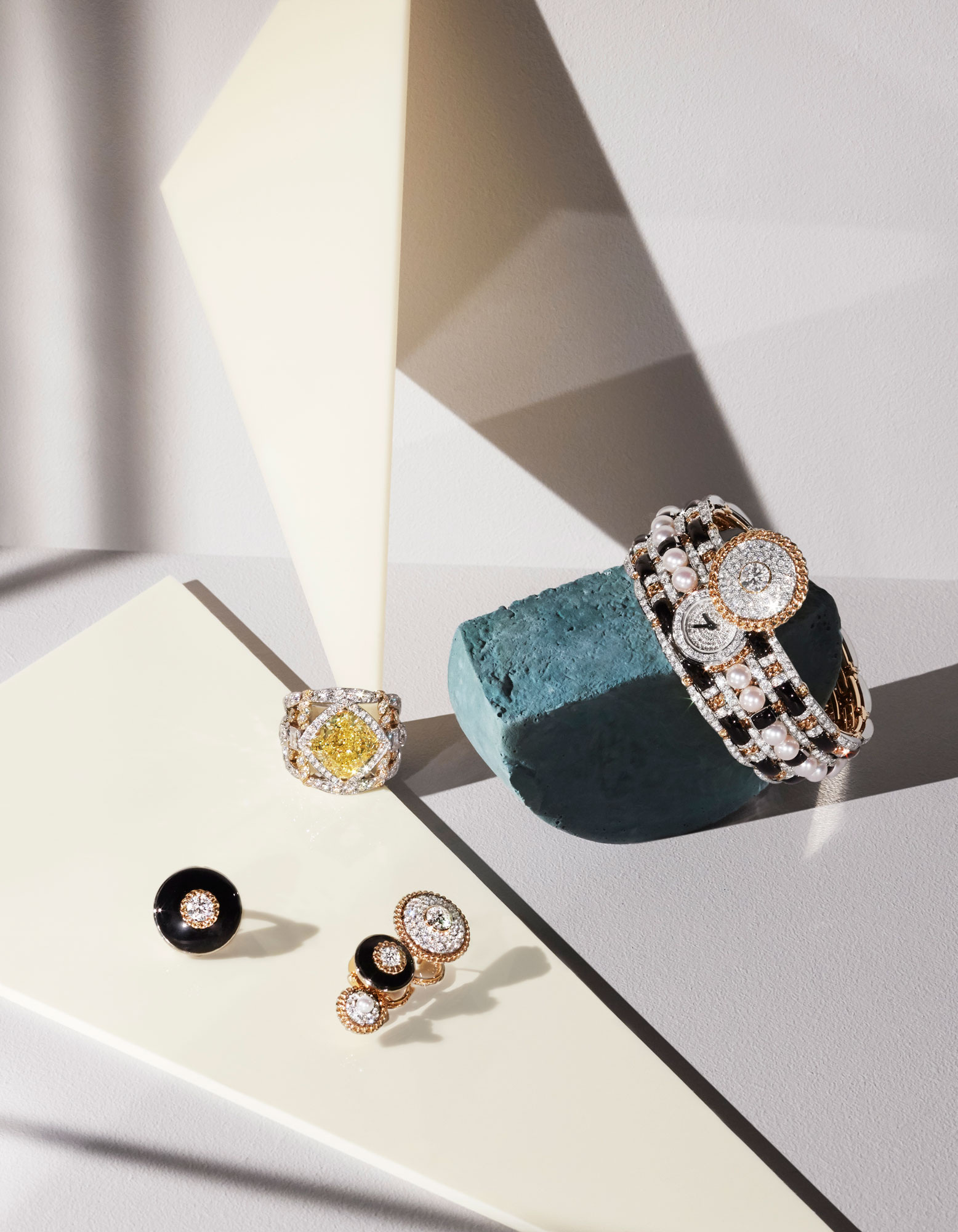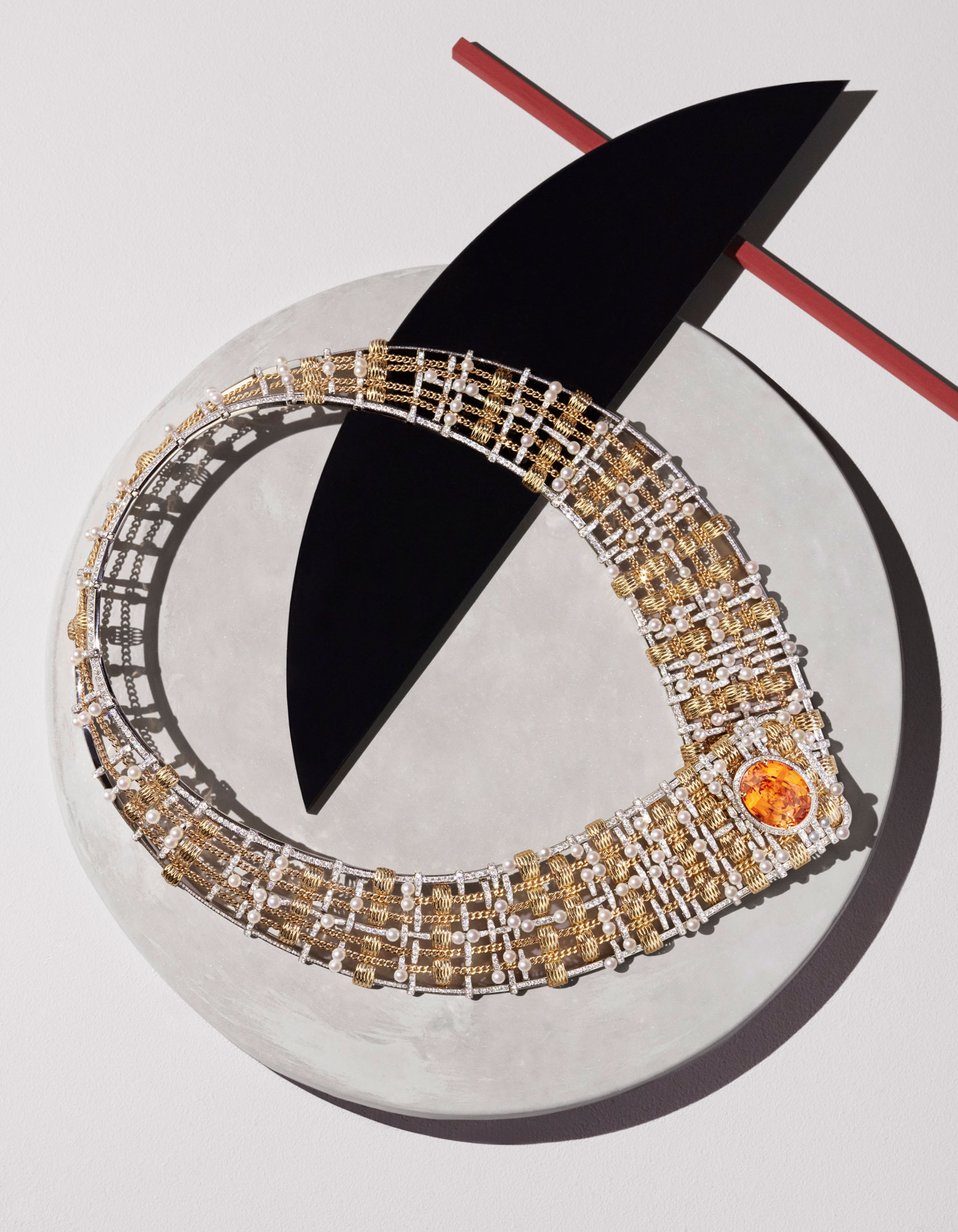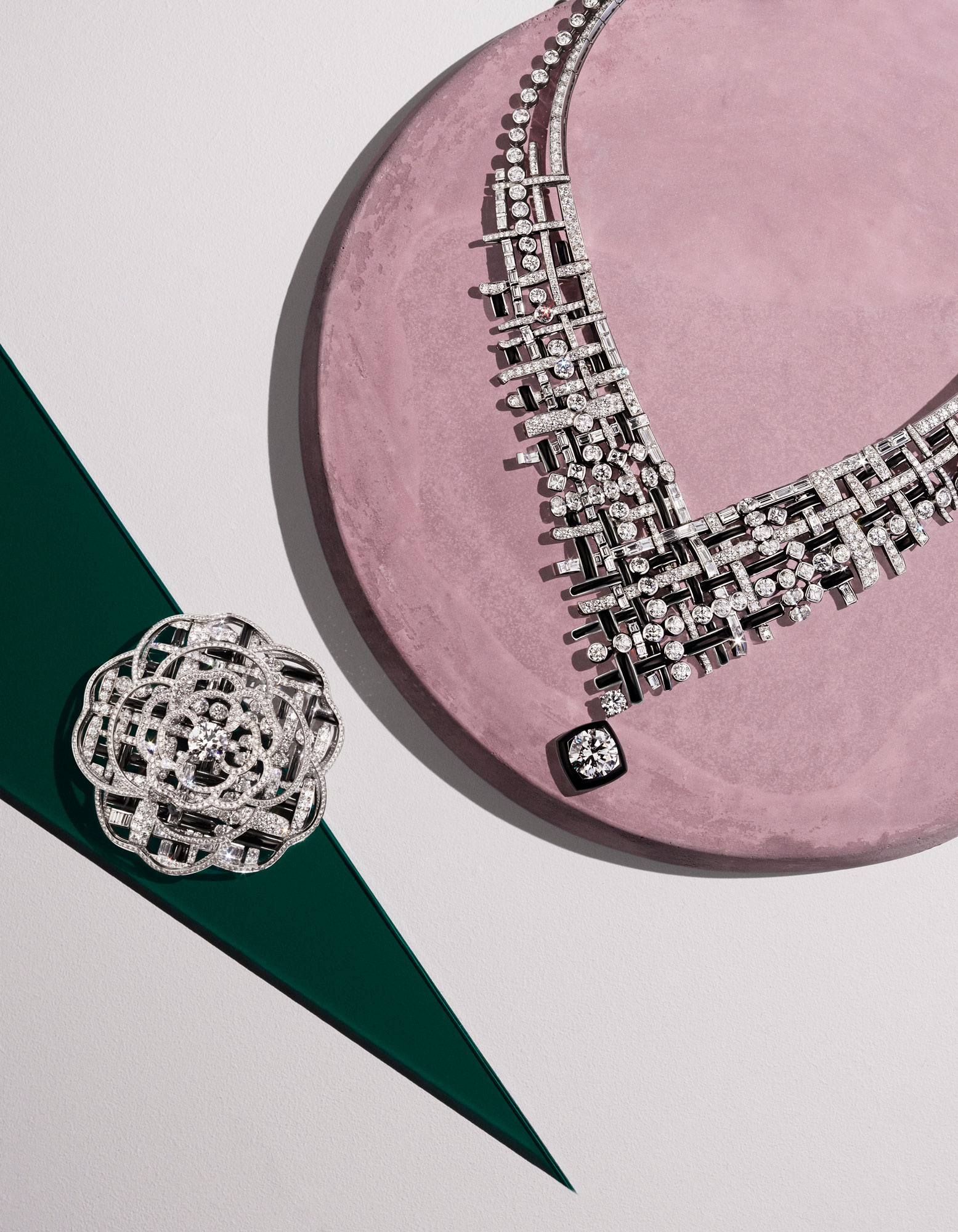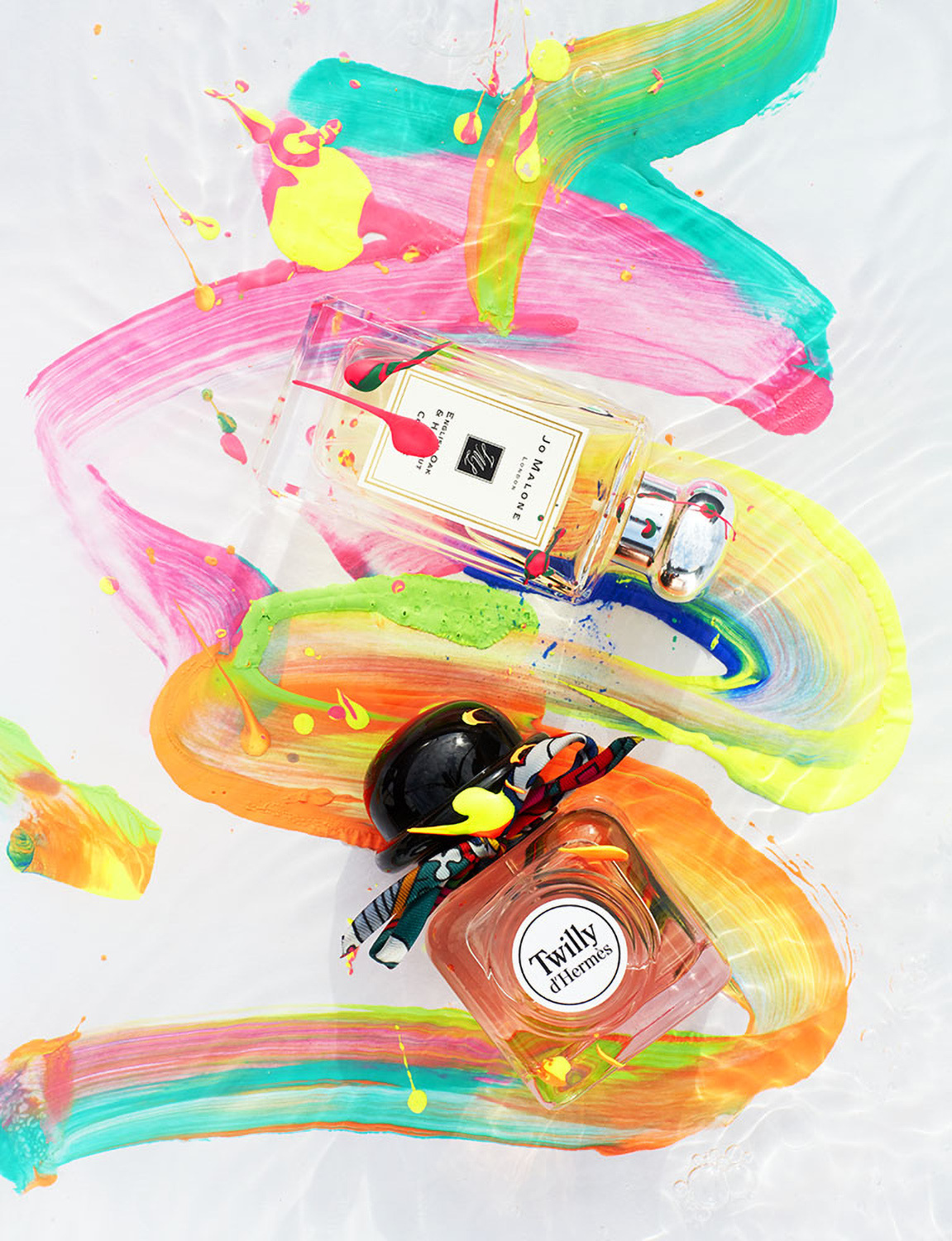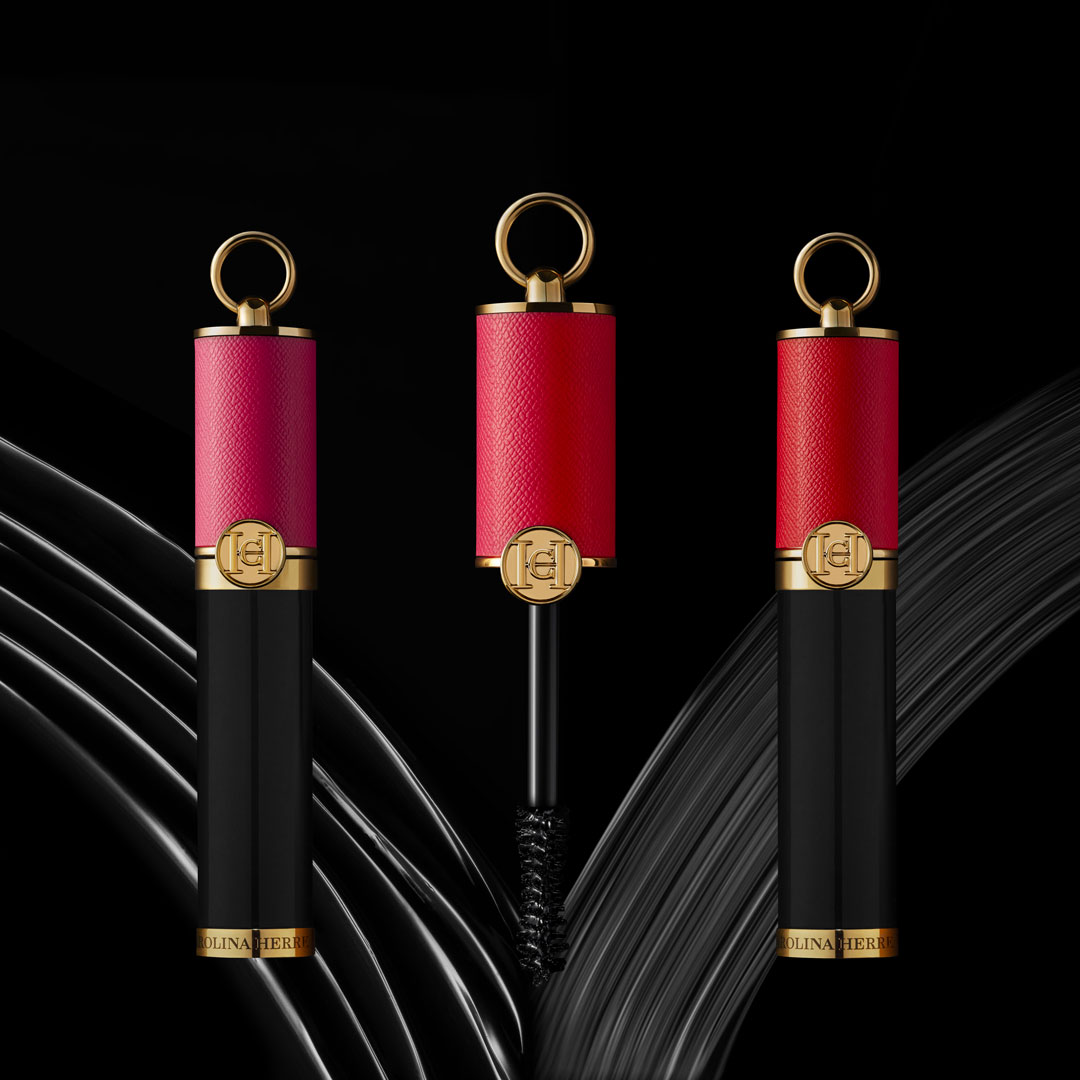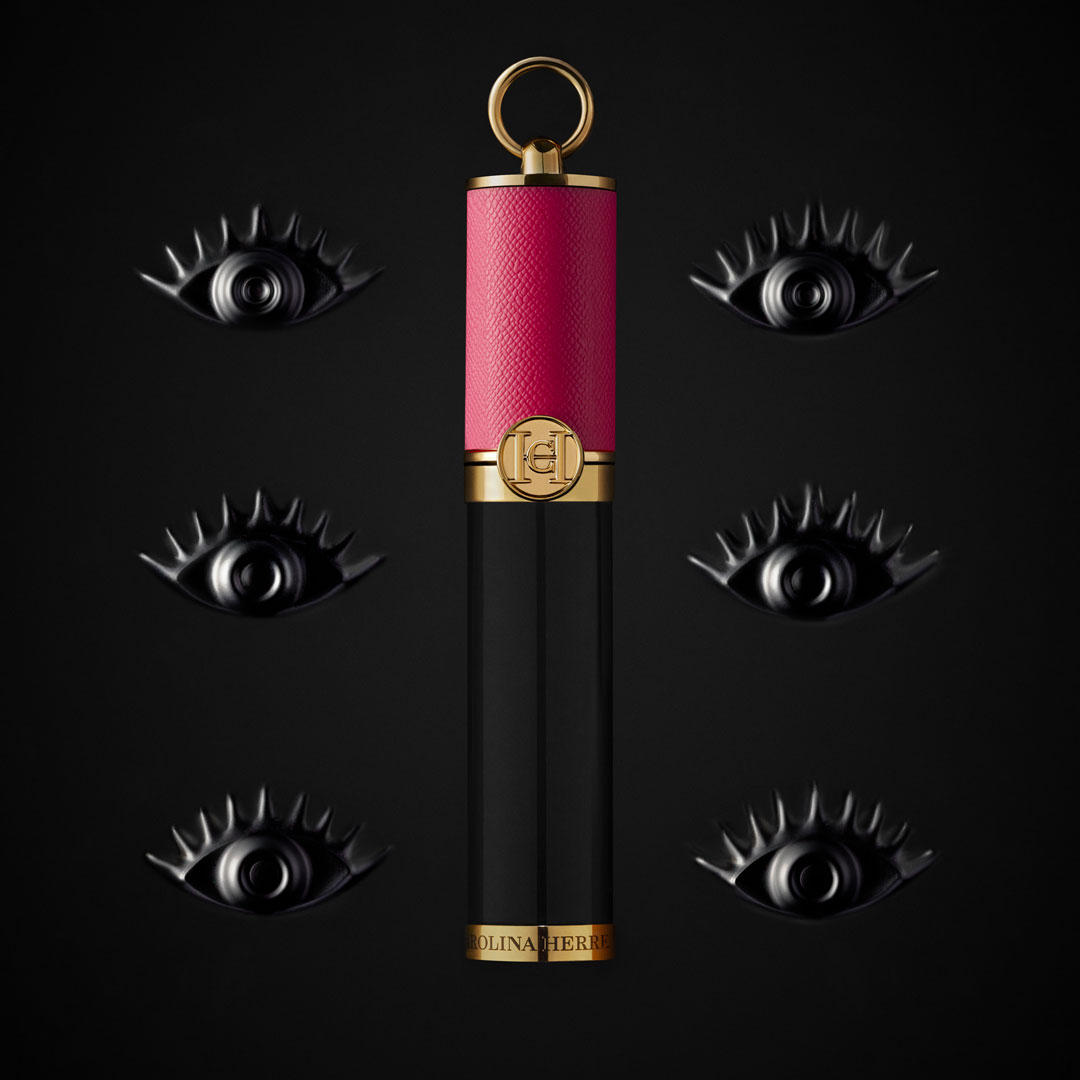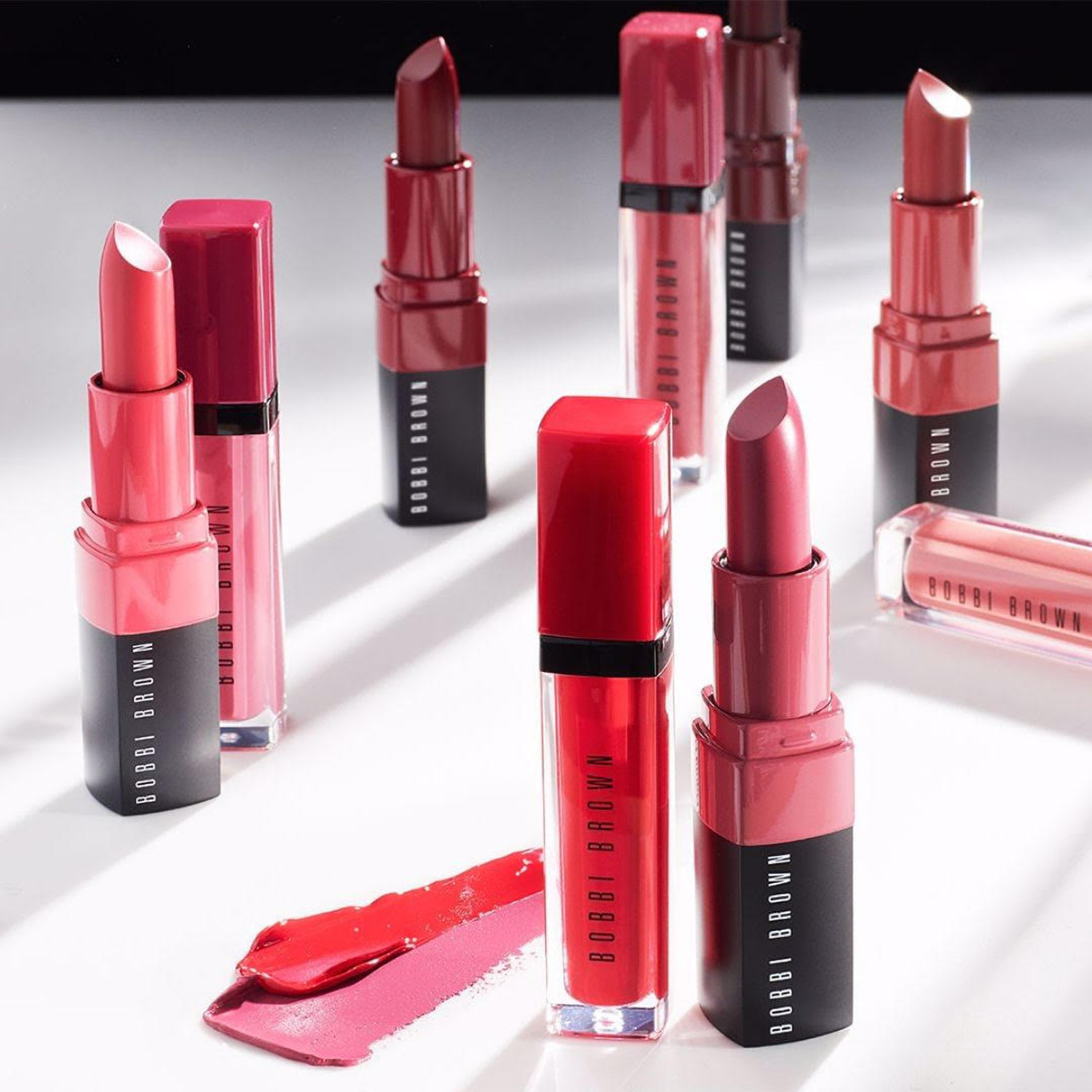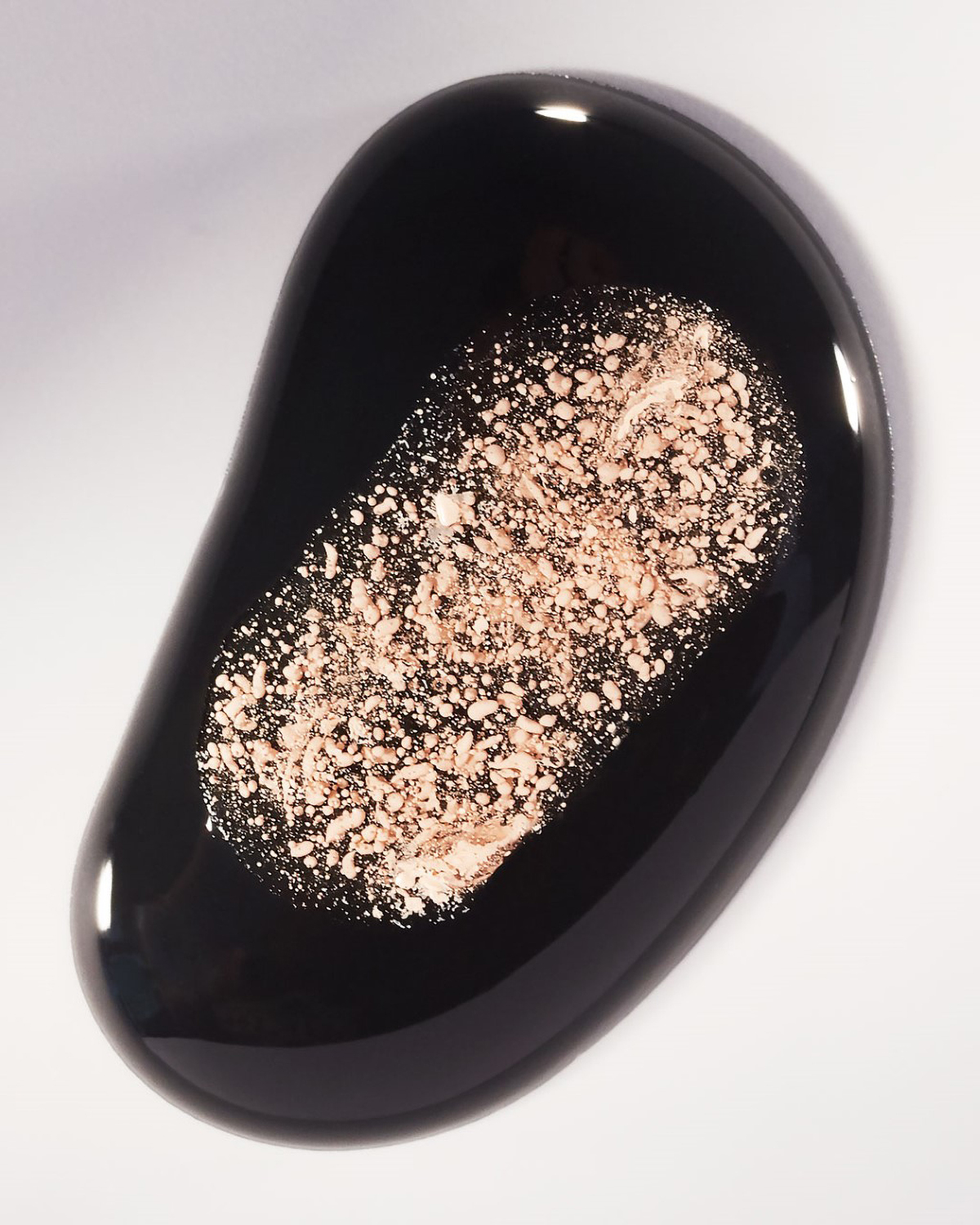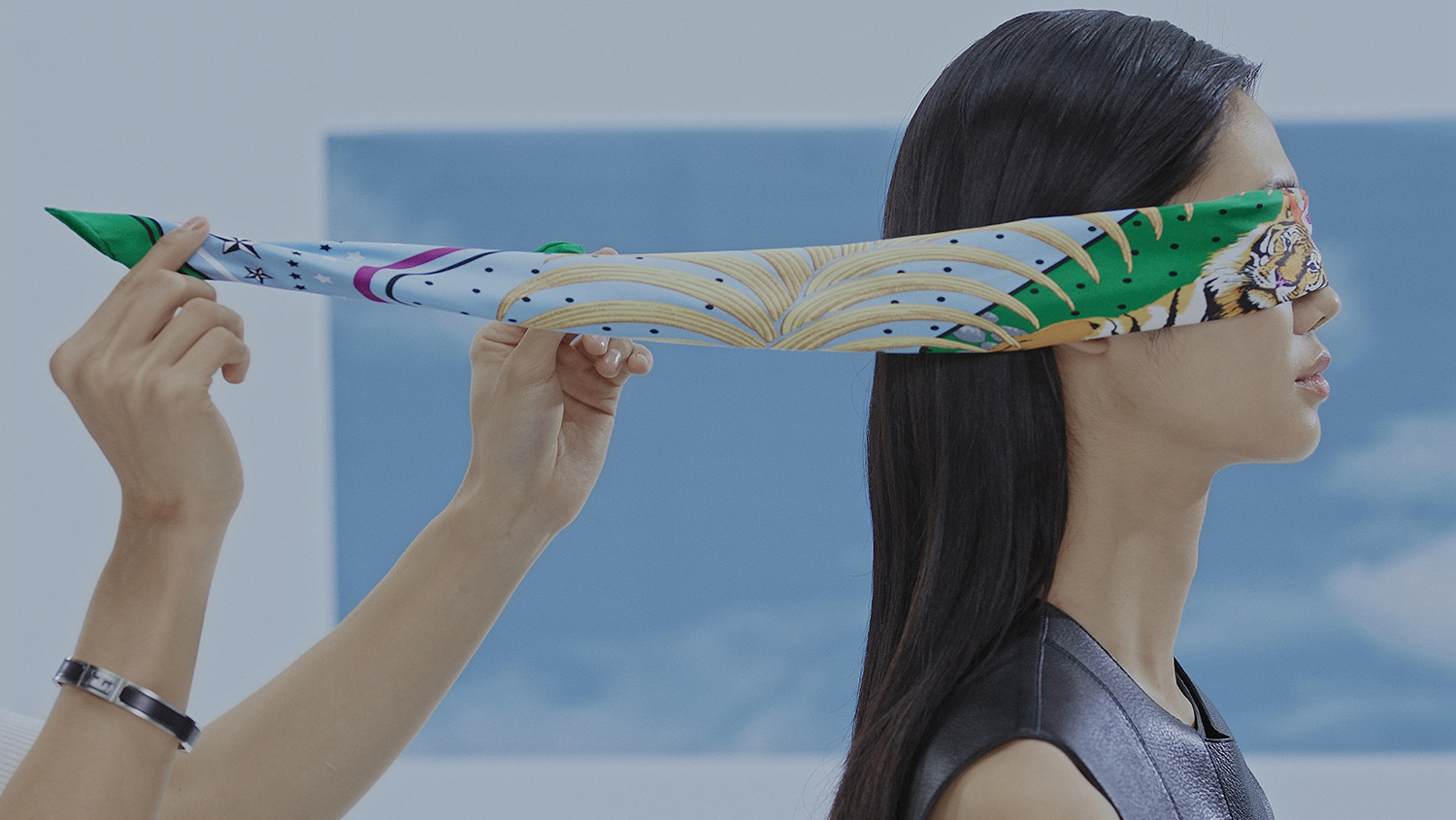 KMA is a boutique still life photography agency
based in New York City representing still life photographers
and prop stylists that specialize in luxury beauty, skincare,
fragrance, accessories, beverages, landscape, and travel.
Our elite roster of photographers and prop stylists are based in
NYC, Los Angeles, Paris, and Stockholm.





Office: +1 347 547 3397
rachel@kingmanagementagency.com

@kingmgmtagency